Each season has its own charm
Iceland is a beautiful vacation destination, no matter the season. However, some times of the year are more suited for certain activities than others. With international travel continually opening up, now is a great time to plan a future visit to Iceland. Here are a few popular activities and the best time of the year to experience them.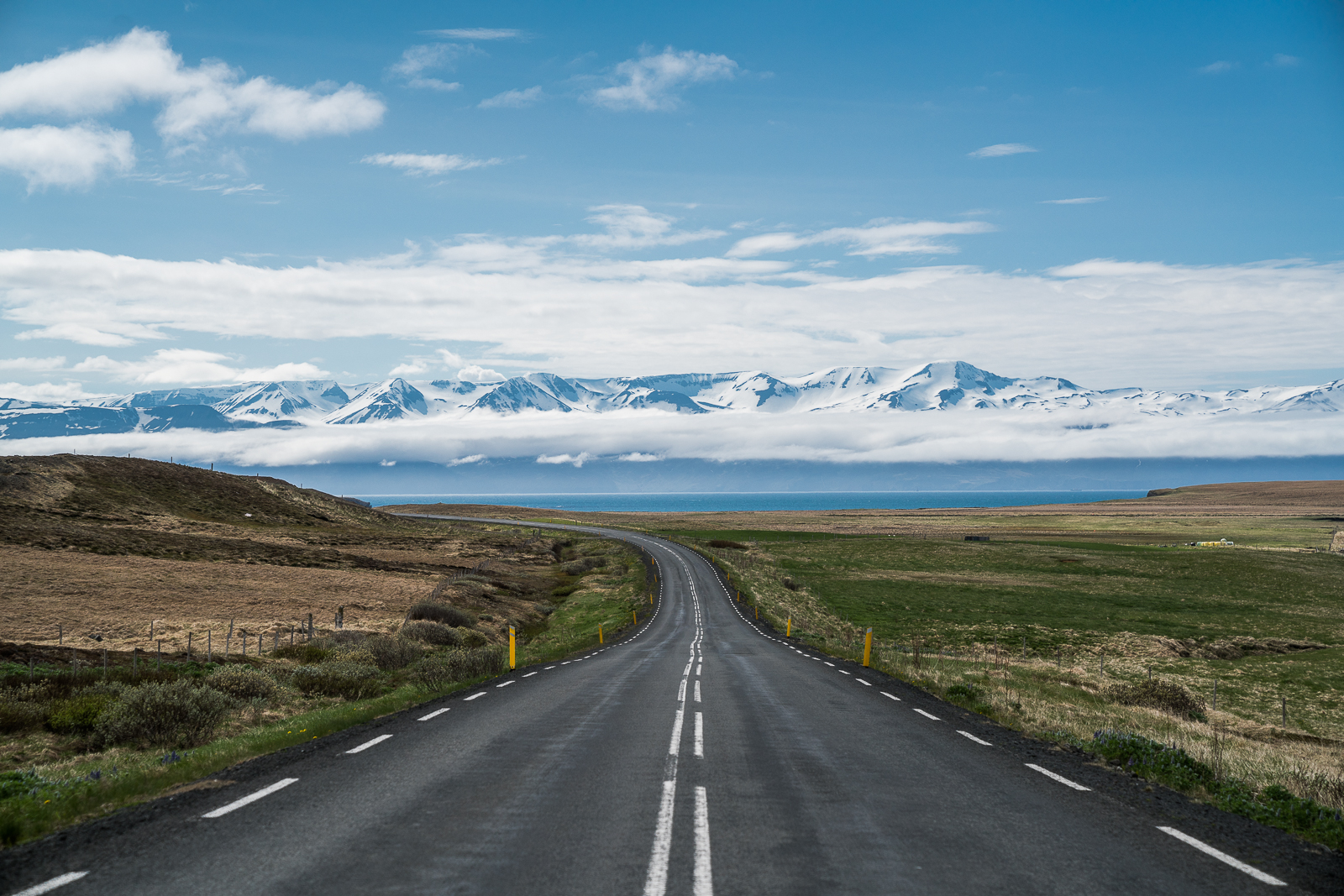 If you dream of road-tripping along Iceland's Ring Road, then summer is the best time for you! The 1,300 km (822 miles) road circles the entire country and is one of the best ways to view all of Iceland. From waterfalls and black sand beaches on the South Coast to North Iceland, West Iceland and back to Reykjavík and the Reykjanes Peninsula and Blue Lagoon, you can access all of it from the Ring Road.
Suppose you want to see réttir, the annual Icelandic sheep round-up. In that case, September is a great time to travel to Iceland. Réttir is the nationwide round-up of tens of thousands of sheep—an endeavor that can take days. Following the round-up is a grand country party with friends, family, and guests listening to music and picnicking after a job well done.
If you want to witness the Northern Lights, plan your visit for October through March. The Northern lights require darker skies, so the long winter nights make the perfect background. The northern lights, or Aurora Borealis, cover the night sky in an array of greens and blues and are seen best far from city lights.
There are so many things to do and sights to see in Iceland, no matter what time of year you visit. Your vacation is guaranteed to be spectacular. What is the best way to get to Iceland? Icelandair! Icelandair is a leading airline with direct flights to Iceland from most major metropolitan cities in North America. With safe, reliable flights and exceptional service, Icelandair is the finest way to travel to Iceland.
Learn more about the right time to visit Iceland for you and helpful resources for planning your trip here!