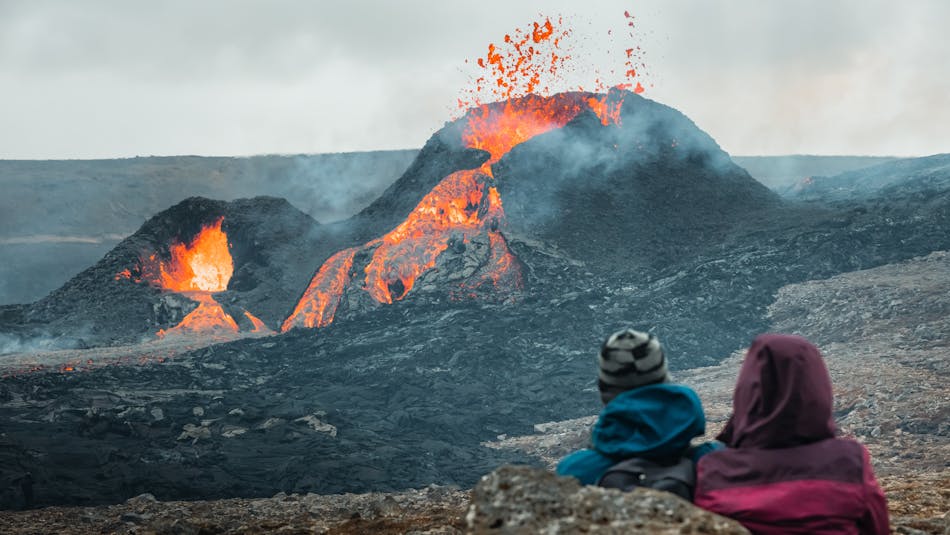 Inspired by the best of Iceland in 2021
As another year concludes, we like to reflect on some of the highlights from 2021 here at Inspired by Iceland HQ. While 2021 was not without its challenges, we have much to be thankful for here in Iceland, and we are looking forward to 2022!
Although Iceland may be best known for its airplane-halting volcanic eruptions, the fissure eruption that opened up in Fagradalsfjall on 19 March was a welcome break from pandemic news coverage. Plus, no airplanes were grounded! By volcano standards, this relatively small, tourist-friendly eruption was just what Icelanders and visitors returning to Iceland needed. While the thousands of preceding earthquakes on the Reykjanes Peninsula were discomfiting, the eruption was the first in the area in 815 years. Over a few weeks, many new volcanic vents opened up, spilling lava into the valleys like glowing rivers. Later, as the volcano transformed, lava fountains from a single crater jetted up to 300 m (980 ft) in height and were eerily seen from Reykjavík. The sheer beauty and power of the volcanic forces were remarkable, with tens of thousands of Icelanders and tourists making the hike to get up close and personal. Although the eruption is officially over and there has been no lava since 18 September, we are starting to feel a lot of earthquakes again. The sequel eruption may be here soon enough!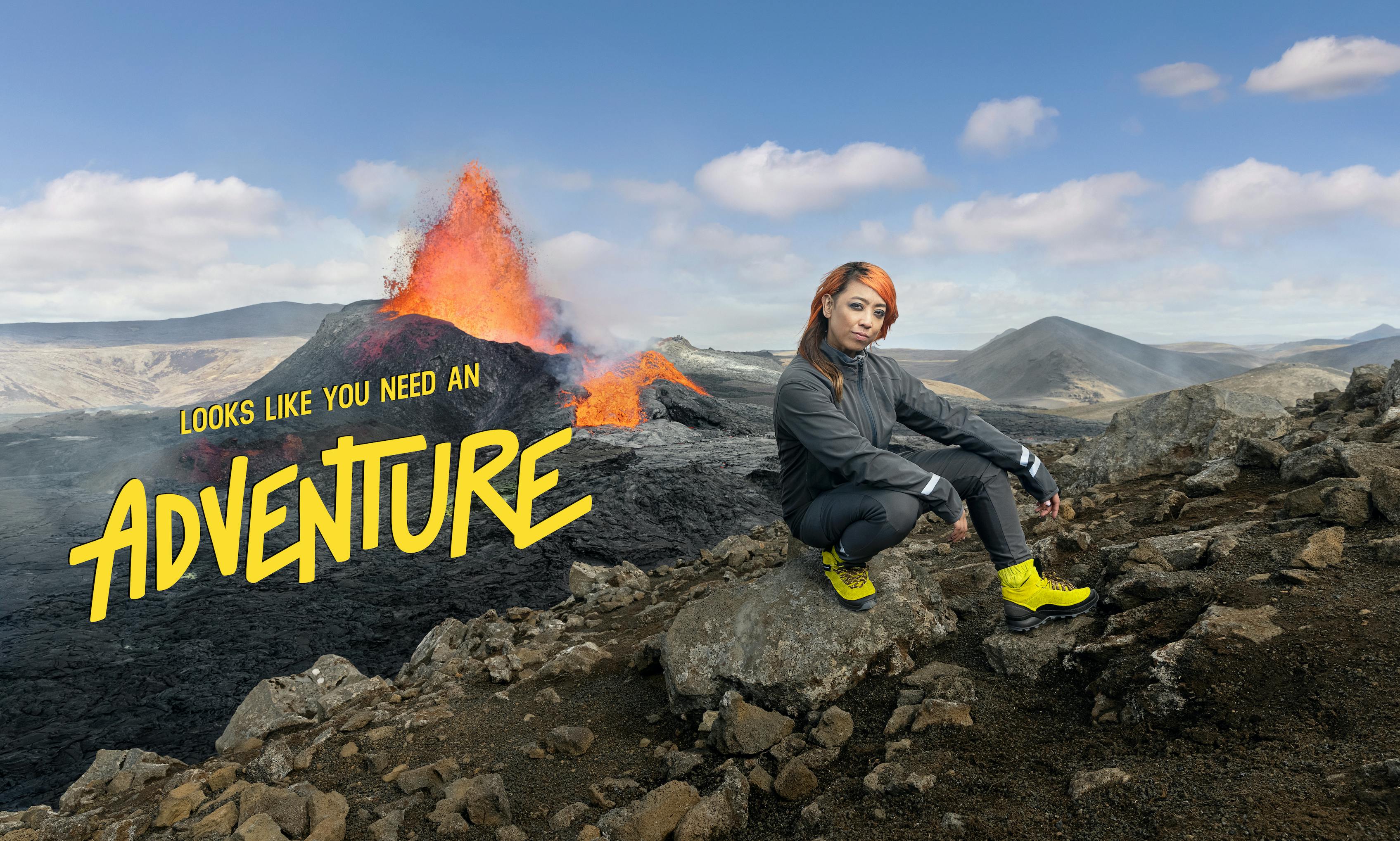 Just as the volcano was heading into full swing in late spring, Iceland began to open up to tourism by easing restrictions for vaccinated travelers from the EU and North America. While the regulations have been subject to change, Iceland has done a remarkable job of testing and containing the spread of Covid-19 while trying to resume some normalcy. Our Sweatpant Boots video and stuck-in-your-head song were our way of motivating people to get off the sofa and to get outside to have some fresh air fun.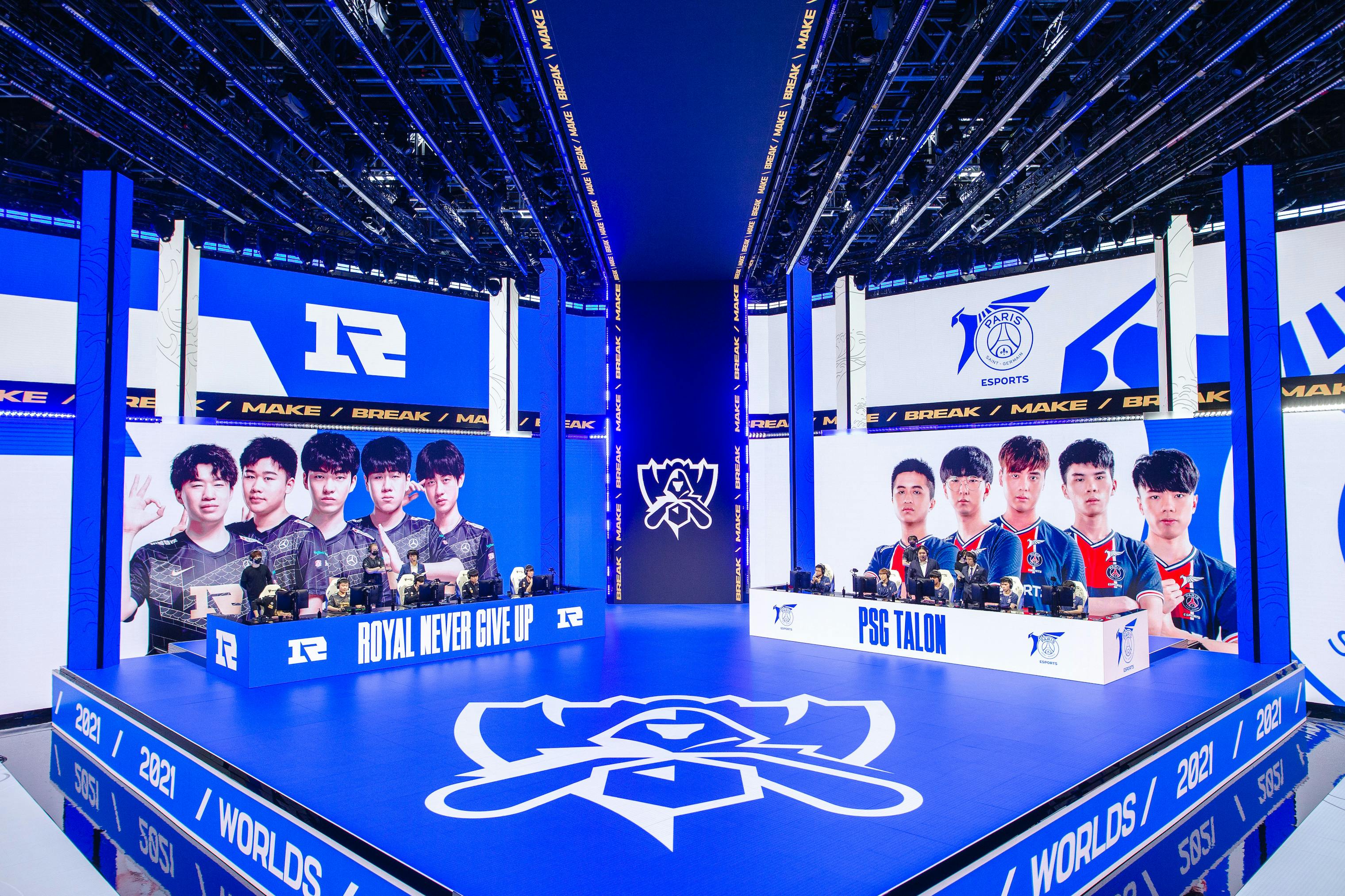 However, one of the benefits of Iceland's relative isolation and thorough testing regimen was that it attracted global attention. Online gaming giant Riot Games held two League of Legends competitions in Reykjavík this year; the Mid-Season Invitational (MSI) in May and the World Championships 2021 in October-November. Both productions reportedly resulted in zero COVID-19 cases among players, staff, and partners. The scale and viewership of these competitions are hard to imagine! The world championship finals saw an Average Minute Audience (AMA) of 30,604,255, a 32.82% increase over the previous 2020 high, and 73,860,742 Peak Concurrent Viewers (PCU), a 60.33% increase over 2020. Talk about exposing Iceland to an even wider audience!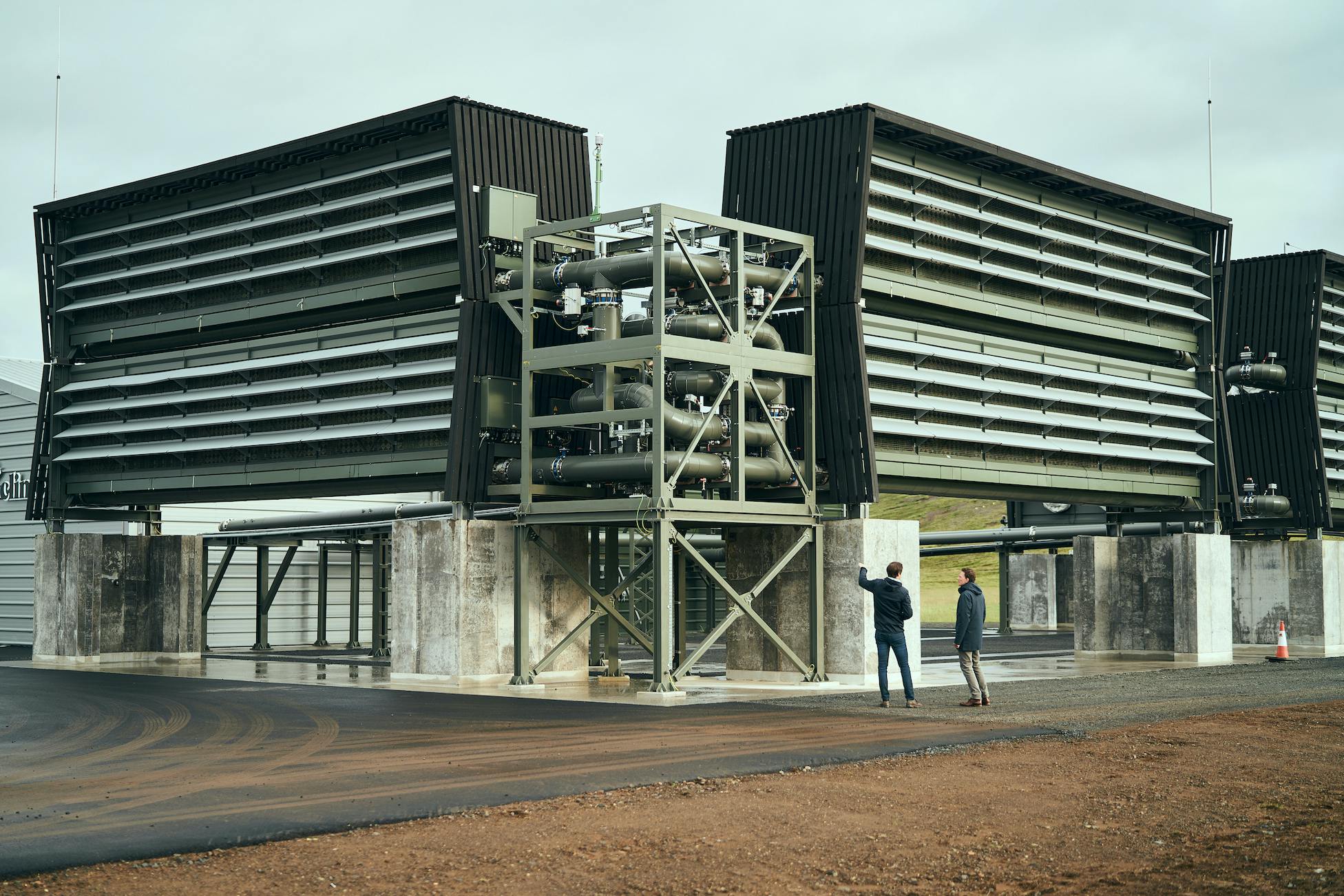 Iceland's carbon-sequestering darling Carbfix made headlines several times in 2021. The company's innovative methods for taking carbon dioxide emissions and injecting them deep underground for a mineralization process to store the CO2 safely for the long-term gained worldwide attention from Bill Gates—and of course, Zac Efron! One of Carbfix's more exciting partnerships is with Switzerland-based Climeworks and the opening of Orca, the world's largest direct air capture and CO₂ storage plant just outside of Reykjavik. Climework's proprietary technology sucks carbon dioxide out of the air, which Carbfix then binds underground for permanent removal. The Orca capture plant is next to the Hellisheiði Power Station, where it captures the concentrated carbon dioxide emissions released naturally from the geothermal power plant. Orca can capture 4,000 tons of CO₂ per year, which is honestly a drop in the bucket in terms of global emissions. However, plants like Orca are modular and relatively quick to assemble and build globally wherever CO₂ emissions are concentrated, such as steel and concrete production facilities. 
It could not get much more meta than our Icelandverse campaign. While we gently (and awkwardly) poke fun at social media giants, our intent is genuine for people to get away from their screens and to experience the best that the natural world has to offer. Something Iceland is rich in! Our message rang true with people and was attention-worthy. Even the man himself, Mr. Mark Zuckerberg, mentioned, "Amazing. I need to make a trip to the Icelandverse soon." We'll consider that a thumbs-up compliment.
And just in case Mr. Zuckerberg or his associates happen to read this, may we suggest a visit to the Icelandverse's Westfjords region? Lonely Planet published its Best in Travel list, and Iceland's Westfjords is the #1 region to travel to in 2022. The renowned travel publisher spotlights the Westfjords region to its global audience, not just because of the scenery. The sparsely populated area is a boon for outdoor recreation such as hiking, kayaking, biking, and boating. Stunning fjords reveal charming villages and some of the most impressive driving routes you can find anywhere. 
Here's to you and an excellent 2022!