Iceland bucket list
10 things to do, see and eat in a country of endless options
1) Soak away all your worries in a geothermal spa Iceland is famous for its natural geothermal hot springs, which people have enjoyed since the first Viking settlement in 874. The spa, however, is a more recent addition to the bounty of geothermal wonders in Iceland. You can enjoy world-class soaks and relaxation in most parts of the country, such as Vök Baths in East Iceland, Krauma in West Iceland, or Mývatn Nature Baths in North Iceland. The Blue Lagoon on Reykjanes Peninsula remains the most popular destination in Iceland and is frequently listed among the world's premier wellness destinations.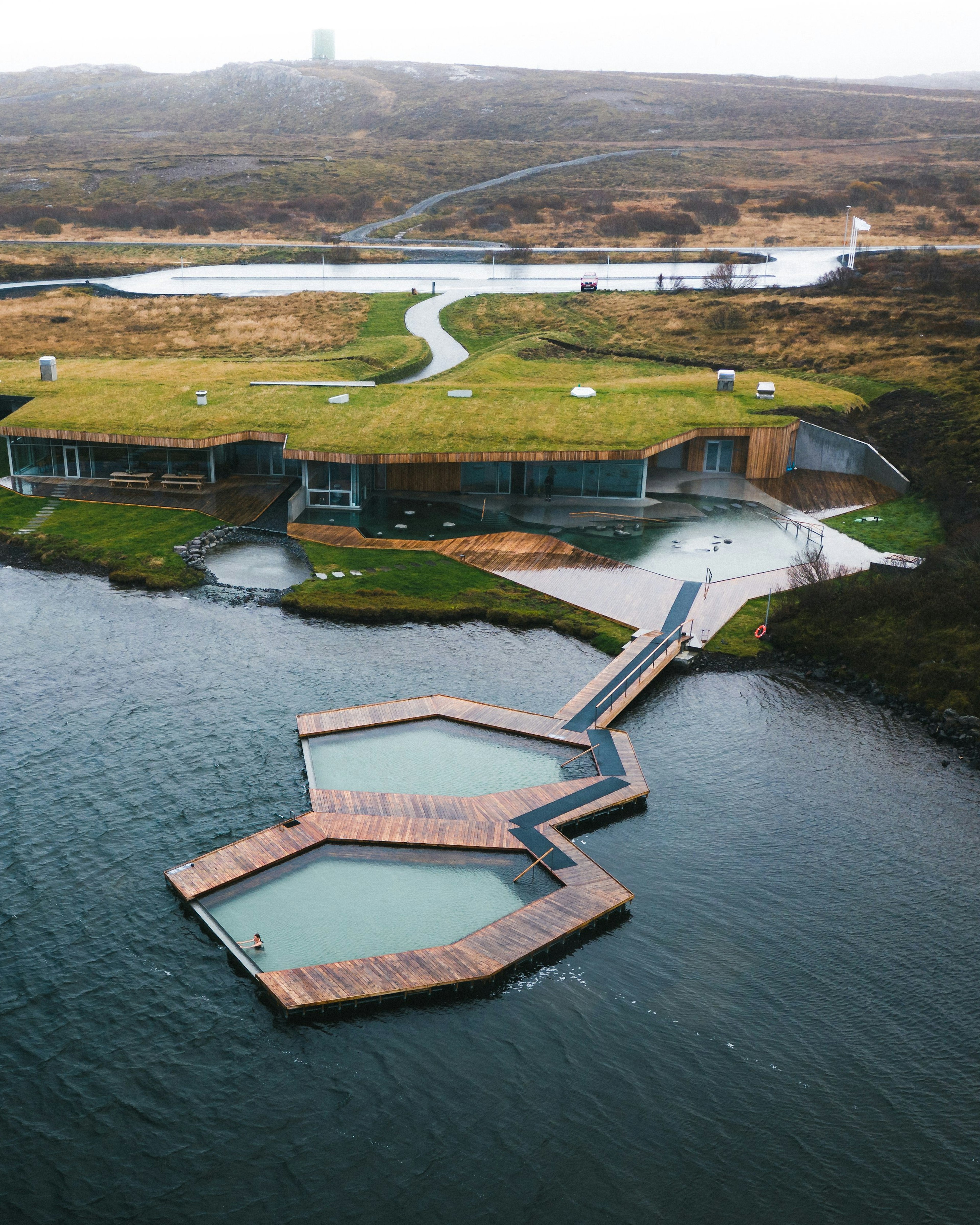 2) Enjoy the world's youngest beer tradition Beer was illegal in Iceland until 1989! The ban initially came about when the Icelandic government established total prohibition in 1915. The prohibition laws gradually eased in the following years, allowing for certain exceptions, until only one type of alcoholic beverage was still banned—beer. It remained banned until a strongly contested law change in 1989 lifted the ban on beer, and Icelandic breweries were back in business.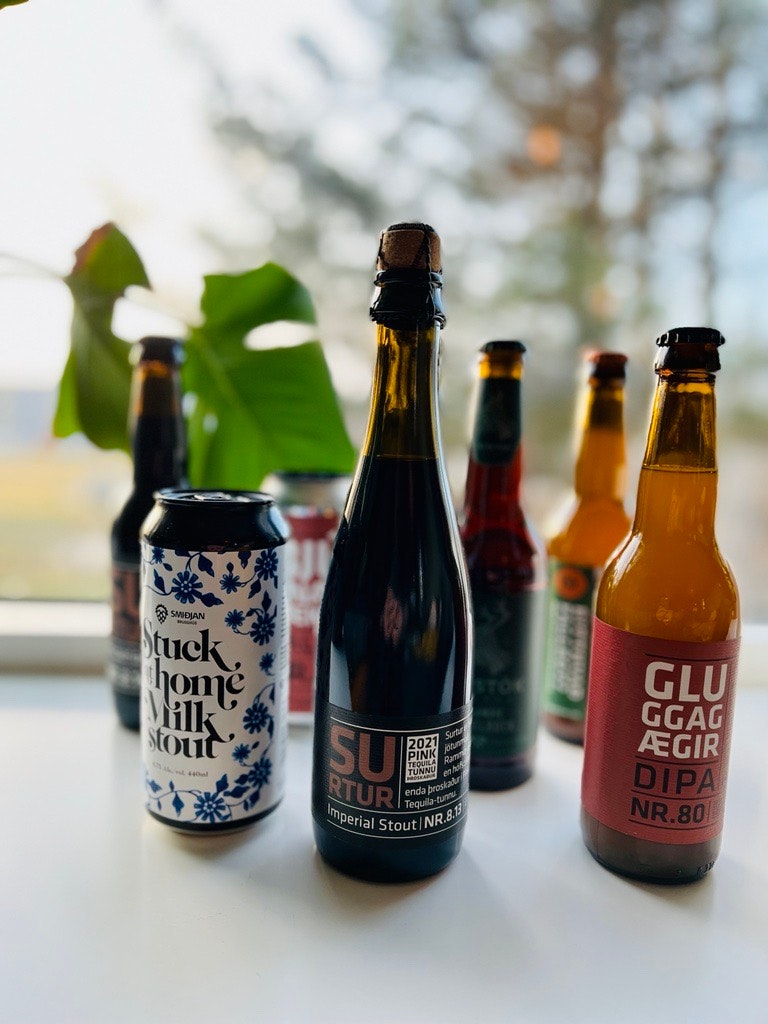 It took a few years to catch up with the rest of the world, but an Icelandic beer tradition has grown by leaps and bounds in the past few years. Today, Icelandic brewskies compare favorably to beers from all over the world, thanks to the high quality of water available in Iceland, coupled with ambitious craftsmanship in a small but competitive community of Icelandic brewers. For the ultimate beer die-hard, there is the option to the beer spa. Yes, you read that correctly! You can have a nutrient-rich soak in the by-products of the fermentation process in the North of Iceland while enjoying a glass of the local brew. Cheers to that!
3) We have the most epic waterfalls! With glaciers and mountains come mighty rivers and waterfalls. Some of Iceland's most picturesque locations happen to be close to spouting waterfalls. Whether you prefer thundering walls of water, cascading waterfalls, or spraying showers, we have them all. Still not impressed? We also have hot water waterfalls waiting for you to jump in and feel some of that geothermal goodness. How's that for waterfalls?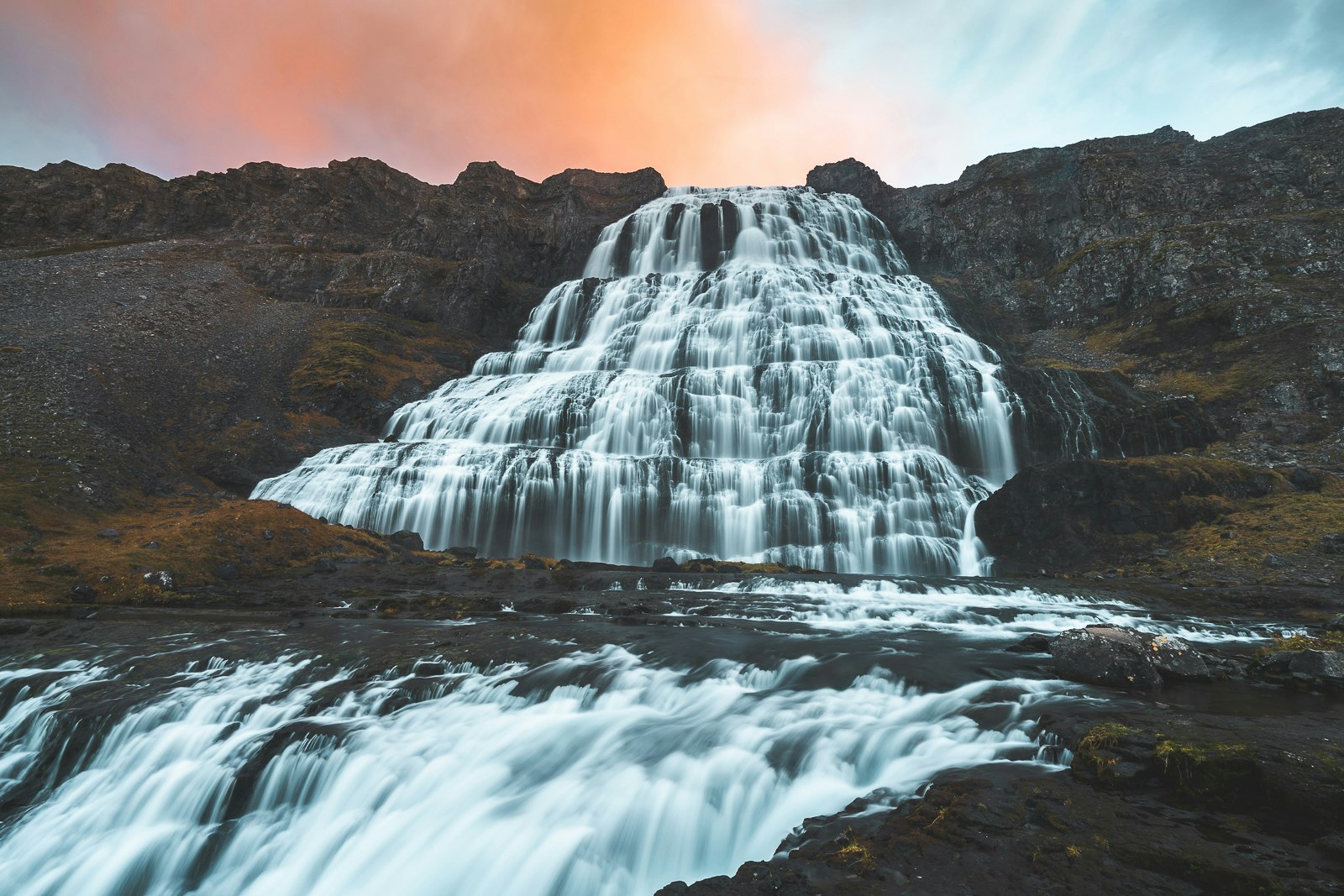 4) Go on a whale safari The nutrient-rich waters of the North Atlantic attract many species of whales around Iceland. Whale safaris are widely available around the country. A typical whale safari lasts a few hours, depending on the number of sightings. The tours offer a rare and stunning opportunity to observe whales in their natural environment no matter where you depart from. Frequently spotted are minke whales, white-beaked dolphins, harbour porpoises, seals, basking sharks, and countless sea birds—including puffins, Gannets, gulls, Arctic terns, and many others—depending on the season. Find a whale watching tour
5) Eating fresh Surrounded by the world's finest fishing grounds and clean natural environment, Icelandic restaurants enjoy the freshest ingredients available. You might even say that the best thing Icelandic cuisine has going for it is location. The free-grazing Icelandic lamb is also a source of national pride, known for its tender meat. Organic vegetables are grown in geothermal greenhouses year-round across Iceland and supply much of the country's demand. A tasty, low-fat, high-protein yogurt-like product, Skyr is another delicacy traditional to Iceland. These and other fresh ingredients serve as the basis for Iceland's rich food culture. Culinary delights await in Iceland
6) Enjoy the Northern Lights The darkness of the Icelandic winter has a lot of bright spots. Iceland is treated to a magnificent natural display, the Aurora Borealis or the Northern Lights, between September and April. The ideal location for sightings varies, and excursion leaders are skilled at "hunting" the lights and finding areas where the conditions are best for seeing them on any given night. Outside of the "official" Northern Lights season, you can explore the unique in-door simulations or shows available in Reykjanes or Reykjavik. Find a Northern Lights tour
7) Visit a volcano Iceland experiences a volcanic event every five years, on average. Should your visit not coincide with an active volcano, there are plenty of other options to experience volcanoes in Iceland. There are exhibitions dedicated to this awesome display of simultaneous destruction and creation, guided tours across recent lava fields, or even trips that take you inside volcanic craters and lava tubes. You can even see flowing lava with your own eyes at the lava shows in Vik, South Iceland.
8) Discover a peculiar museum Insular existence breeds eclectic hobbies. Various peculiar Icelandic museums and exhibitions testify to a mindset unhindered by the ordinary. The Icelandic Sea Monster Museum, dedicated to the beasts of the deep, is one of them. The Ghost Centre is another exhibition dabbling in the paranormal. The strangest of them all, though, may well be the Icelandic Phallological Museum, where a variety of fine phallus specimens from across the animal kingdom are proudly displayed.
9) Finding solitude Being in the middle of nowhere with nobody around is something that can quickly happen in Iceland! With vast expanses of uninhabited nature all around in one of the least densely populated countries in Europe, you can find yourself all alone in the wilderness quicker than you might expect. It can be a thrilling experience, brushing up against the sublime, but make sure to leave your travel plans with someone, just in case. You will still want to come back and tell your close ones about all your great memories from Iceland.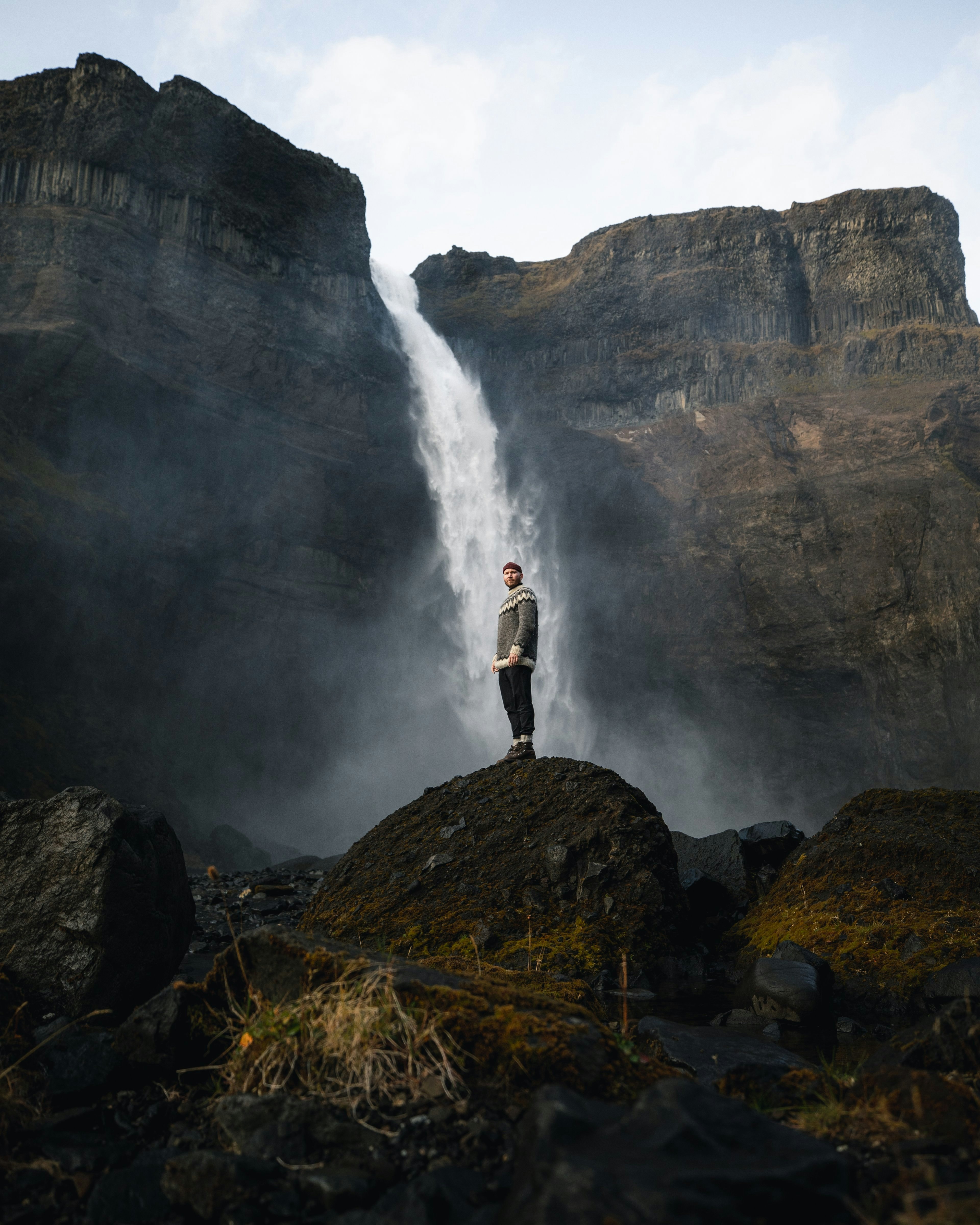 10) Get on a glacier Even though they are rapidly vanishing, there is still time to summit a glacier in Iceland. There are many ways to ascend; in a super-jeep, on a snowmobile, or your own two legs, should you be up for it. Glacier treks are a serious business, so never attempt one without an experienced guide familiar with the terrain. From November to March, natural ice caves form in the glacier outlets. Make sure you take advantage of the seasonal wonders of Iceland. Find a glacier tour