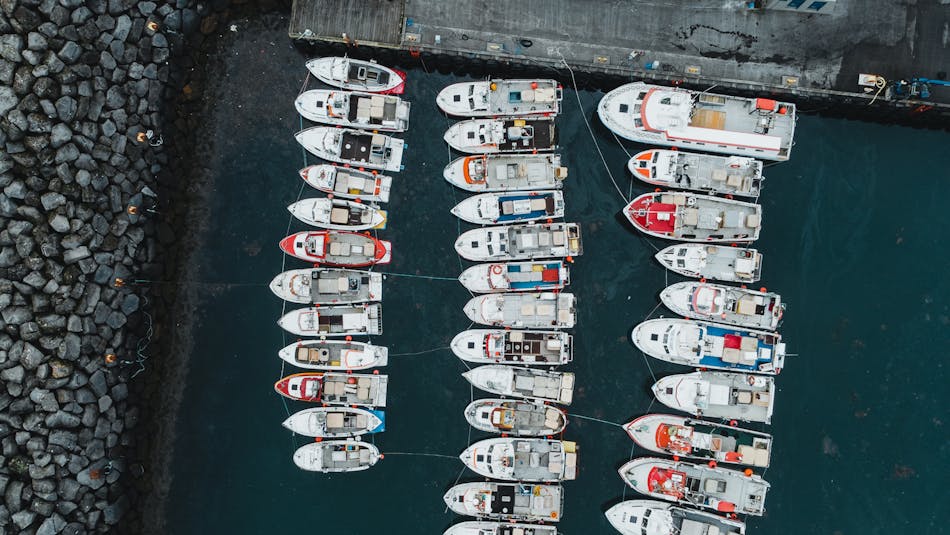 Iceland's annual Fishermen's Day Celebration ("Sjómannadagurinn" in Icelandic) and Festival of the Sea will be held on Sunday June 4, 2023.
Fishermen's Day was first celebrated in Reykjavík and Ísafjörður in 1938 when Icelanders decided to honor those working in the fishing industry. Local ships would come back to the harbor and tie up to the docks so seafarers could have the day off to be with their families. Today, Icelanders across the country celebrate the day, and it is a reminder of the bounty, and the dangers, for those working the waters of the North Atlantic. The revelry often includes boat rides, fishing vessels and factories tours, speeches, dances, family-friendly games, and plenty of food—and not just seafood. Each harbor has its traditions so if you are traveling around, keep your eyes open for lots of activities, especially in Akranes, Grindavík, Bolungarvík in the West Fjords, and Akureyri and Ólafsfjörður in the north.
Not surprisingly, Reykjavík Harbor has an expansive lineup of events on Fishermen's Day in conjunction with Reykjavík's Festival of the Sea. There will be a wide array of sea-related entertainment for the whole family by Reykjavík Harbor. Guests can enjoy sailing, sea swimming, various games, crafts, and a large variety of fish and sea creatures on display. The Icelandic Coast Guard often demonstrates a helicopter water rescue in the harbor that is interesting to watch. Also in the Grandi harbor area is the Reykjavík Maritime Museum, which demonstrates Iceland's deep connection to the ocean and the species in its waters. There is plenty here for all ages, and you can also tour the Icelandic Coast Guard vessel Óðinn for free on Fishermen's Day.