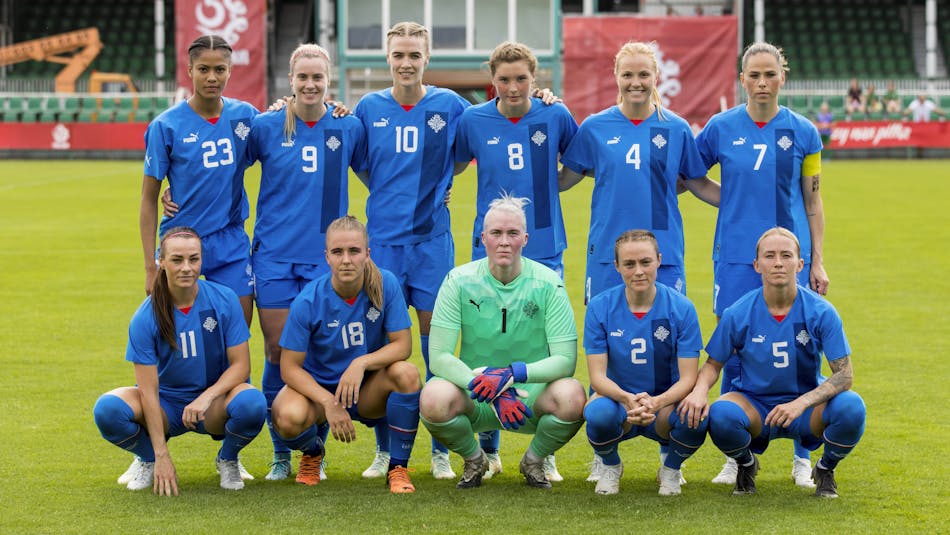 When Iceland's women's national football team qualified for the 2009 Women's Euros, it was the first time an Icelandic team—men or women—had reached a major tournament. Now competing in their fourth consecutive Euros, "stelpurnar okkar" (Our Girls) aims to surpass their quarter-final result from 2013. We're proud of Iceland's underdog status and our team's mix of experienced and younger players. We can't wait to cheer on our team! Join Team Iceland and watch our women's national football team play Belgium on July 10th, Italy on July 14th, and France on July 18th. 
Did you know? 
This is the 4th time in a row that the Icelandic women's national football team has qualified for the WEURO (2009, 2013, 2017, and 2022).
There are five mothers in Iceland's squad for the 2022 WEURO, more than in any of the other teams in the competition.
In 1972, Iceland held its first domestic women's football cup.
Iceland's women's national football team played its first match in 1981 against Scotland.
The first win for the women's national team came in 1985, a 3-2 victory against the Swiss in a friendly match.
34% of registered professional footballers in Iceland are women.
33% of registered players in Iceland are female.
Our stories
Geothermal training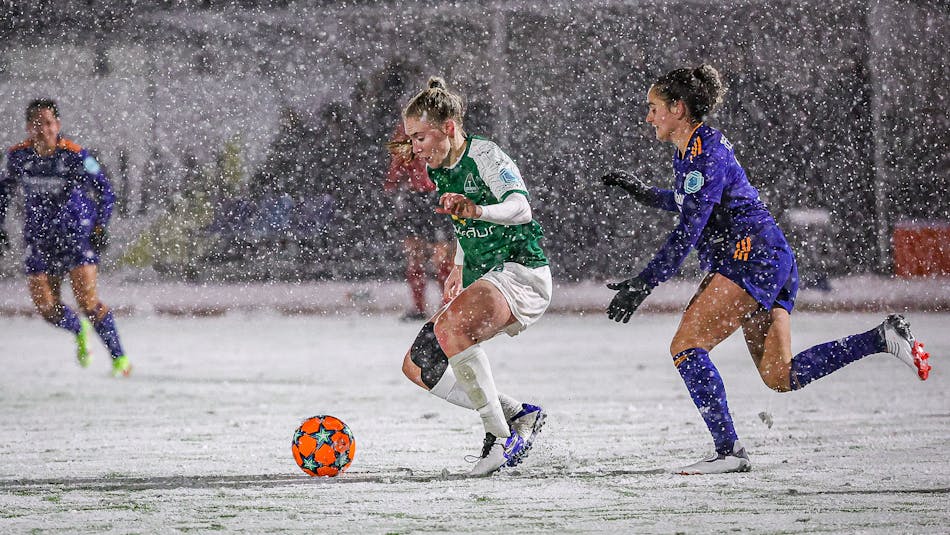 It's no secret that Iceland's weather can be challenging. Thanks to geothermal heating, outdoor practice areas are snow-free for footballers year-round. The city of Reykjavík built the first football field heated with geothermal power in Laugardalur in 1984, and since then, many new football fields have been warmed using geothermally heated waters pumped through the pipes under the turf to keep them clear. Today the city of Reykjavik has over ten radiant heated full-sized artificial grass fields that also feature floodlights, making football practice in the short days of winter possible. In addition, many municipalities have indoor football halls powered by sustainable geothermal energy.
Everyone can play!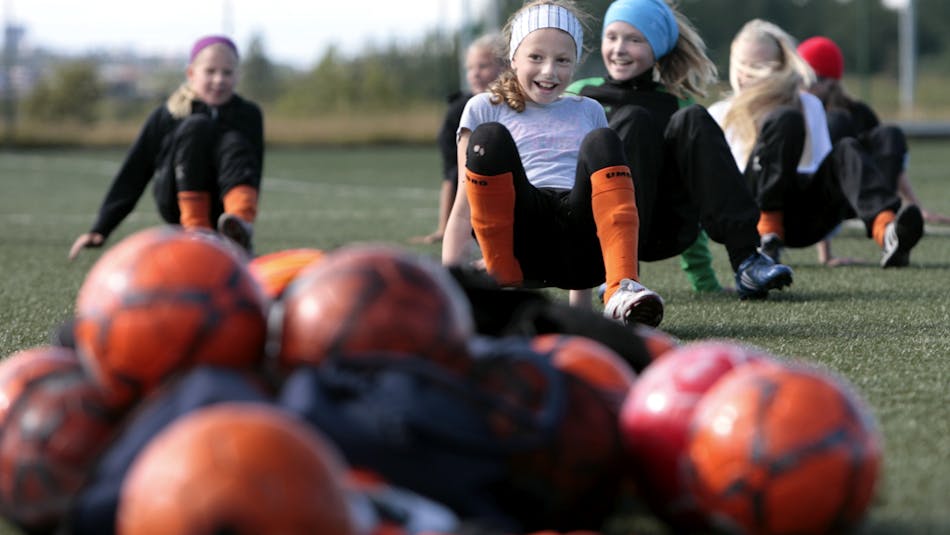 Iceland has over 15 indoor football centres, 20 full-sized outdoor artificial pitches, and more than 100 smaller practice areas throughout the country—all publicly owned. Every school in the country has at least one public football pitch, making access to football easier and less expensive than comparable facilities in other countries. Football clubs are active in every municipality and all neighbourhoods in the capital area. Parents are also provided leisure grants, which they can use to subsidise fees for children in sports, making participation available regardless of social or financial circumstances. Many believe that the secret behind Iceland's successful footballers is the open and easy access to football practice spaces for children and the network and availability of UEFA licensed coaches. Many clubs have A-licensed or B-licensed coaches overseeing children as young as six.
Gender equality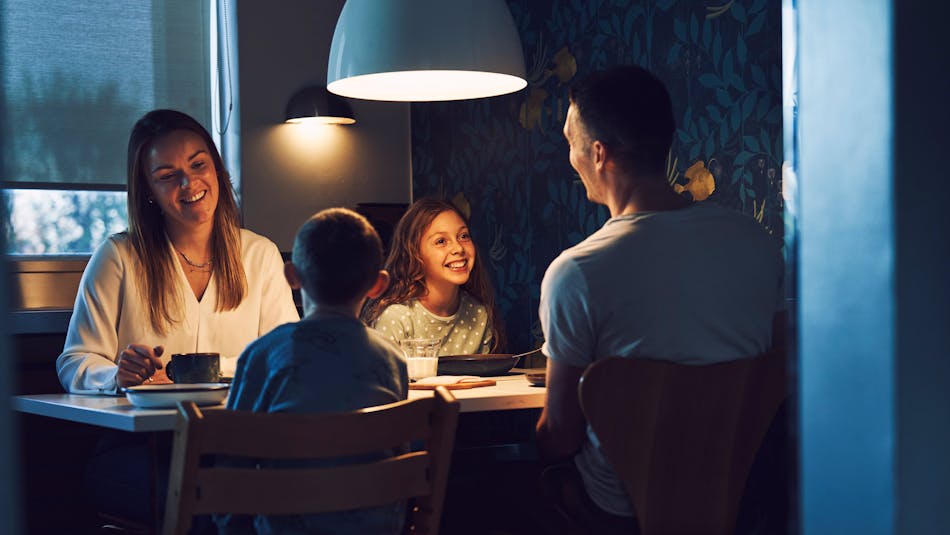 According to the World Economic Forum, Iceland has been a  global leader in gender equality since 2009. While there is still room for improvement, Iceland has made tremendous strides to level the wage gap and make the process more transparent. In 2018, the Icelandic government instituted Equal Pay Certification for wage transparency under the Gender Equality Act. Workplaces with more than 25 employees must prove that they pay their employees the same wage for the same job without discriminating based on gender or they face penalties. We believe this legislation is unique worldwide and a genuine step toward better equality in the workplace.
Fuelling Performance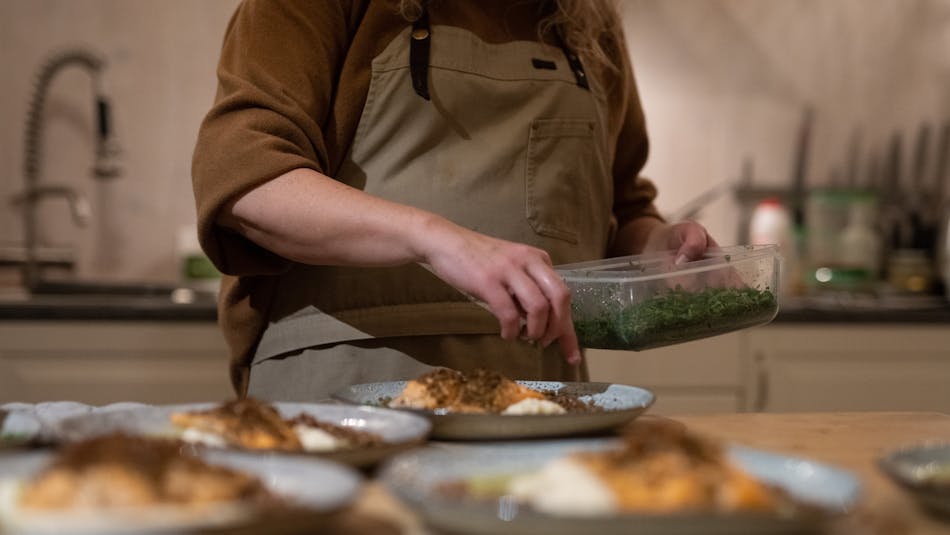 Icelanders are known for longevity and a healthy lifestyle and food produced in Iceland is recognised for its outstanding quality. The Icelandic diet is considered one of the world's most nutritional according to the Bloomberg Global Health Index, with a 3rd place ranking. Our professional athletes sustain themselves with a diet of fresh fish high in omega-3 fatty acids, protein-rich dairy products like Skyr, free-range lamb which is high in iron, geothermally grown greenhouse vegetables from an early age. Don't forget our pure and naturally alkaline water with a high mineral content that comes straight from the tap.