Songbyrd Music House, 540 Penn St NE, Washington, D.C. 20002, United States
WestNordic Waves at SongByrd, Washington, D.C.
WestNordic Waves at Songbyrd
Greenlandic musician Frederik Elsner, accompanied by his band from the Faroe Islands and Icelandic punk trio GRÓA, will perform for one night only at Songbyrd Music House in Washington, D.C.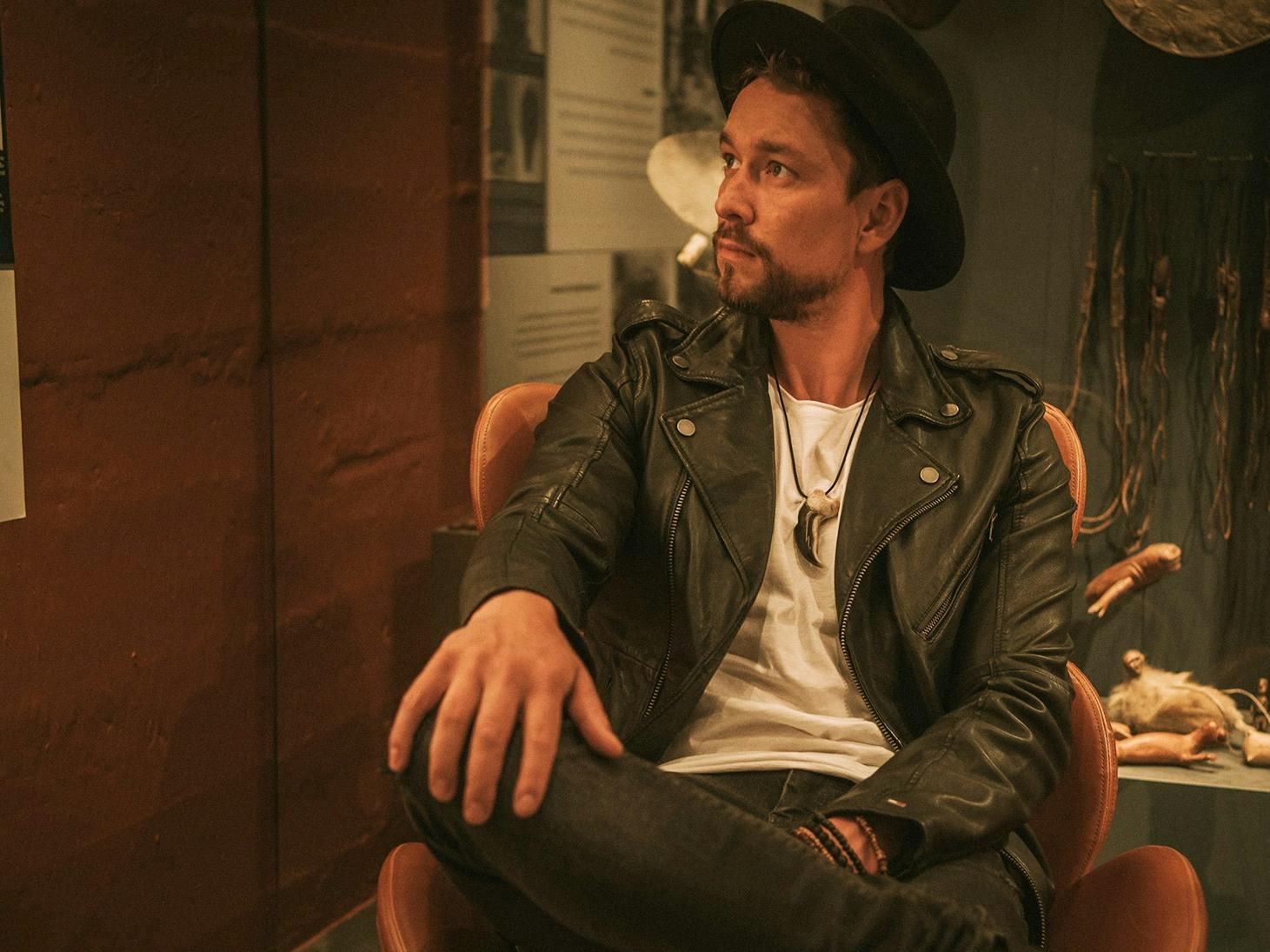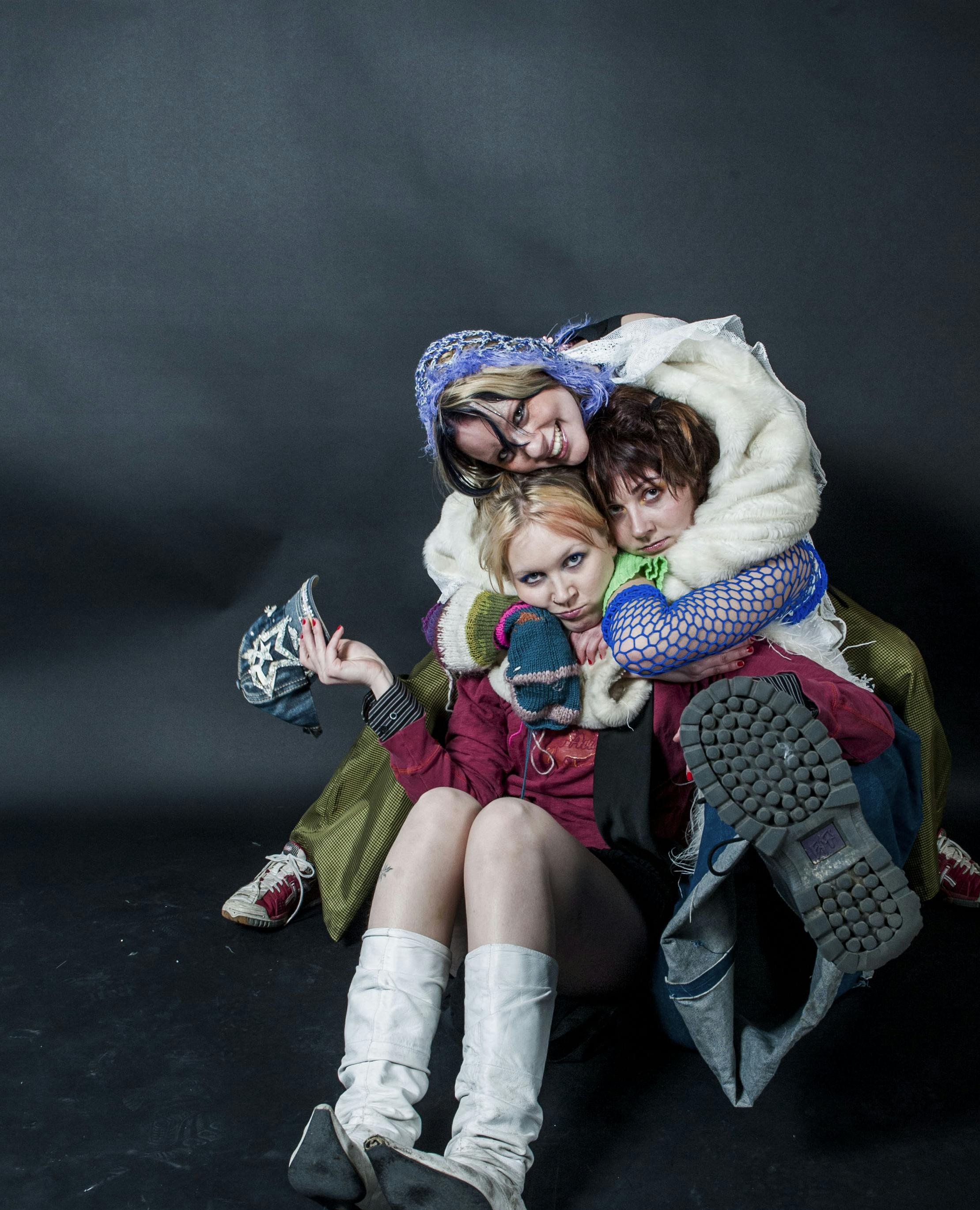 Challenge your notions about Nordic music and join us for a free concert with Frederik Elsner and GRÓA at Songbyrd in Washington, D.C.
Get ready for a concert unlike anything you've likely ever heard before, Washington D.C.! To celebrate Nordic Cultural co-operation, The Nordic Council of Ministers, Iceland's Ministry of Culture and Business Affairs, and the Embassy of Iceland are throwing a free concert on Friday, September 22, featuring the Greenlandic pop musician and multi-instrumentalist Frederik Elsner with his band from the Faroe Islands and Icelandic punk trio GRÓA. While you may not understand all the lyrics, we are sure their voices will resonate with you!
You might be wondering... "What is the West Nordic Region!?" The West Nordic area is a geographical and cultural region in Northern Europe and the Atlantic, where you'll find the unique trio of Iceland, the Faroe Islands, and Greenland. The Nordic Houses on the Faroe Islands and Iceland and the Nordic Institute in Greenland curated the musical lineup. The goal is to strengthen Nordic co-operation through culture. All of these countries possess small populations but oversized hearts and boundless creativity. These lands share stunning landscapes and profound historical and cultural ties but are unique. Read more about Nordic Co-operation.
Tickets for the show are free and will be on a first-come, first-served basis at Songbyrd Music House.
The show
7:00 PM

8:00 PM

9:00 PM
After several years on the Greenlandic and foreign music scene, musician Frederik Elsner has gained some personal experiences and thoughts. One of them is that music is a strength that can bring people together across cultural differences and identities. Music can provide an opportunity for gathering and community beyond the usual and can become a way of communicating our cultural strengths.
For a year-long period, he has toured with his band Nanook and played throughout Greenland, Denmark, Asia, Scandinavia, and the USA.
Throughout his travels, he has experienced a massive interest in language, as the strongest expression in Nanook's music. It has made a big impression, and he has now found the courage to make a solo album, where he involves musicians from the Nordic countries, who each have to give their expression to the music in their own way.
Frederik wants to focus on the community and the strengths we share in the Nordics and to give it life and a common identity by expressing it through music.
Listen to Frederik Elsner on Spotify or Apple Music.
Bursting into the global punk scene in 2018, Icelandic band GRÓA has thrilled audiences worldwide by embracing unruly freedom. The band comprises sisters Hrabba (drums and vocals) and Karó (lead vocals, guitar, and synth) and their childhood friend Fríða (bass and vocals). The Reykjavík band merges elements of post-punk, noise-rock, and touches of art-pop with absolute abandon, achieving an explosive yet magnificently arranged sound.
Listen to GRÓA on Spotify or Apple Music
Iceland holds the presidency of the Nordic Council of Ministers for 2023
Iceland's programme for the Presidency is founded upon on the Nordic Council of Ministers Vision 2030, which has the overarching objective for the Nordic Region to become the world's most sustainable and integrated region. The action plan describes how the Nordic Council of Ministers will work to achieve the objectives of the vision through the vision's three strategic priorities: a green Nordic Region, a competitive Nordic Region, and a socially sustainable Nordic Region. The co-operation within the Nordic Council of Ministers is intended to serve this purpose.
Iceland Music Indie Playlist
When one thinks of Iceland, one thinks of its music—and indie music in particular. Iceland's wealth of contemporary artists in myriad genres has had an indelible impact on the globe, with creative talent punching high above its weight class.