Eaton DC, Beverly Snow A, 1201 K Street NW, Washington, DC, 20005
Taste of Iceland Washington, DC
When Fiction Becomes Truth: A conversation with Sigríður Hagalín Björnsdóttir
Join author and Icelandic television news anchor Sigríður Hagalín Björnsdóttir for a conversation about her new novel, The Fires, moderated by Lisa Palmer, author and National Geographic Research Professor of Science Communication at The George Washington University.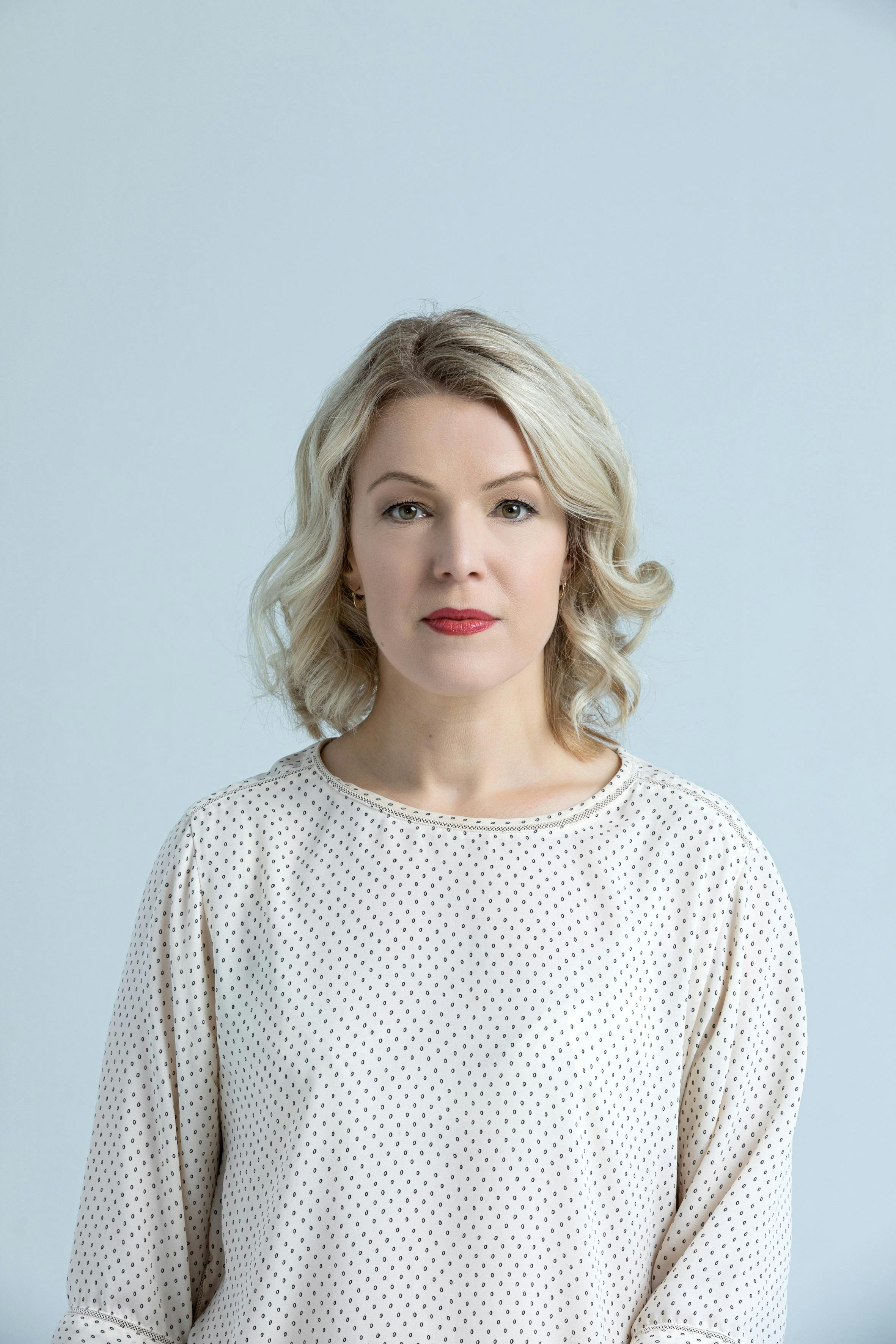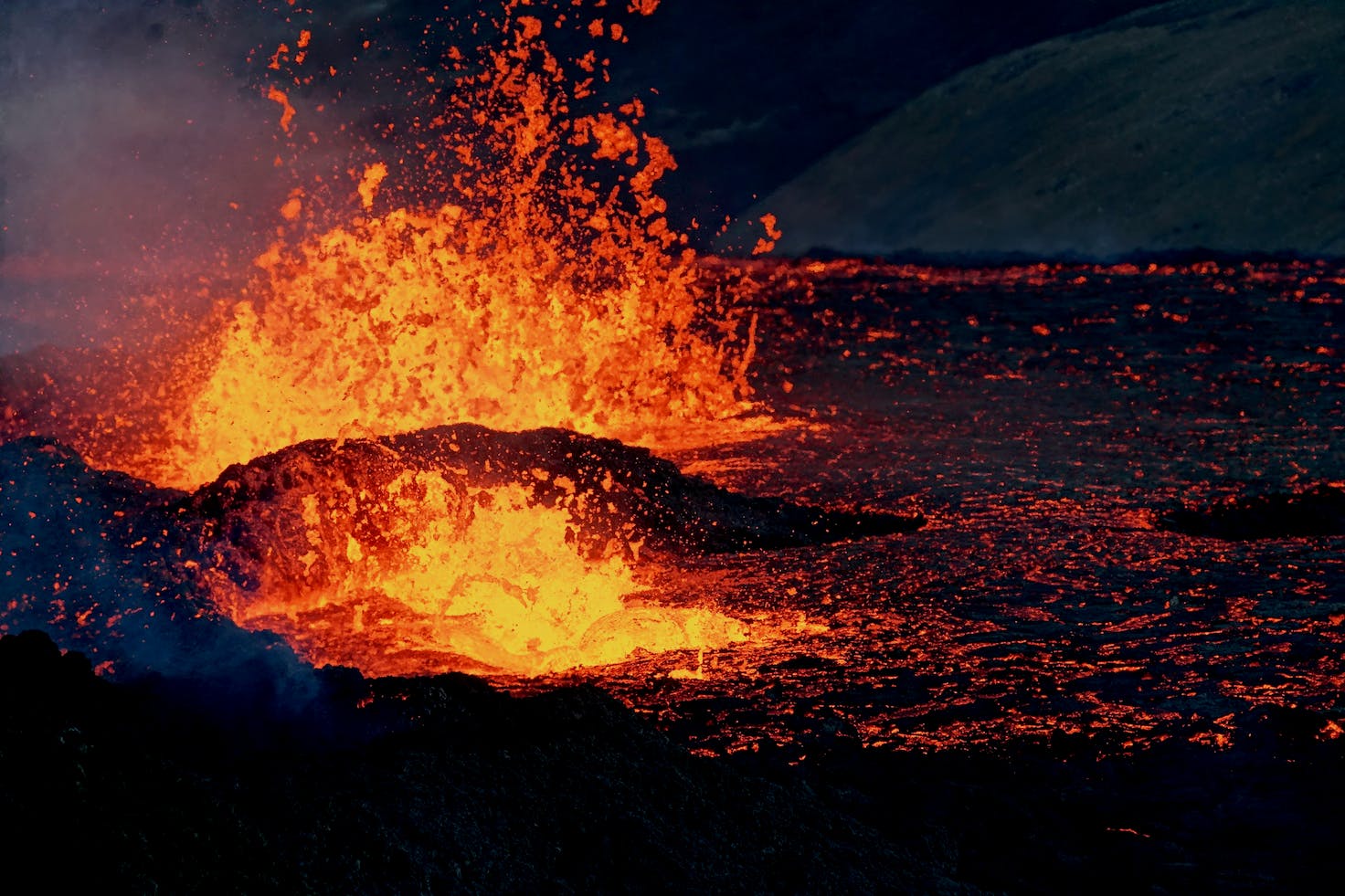 A conversation with Sigríður Hagalín Björnsdóttir about her prescient novel, The Fires
Join Icelandic author and television news anchor Sigríður Hagalín Björnsdóttir for a conversation about her new novel, The Fires, a heart-wrenching thriller about a woman's desperate quest to save the people she loves from a natural disaster. Björnsdóttir has spent much of her career reporting on the scientific and human-interest aspects of volcanic eruptions and other natural disasters in Iceland. She felt compelled to write a story that depicts the people involved and how they might be affected by an eruption. Interestingly, when The Fires was first published, there hadn't been any volcanic action near Reykjavík for more than 800 years. Four months later, the Fagradalsfjall eruption started only a few kilometers away from the location where it happens in the novel.
Professor Lisa Palmer will moderate the session. She is a National Geographic Research Professor of Science Communication at the School of Media and Public Affairs at The George Washington University. Professor Palmer is also an award-winning environmental and science journalist, author of Hot, Hungry Planet, and senior editor and education lead at Planet Forward.
About The Fires
After an eight-hundred-year slumber, the volcanoes in Iceland's most populated region show signs of life. Earthquakes dominate the headlines. Echoes of the devastating eruptions in the past stir unease in the people. Volcanologist Anna Arnardóttir has spent her entire life studying the volcanic powers under the Earth's crust, but even she cannot fathom the catastrophe at hand. As a series of eruptions threaten most of Iceland's population, she's caught off her rational guard by the most terrible natural disaster of all—love. The world she knows is about to fall apart, and so is her heart. Caught between the safety of a nation and her feelings for her children, her lover, and her past, Anna embarks on a dangerous journey to save the lives of the people she loves—and her soul.
Books will be available for purchase and signing at the event in collaboration with Politics and Prose Bookstore.
Sigurður Hagalín Björnsdóttir
Author & Journalist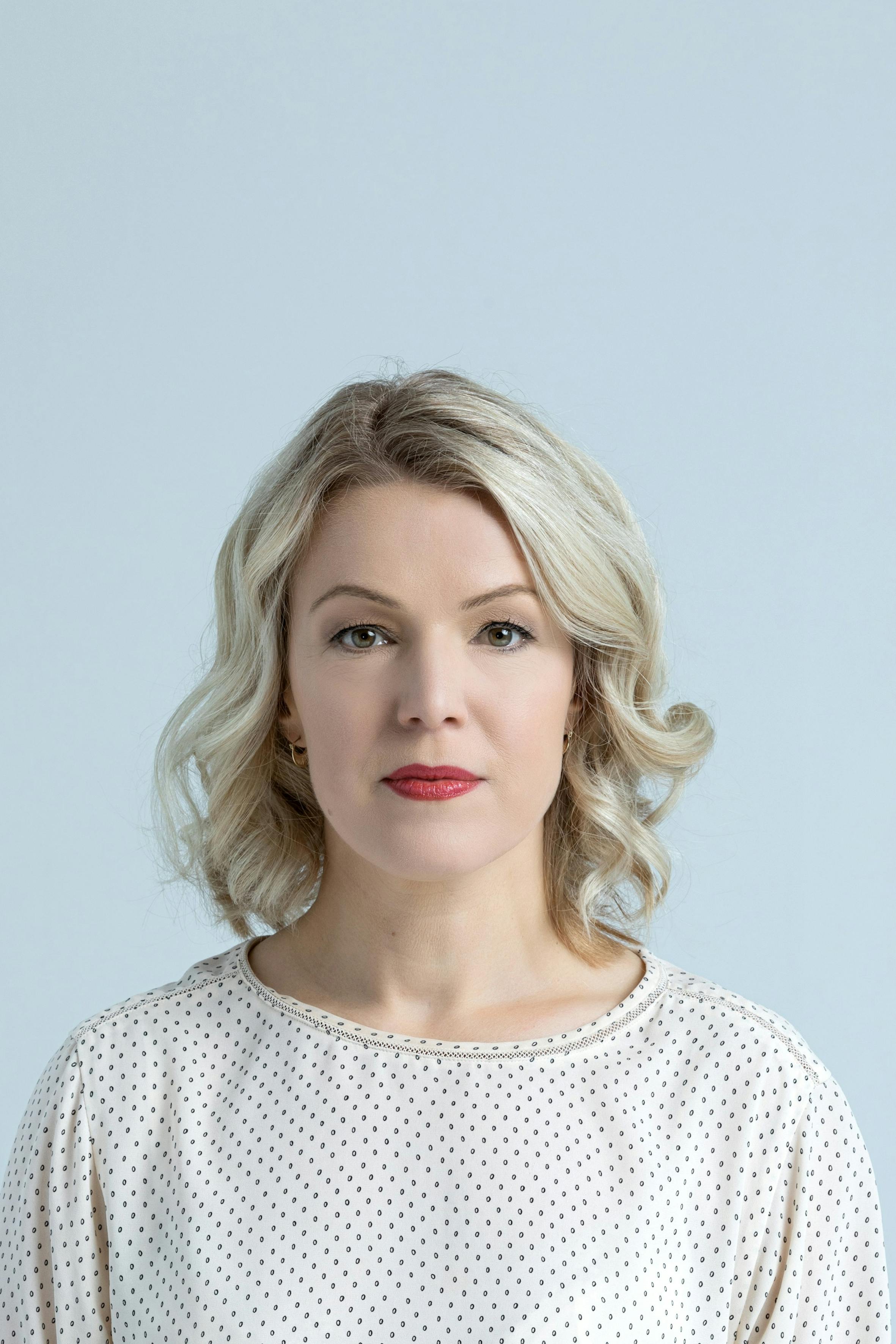 Sigríður Hagalín Björnsdóttir
Sigríður studied history in Reykjavík and Salamanca and journalism at Columbia University in New York. She previously worked in Copenhagen before moving back to Reykjavík, where she lives with her husband, children, and stepchildren. Her bestselling debut, Island (2016), was nominated for the Icelandic Women's Literature Prize in 2017.  Her second novel, The Holy Word, came out in 2018. The Fires was a bestseller and viral hit in Iceland when it was published in 2020 and is the first of her novels to be published in English. When she isn't writing, Sigríður works as a journalist and television news anchor at the Icelandic National Broadcasting Service.
Lisa Palmer actively participates in the national and international discourse on science, sustainability, and the environment through writing and publishing, speaking, developing and leading seminars, and providing analysis. She has written for many publications, including the Nature family of journals, Yale E360, The Guardian, Nautilus, The New York Times, The New Republic, Ensia, Slate, and many others. Her book, HOT, HUNGRY PLANET, chronicles her travels worldwide and the urgent innovations needed to feed a growing population amid climate change.
She was previously a public policy scholar at the Woodrow Wilson Center in Washington, D.C., where she researched global food security, resilience, and policies related to sustainable agriculture. From 2015 to 2020, she was a senior fellow at the National Socio-Environmental Synthesis Center at the University of Maryland. In 2018, Palmer was awarded a Rockefeller Foundation Bellagio Center residency on science for development. She is a professional member of the Society of Environmental Journalists, the National Association of Science Writers, and the D.C. Science Writers Association. She is a graduate of Boston University and Simmons College in Boston.