Songbyrd, 540 Penn St NE, Washington, D.C. 20002
Taste of Iceland
Reykjavik Calling Concert
A live concert with Laufey, Anna Gréta, and DJ Hermigervill
Program curated by: Iceland Airwaves
Join Taste of Iceland for a free concert featuring some of Iceland's up-and-coming musicians on March 17th at Songbyrd Music House.
Icelandic singer, Laufey, whose style blends sophisticated jazz melodies and slow-burning R&B grooves, will be headlining the Reykjavik Calling concert.
She is joined by singer Anna Gréta, whose music enchants listeners with her refined, subtle songwriting, nuanced voice, and dazzling piano playing, varying between jazz, indie, and folk.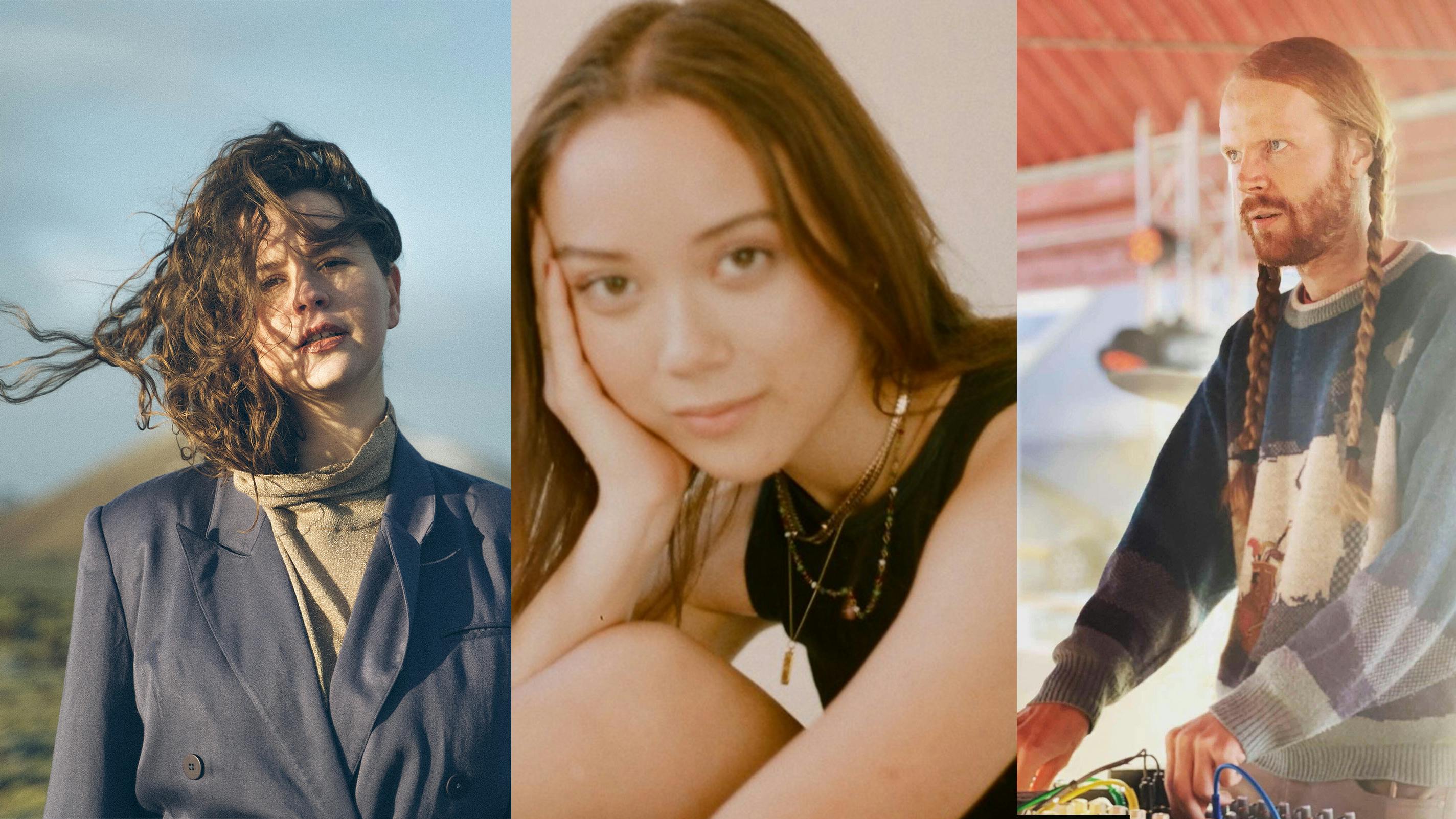 DJ Hermigervill will also be hosting the evening, welcoming guests as they enter the concert.
Reykjavik Calling is free to attend but follows a first-come, first-serve policy.
Schedule
Laufey
Half Chinese and half Icelandic, Laufey spent much of her childhood traveling between Reykjavík and Washington, DC, where she learned to speak English with barely a trace of an accent. Inspired in part by her mother, a classical violinist, she took up piano and cello early on. Still, it was her father's collection of Ella Fitzgerald and Billie Holiday albums that spoke to her on a deeper level. "I'm definitely very influenced by composers like Ravel and Chopin," Laufey explains, "but when I discovered the Great American Songbook and the music of George Gershwin and Richard Rodgers, it felt like this middle ground between jazz and classical that suited me perfectly." Laufey dove into the music headfirst, captivated by the lush arrangements and dreamy vocals, and by her teenage years, she was already turning heads with a mesmerizing style that belied her young age.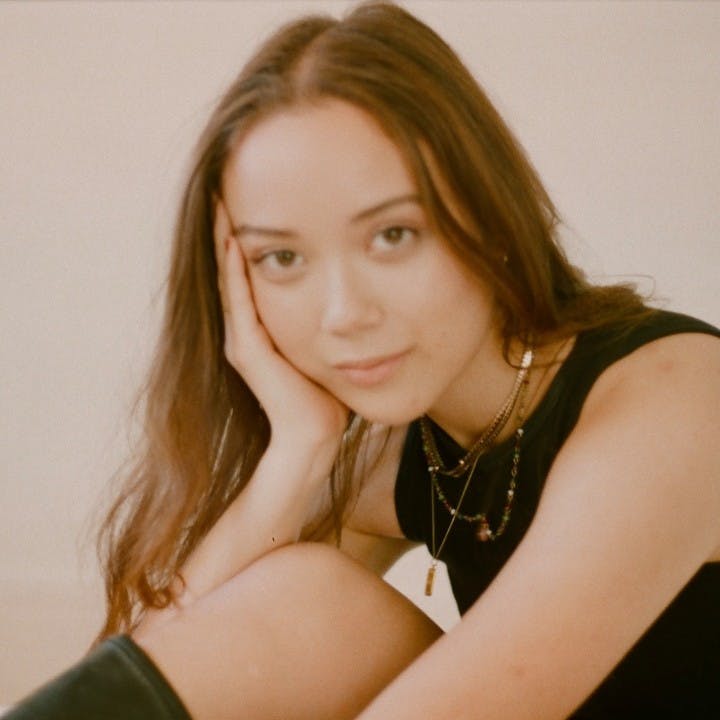 After landing a prestigious Presidential Scholarship to the Berklee College of Music, Laufey moved to Boston, writing her own songs blending sophisticated jazz melodies and slow-burning R&B grooves. Unable to tour due to the COVID-19 pandemic, she began performing a mix of originals and vintage classics on Instagram and TikTok. Within a year, she would find herself racking up millions of likes, topping the Icelandic radio charts with her debut single, "Street By Street," and earning support from Billie Eilish and Willow Smith. Laufey will release her debut EP, Typical of Me, later this year.
Anna Gréta
Nightjar in the Northern Sky. An iconic, almost familiar image that instantly sets up a scenery, a temperature, a state of mind. Why? It is probably because it has such a strong effect describing a place of longing that many people are only too happy to imagine themselves in. The album of the same name by pianist and singer Anna Gréta creates such a setting, implying vast spaces, diffused Nordic light, and comforting intimacy. Her music is shaped by these familiar yet surreal Nordic sounds that her native Iceland has instilled since birth. Growing up near the capital of Reykjavík, her father (who also guests on the album) is a jazz saxophonist – so it's evident that music surrounded her throughout her childhood.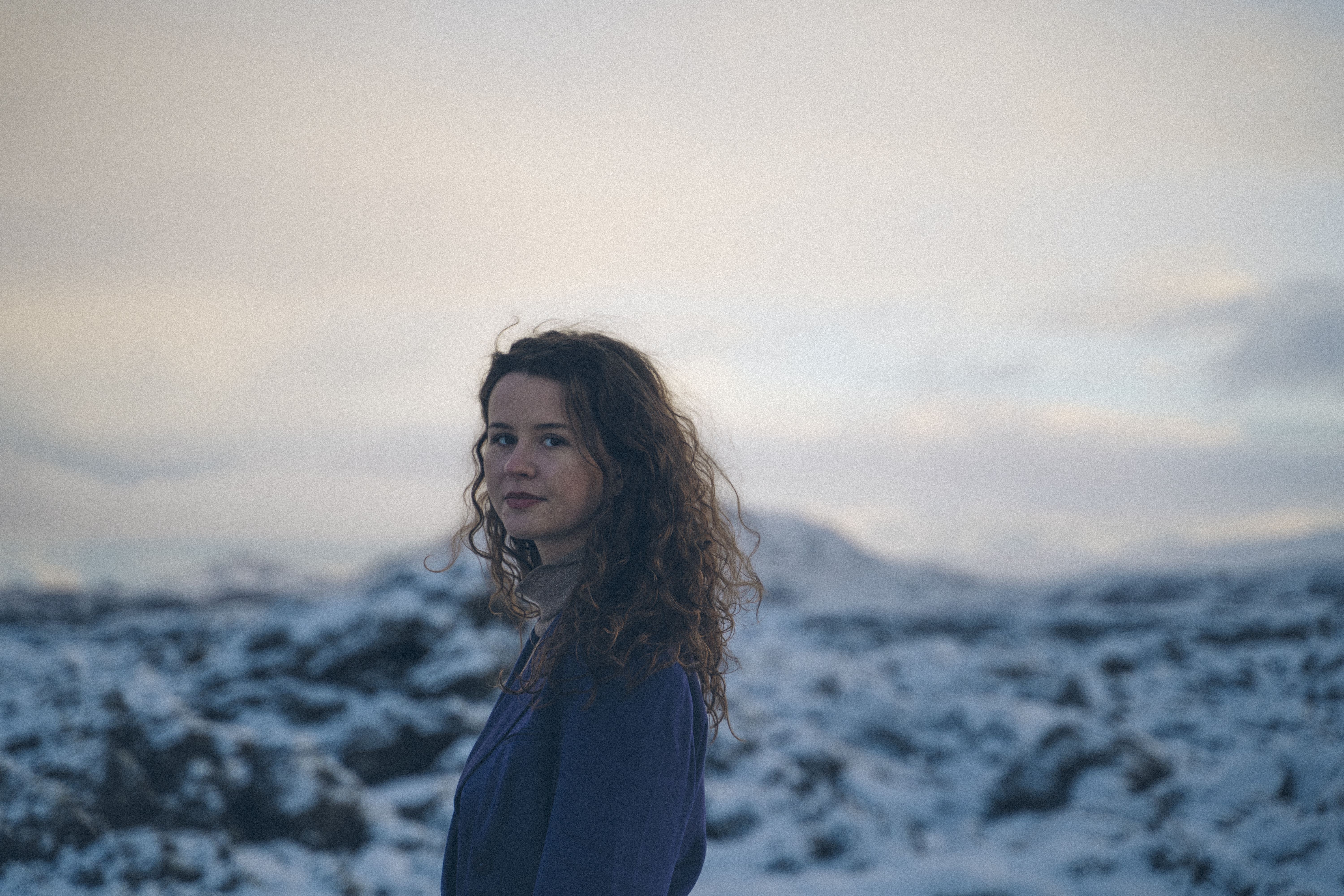 The first formative influence that Anna Gréta remembers was The Beatles' Let It Be: "This song, its simplicity and power, and the harmony between voice and piano, touch me to this day." But jazz, also, was a constant companion throughout her youth - among many others, the music of Bill Evans opened up a whole musical world.
Indeed, her talent for the piano came to light early on, as did her affinity with jazz, and, as a youngster, she played her first steady jazz gig in Reykjavik. In 2014, Anna Gréta eventually moved to Stockholm, where she still lives today - to study music at the Royal College of Music.
Hermigervill
A longtime heavyweight of the Icelandic music scene, Hermigervill, multi-instrumentalist, producer, composer and DJ has worked with many notable Icelandic artists, produced a multitude of Icelandic number-one hits and released innumerable records under various guises.
As well as working live on stage and behind the scenes with acts such as Retro Stefson, FM Belfast, Berndsen, Kira Kira, Þórunn Antonía, Sturla Atlas, Unnsteinn, and many more, Hermigervill's unique electronic live act has made crowds big and small dance all over the world.
Hermigervill, as an active part of the Reykjavík DJ scene, has made something of a niche out of unearthing lost Icelandic musical gems from the past and bringing them to the dancefloors of today, and is currently working on a comprehensive series of re-issue compilations which will soon be available, presenting this previously forgotten musical heritage to an international audience.
Relax with some of Iceland's best Jazz playlist
from Iceland Music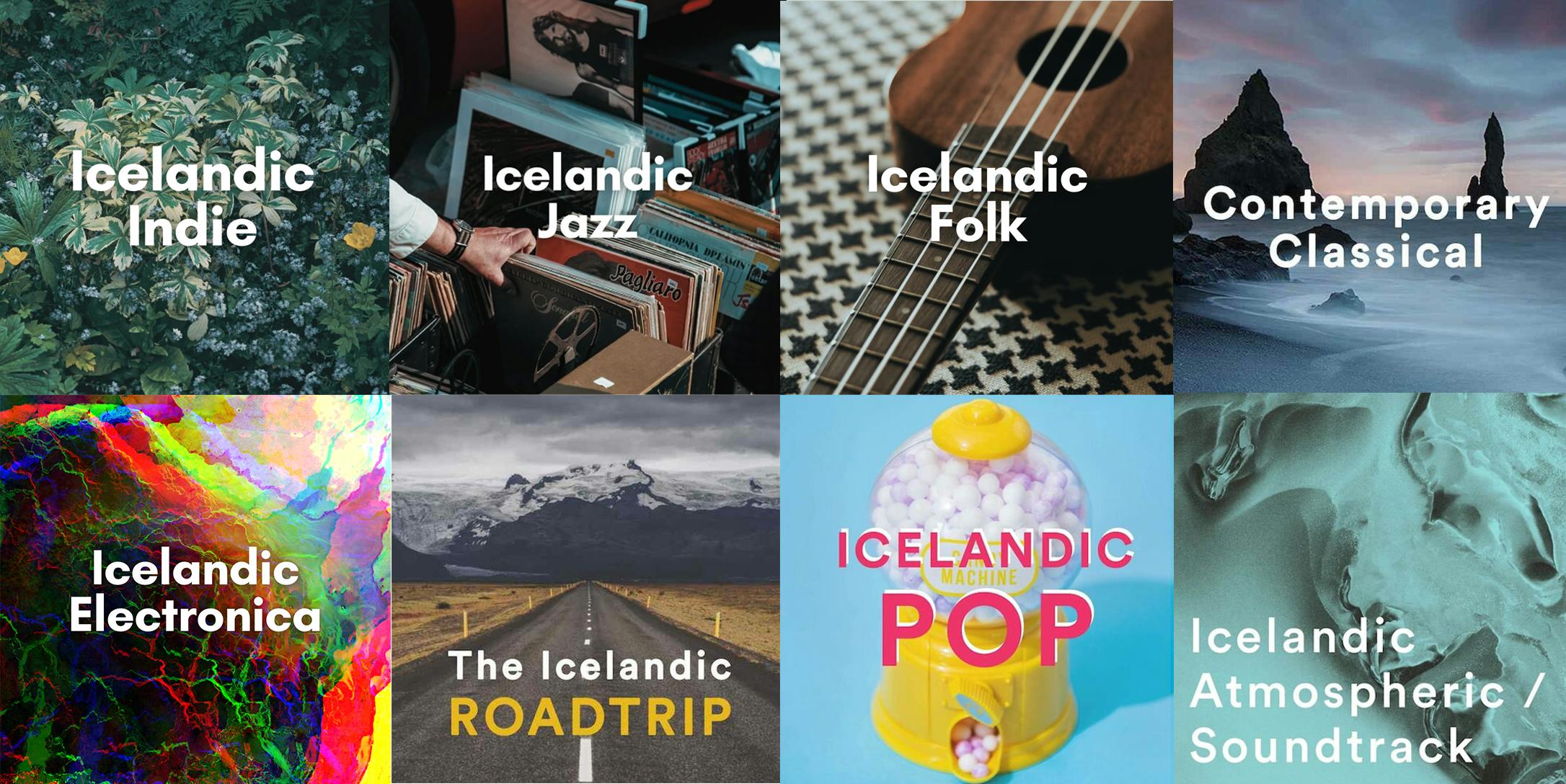 OFFICIAL ICELAND MUSIC PLAYLISTS
When one thinks of Iceland, one thinks of its music – and indie music in particular.
Iceland's wealth of contemporary artists in a myriad of genres has had an indelible impact on the globe, with creative talent punching high above its weight class.
Listen on: