Eaton DC, Eaton Coworking Space, 1207 K St NW, Washington, DC 20005
Taste of Iceland
Icelandic Literature with First Lady Eliza Reid
Iceland, literature, and gender equality through the eyes of three female authors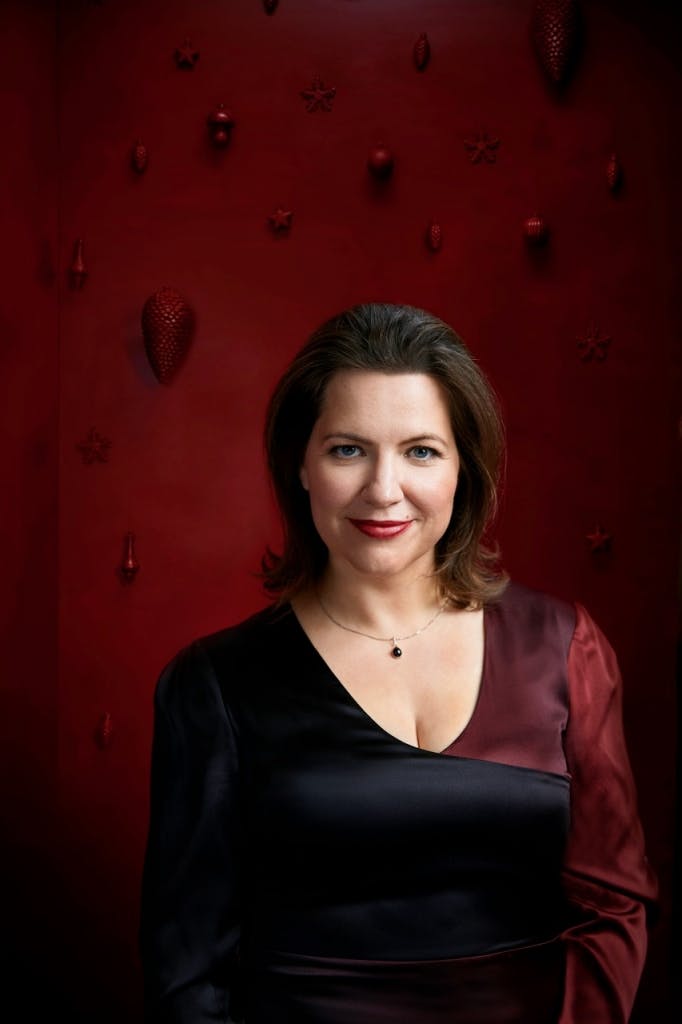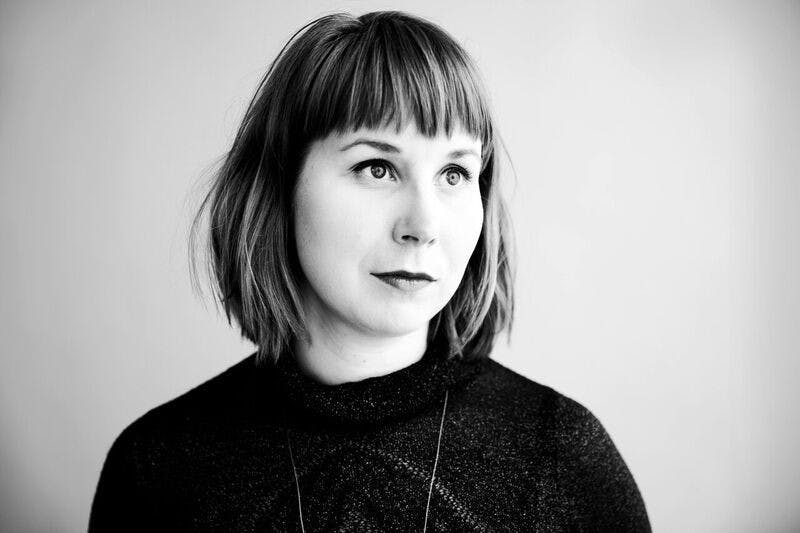 A discussion with authors Eliza Reid, Auður Ava Ólafsdóttir, and Þóra Hjörleifsdóttir
Join First Lady of Iceland and co-founder of the Iceland Writers Retreat, Eliza Reid, as she introduces the audience to Icelandic literature and discusses her critically acclaimed book 'Secrets of the Sprakkar'. Reid explores the cultural roots of Iceland's attitude towards equality and examines how her home country can continue to progress. 
Joining Eliza is the award-winning writer Audur Ava Ólafsdóttir, who has set her mark on Icelandic literature and whose work has been published in 33 countries around the world.
Thora Hjorleifsdóttir has received international acclaim for her debut novel Magma, which was picked as top three translated novels by Oprah Daily. Moderating the event is a local journalist and author, Andrew Evans.  
Books will be available for sale at the event in collaboration with Politics and Prose.
Signing up below is encouraged but this is a first-come, first-serve event.
Eliza Reid

Audur Ava Ólafsdóttir

Thora Hjorleifsdóttir

Andrew Evans
About the books:
Eliza Reid, the First Lady of Iceland, examines her adopted homeland's attitude toward women—the deep-seated cultural sense of fairness, the influence of current and historical role models, and, crucially, the areas where Iceland still has room for improvement. Reid's own experience as an immigrant from small-town Canada who never expected to become a first lady is expertly interwoven with interviews with dozens of sprakkar ("extraordinary women") to form the backbone of an illuminating discussion of what it means to move through the world as a woman, and how the rules of society play more of a role in who we view as "equal" than we may understand.
Secrets of the Sprakkar is a powerful and atmospheric portrait of a tiny country that could lead the way forward for us all.
Read an in-depth interview with Eliza Reid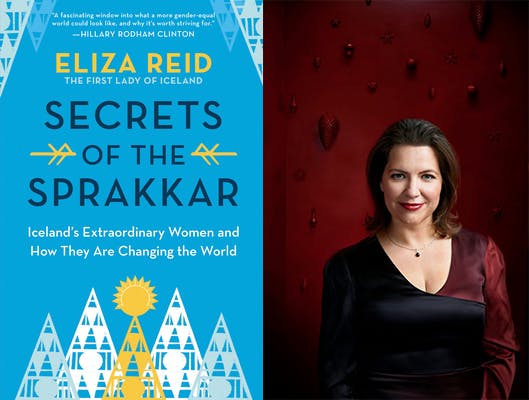 "Secrets of the Sprakkar is a fascinating window into what a more gender-equal world could look like, and why it's worth striving for. Iceland is doing a lot to level the playing field: paid parental leave, affordable childcare, and broad support for gender equality as a core value. Reid takes us on an exploration not only around this fascinating island, but also through the triumphs and stumbles of a country as it journeys towards gender equality."
—Hillary Rodham Clinton
The extraordinary new novel from Nordic Council Literature Prize-winning Auður Ava Ólafsdóttir
Iceland in the 1960s. Hekla always knew she wanted to be a writer. In a nation of poets, where each household proudly displays leatherbound volumes of the Sagas, and there are more writers per capita than anywhere else in the world, there is only one problem: she is a woman. 
After packing her few belongings, including James Joyces's Ulysess and a Remington typewriter, Hekla heads for Reykjavik with a manuscript buried in her bags. She moves in with her friend Jon, a gay man who longs to work in the theatre, but can only find dangerous, backbreaking work on fishing trawlers. Hekla's opportunities are equally limited: marriage and babies, or her job as a waitress, in which harassment from customers is part of the daily grind. The two friends feel completely out of place in a small and conservative world.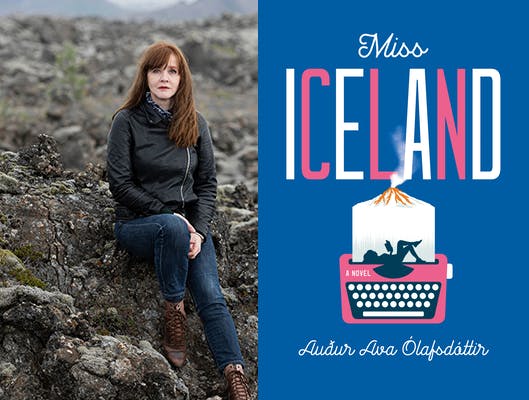 And yet that world is changing: JFK is shot and hemlines are rising. In Iceland another volcano erupts and Hekla meets a poet who brings to light harsh realities about her art. Hekla realizes she must escape to find freedom abroad, whatever the cost.
Miss Iceland is a novel of extraordinary poise and masterful acuity from one of our most celebrated Icelandic writers
A compulsive, propulsive debut about a young woman's haunting experience of love, abuse, and sex in an era of pornification by one of Iceland's most provocative writers.
20-year old Lilja is in love. As a young university student, she is quickly smitten with the intelligent, beautiful young man from school who quotes Derrida and reads Latin and cooks balanced vegetarian meals. Before she even realizes, she's moved in with him, living in his cramped apartment, surrounded by sour towels and flat Diet Cokes. As the newfound intimacy of sharing a shower and a bed fuels her desire to please her partner, his acts of nearly imperceptible abuse continue to mount undetected. Lilja desperately tries to be the perfect lover, attempting to meet his every need. But in order to do so, she gradually lets go of her boundaries and starts to lose her sense of self.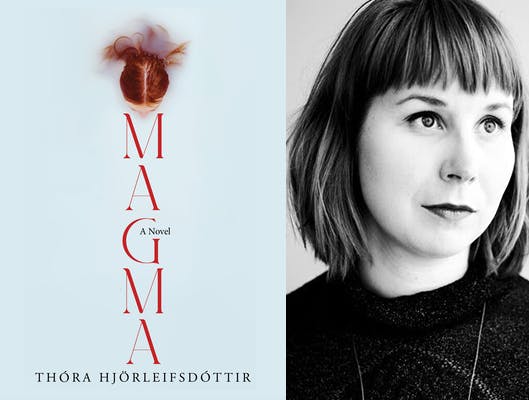 With astounding clarity and restraint, Hjörleifsdóttir sheds light on the commonplace undercurrents of violence that so often go undetected in romantic relationships. She deftly illustrates the failings of psychiatric systems in recognizing symptoms of cruelty, and in powerful, poetic prose depicts the unspooling of a tender-hearted woman desperate to love well.
Sign up for this event
First come, first serve policy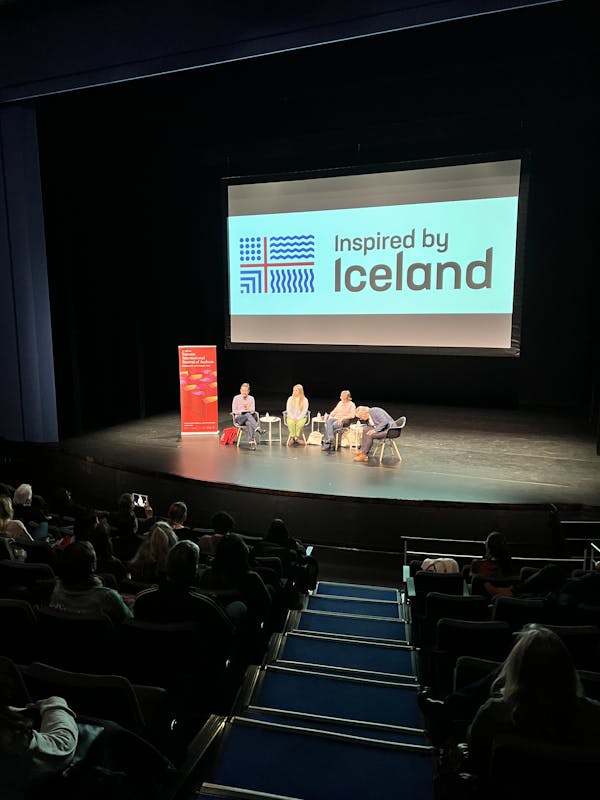 Icelandic Authors on Icelandic Literature