Look for the wheel at select Taste of Iceland events in Washington, DC
Taste of Iceland in Washington, DC
Icelandair Wheel of Prizes
Try your luck at Icelandair's Wheel of Prizes! Win a trip to Iceland or enjoy luxury items from some of Iceland's best brands.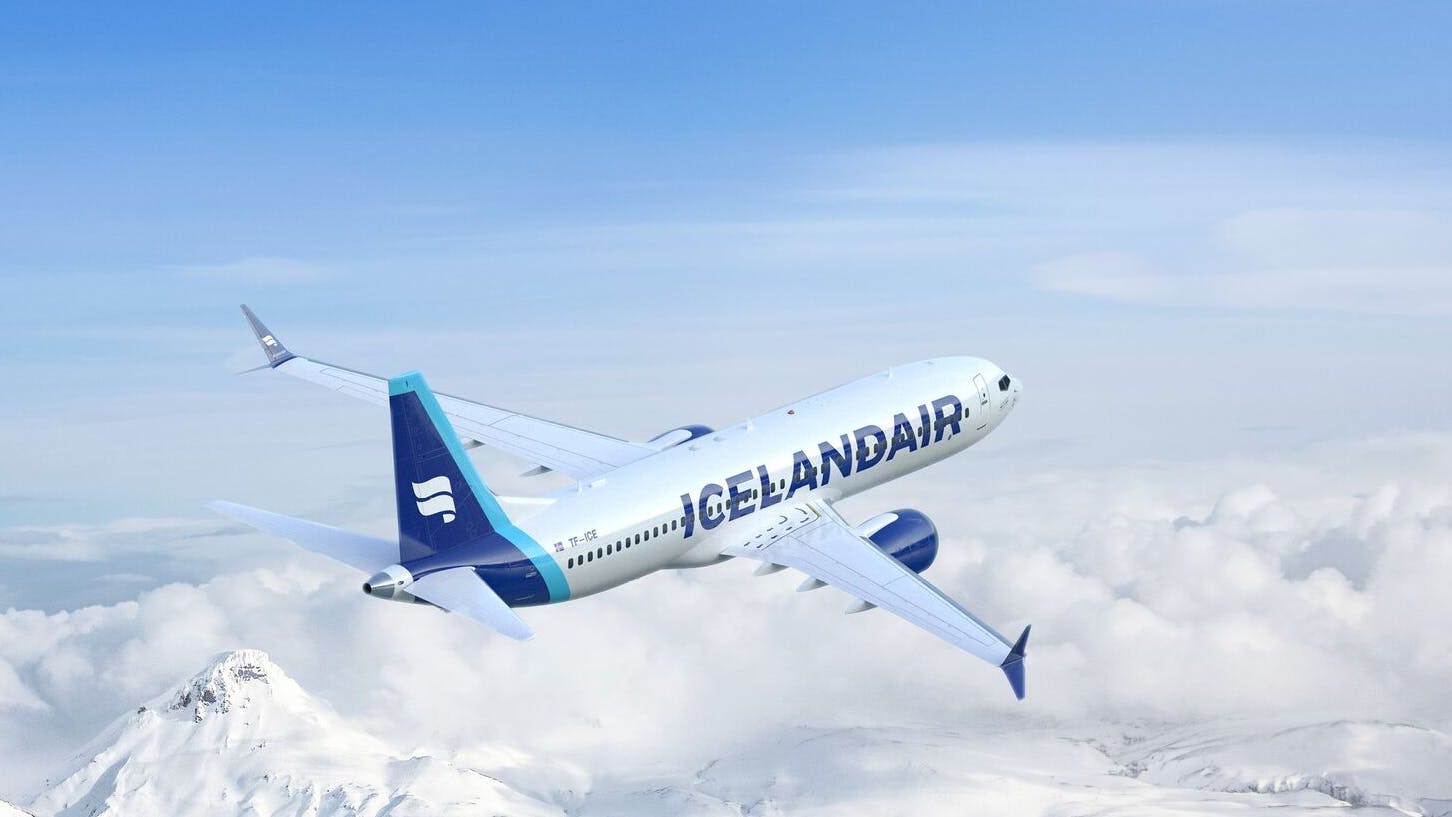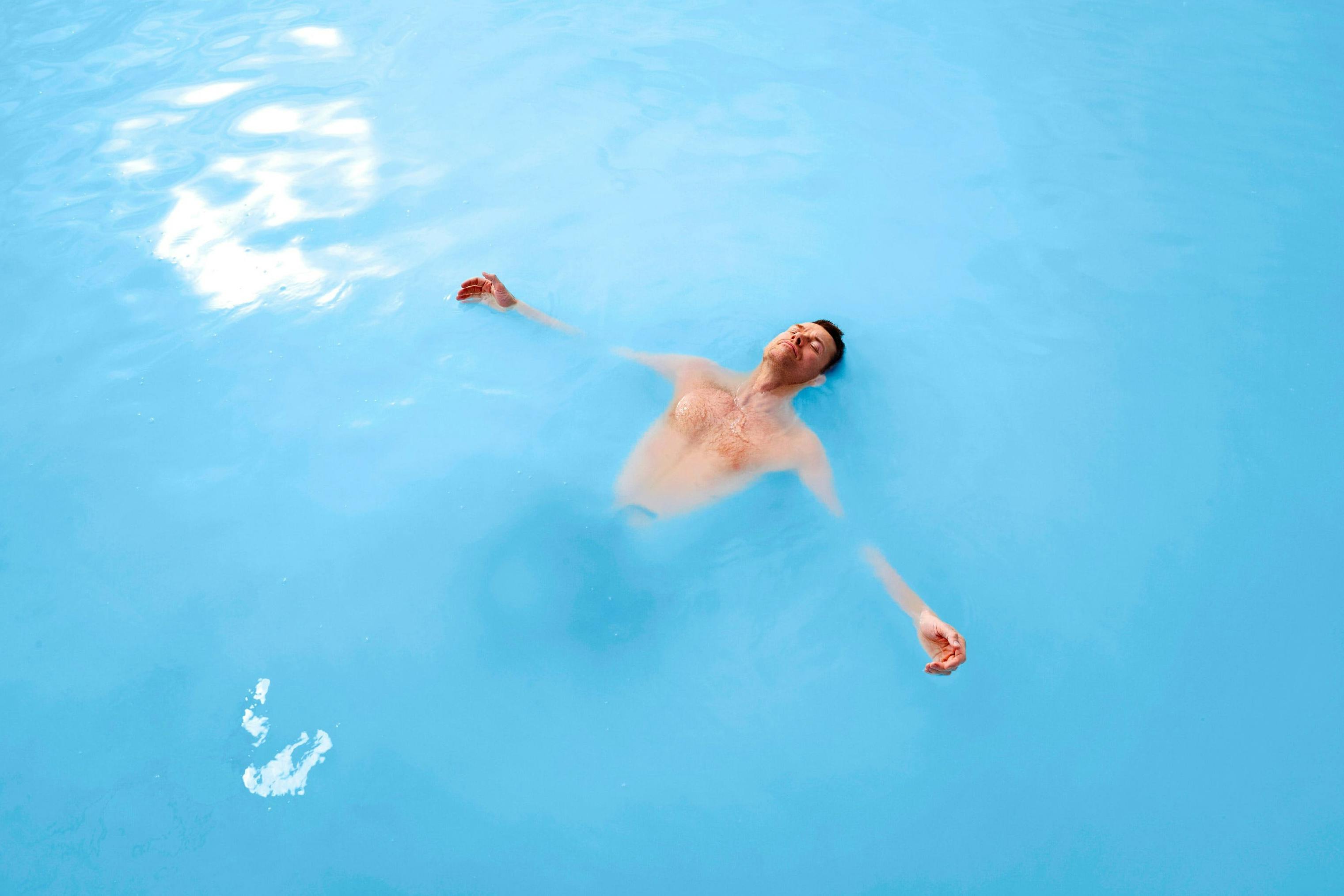 A bundle of Icelandic prizes on the wheel
Icelandair presents the Wheel of Prizes. Participants will get the chance to spin and win a range of prizes, including Blue Lagoon Skincare, an Icelandic wool blanket from Icelandic Lamb, a wool scarf from ISAVIA, a year's supply of Icelandic Provisions skyr, cases of sparkling and still water from Icelandic Glacial, a Reyka Vodka package, a Tindur Shearling jacket, and Surtsey Knit Cap from 66°North. The grand prize is a trip for two to Iceland from Icelandair, including a stay at the Silica Hotel at the famed Blue Lagoon and a 72-Hour City Card from Visit Reykjavík!
Wheel of Prizes times & locations
People can sign up for a chance to win before the spins take place at times listed below:
March 10 at 4:50 PM, at Allegory (hidden inside Eaton DC), before the Cocktail Class
March 11 at 1:50 PM, at the Eaton DC, Beverly Snow ballroom, before 66°North presents: Inspiring Female Exploration with Ása Steinars
March 11 at 7:50 PM, at the Iceland Airwaves Off Venue at Songbyrd
Icelandair flies to more than 50 destinations worldwide
By uniting passengers traveling to and from Iceland with passengers crossing the Atlantic via Iceland, Icelandair has continuously expanded and reinforced its network over the last decades. Our Icelandair route network is the core of our operations, where our hub, with its unique geographical location in the North Atlantic, plays a key role. 
Special Washington, DC offer!
Looking for more than just a Taste of Iceland? Icelandair has some incredible flight deals starting at midnight (EST) on March 8-15. Book a roundtrip to Iceland with prices from $409 from Dulles International Airport (IAD) and Baltimore Washington International (BWI) for the travel period from May 1 – Dec. 15, 2023,*. Hurry up and book now, as these seats will go quickly!
Icelandair special fares deal March 8-15
*Excluding holidays and high peak summer travel dates.