Songbyrd Music House, Union Market, 540 Penn St NE, Washington, DC 20002
Taste of Iceland in Washington, DC
Reykjavik Presents: Iceland Airwaves Off Venue
Enjoy a free concert with lineup curated by Iceland Airwaves and featuring Icelandic artists Eydís Evensen, Arny Margret, and LÓN.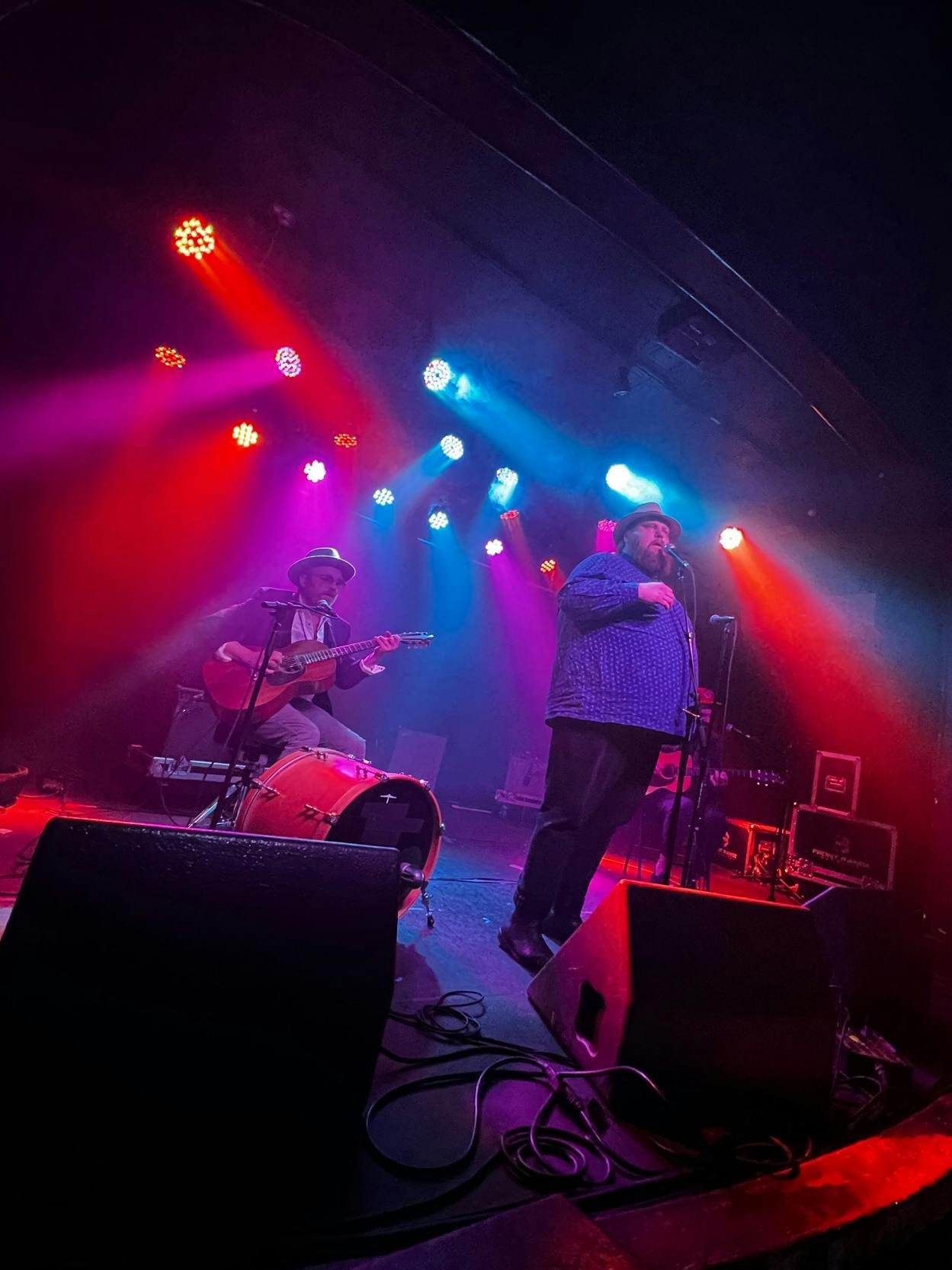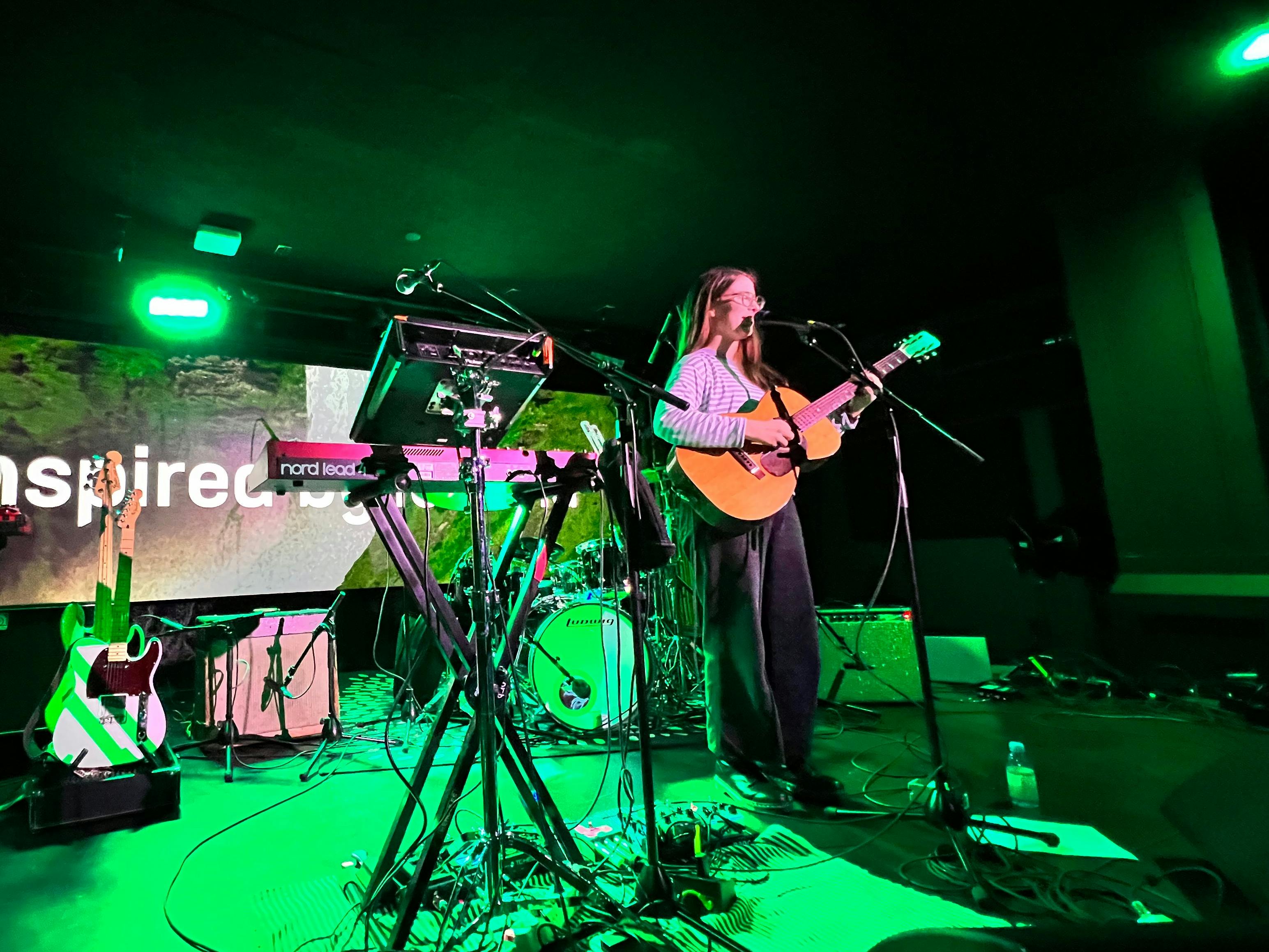 Iceland's most exciting artists play live at Songbyrd Music House for the Iceland Airwaves Off Venue concert
Get ready for a musical invasion, Washingtonians! The City of Reykjavík, in collaboration with Iceland Airwaves, is sponsoring a free concert on March 11 featuring musicians Eydís Evensen, Arny Margret, and LÓN at Songbyrd's live music venue, bar, and restaurant in Washington, DC's Union Market neighborhood.
Unclaimed tickets will be given away on a first-come, first-served basis, on location 30 minutes before each event.
The show
7:00 PM

Doors open & DJ Hermigervill

8:00 PM

9:00 PM

10:00 PM

10:40 PM
The artists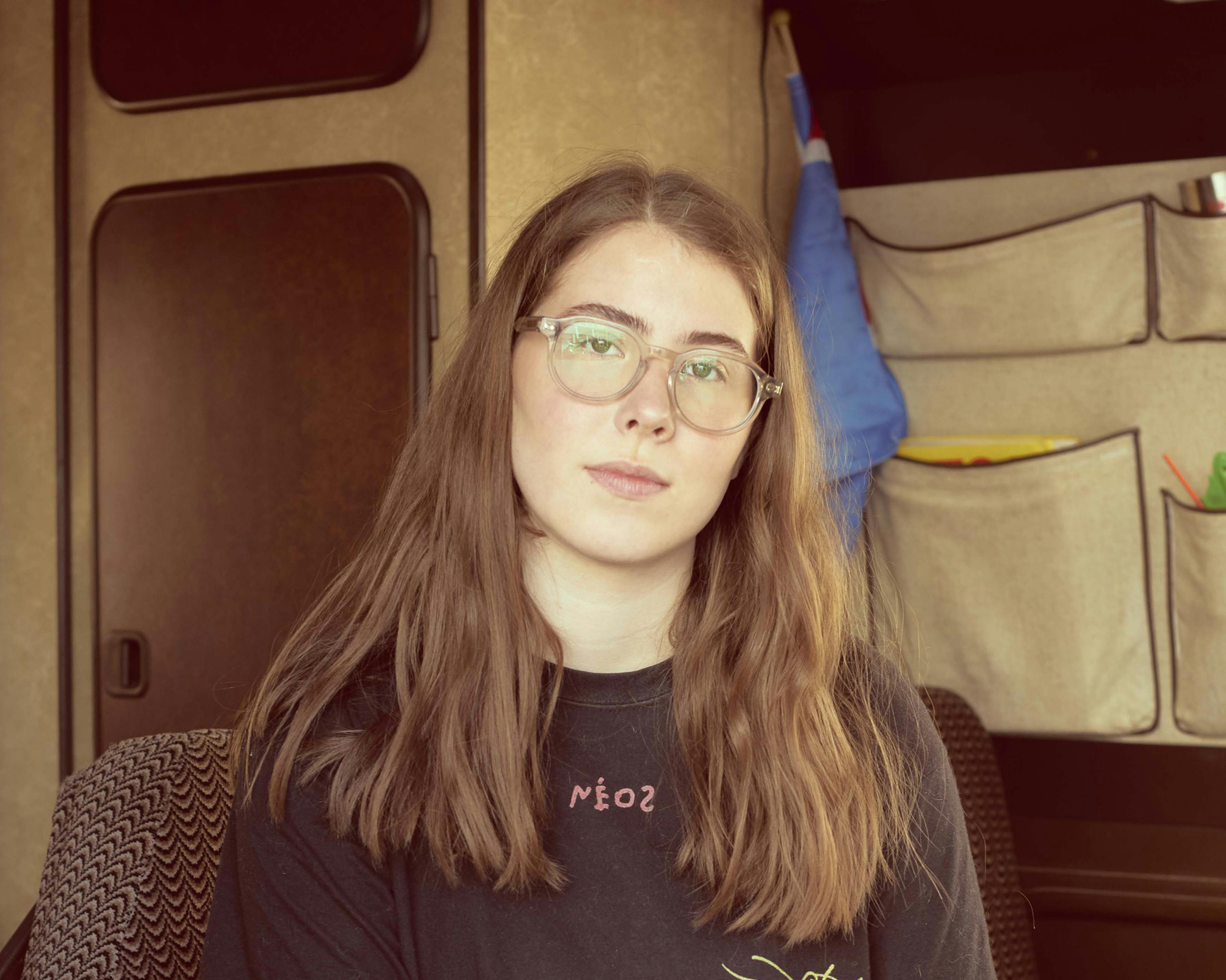 Arny Margret
Arny Margret is a 21-year-old singer-songwriter from the Westfjords of Iceland. Born and raised in a small town called Ísafjörður, she attended a music school from six, learning to play the piano. When she was 14, she got her first guitar and spent hours and days in her bedroom teaching herself to play it, slowly reaching the confidence to write her music.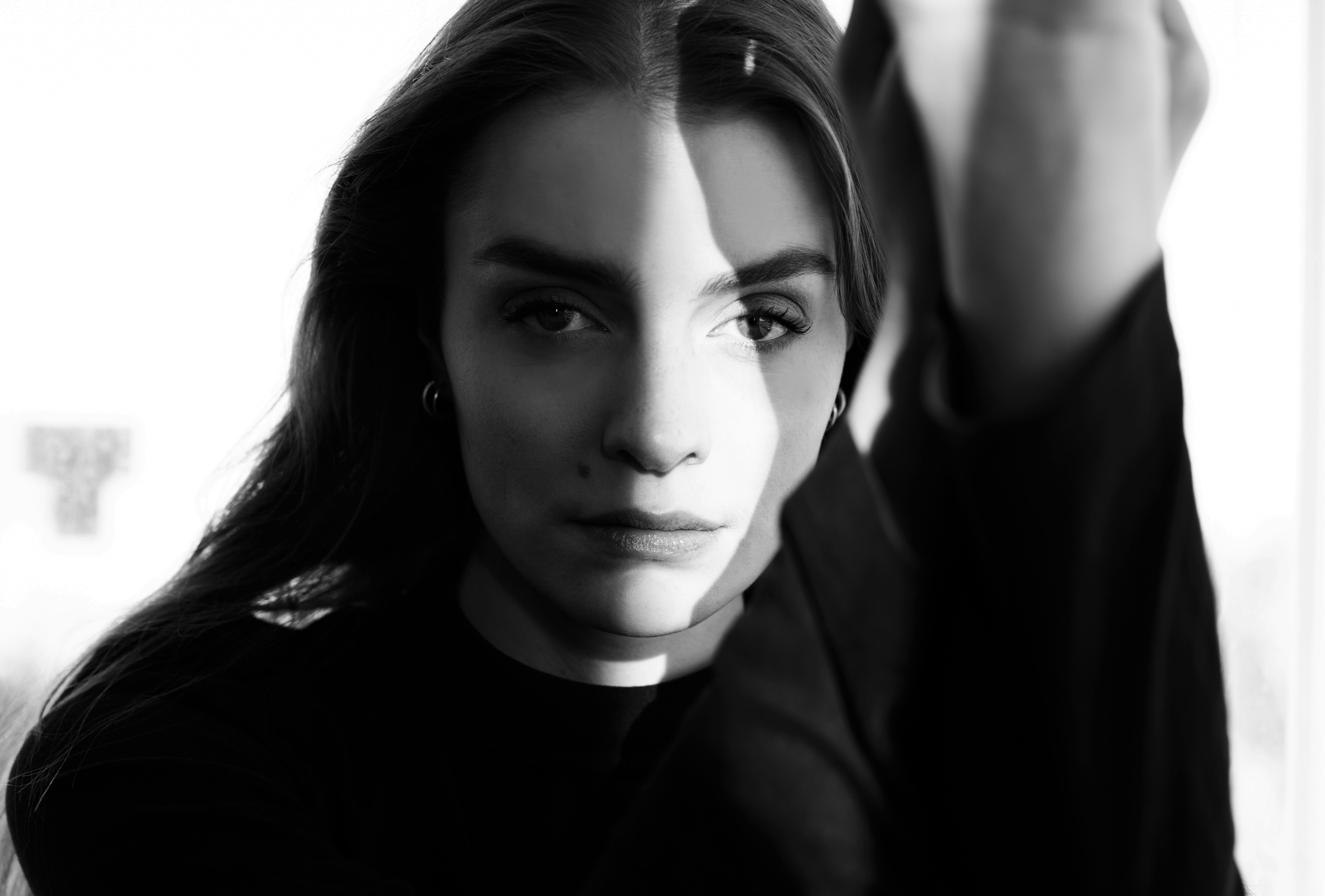 In line with the traditions of her homeland, Eydís Evensen achieved an outstanding feat of tonal expressiveness with her 2021 debut, "Bylur'. The Icelander carefully plays through dreamy piano harmonies, sometimes solo, sometimes accompanied by violin, cello, or trumpet but always with a well-formulated melancholy and a drama that immediately wreaks havoc on one's soul. The recent announcement of her sophomore album, "The Light," due May 2023, will see Eydís' star continue to rise.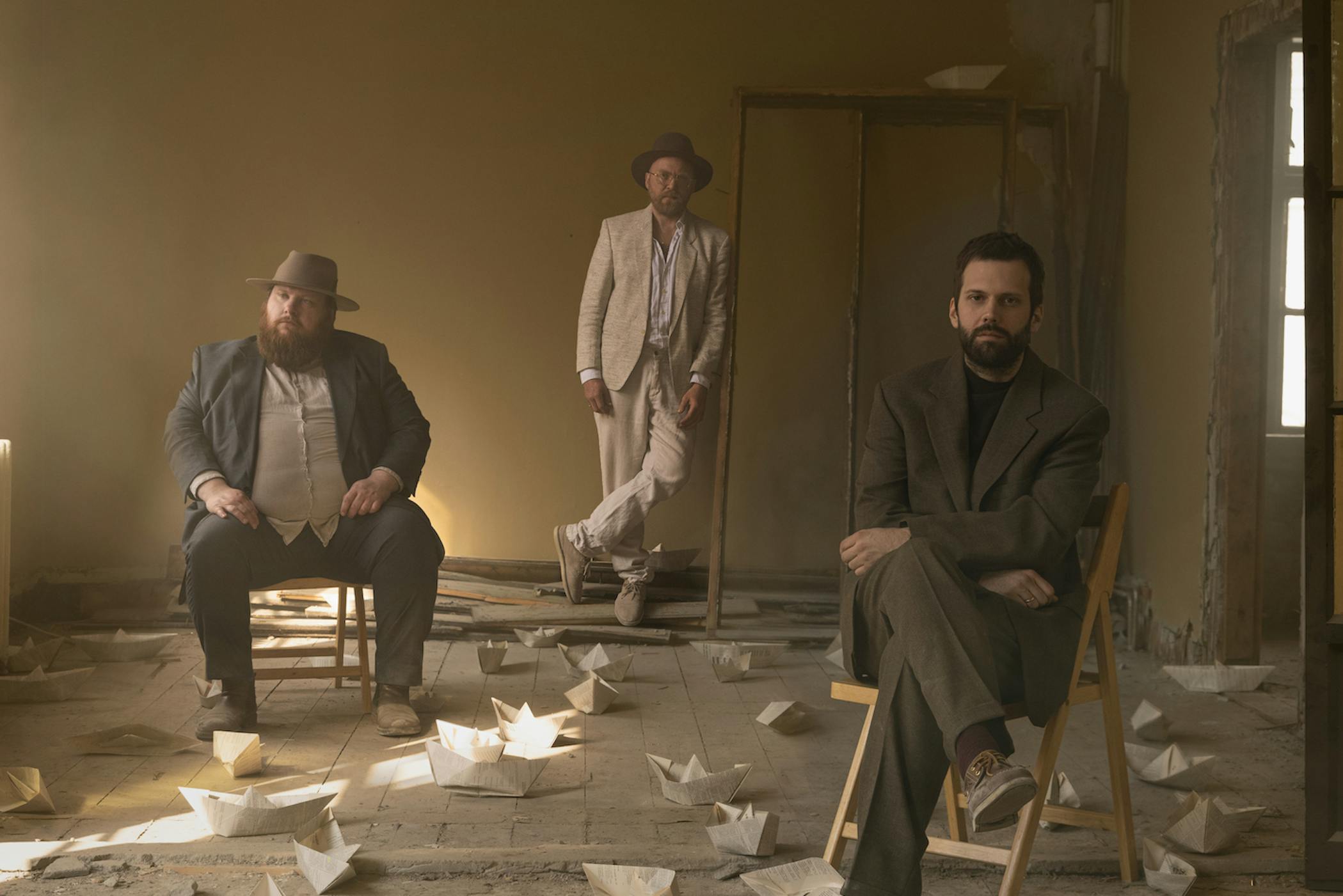 LÓN
With decades of experience in the music industry and a handful of university degrees in music between them, the members of LÓN have played in countless bands and toured Europe and North America. During the 2020 lockdown, three long-time friends and collaborators got together to make music. There was no plan or agenda—just the idea of having a safe space to create. Something clicked in a cabin by Iceland's biggest lake. One of Iceland's most beloved artists, Valdimar Guðmundsson (frontman of the 6-piece rock and roll band Valdimar), explores his folk roots along with powerhouse performers Ásgeir Aðalsteinsson and Ómar Guðjónsson in new Americana project LÓN.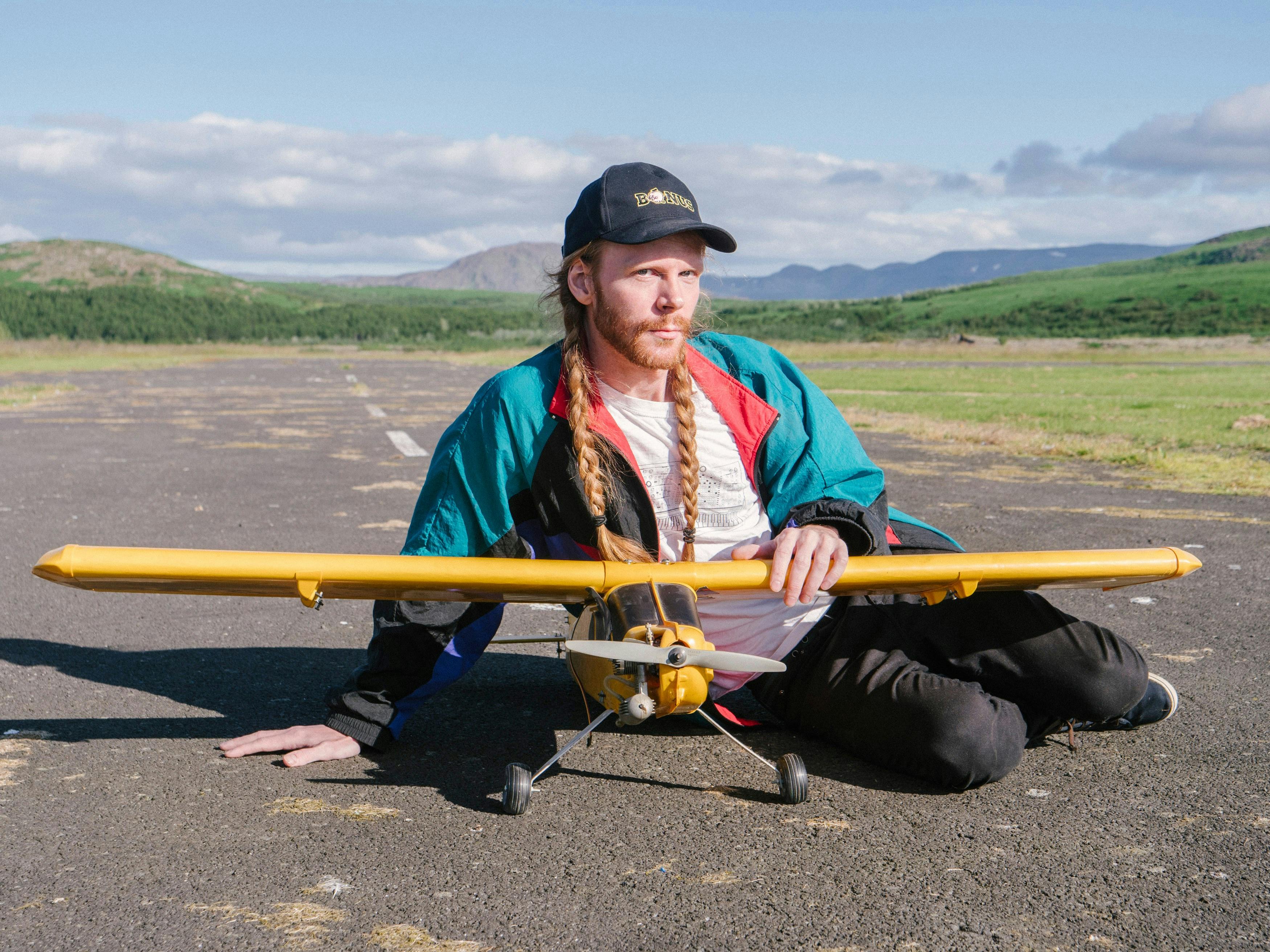 DJ Hermigervill will host the evening and will play Icelandic tunes with a twist to keep the guests moving between sets. A longtime heavyweight of the Icelandic music scene, Hermigervill, a multi-instrumentalist, producer, composer, and DJ, has worked with many notable Icelandic artists and produced many Icelandic number-one hits, and released innumerable records under various guises.
The music is in Reykjavík
Reykjavík has long been known for its vibrant music scene and massive creative output. Internationally revered musicians such as Björk, Of Monsters and Men, Sigur Rós, Ásgeir, Emiliana Torrini, múm, Kaleo, Ólafur Arnalds, and Gus Gus, along with composers like Hildur Guðnadóttir, Víkingur Heiðar, Anna Thorvalds, and the late Jóhann Jóhannsson have all played a part in establishing Reykjavík's reputation as a unique place to enjoy live music. The city's eclectic mix of genres, venues, events, and performers makes any music experience memorable. No matter what time of year, a visit to Reykjavík is incomplete without exploring its unique music scene! For upcoming music festivals (from opera to metal), record stores, and an interactive list of venus, check it out.
Take a journey through the soundscape of Iceland across ambient, indie, and alternative—all ethereal, magical, and one-of-a-kind.
Iceland Music invites you into this world of soundscapes that are unlike any other by listening to those icons and up-and-comers Eydís Evensen, LÓN, and Arny Margret in the playlist "Iceland Music Ethereal" along with other iconic recordings any music-lover would already be familiar with.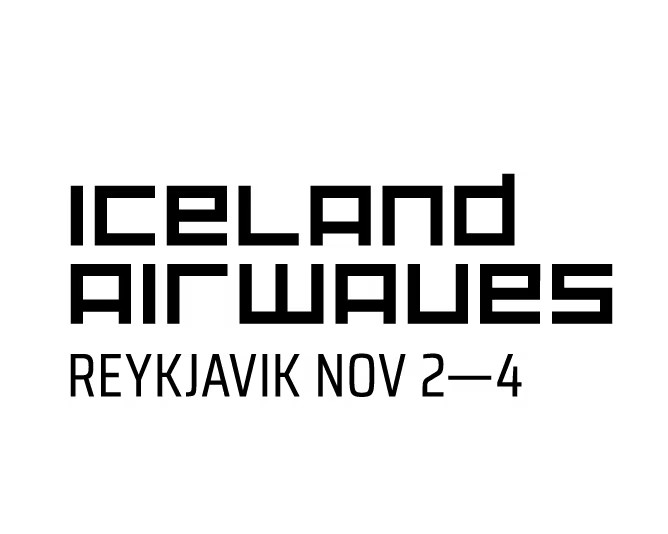 Iceland Airwaves Festival
Iceland Airwaves is an award-winning multi-genre music festival that takes place in Iceland's beautiful and vibrant capital, Reykjavík. Each year in November, music lovers and adventure seekers from around the world gather in the city for three days and nights of music in venues across downtown Reykjavík, including a church, a museum, and the city's iconic music venues. Receiving rave reviews for the 2022 edition from outlets such as NME, Rolling Stone, and The Independent and a win for the best indoor festival at the European Festival Awards, the festival is kicking into high gear for 2023 and is set to be the best edition yet.
Icelandic musicians on the road
If you love live music, discover which Icelandic artists are heading to North America (or anywhere in the world) or are on tour using "Iceland Music LIVE." Search by band, event, or location. Notable 2023 shows include Björk at Coachella and US tours with celebrated pianist Víkingur Ólafsson and dark-wave darlings Kælan Mikla who were recently announced as the support act for HIM's Ville Valo.
Árný Margrét

Eydís Evensen

Lón

DJ Hermigervill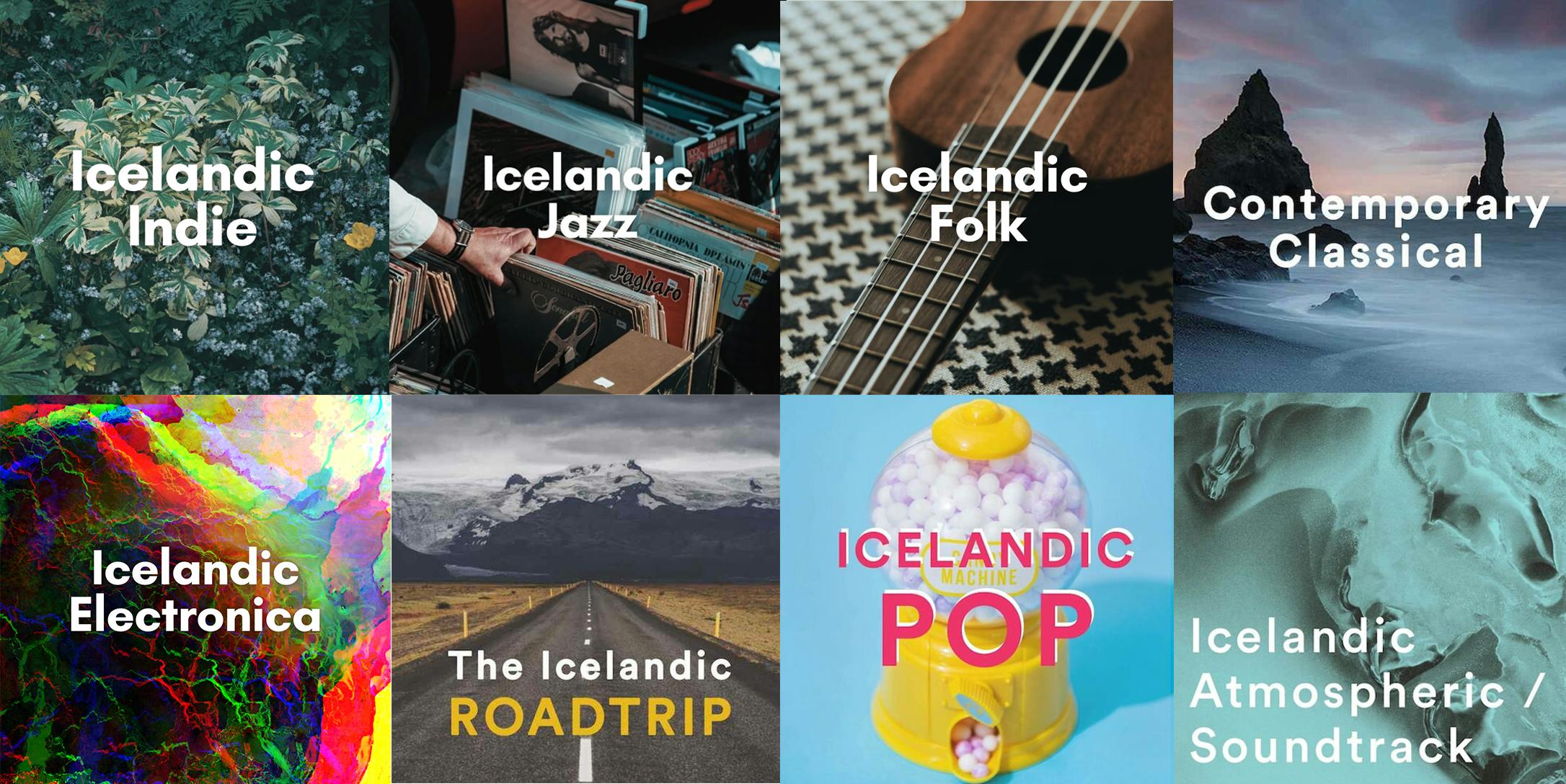 OFFICIAL ICELAND MUSIC PLAYLISTS
When one thinks of Iceland, one thinks of its music – and its indie artists in particular.
Iceland's wealth of contemporary artists in myriad genres has had an indelible impact on the globe, with creative talent punching high above its weight class.
Listen on: