Hot Docs Ted Rogers Cinema, 506 Bloor St W, Toronto, ON M5S 1Y3, Canada
Taste of Iceland in Toronto
Lamb Film screening
A screening of Icelandic folk horror movie Lamb at Hot Docs Ted Rogers Cinema.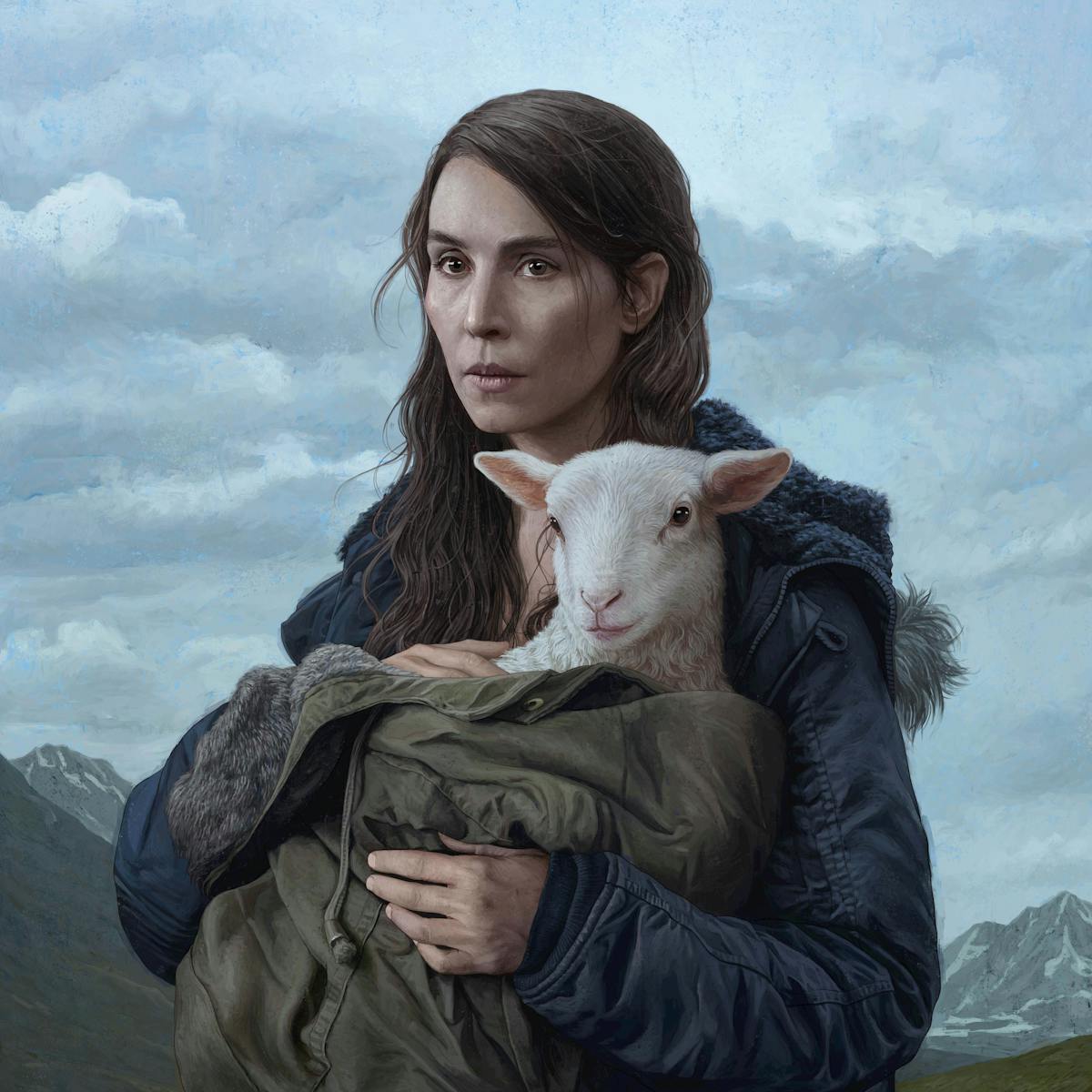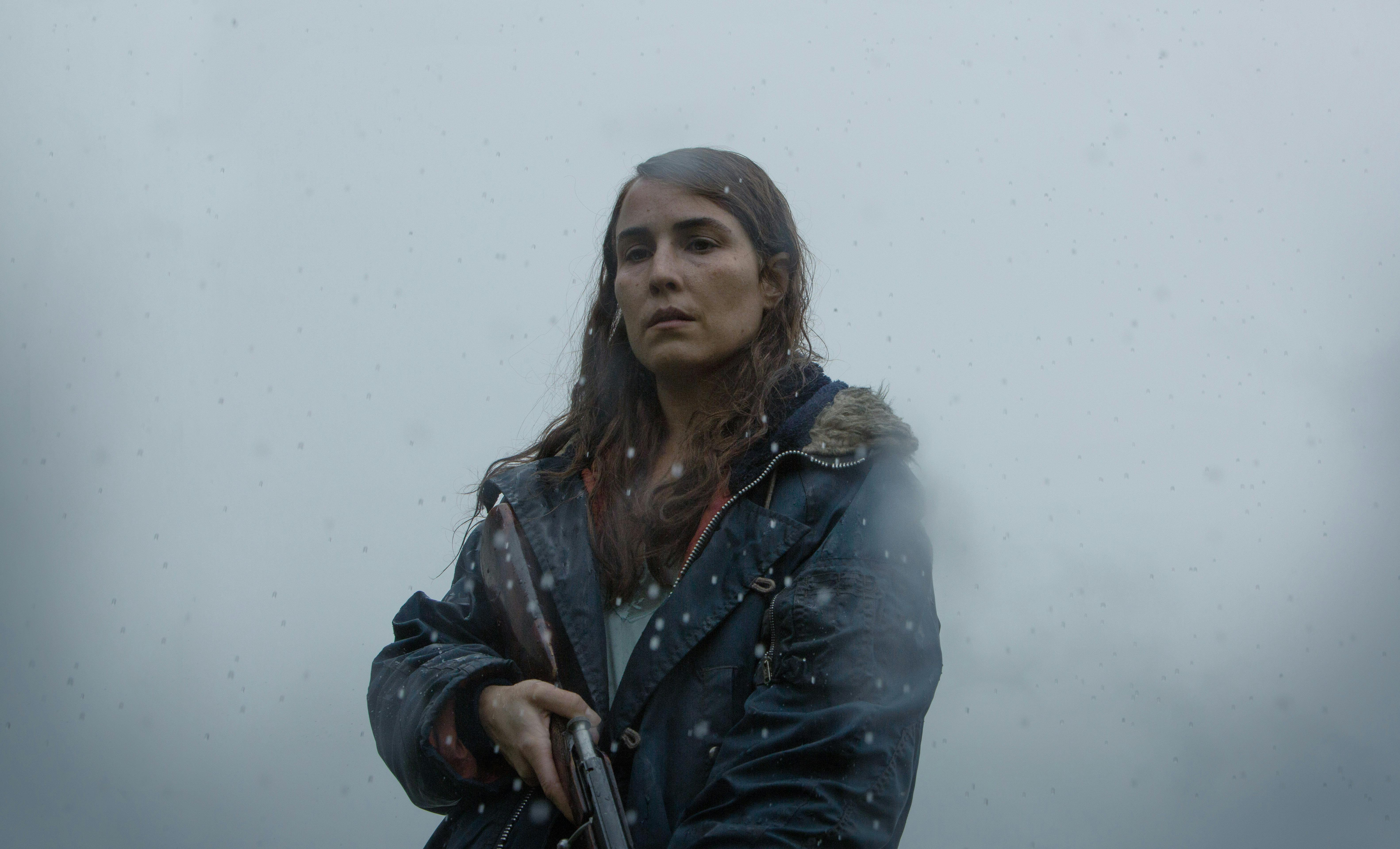 A story both wonderful and strange
LAMB is writer-director Valdimar Jóhannsson's feature film debut. A supernatural thriller set in the rugged Icelandic wilds starring Noomi Rapace (The Girl with the Dragon Tattoo) and Hilmir Snær Guðnason as a farming couple who adopt a mysterious newborn and find their lives transforming from tragedy to joy to horror. Co-written with Icelandic poet, novelist, screenwriter, and lyricist Sjón (The Northman) and steeped in regional myth and lore, LAMB boasts a meticulously crafted vision from a breakout auteur, melding European art-film traditions with explosive genre elements.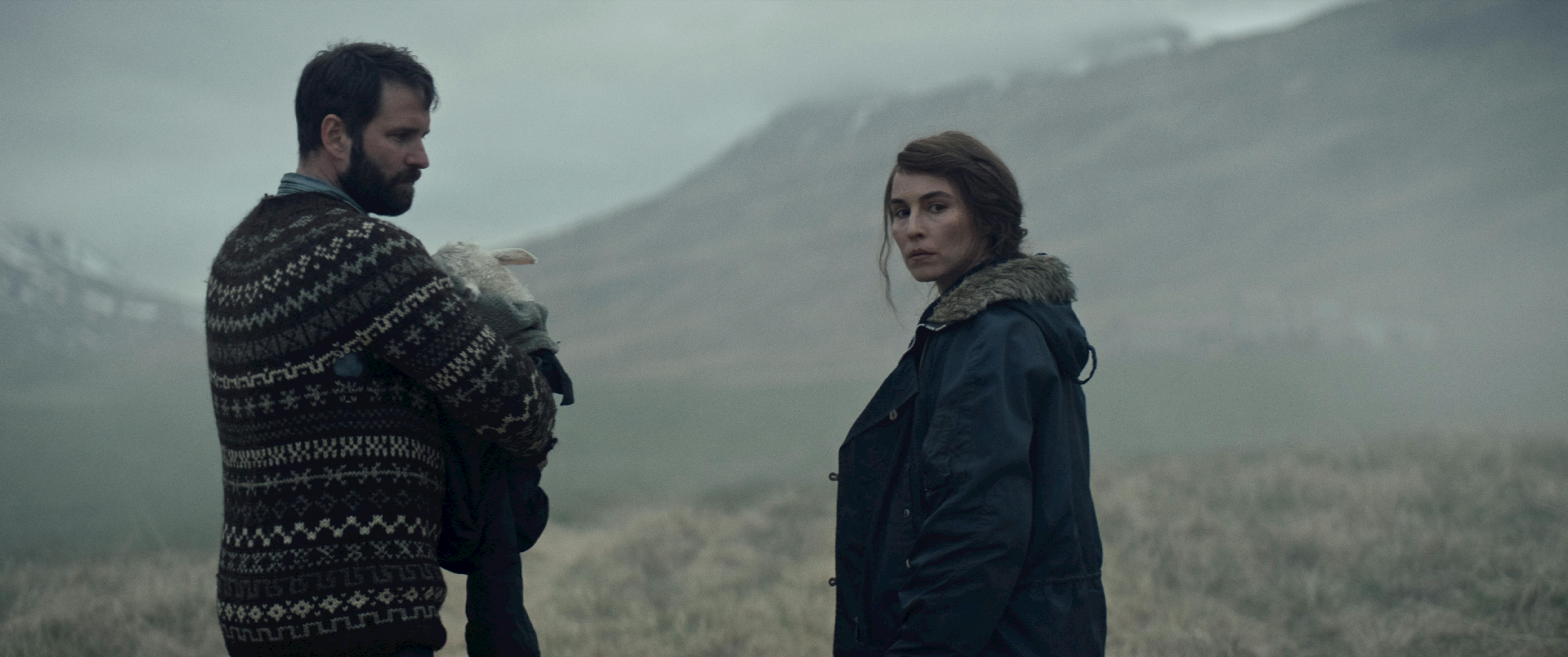 Similar to the work of recent horror auteurs Robert Eggers and Ari Aster, Jóhannsson brings solid classical filmmaking techniques to an increasingly wild and unconventional story, pushing the boundaries and expanding the genre's possibilities. Lamb is a movie like no other — picturesque, heartfelt, playful, shocking, deranged, and with an escalating tension that explodes into primal terror.
Unclaimed tickets will be given away on a first-come, first-served basis on location 30 minutes before the event.
Sign up for our newsletter for all things Iceland and future Taste of Iceland events.