Hosted daily from 4:30-9:00 PM
The Carlile Room, 820 Pine Street, Seattle, WA 98101
Taste of Iceland Seattle
Icelandic Menu
Enjoy the tastes of Iceland at The Carlile Room with Chef Arnar Páll of the Blue Lagoon's Lava Restaurant and local Chef Michael Webster.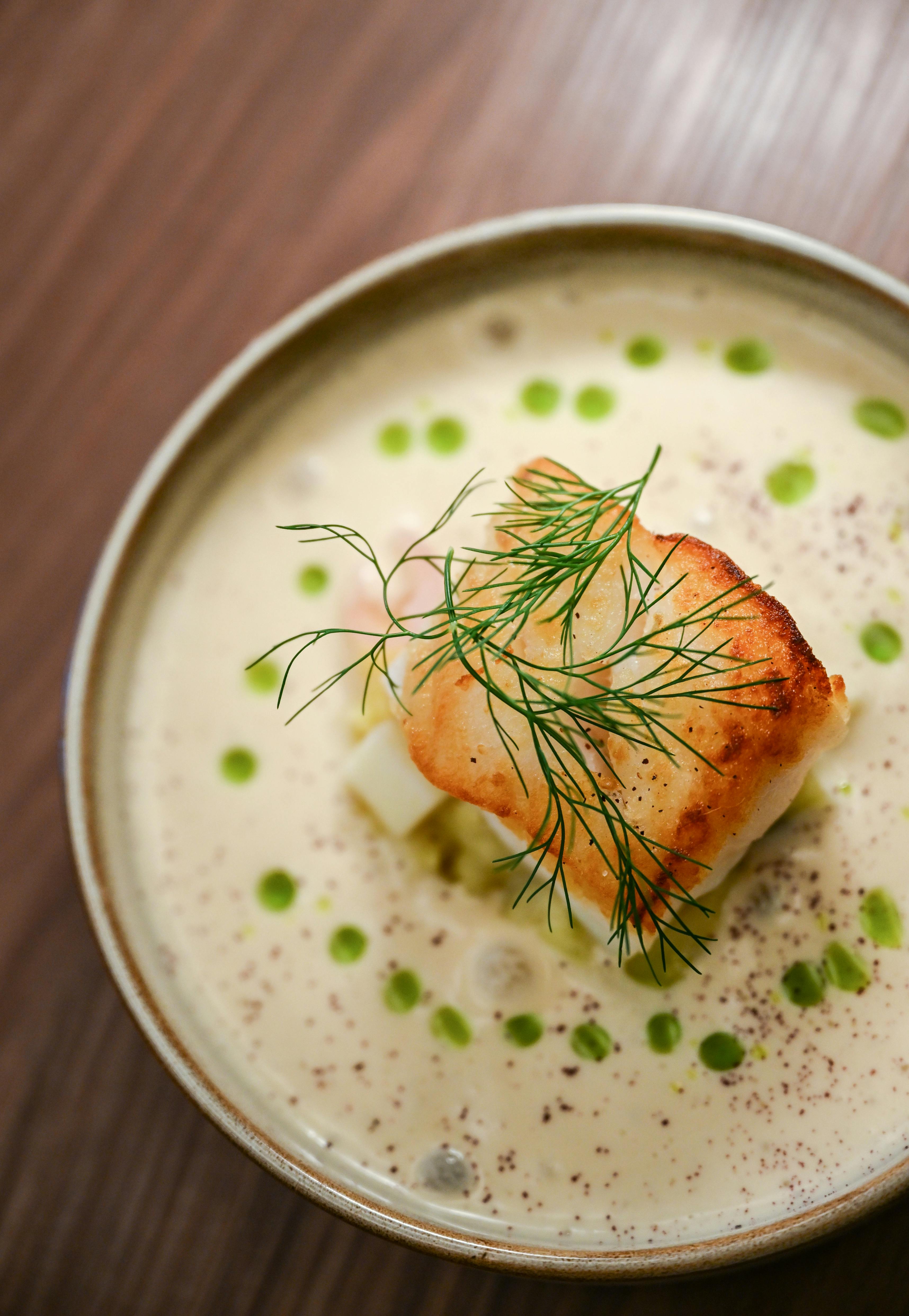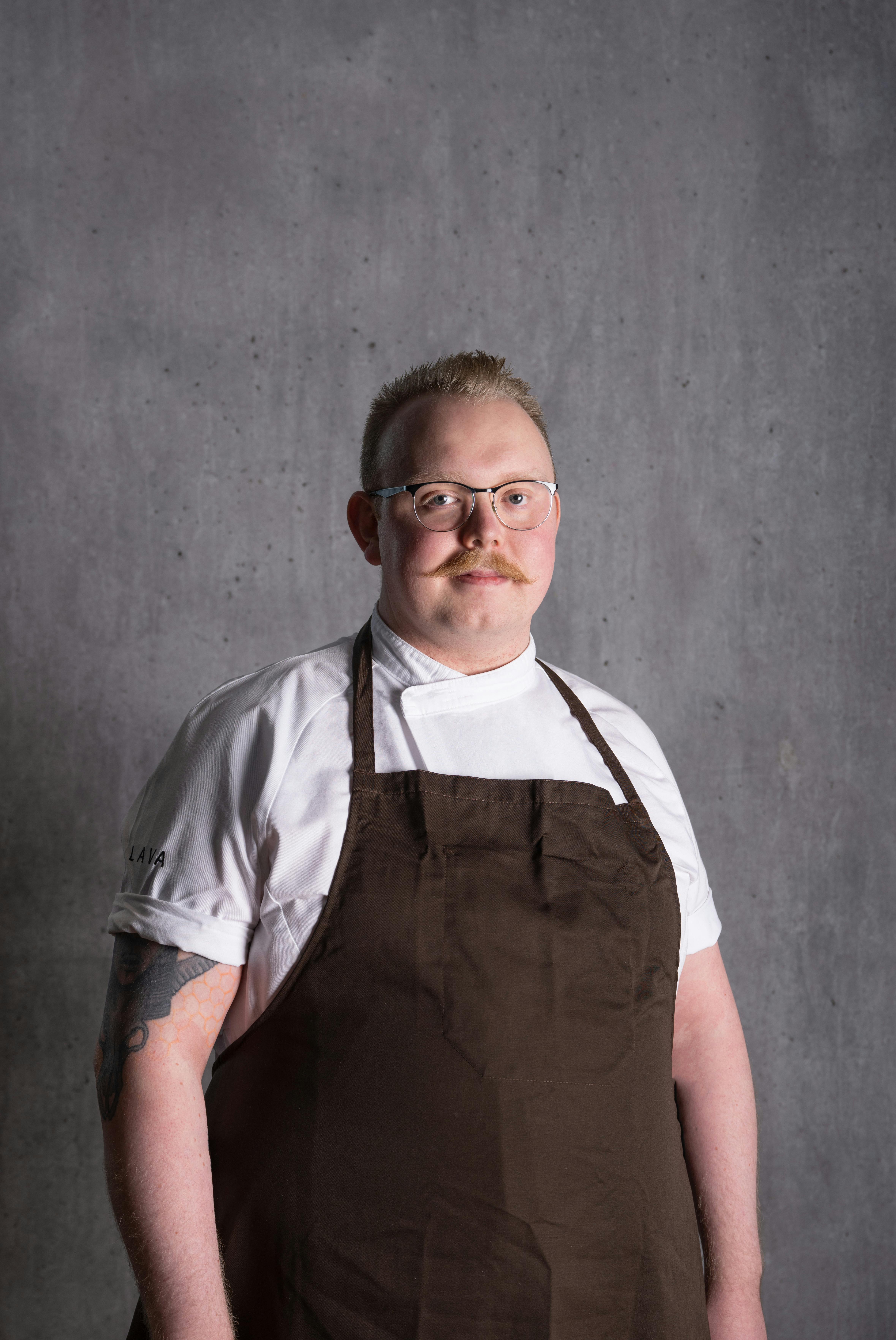 Enjoy an Icelandic culinary experience at The Carlile Room hosted daily from October 5-7 from 4:30 to 9:00 PM.
Ready to taste a plate full of Iceland? Icelandic Chef Arnar Pall Sigrunarson will prepare a pop-up menu inspired by Blue Lagoon's Lava Restaurant in collaboration with Chef Michael Webster at The Carlile Room in downtown Seattle.
The Menu
The four-course prix-fixe menu costs $75.
1st course

Smoked Arctic char with Icelandic wasabi, geothermal rye bread, cucumber, skyr

2nd course

Icelandic Cod with smoked mashed potatoes, apples, almonds, mussel sauce

3rd course

Icelandic Lamb with white cabbage, carrots, mustard, lamb jus

4th course

Icelandic Provisions skyr with blueberries, white chocolate, cacao, thyme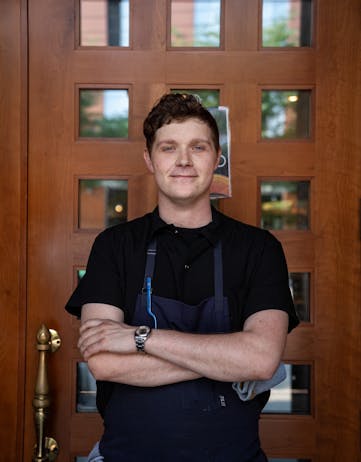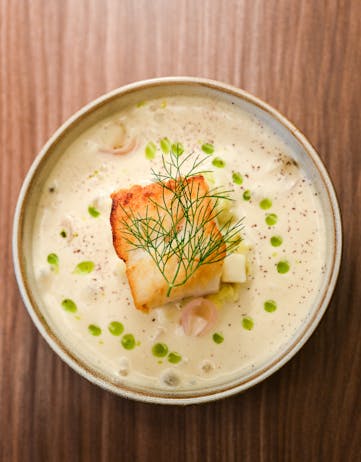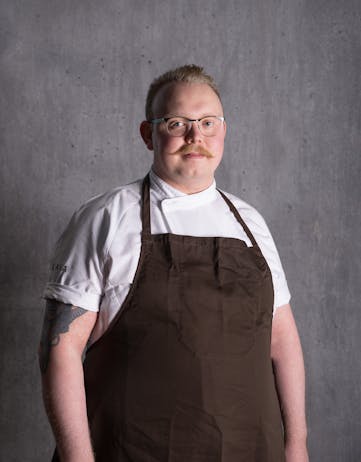 Meet the chefs
Michael Webster, Carlile Room Chef
Chef Webster was born and raised in the Pacific Northwest and spent many years cooking and learning the lay of the land in some of the city's better kitchens—Spur, Poppy, and RN74. Chef Webster moved to NYC for 10 years to work with some of the nation's premier chefs and Michelin-starred establishments, including Momofuku, Torrisi Italian Specialties, Carbone, Santina, Roberta's/Blanca, and Agern, working and contributing at every level until achieving a Michelin star as CDC (Chef de Cuisine) of Agern Restaurant in the Vanderbilt Hall build out of Grand Central Station. Chef Webster currently works at the Carlile Room.
Arnar Páll Sigrunarson, Head Chef, Blue Lagoon Iceland
Hailing from the Westman Islands off the south coast of Iceland, Chef Arnar Páll Sigrúnarson's culinary career started at 18. However, his passion for cooking began as a child while helping his grandmother and mother with Sunday dinners. A graduate of The Hospitality and Culinary School of Iceland, Chef Arnar Páll Sigrúnarson has been with Blue Lagoon Iceland since 2010 and has played an integral role on the culinary team. During his tenure, he has reimagined dishes at Lava Restaurant, the Blue Lagoon's signature restaurant, and served as head chef of the Michelin-recommended Moss Restaurant. As head chef of Blue Lagoon Iceland, he oversees the kitchens at Lava Restaurant, Spa Restaurant, Moss Restaurant, and the Blue Lagoon Café.
Throughout his career, Chef Arnar Páll Sigrúnarson has worked at Matur og Drykkur, a traditional Icelandic restaurant in Reykjavik; Slippurinn, a celebrated restaurant in Iceland's Westman Islands, Dragsholm Slot, a Relais & Chateaux Hotel in Hørve, Denmark, Mielcke & Hurtigkarl in The Royal Danish Horticultural Gardens, and Texture, a Michelin-starred restaurant in London.
Arnar Páll Sigrunarson

Head Chef, Lava Restaurant, Blue Lagoon Iceland

Michael Webster

Chef, The Carlile Room