KEXP, 472 1st Ave N, Seattle WA 98109
Taste of Iceland Seattle
Reykjavik Calling: Iceland Airwaves Off-Venue
Enjoy a free concert at KEXP's Gathering Space with Icelandic artists curated by Iceland Airwaves and KEXP DJ Kevin Cole, featuring Daníel Hjálmtýsson and GRÓA.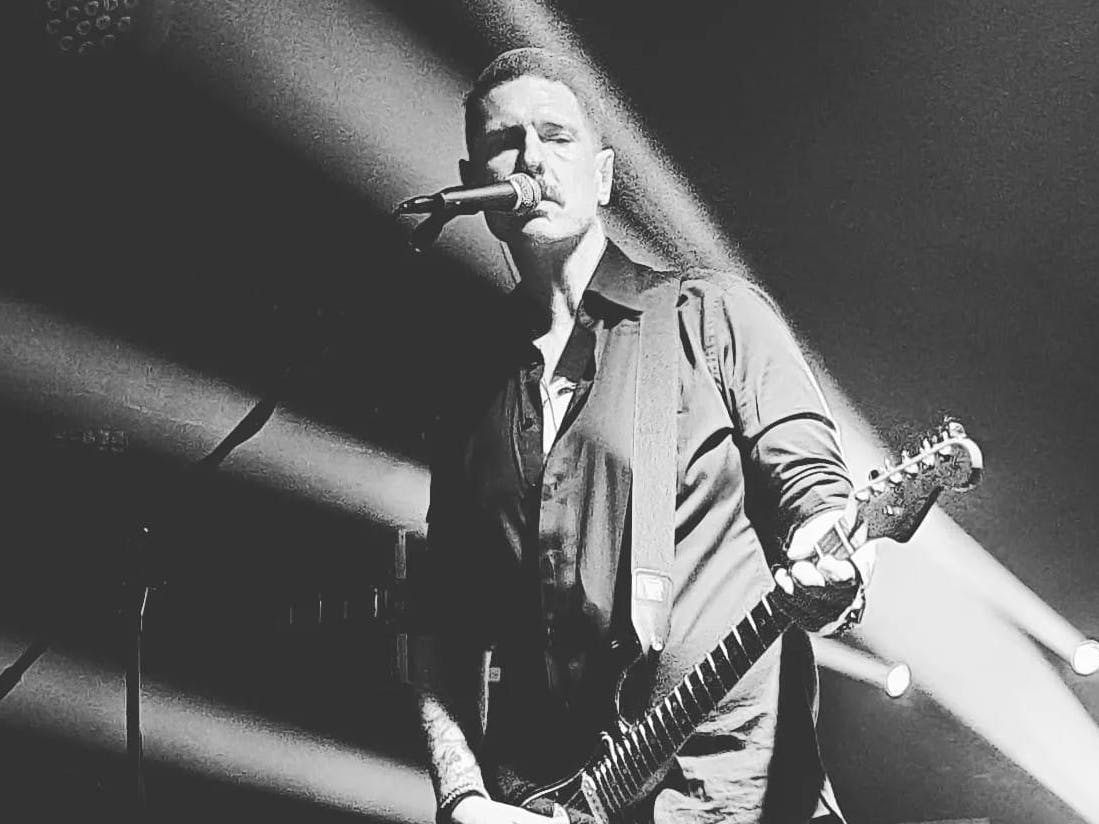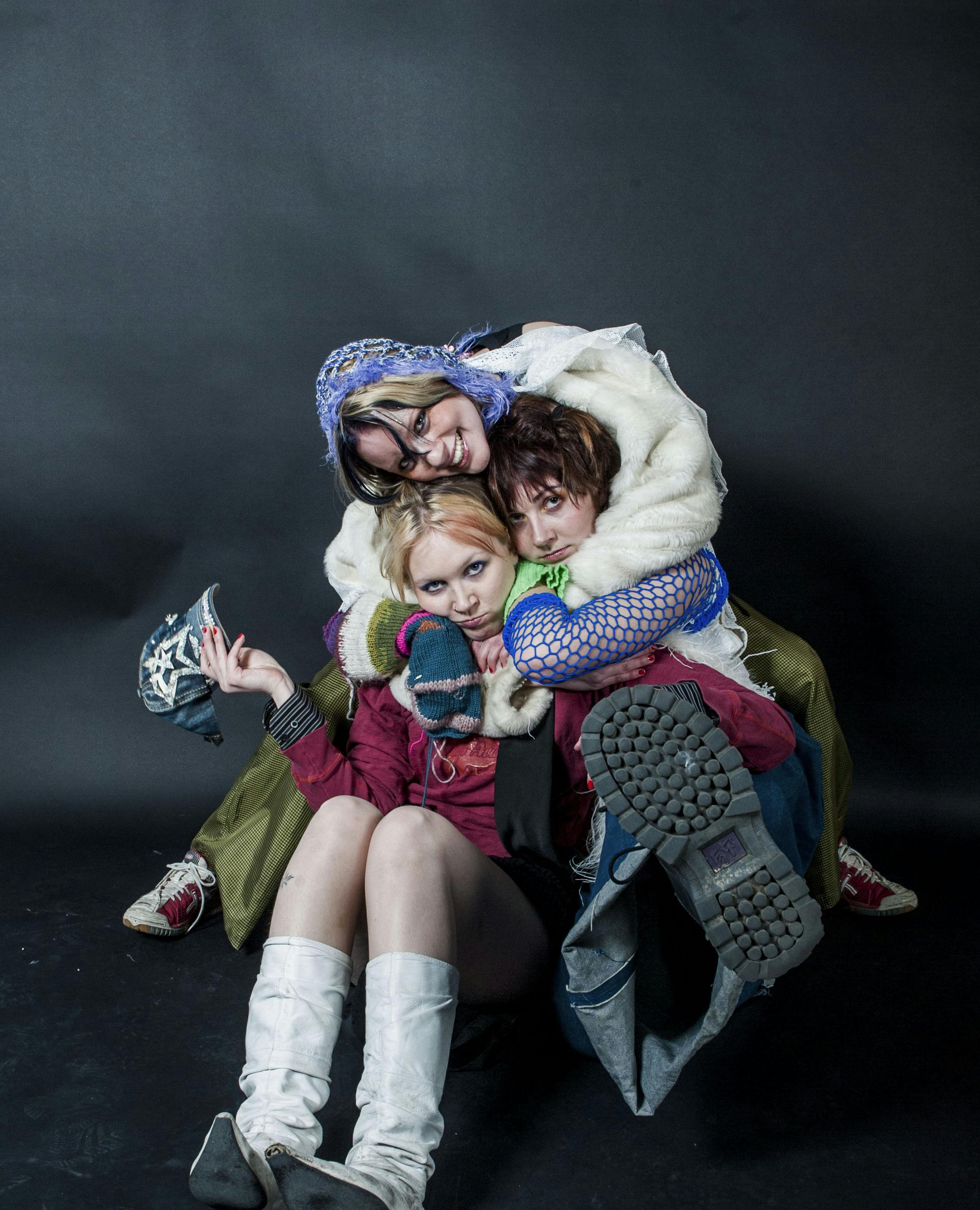 Hear some of Iceland's most exciting up-and-coming artists play live at KEXP for the Iceland Airwaves Off-Venue concert.
KEXP is proud to present Taste of Iceland and the return of Reykjavik (Ray-gyah-veek) Calling - Iceland Airwaves Off-Venue on Thursday, October 5, at KEXP's Gathering Space. Join us for this free concert featuring Daniel Hjalmtysson and GRÓA. KEXP's Kevin Cole will co-emcee with DJ Hermigervill to get things off the ground. This event is free, 21+, and open to the public. Doors at 7 PM and show at 8 PM—more information and registration at KEXP.
Icelandair's Wheel of Prizes will be on-site during the concert. Several lucky guests will be randomly selected for the chance to spin to win a round-trip flight from Seattle to Iceland and assorted goods from Iceland.
The show is free and will be first-come, first-served at the door at KEXP.
The show
7:00 PM

Doors open & DJ Hermigervill

8:00 PM

9:00 PM

10:00 PM
Icelandic musician Daníel Hjálmtýsson released his debut single, "Birds" (KEXP SOTD), in early 2020, introducing his dark, neo-goth, and atmospheric approach to alternative rock music. Having sought solitude with his art for many years, Daníel released his acclaimed debut album "Labyrinthia" in 2022. Being likened to the darker voices in music, Daníel has also been hailed for his mixtures of sonic elements. With the late great Mark Lanegan branding Daníel's music as "icy neo-goth." Labyrinthia was included in the Top 22 albums of 2022, curated by Kevin Cole at KEXP, and the band toured Europe for the first time. The single "No Reception" (KEXP SOTD) became a radio hit in Iceland and Italy, with Sólstafir's Aðalbjörn Tryggvason guesting on the track. Hálfdán Árnason (bass, various) and Skúli Gíslason (drums, various) also form the band that has included international and Icelandic guests in and out of the studio. Labyrinthia was released on vinyl via Reykjavik Record Shop in March 2023.
Listen to Daníel Hjálmtýsson on Spotify or Apple Music.
Bursting into the global punk scene in 2018, Icelandic band GRÓA has thrilled audiences worldwide by embracing unruly freedom. The band comprises sisters Hrabba (drums and vocals) and Karó (lead vocals, guitar, and synth) and their childhood friend Fríða (bass and vocals). The Reykjavík band merges elements of post-punk, noise-rock, and touches of art-pop with absolute abandon, achieving an explosive yet magnificently arranged sound.
Listen to GRÓA on Spotify or Apple Music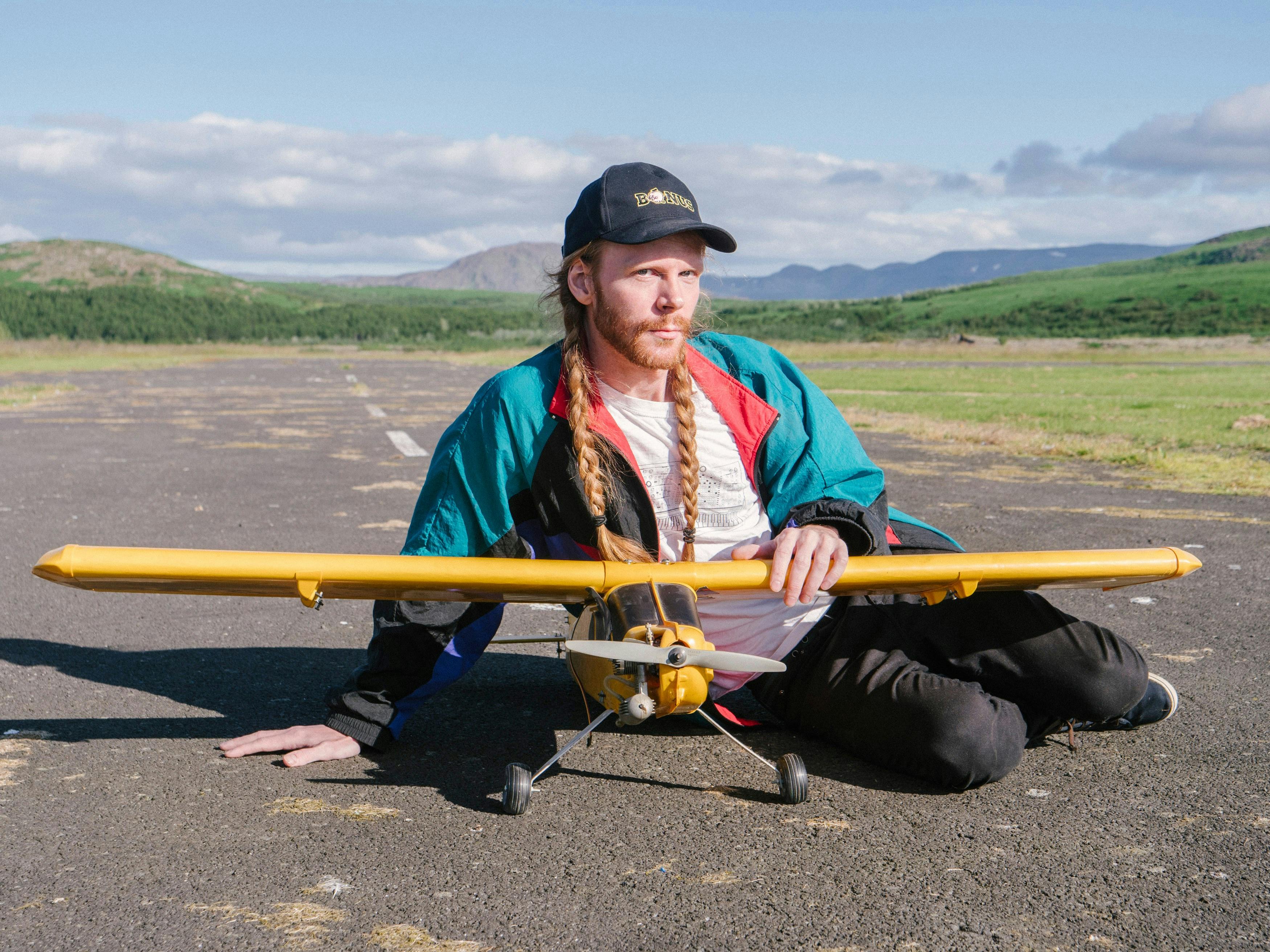 DJ Hermigervill will host the evening and will play Icelandic tunes with a twist to keep the guests moving between sets. A longtime heavyweight of the Icelandic music scene, Hermigervill, a multi-instrumentalist, producer, composer, and DJ, has worked with many notable Icelandic artists, produced many Icelandic number-one hits, and released innumerable records under various guises.
Iceland Music Indie Playlist
When one thinks of Iceland, one thinks of its music—and indie music in particular. Iceland's wealth of contemporary artists in myriad genres has had an indelible impact on the globe, with creative talent punching high above its weight class.  
The music is in Reykjavík
Reykjavík has long been known for its vibrant music scene and massive creative output. Internationally revered musicians such as Björk, Of Monsters and Men, Sigur Rós, Ásgeir, Emiliana Torrini, múm, Kaleo, Ólafur Arnalds, and Gus Gus, along with composers like Hildur Guðnadóttir, Víkingur Heiðar, Anna Thorvalds, and the late Jóhann Jóhannsson have all played a part in establishing Reykjavík's reputation as a unique place to enjoy live music. The city's eclectic mix of genres, venues, events, and performers makes any music experience memorable. No matter what time of year, a visit to Reykjavík is incomplete without exploring its unique music scene! For upcoming music festivals (from opera to metal), record stores, and an interactive list of venues, check it out.
Reykjavík Music City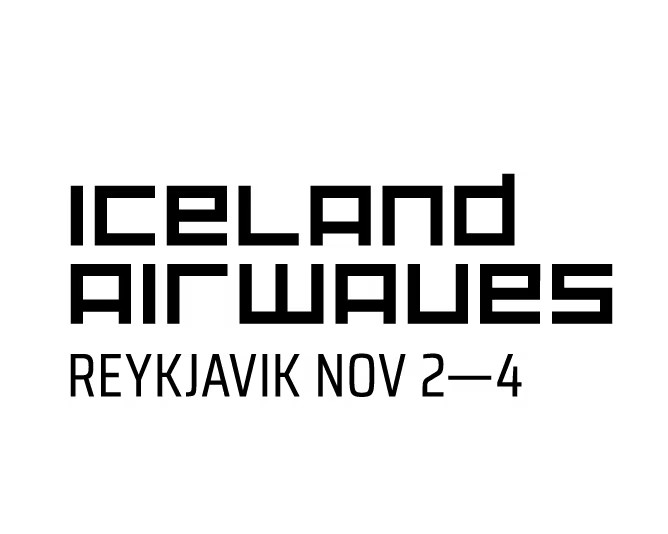 Iceland Airwaves Festival
Iceland Airwaves is an award-winning multi-genre music festival that takes place in Iceland's beautiful and vibrant capital, Reykjavík. Each year in November, music lovers and adventure seekers from around the world gather in the city for three days and nights of music in venues across downtown Reykjavík, including a church, a museum, and the city's iconic music venues. Receiving rave reviews for the 2022 edition from outlets such as NME, Rolling Stone, and The Independent and a win for the best indoor festival at the European Festival Awards, the festival is kicking into high gear for 2023 and is set to be the best edition yet.
Secure your festival pass for November 2-4, 2023
Icelandic musicians on the road
If you love live music, discover which Icelandic artists are heading to North America (or anywhere in the world) or are on tour using "Iceland Music LIVE." Search by band, event, or location. Notable 2023 shows included Björk at Coachella and US tours with celebrated pianist Víkingur Ólafsson and dark-wave darlings Kælan Mikla who were recently announced as the support act for HIM's Ville Valo.
Iceland Music Live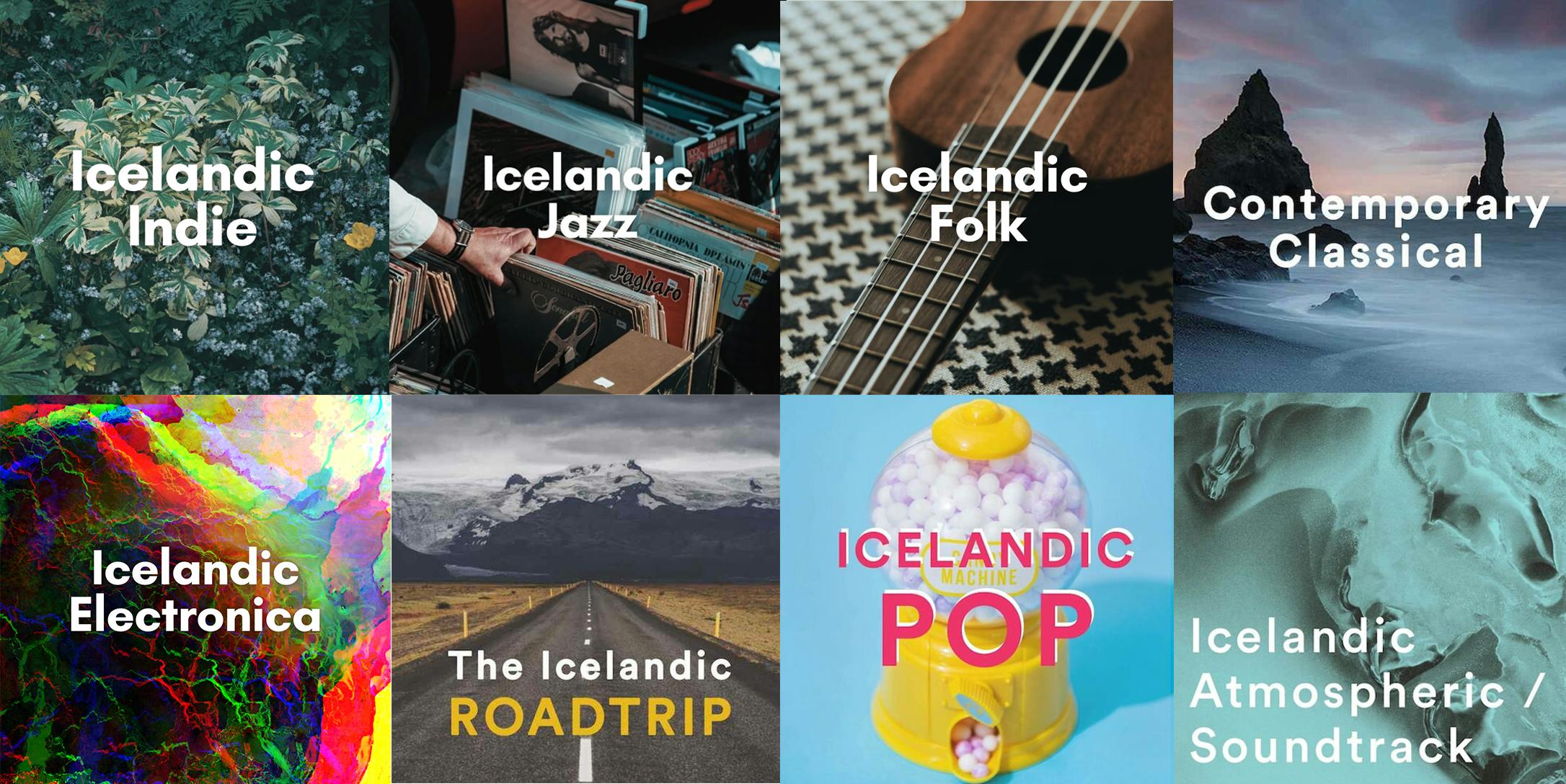 OFFICIAL ICELAND MUSIC PLAYLISTS
When one thinks of Iceland, one thinks of its music – and its indie artists in particular.
Iceland's wealth of contemporary artists in myriad genres has had an indelible impact on the globe, with creative talent punching high above its weight class.
Listen on: Spotify, Apple Music, Deezer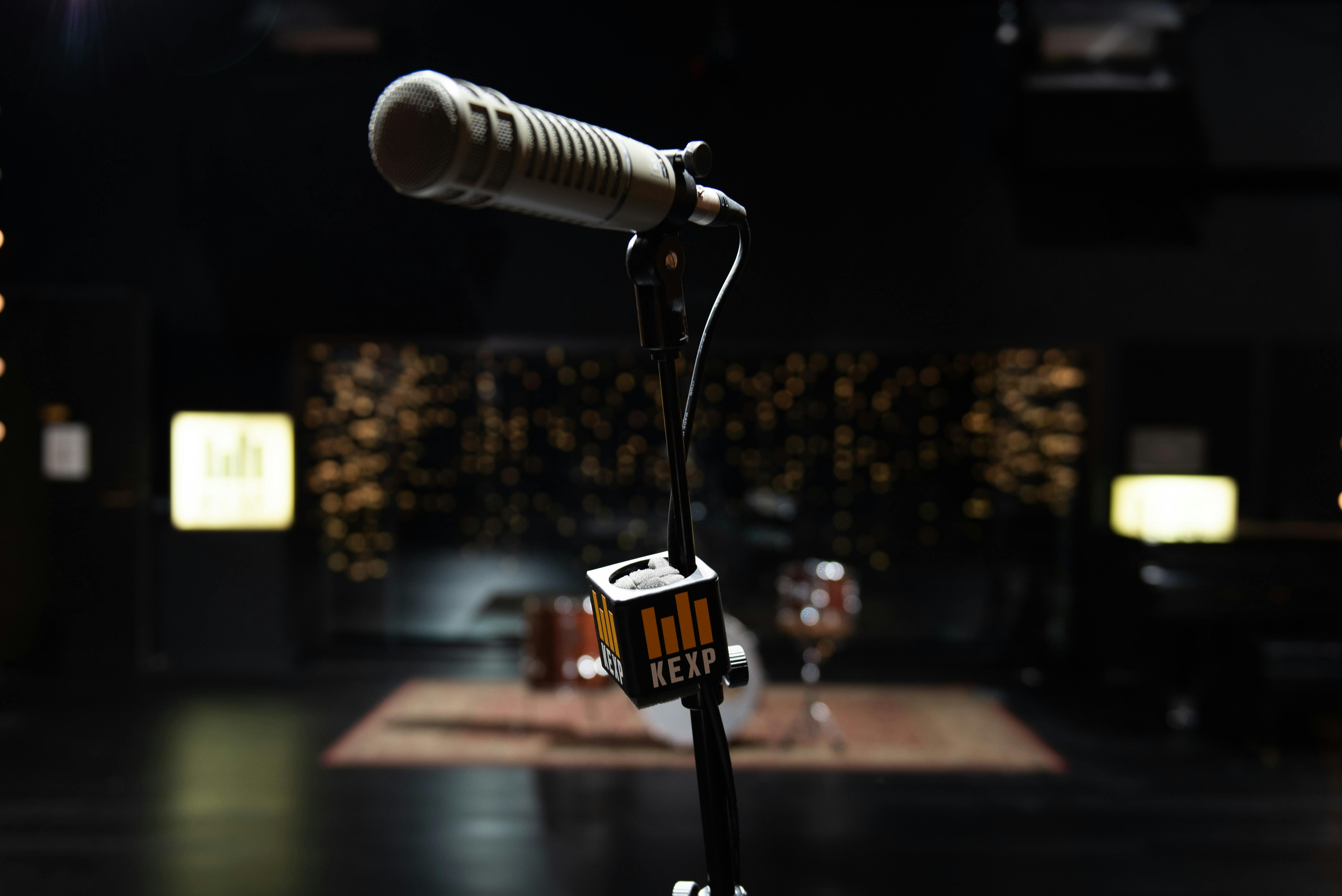 KEXP's mission is to enrich your life by championing music and discovery. Our vision is a connected and compassionate world embracing curiosity and a shared love of music.
KEXP is an international community of music lovers music makers, and a nonprofit organization fostering relationship and community building through broadcast, online, and in-person music experiences. 
Since our founding at the University of Washington in 1972, we've focused on championing music from around the globe - spanning eras, styles, and traditions. KEXP operates one of the world's most influential listener-supported music radio stations, broadcasting at 90.3 KEXP-FM, Seattle, and through our website and mobile apps. On KEXP's YouTube channel, our world-renowned Live on KEXP sessions feature exclusive in-studio performances and interviews from emerging and established artists. From a public facility at Seattle Center, KEXP produces hundreds of live performances and music events each year, many of which are free to public audiences. 
Our community is powered by the support of individual donors, volunteers, business supporters, corporate and foundation gifts, and funding from the local, state, and federal government. Over 30,000 music lovers support KEXP through financial contributions, and hundreds of volunteers donate their time and expertise to serve our mission. Listen in and join our community at:
Daníel Hjálmtýsson

GRÓA

DJ Hermigervill
Sign up for our newsletter for all things Iceland!