KEXP, 472 1st Ave N, Seattle WA 98109
Taste of Iceland in Seattle
Reykjavik Calling Concert
Enjoy a free concert at KEXP on October 6 with artists curated by Iceland Airwaves and KEXP featuring Eydís, BSÍ, Árný Margrét, and DJ Hermigervill.
Iceland's most exciting artists play live at Reykjavik Calling
Enjoy a free concert at the KEXP Gathering Space on October 6 from 7:30-11 PM with artists curated by Iceland Airwaves featuring Eydís, BSÍ, Árný Margrét, and DJ Hermigervill.
PLEASE NOTE: For events in the common areas, KEXP is encouraging but not requiring the use of masks.
Get your tickets now!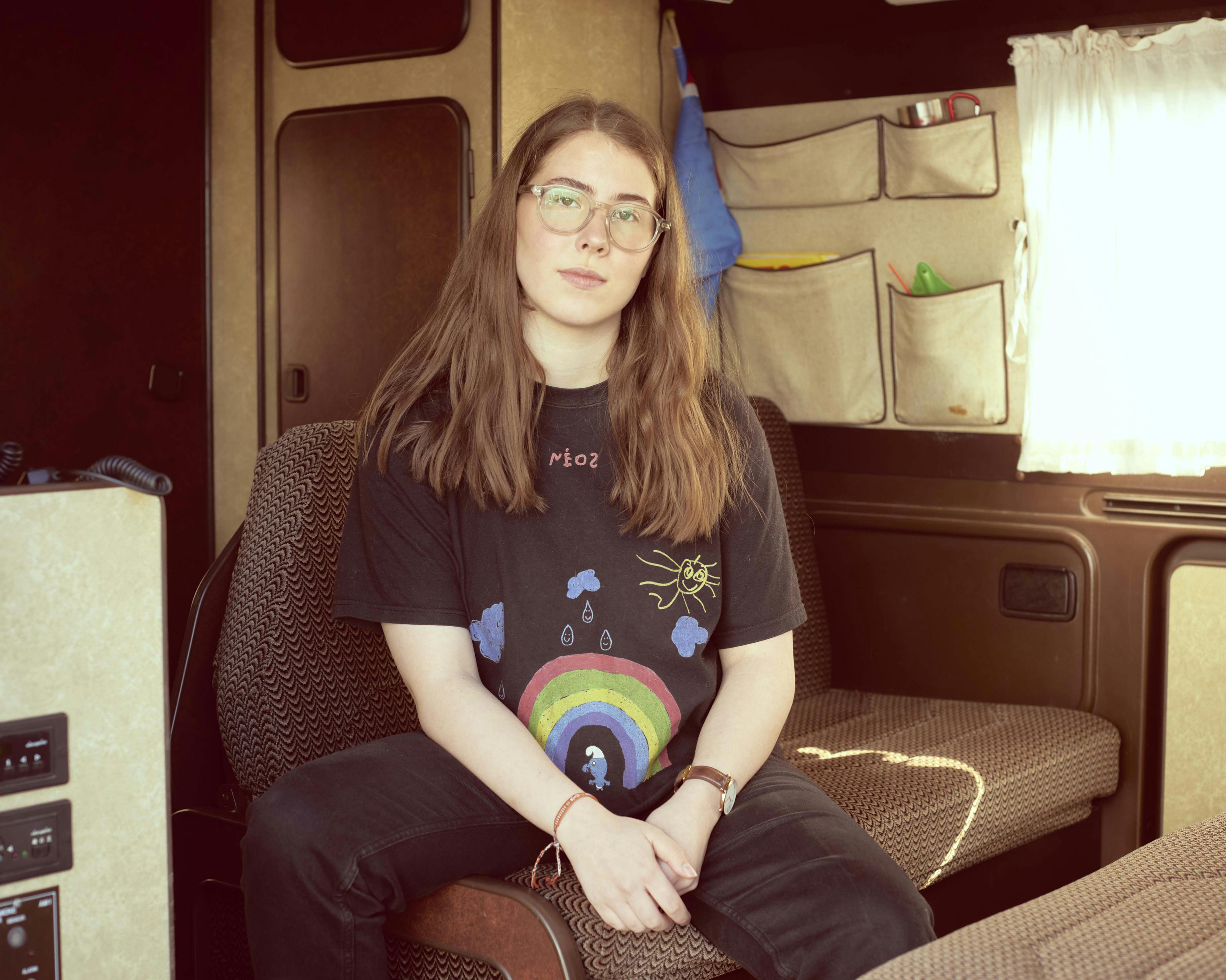 Árný Margrét
Arny Margret is a 20-year-old singer-songwriter from the Westfjords of Iceland. Born and raised in a small town called Ísafjörður, she attended a music school from the age of six, learning to play the piano. When she was 14, she got her first guitar and spent hours and days in her bedroom teaching herself to play it, slowly reaching the confidence to write her own music.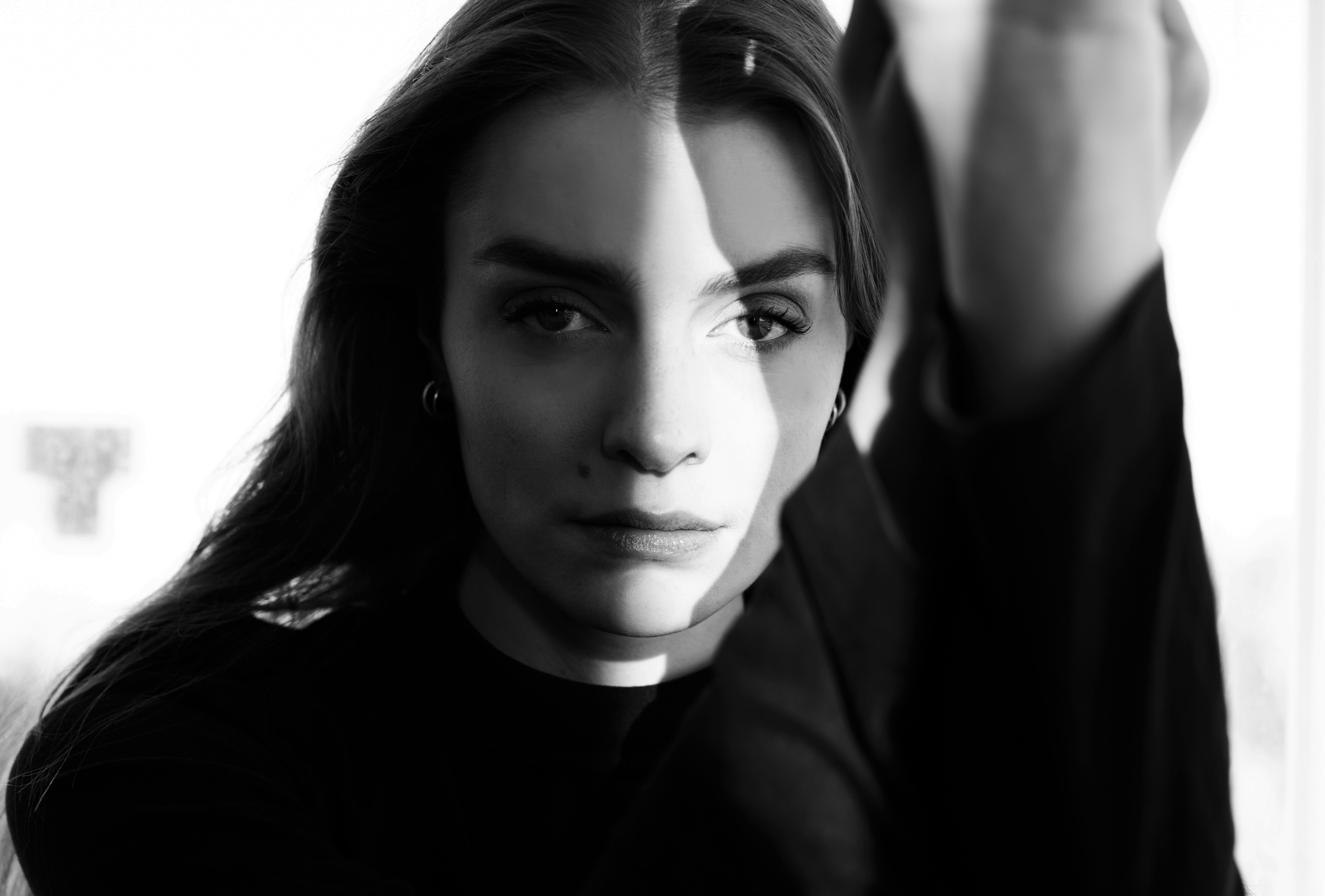 In line with the traditions of her homeland, Eydís Evensen achieved an outstanding feat of tonal expressiveness with her debut "Bylur" last year. The Icelander carefully plays through dreamy piano harmonies, sometimes solo, sometimes accompanied by violin cello or trumpet but always with a well-formulated melancholy and a drama that immediately wreaks havoc on one's soul.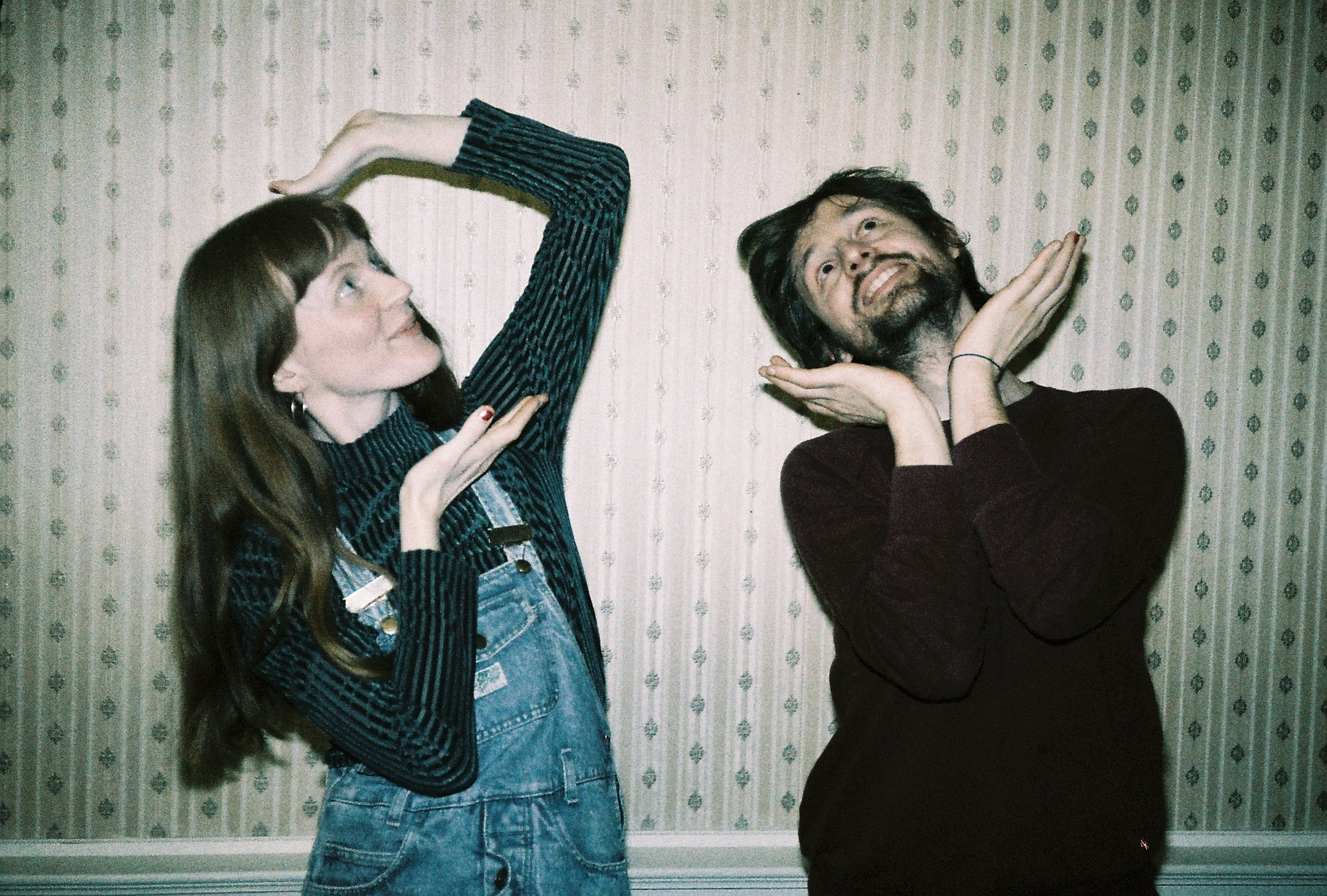 BSÍ
Having started BSÍ under the premise of trying instruments they didn't know how to play, Silla Thorarensen (drums & vocals) and Julius Pollux Rothlaender (bass guitar & toe-synths) understand their band as a playground for simply being who they are. Two best friends, rumbling and rolling through life, not taking themselves too seriously, struggling with self-doubts and imperfection while trying to see these as empowering virtues, unafraid to just do and be what—or however they feel.
Watch the traffic, bring a dancer and a therapist, BSÍ is coming to your town!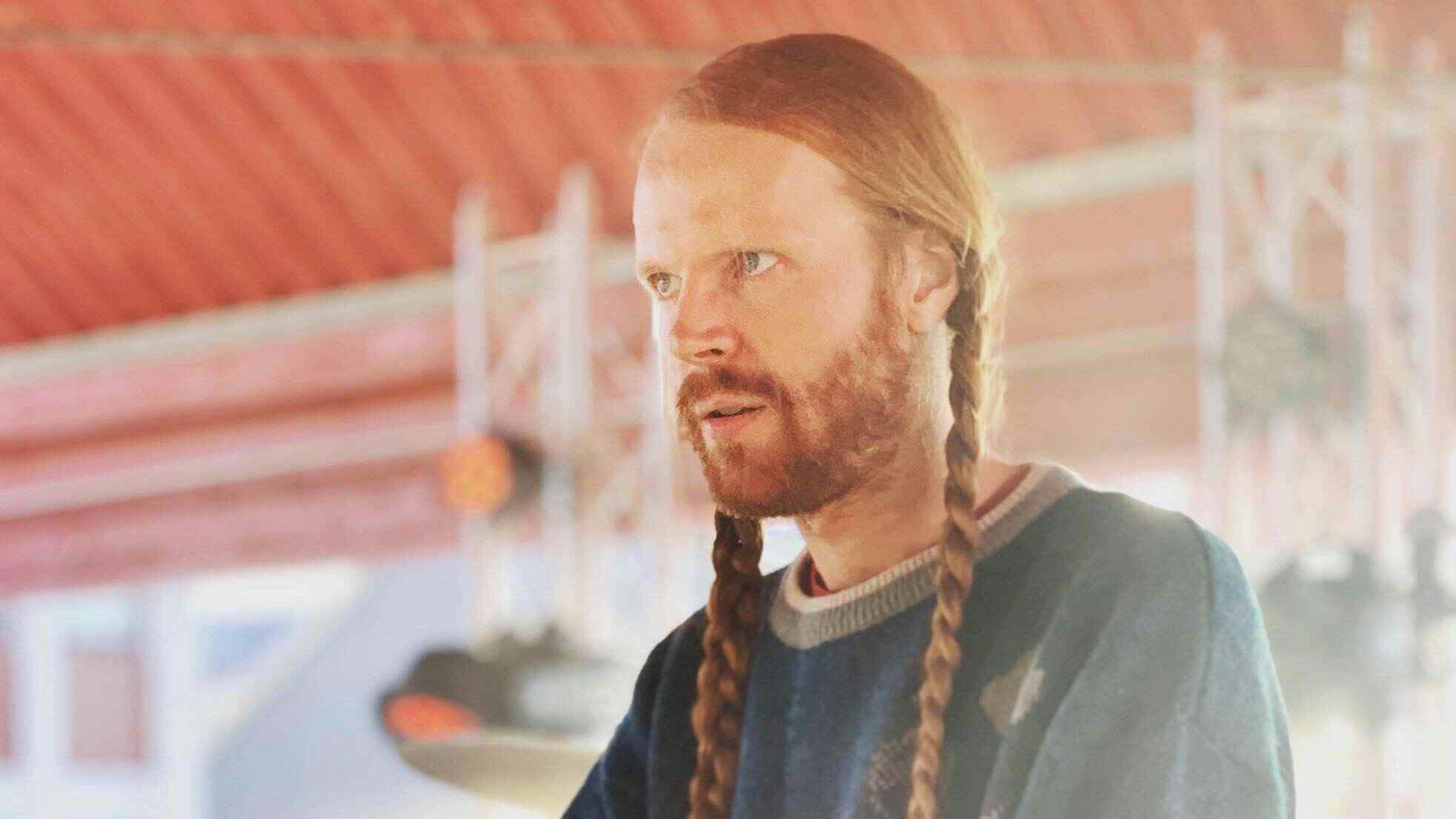 DJ Hermigervill hosts the evening and will play Icelandic tunes with his own twist to keep guests entertained.

Schedule
7:30 PM Doors open
7:30 PM DJ Hermigervill
8:00 PM Árný Margrét
9:00 PM Eydís
10:00 PM BSÍ
10:40 PM DJ Hermigervill
Unclaimed tickets will be given away on a first-come, first-served basis, on location 30 minutes before the event.
The best of Icelandic indie curated for you
by Iceland Music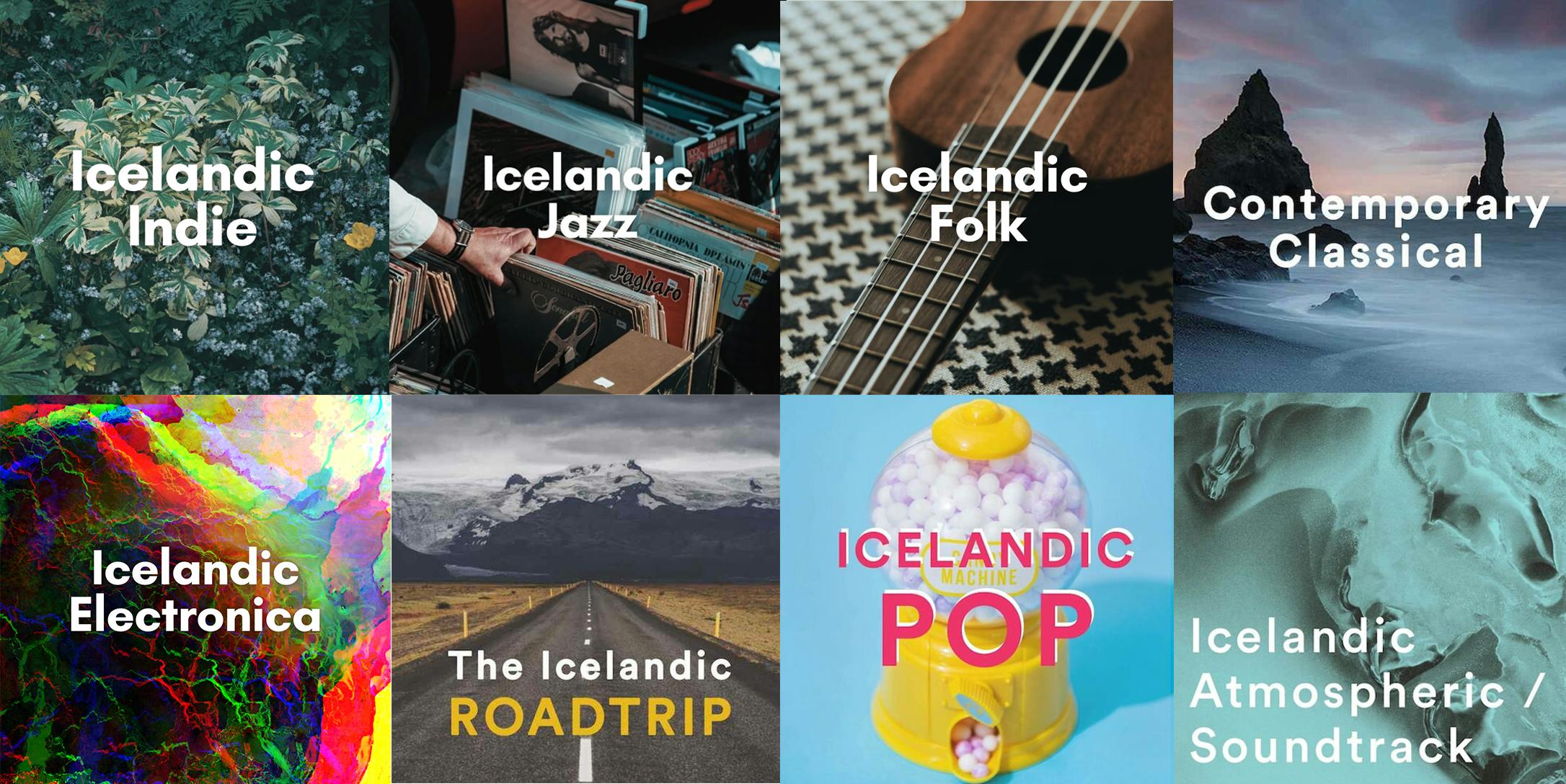 OFFICIAL ICELAND MUSIC PLAYLISTS
When one thinks of Iceland, one thinks of its music – and its indie artists in particular.
Iceland's wealth of contemporary artists in myriad genres has had an indelible impact on the globe, with creative talent punching high above its weight class.
Listen on:
ICELAND AIRWAVES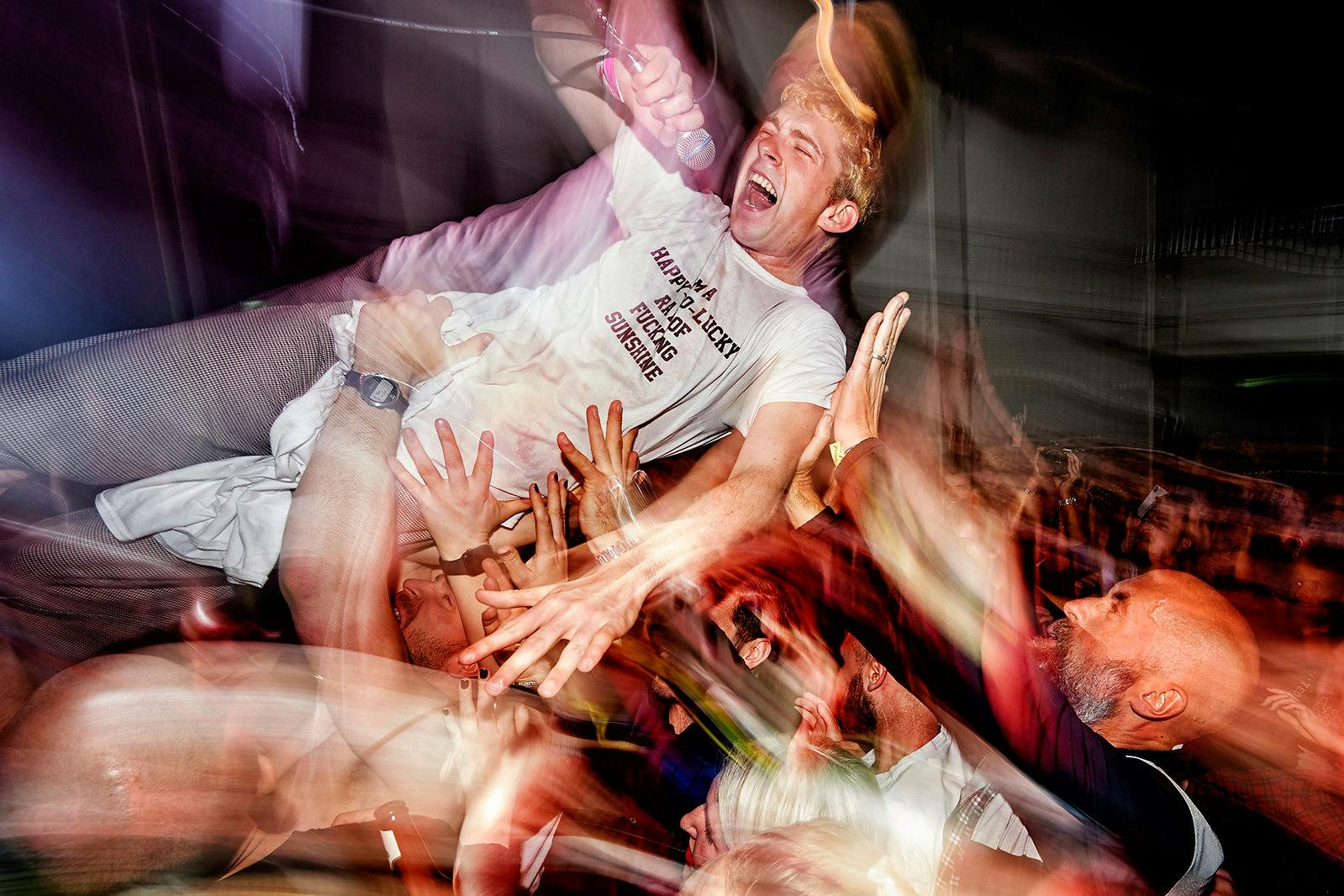 Experience Iceland Airwaves Festival, the world's most northerly music showcase and industry festival, situated halfway between North America and Europe, November 3-5. Iceland Airwaves brings together the country's brightest emerging musical talent and forward-thinking international acts.
Each November, for four days and nights, downtown Reykjavík comes alive, filled non-stop with music and performances hosted everywhere, from tiny record stores and art museums to cool bars and stately churches to nightclubs and large-scale venues.