Life on Mars, 722 E Pike St, Seattle, WA 98122
Taste of Iceland in Seattle
Cocktail class
Swing into Saturday evening at an Icelandic Cocktail Class with Reyka Vodka and Olafsson Gin during Taste of Iceland Seattle 2022.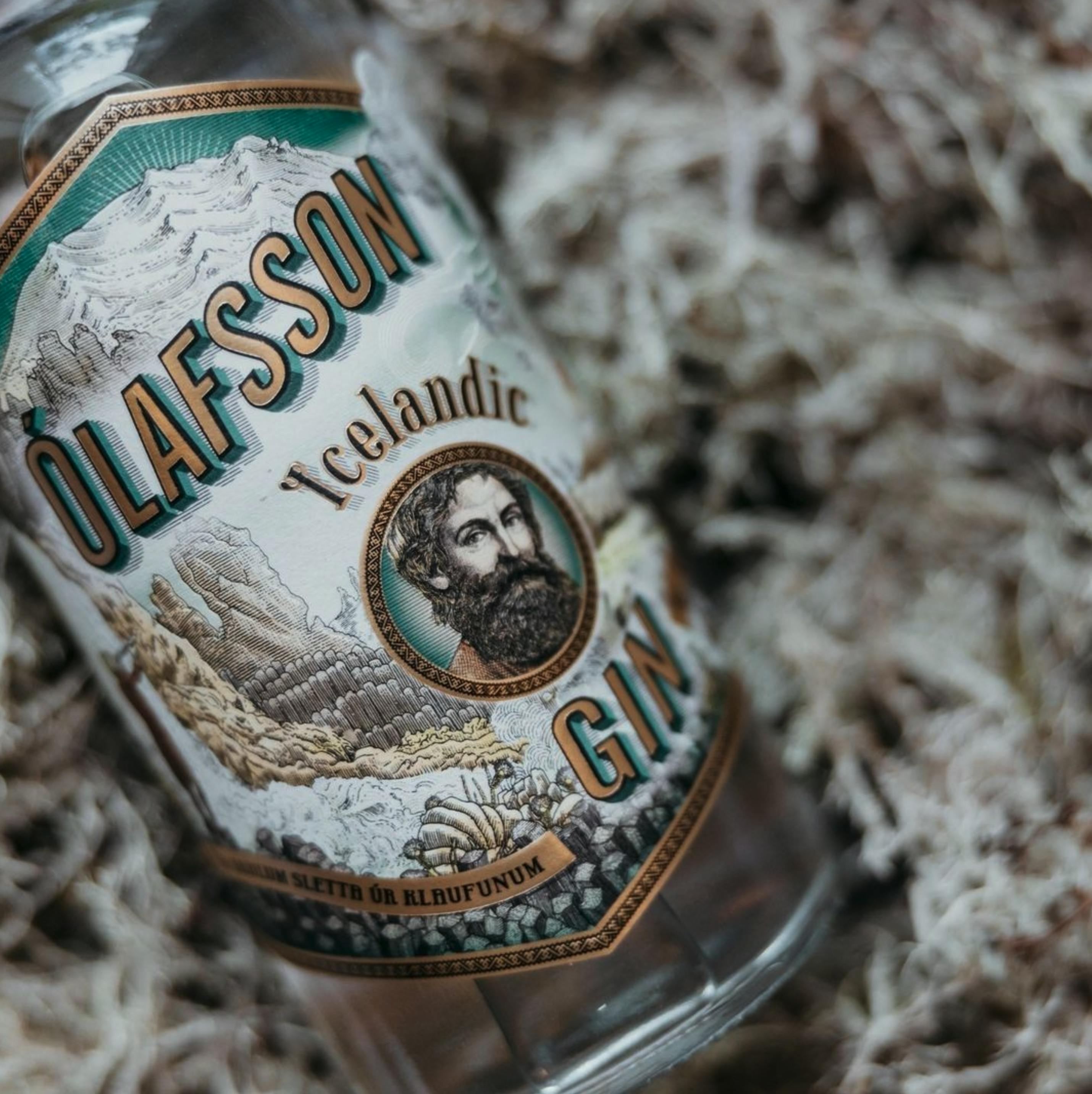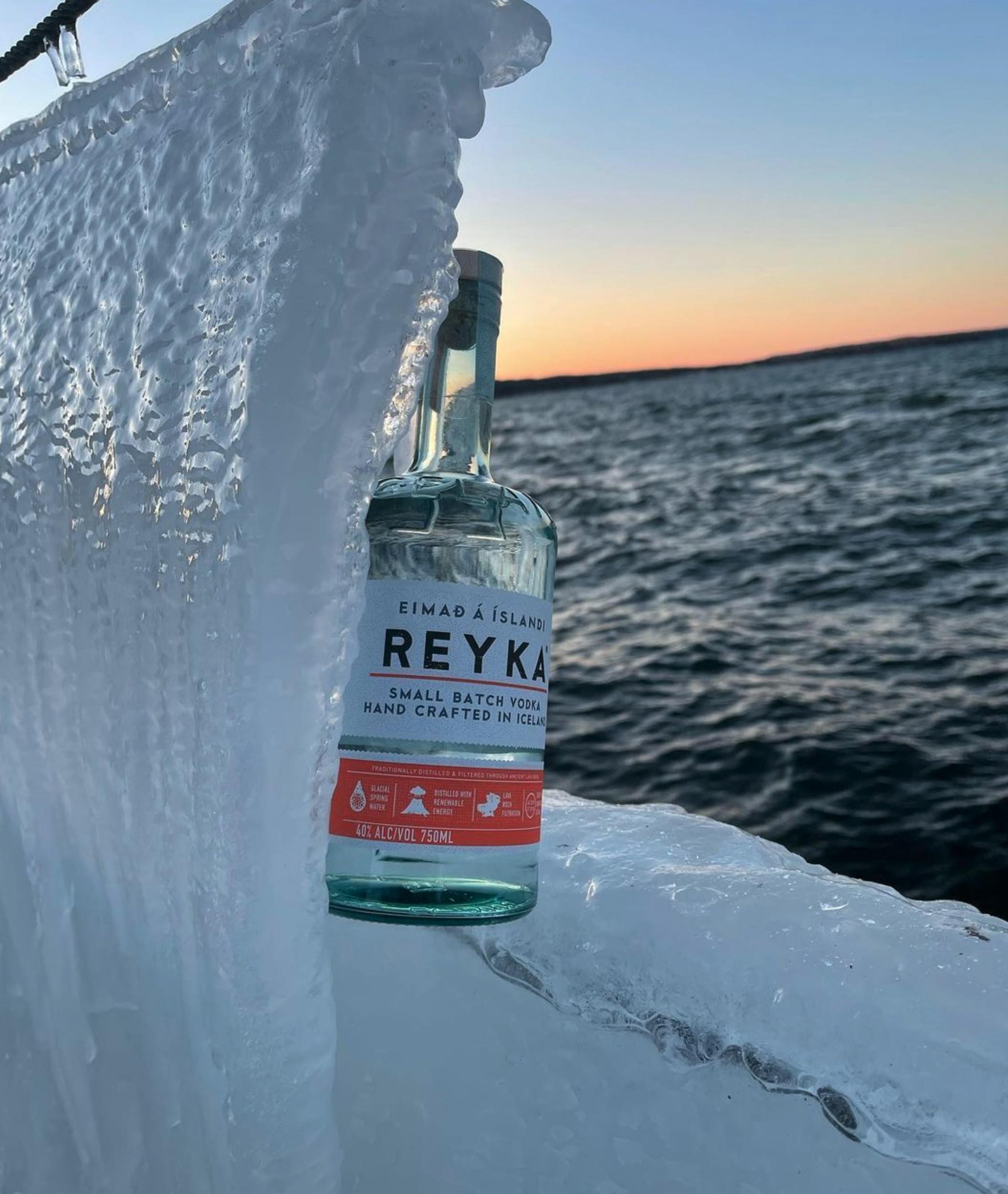 Cheers to the best of Icelandic spirits!
 A two-hour Icelandic Cocktail Class at Life on Mars where Reyka Vodka and Olafsson Gin's mixologist make two cocktails each for attendees to sample. Ólafsson Gin's mixologist Tóta knows her stuff and will shake up some tasty Iceland-inspired cocktails . Best of all, she will teach you hands-on how to make some too! DJ Hermigervill will welcome guests with his signature style, synth music, and vegan tape loops (he says that, not us!) that will surely get you moving. Sit back and enjoy Icelandic tunes curated by the experts at Iceland Music while tasting delicious drinks inspired by Iceland.
Unclaimed tickets will be given away on a first-come, first-served basis, on location 30 minutes before the event.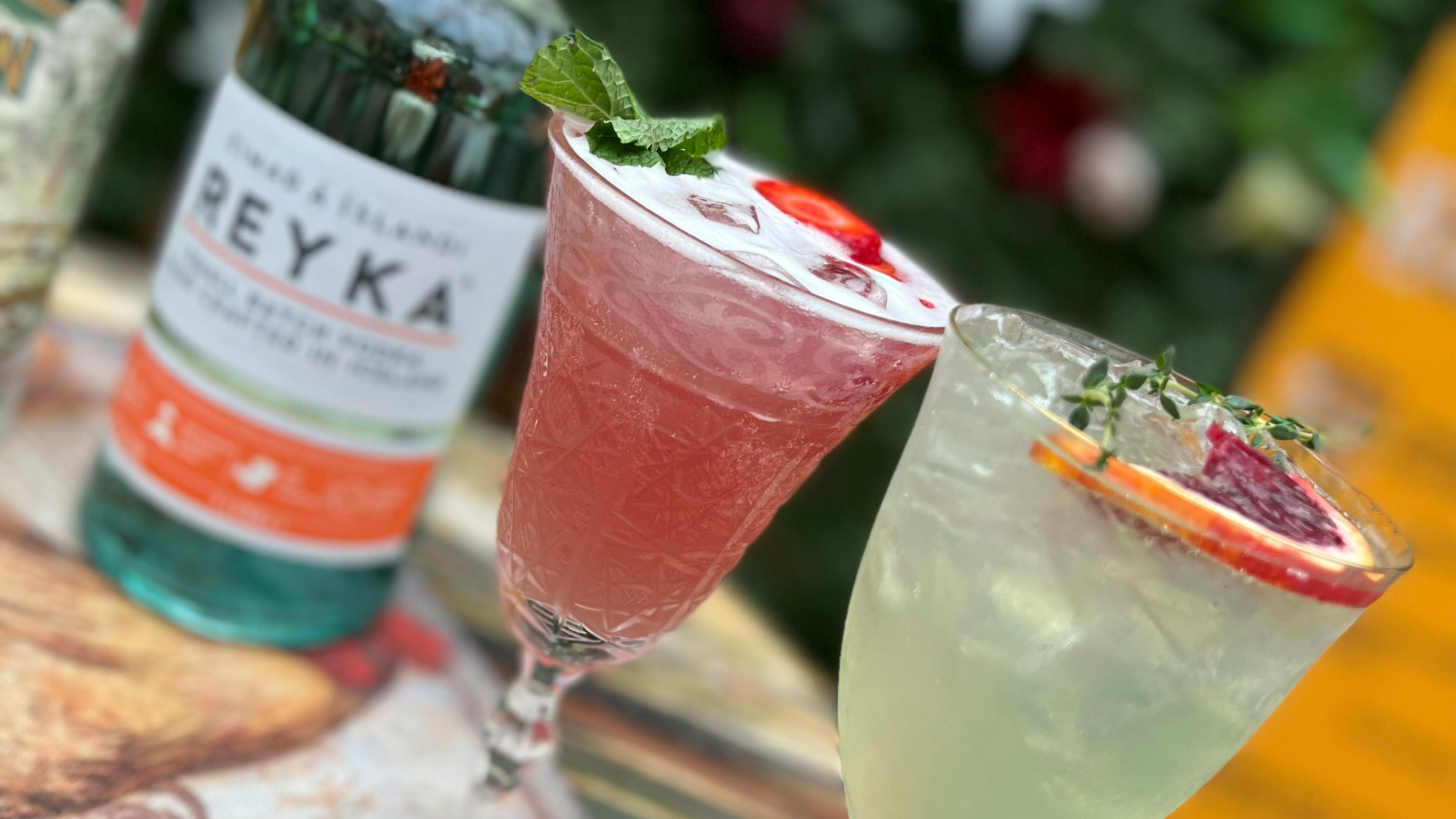 The event is free, but guests must be 21 years and older with a valid ID to attend and consume alcohol.
Unclaimed tickets will be given away on a first-come, first-served basis, on location 30 minutes before the event.
DJ Hermigervill

Tóta

Ólafsson Gin's mixologist extraordinaire
Sign up for our newsletter for all things Iceland and future Taste of Iceland events.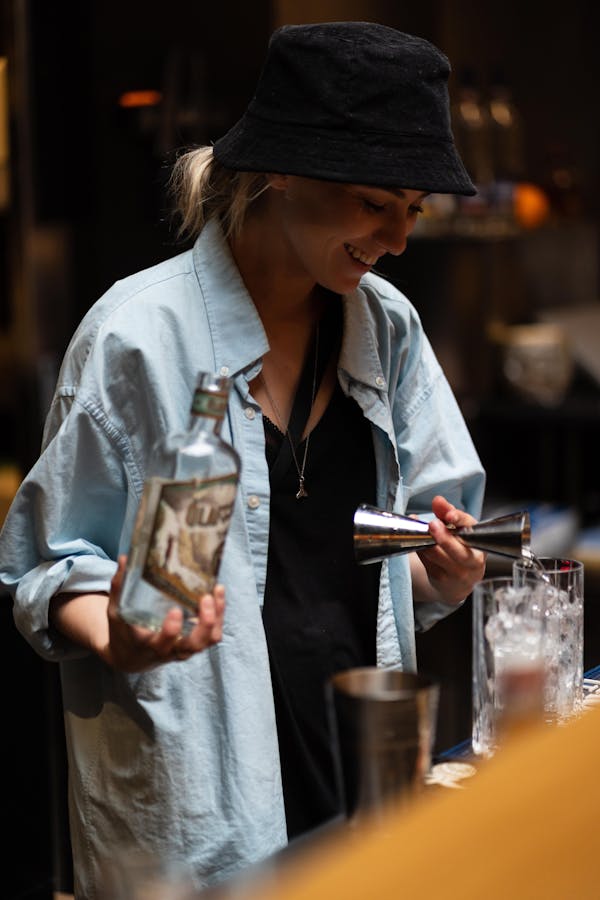 Learn more about our Icelandic Spirits
REYKA VODKA
Just about the cleanest, purest style of vodka we've come across. Iceland's first and only master distiller, Kristmar Olafsson, uses geothermal heat to distill this unique vodka. The water is from an untouched 4,000-year-old lava field that also provides the igneous rocks through which the finished spirit is filtered. It melts on your tongue like a snowflake.
ÓLAFSSON GIN 
Starts crisp and clean with its classic grain and juniper base, followed by complex floral and citrusy botanicals and hints of earthy spice after a mineral whisp of fresh ocean air.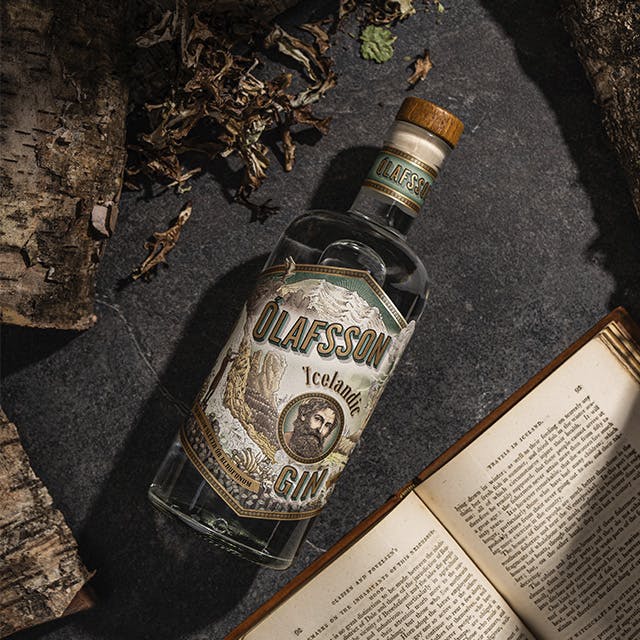 A nutty, angelica bitterness is softened by a delightfully creamy mouthfeel. Native arctic thyme, birch, and mountain moss wind their way through to a long, rounded, lingering finish.
With its naturally high pH and minerality, the lava-filtered Icelandic water, one of the purest, most crystal-clear waters on the planet, balances the gin with incredible smoothness and silky texture.
THE EXCELLENCE OF ÓLAFSSON GIN HAS BEEN INTERNATIONALLY ACCLAIMED.
Gold Medal, Best Gin for a Martini – Beverage Tasting Institute
Double Gold Medal – San Francisco World Spirits Competition
Country Winner / Best Icelandic Classic – World Gin Awards
Gold medal, 95 points – International Wine and Spirits Competition
Excellent / Highly Recommended, 91 points – Ultimate Spirits Challenge
Gold Medal, Gin Masters – The Spirits Business