The Tippler, 425 W 15th St, New York, NY 10011
Taste of Iceland New York
Icelandic Cocktail Class with Reyka Vodka
A two-hour Icelandic Cocktail Class with Reyka Vodka's brand ambassador and mixologist Jeffrey Naples.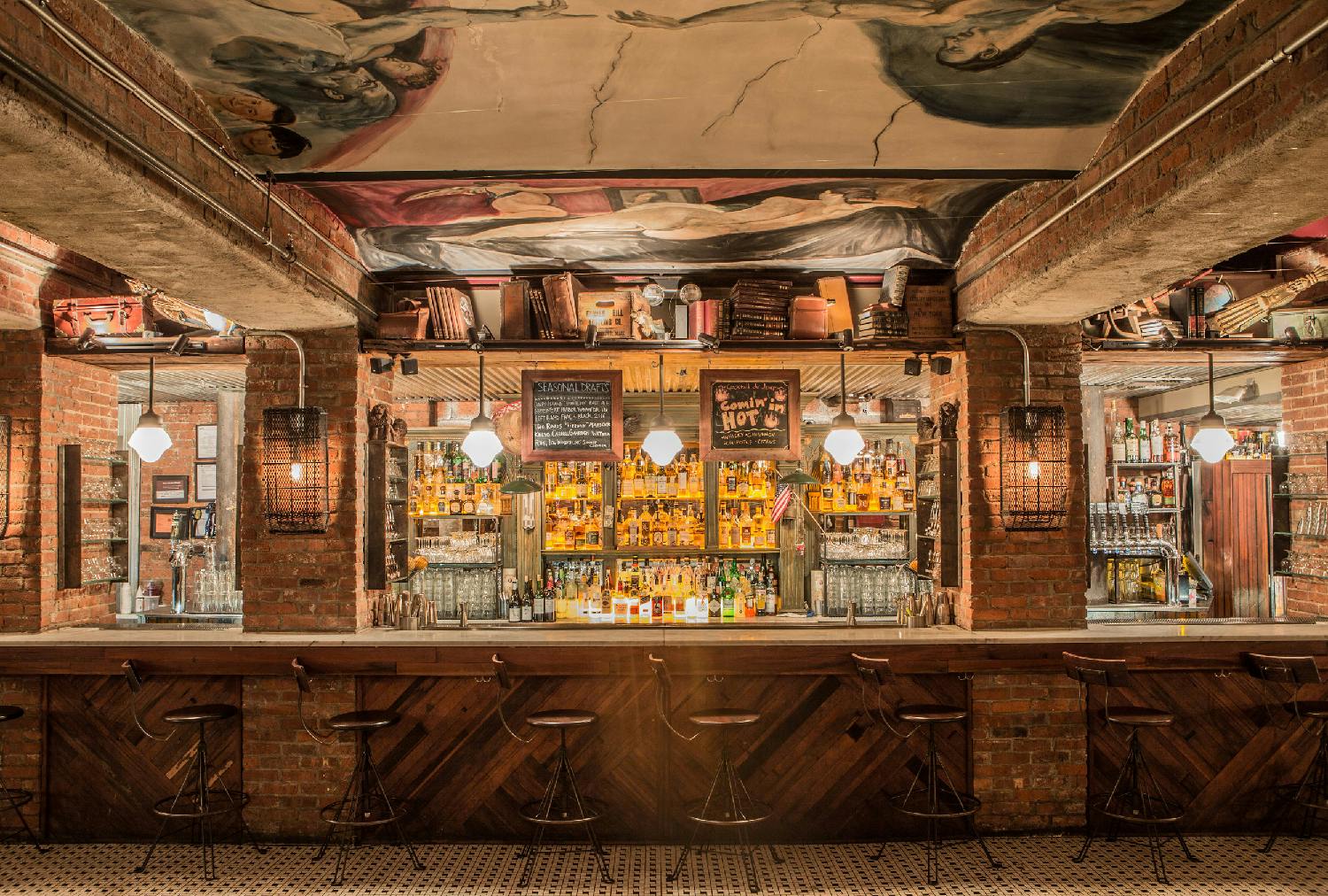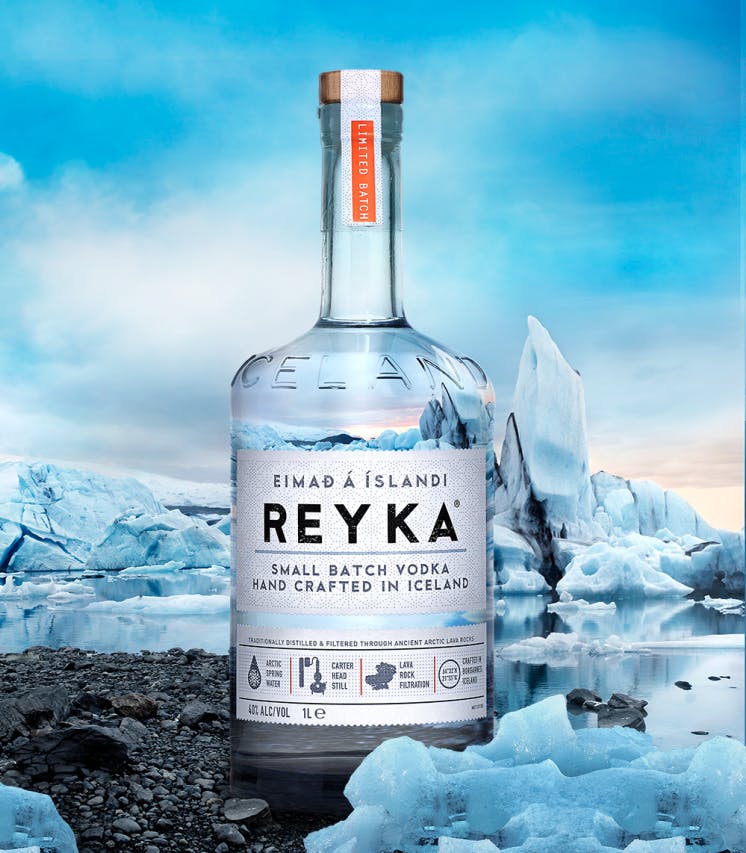 Cheers to the Icelandic spirit!
A two-hour Icelandic Cocktail Class where Reyka Vodka's brand ambassador and mixologist, Jeff Naples, will make Icelandic-inspired cocktails for attendees to sample. Best of all, he will teach you hands-on how to make some too! DJ Hermigervill will welcome guests with his signature style, synth music, and vegan tape loops (he says that, not us!) that will surely get you moving. Sit back and enjoy Icelandic tunes curated by the experts at Iceland Music while tasting delicious drinks inspired by Iceland.
Unclaimed tickets will be given away on a first-come, first-served basis, on location 30 minutes before each event.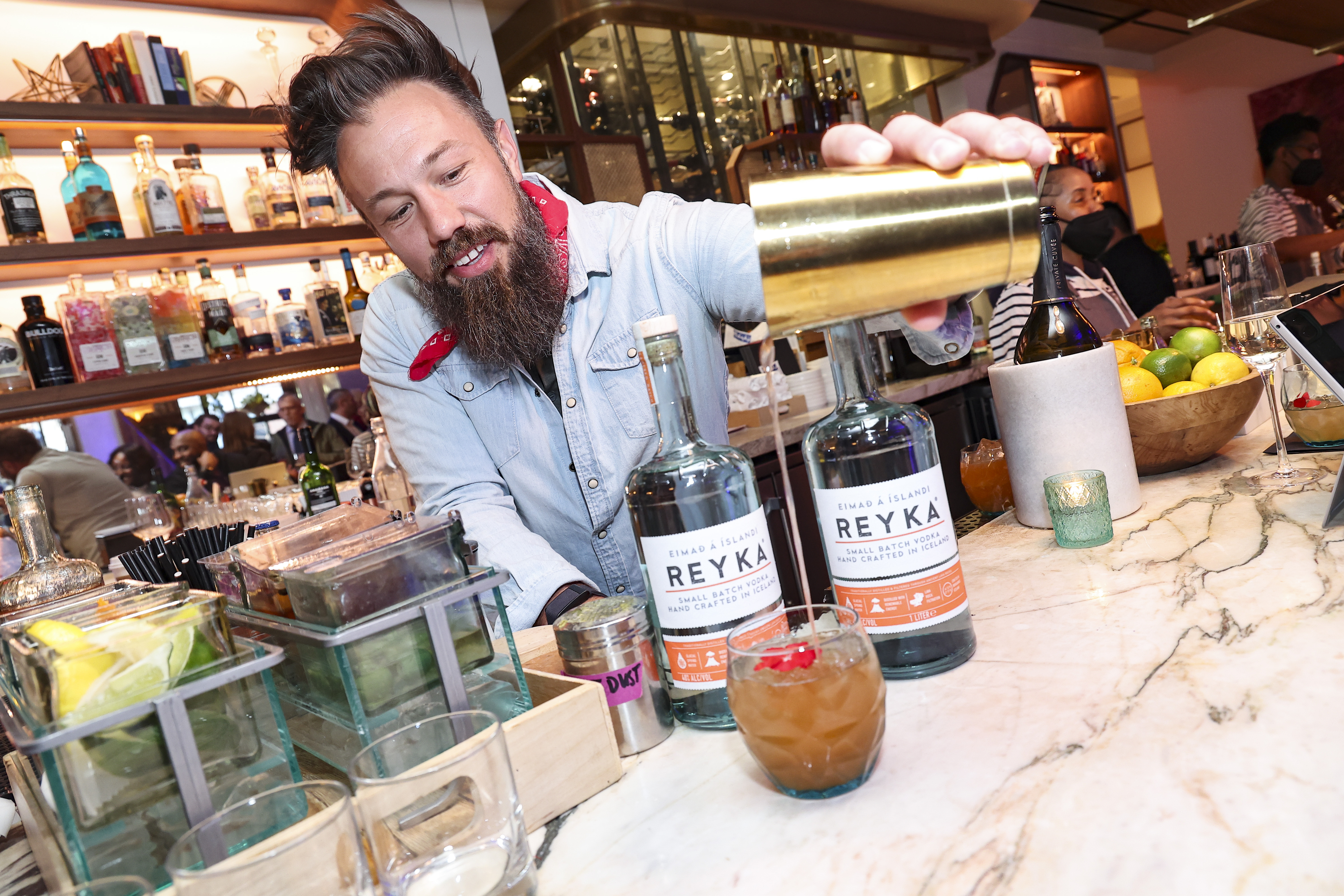 REYKA VODKA
Just about the cleanest, purest style of vodka, we've come across. Iceland's first and only master distiller, Kristmar Olafsson, uses geothermal heat to distill this unique vodka. The water is from an untouched 4,000-year-old lava field that also provides the igneous rocks through which the finished spirit is filtered. It melts on your tongue like a snowflake.
The event is free, but guests must be 21 years and older with a valid ID to attend and consume alcohol.
Jeff Naples

Reyka Mixologist

DJ Hermigervill

DJ extraordinaire will play Icelandic tunes with his own twist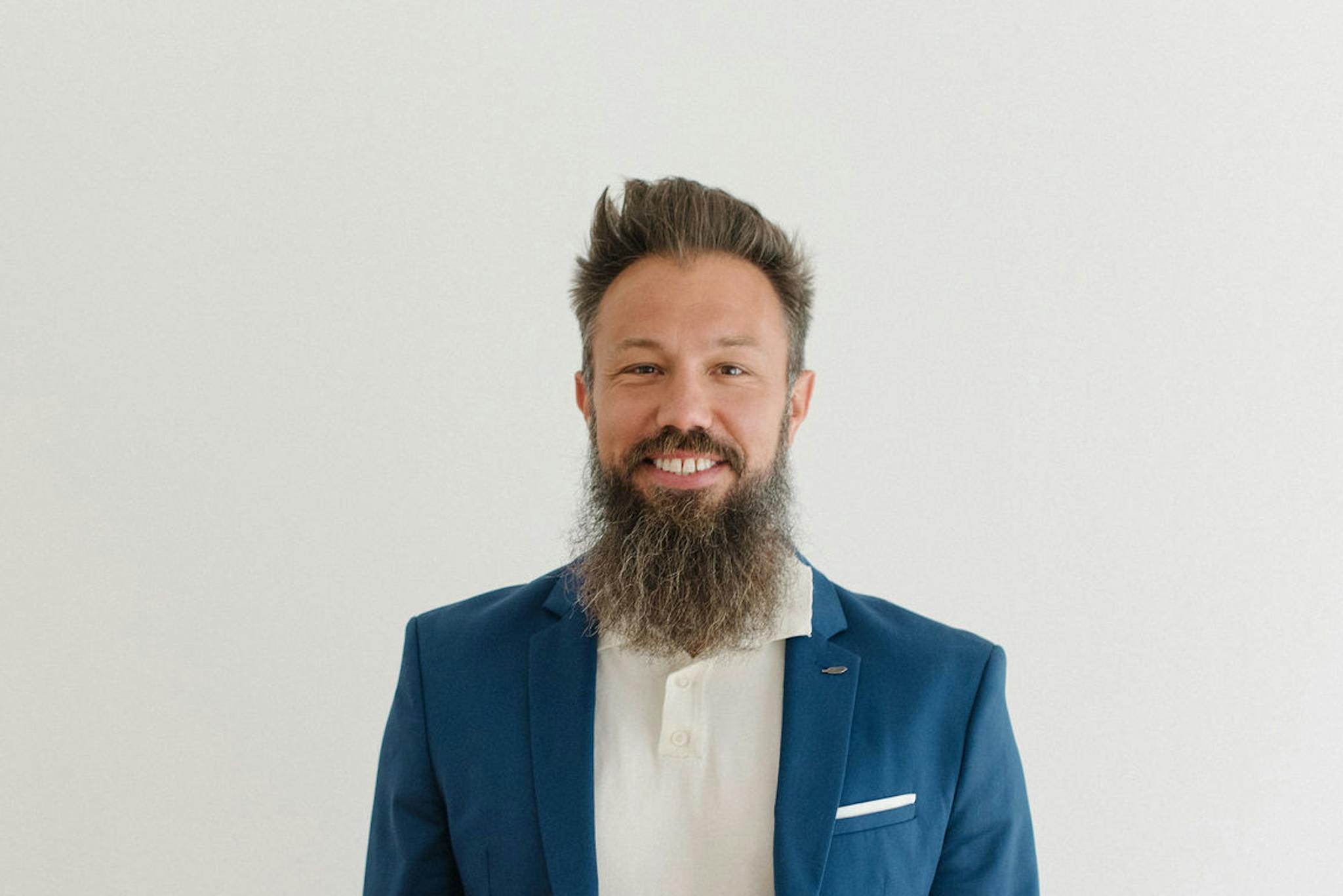 Jeff Naples, U.S. Brand Ambassador, Reyka Vodka
In early 2022, Jeff won Thirsty Magazine x Reyka Vodka's running challenge, and in September, he joined William Grant & Sons as a Reyka Brand Ambassador. Before joining the Brand Ambassador team, he helped open establishments and found new ways to incorporate regenerative practices, culinary methodologies, and forward-looking trends into original cocktail experiences. His passion for gastronomy manifests in cocktail menus that invite guests to try unique and inviting pairings of artisanal spirits. In 2018, Jeff became a part of Hy-Vee, Inc.'s Helpful Smiles TV lineup as a solo namesake show, The Beard Behind The Bar, and in 2022, The Beard Behind The Bar: Celebrity Edition.
Hermigervill
A longtime heavyweight of the Icelandic music scene, Hermigervill, a multi-instrumentalist, producer, composer, and DJ, has worked with many notable Icelandic artists and produced many Icelandic number-one hits, and released innumerable records under various guises.
Sign up for all things Iceland!