Pianos, 158 Ludlow St, New York, NY 10002
Taste of Iceland in New York
Reykjavik Presents: Iceland Airwaves Off-Venue
Enjoy a free concert with a lineup curated by Iceland Airwaves and featuring Icelandic artists gugusar and GRÓA.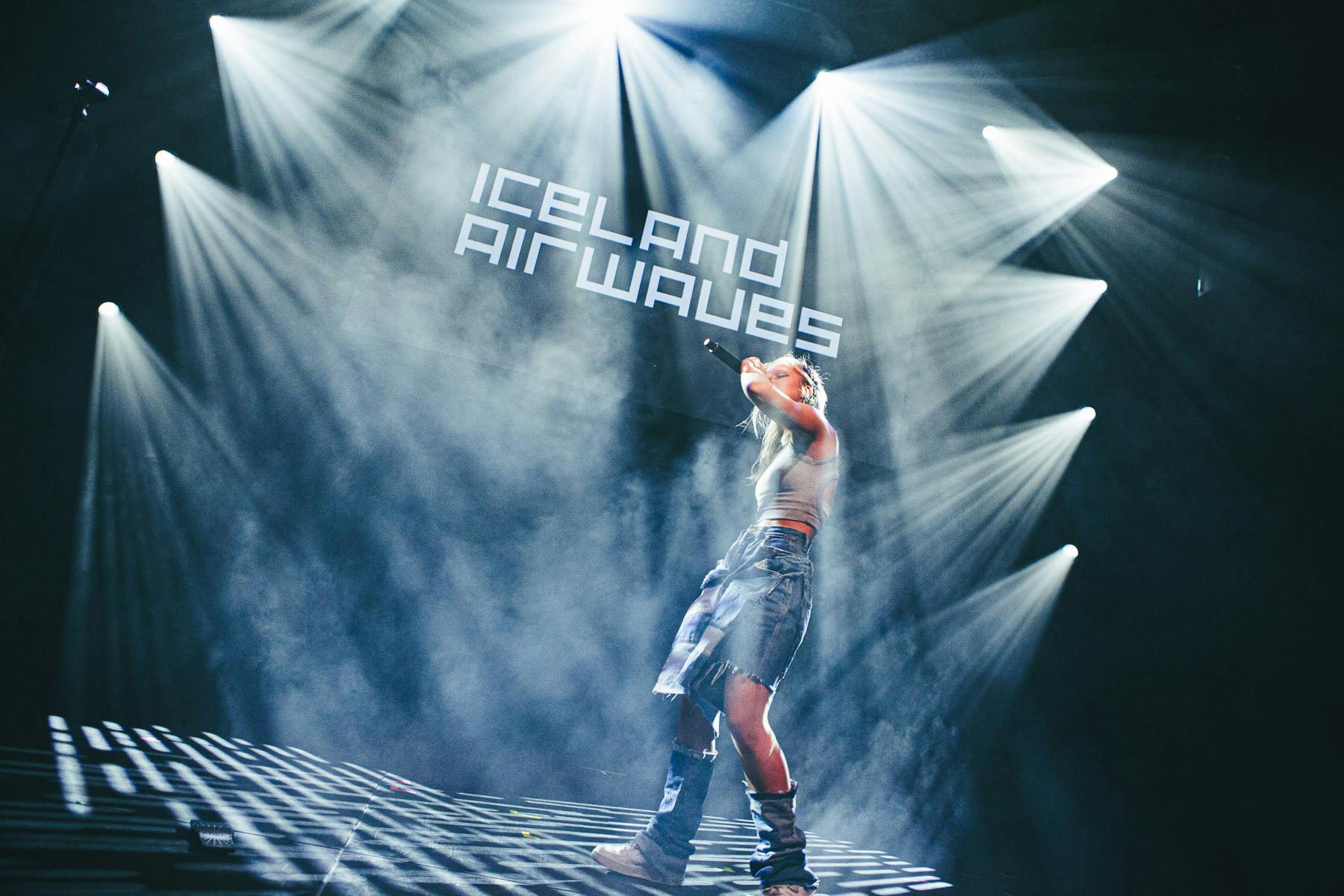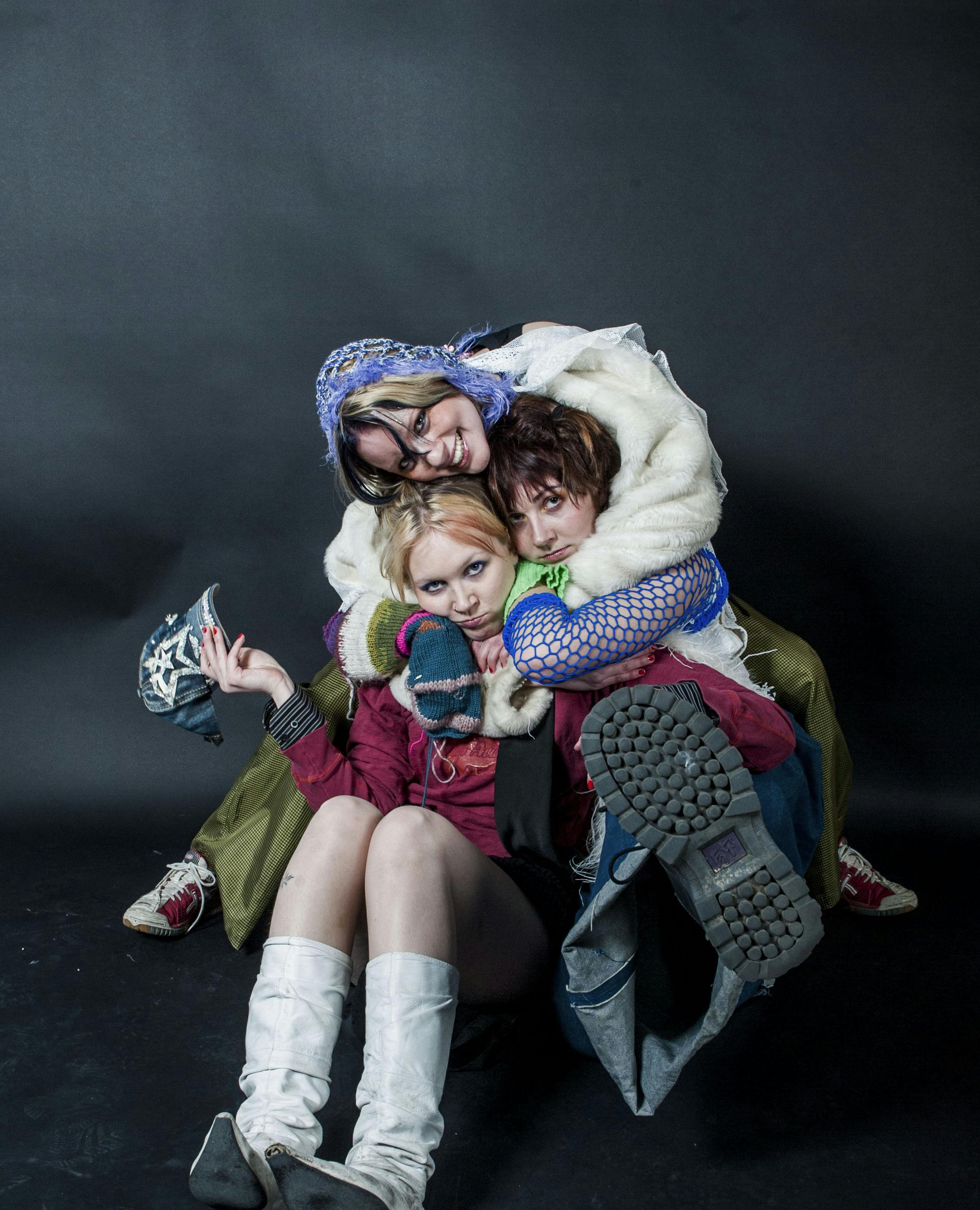 Hear some of Iceland's most exciting up-and-coming artists play live at Pianos for the Iceland Airwaves Off-Venue concert.
Get ready for a musical invasion, New York! The City of Reykjavík, in collaboration with Iceland Airwaves, is throwing a free concert on May 11 featuring electronic musician gugusar and punk trio GRÓA.
Unclaimed tickets will be given away on a first-come, first-served basis, on location 30 minutes before each event.
The show
7:00 PM

Doors open & DJ Hermigervill

8:00 PM

9:00 PM

10:00 PM
The artists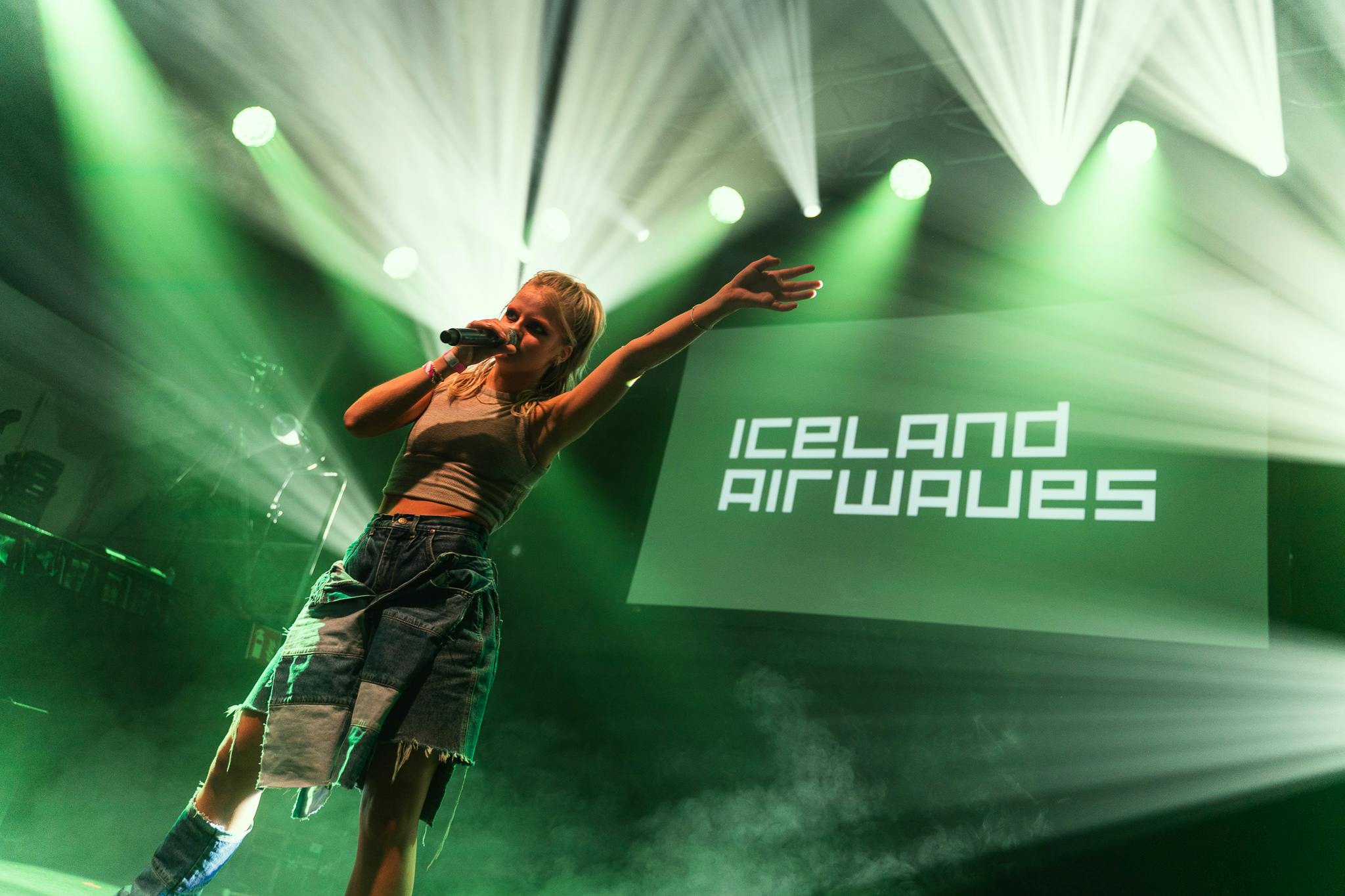 gugusar
gugusar is the stage name of Guðlaug Sóley Höskuldsdóttir. She is a singer/producer and songwriter from Reykjavík, Iceland. She writes and composes all of her songs in her home studio and released two albums before turning nineteen. She was recognized as "Performer of the Year" at The Icelandic Music Awards 2022. She was selected for the Rafheili Músiktilrauna 2019 and released her first LP, Listen To This Twice, in February 2020. In November 2022, her sophomore album "12:48" was nominated for and received a Kraumur Award (an annual music prize awarded for the best albums released in Iceland or by Icelandic artists), which has only happened five times in the award's history.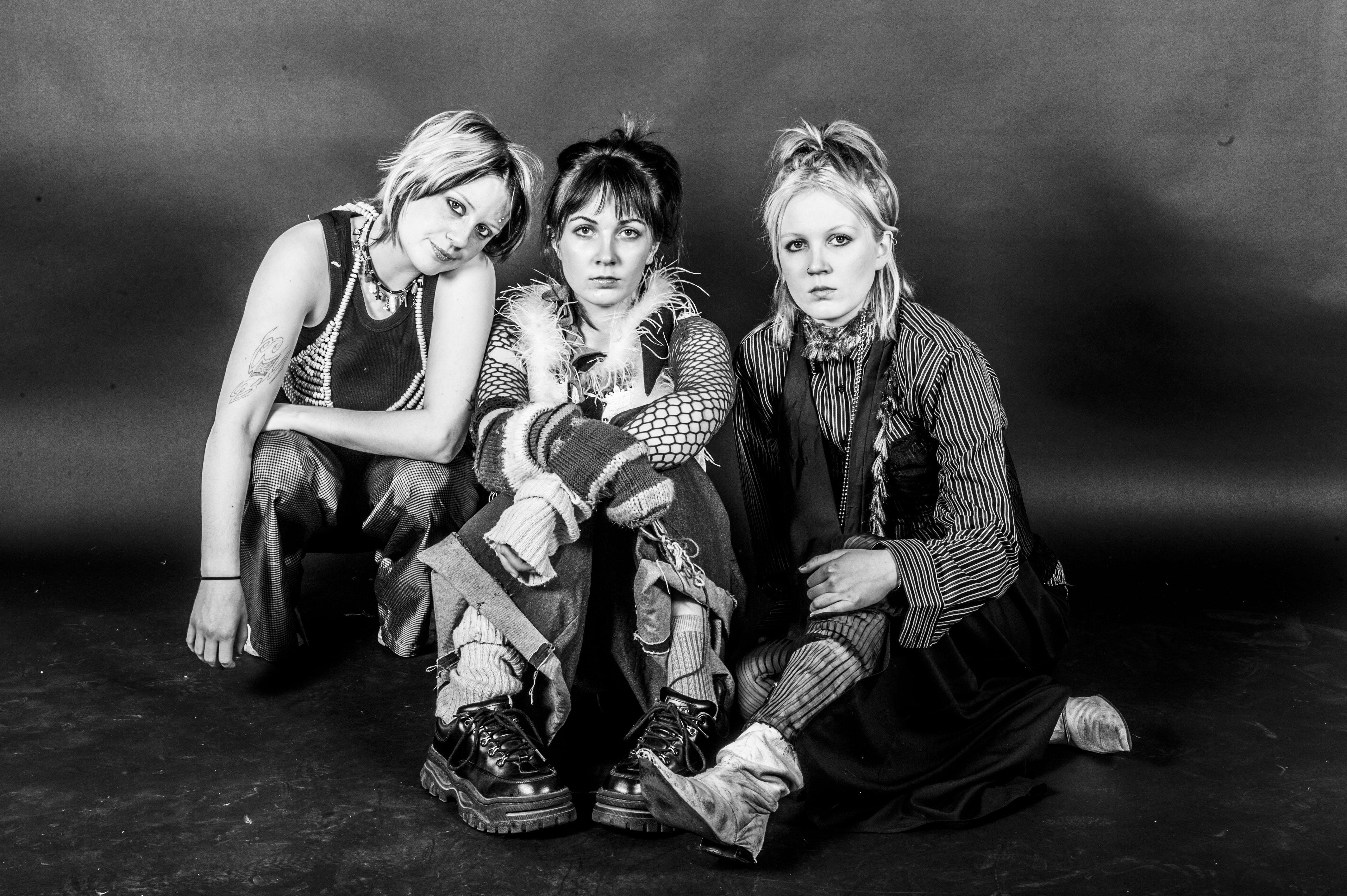 Bursting into the global punk scene in 2018, Icelandic band GRÓA has thrilled audiences worldwide by embracing unruly freedom. The trio comprises sisters Hrabba (drums and vocals) and Karó (lead vocals, guitar, and synth) and their childhood friend Fríða (bass and vocals). The Reykjavík band merges elements of post-punk, noise-rock, and touches of art-pop with absolute abandon, achieving an explosive yet magnificently arranged sound.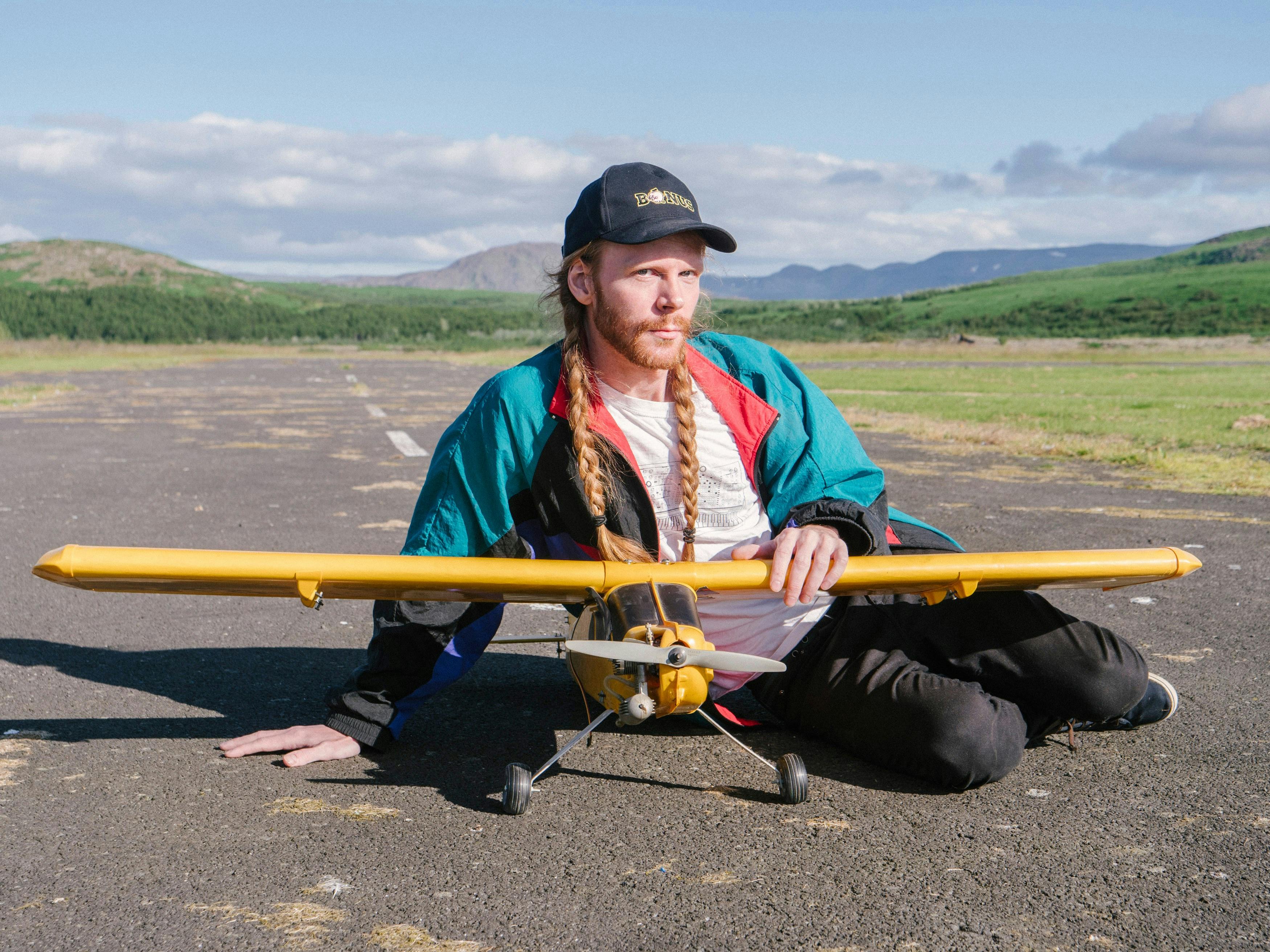 DJ Hermigervill will host the evening and will play Icelandic tunes with a twist to keep the guests moving between sets. A longtime heavyweight of the Icelandic music scene, Hermigervill, a multi-instrumentalist, producer, composer, and DJ, has worked with many notable Icelandic artists and produced many Icelandic number-one hits, and released innumerable records under various guises.
Iceland Music Indie playlist
When one thinks of Iceland, one thinks of its music—and indie music in particular. Iceland's wealth of contemporary artists in myriad genres has had an indelible impact on the globe, with creative talent punching high above its weight class.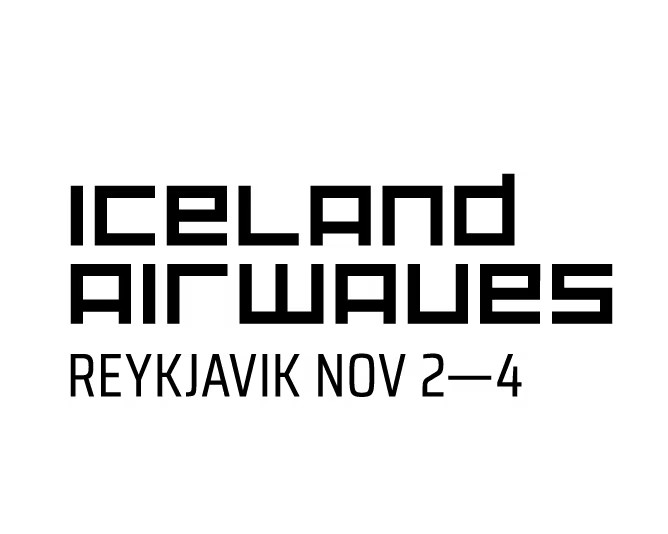 Iceland Airwaves Festival
Iceland Airwaves is an award-winning multi-genre music festival that takes place in Iceland's beautiful and vibrant capital, Reykjavík. Each year in November, music lovers and adventure seekers from around the world gather in the city for three days and nights of music in venues across downtown Reykjavík, including a church, a museum, and the city's iconic music venues. Receiving rave reviews for the 2022 edition from outlets such as NME, Rolling Stone, and The Independent and a win for the best indoor festival at the European Festival Awards, the festival is kicking into high gear for 2023 and is set to be the best edition yet.
The music is in Reykjavík
Reykjavík has long been known for its vibrant music scene and massive creative output. Internationally revered musicians such as Björk, Of Monsters and Men, Sigur Rós, Ásgeir, Emiliana Torrini, múm, Kaleo, Ólafur Arnalds, and Gus Gus, along with composers like Hildur Guðnadóttir, Víkingur Heiðar, Anna Thorvalds, and the late Jóhann Jóhannsson have all played a part in establishing Reykjavík's reputation as a unique place to enjoy live music. The city's eclectic mix of genres, venues, events, and performers makes any music experience memorable. No matter what time of year, a visit to Reykjavík is incomplete without exploring its unique music scene! For upcoming music festivals (from opera to metal), record stores, and an interactive list of venus, check it out.
Sign up to our newsletter for all things Iceland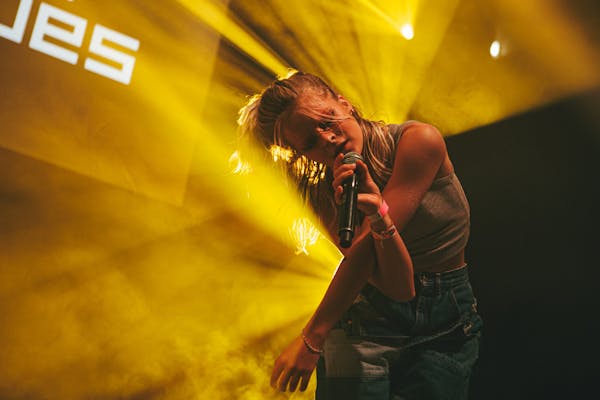 Icelandic musicians on the road
If you love live music, discover which Icelandic artists are heading to North America (or anywhere in the world) or are on tour using "Iceland Music LIVE." Search by band, event, or location. Notable 2023 shows include Björk at Coachella and US tours with celebrated pianist Víkingur Ólafsson and dark-wave darlings Kælan Mikla who were recently announced as the support act for HIM's Ville Valo.
gugusar

GRÓA

DJ Hermigervill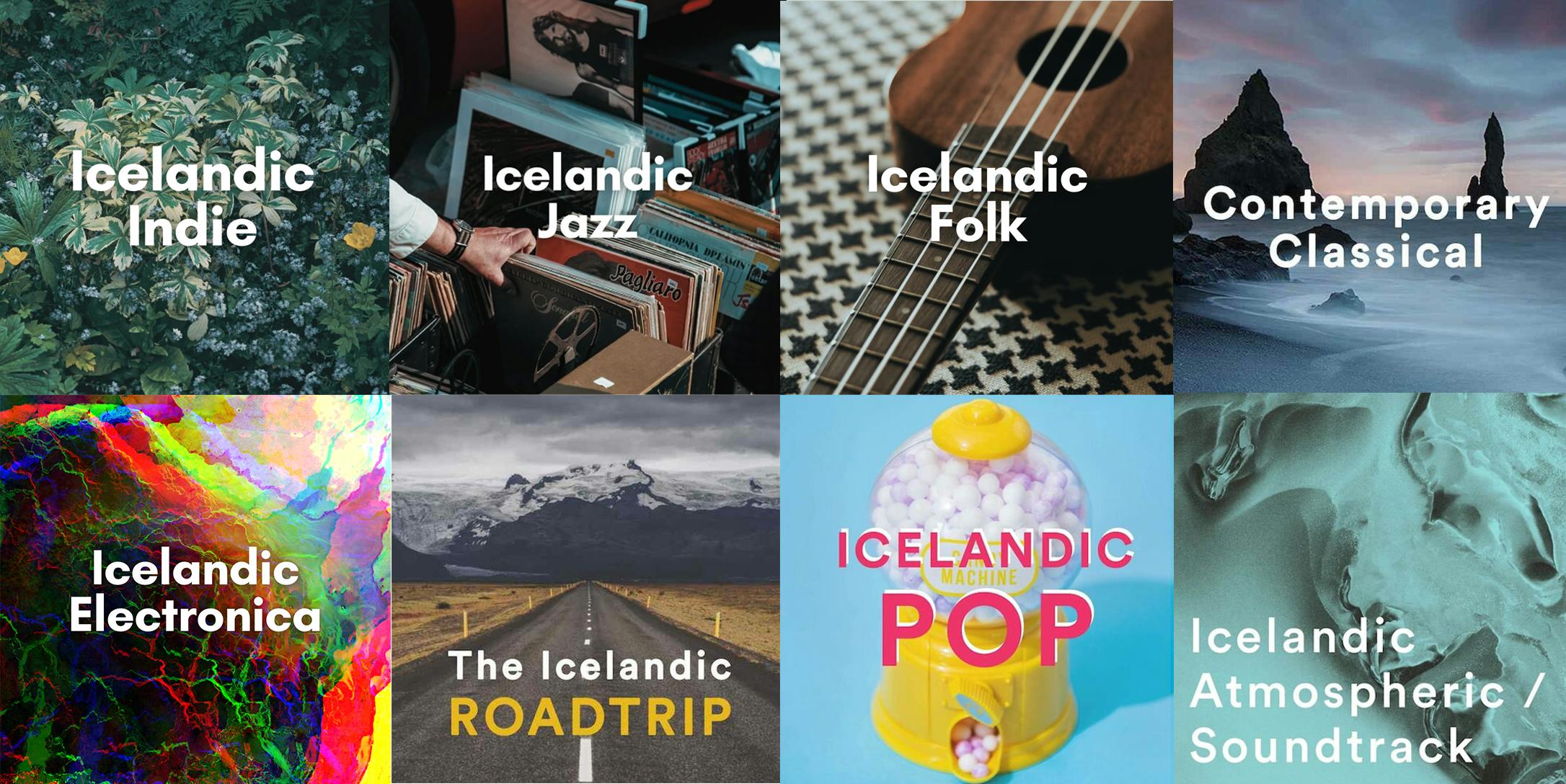 OFFICIAL ICELAND MUSIC PLAYLISTS
When one thinks of Iceland, one thinks of its music – and its indie artists in particular.
Iceland's wealth of contemporary artists in myriad genres has had an indelible impact on the globe, with creative talent punching high above its weight class.
Listen on: