Scandinavia House, Victor Borge Hall, 58 Park Ave, New York, NY 10016
Taste of Iceland New York
Artist Talk: Hildigunnur Birgisdóttir in conversation with Dan Byers
Join Hildigunnur Birgisdóttir, Icelandic representative at the La Biennale di Venezia 2024, for an artist talk at Scandinavia House, moderated by curator Dan Byers.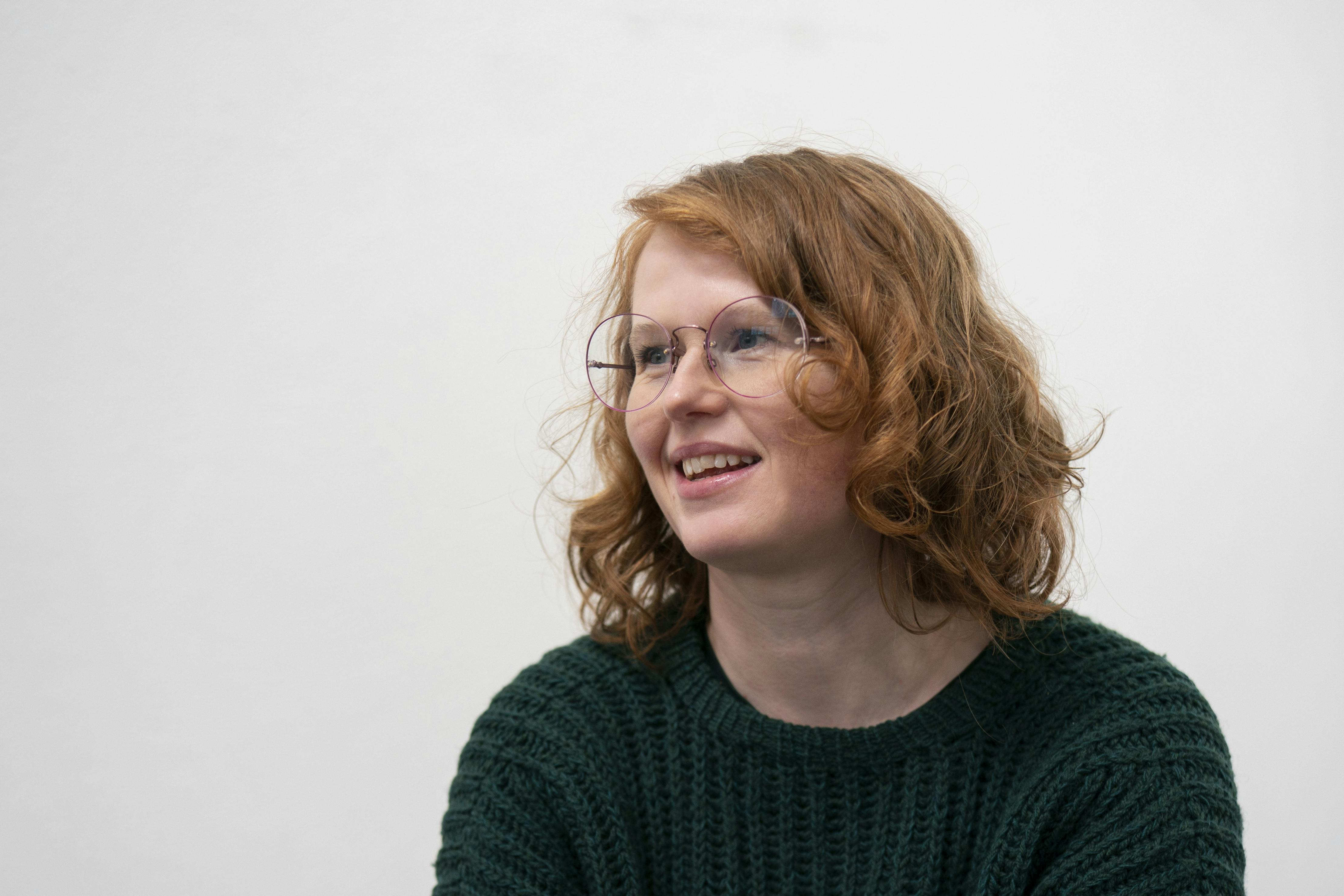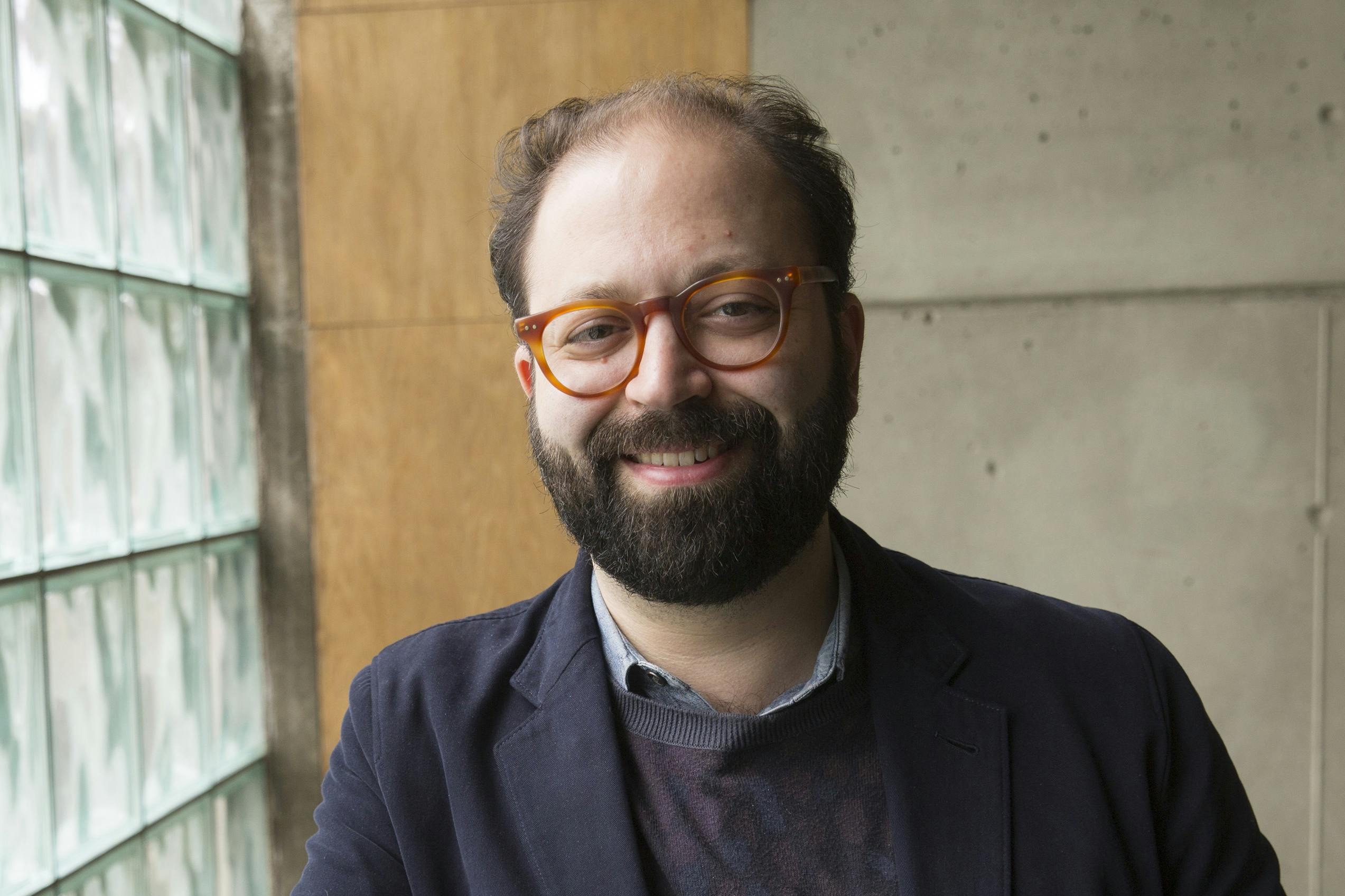 Get a peek into the Hildigunnur Birgisdóttir's creative process. She will be representing Iceland next year at La Biennale di Venezia.
Throughout her nuanced practice, Hildigunnur Birgisdóttir explores ideas of beauty, utility, and context, continually questioning the relationship between perception and reality. The artist often examines banal items such as computer buttons, plastic clips, and textile sprays, celebrating their simplicity and the fact of their essential existence. By presenting prosaic objects in new mediums and scales, Birgisdóttir emphasizes their familiarity and questions their functionality and straightforwardness. These shifts highlight the sculptural value of the original item and celebrate the aesthetics of commonly overlooked objects.
Unclaimed tickets will be given away on a first-come, first-served basis, on location 30 minutes before each event.
Hildigunnur Birgisdóttir
Artist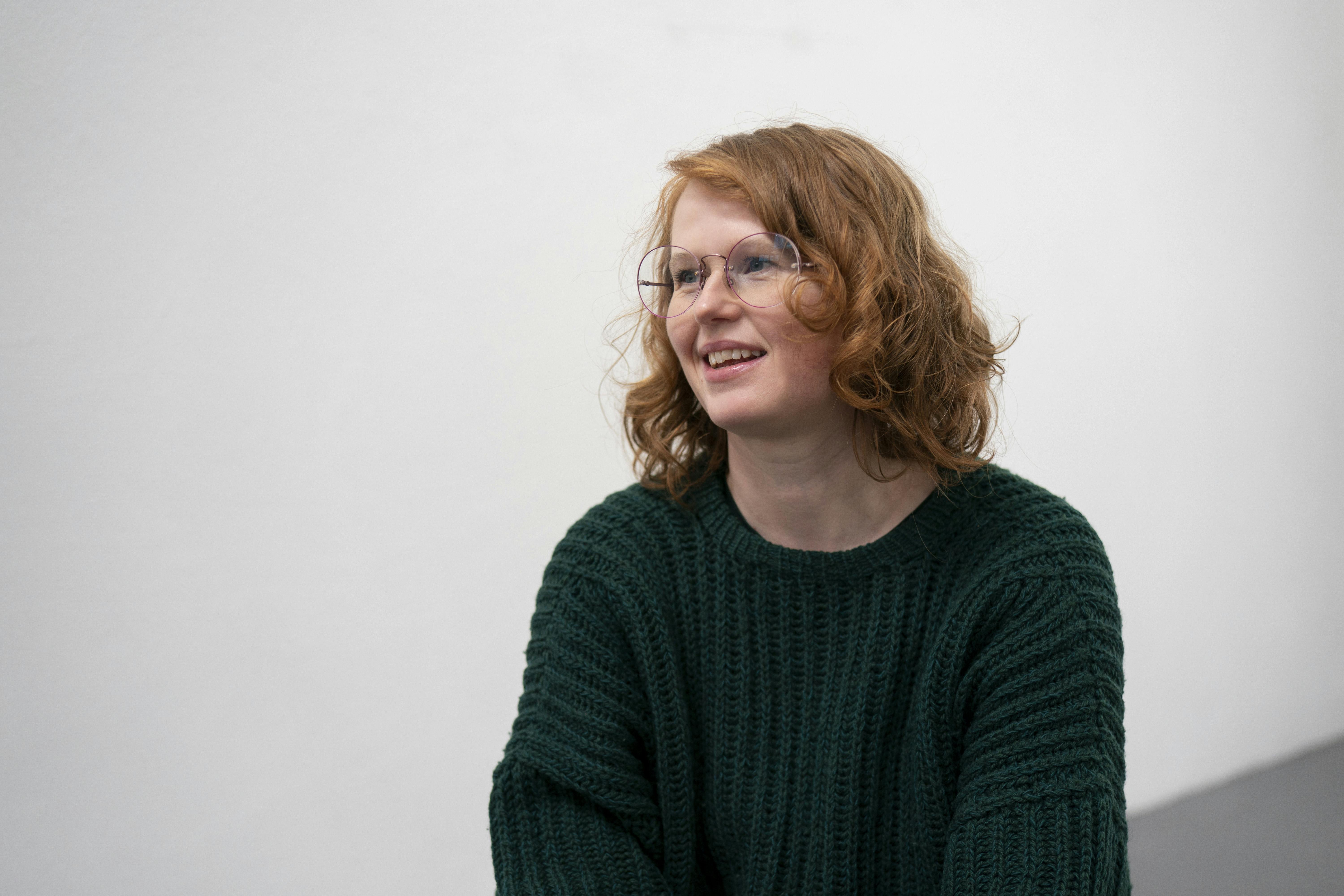 Hildigunnur (b. 1980, Reykjavík) lives and works in Reykjavík. In 2021, she was included in shows at Iceland's Reykjavik Art Museum, the GES-2 House of Culture, Moscow, Russia; the V-A-C Foundation, Moscow, Russia and H2H, Athens, Greece. Her work is in the permanent collections of the National Gallery of Iceland, the Reykjavík Art Museum, and The Living Art Museum in Reykjavik, among others. Birgisdóttir graduated from the Iceland Academy of the Arts in 2003. In 2024, Birgisdóttir will represent the Icelandic Pavilion at La Biennale di Venezia.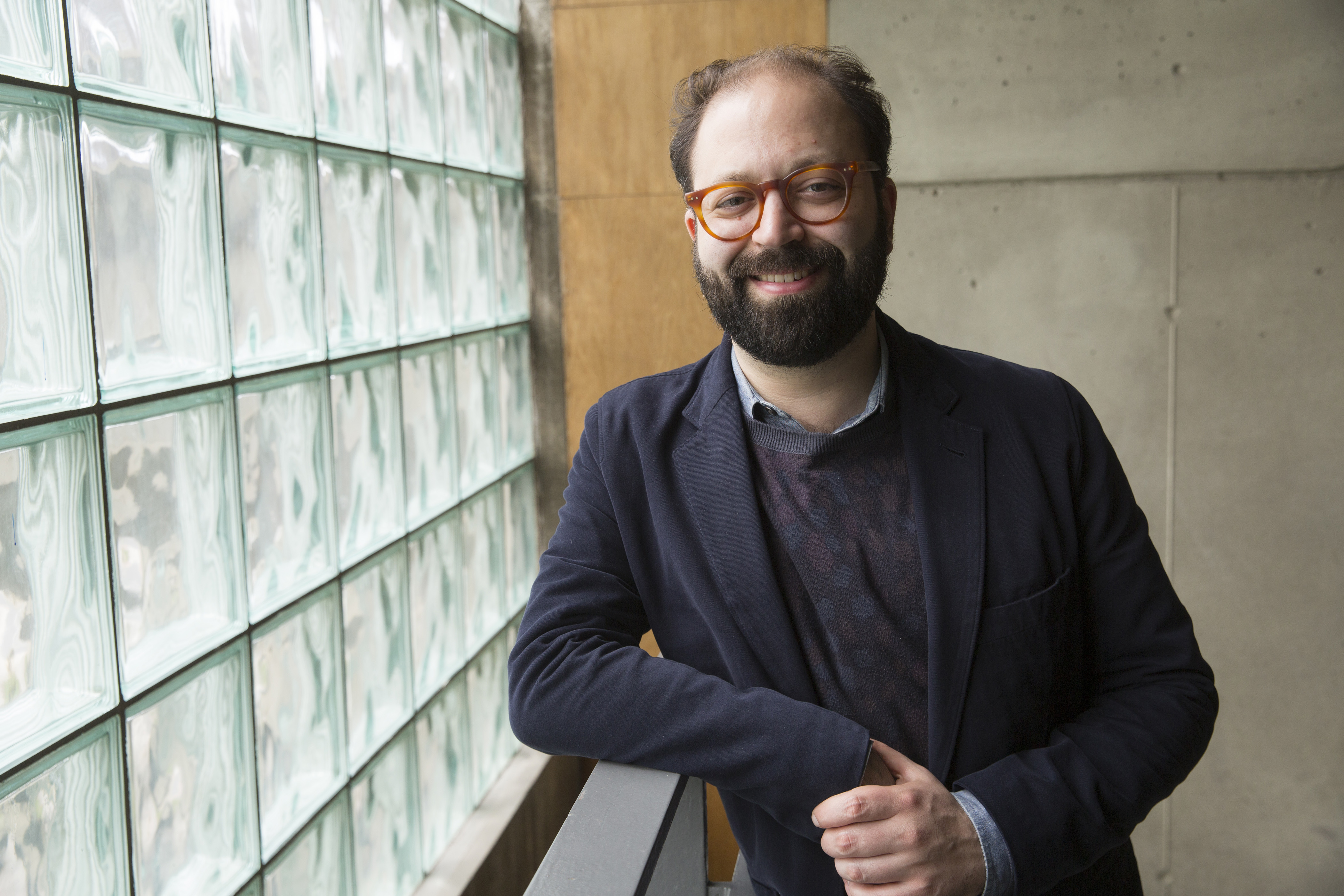 Dan is the John R. and Barbara Robinson Family Director of the Carpenter Center for the Visual Arts at Harvard University. In addition to leading the Carpenter Center's program of exhibitions and events, he teaches curatorial studies in the Department of Art, Film, and Visual Studies and at the Graduate School of Design. Dan Byers will curate the Icelandic Pavilion at the La Biennale di Venezia 2024.