Freiheitshalle, Rainer-Werner-Fassbinder-Platz 1, 80636 München, Germany
Taste of Iceland München
Reykjavik Presents: Iceland Airwaves Off-Venue
Enjoy a free concert with a lineup curated by Iceland Airwaves and featuring Icelandic artists Axel Flóvent and Sycamore Tree.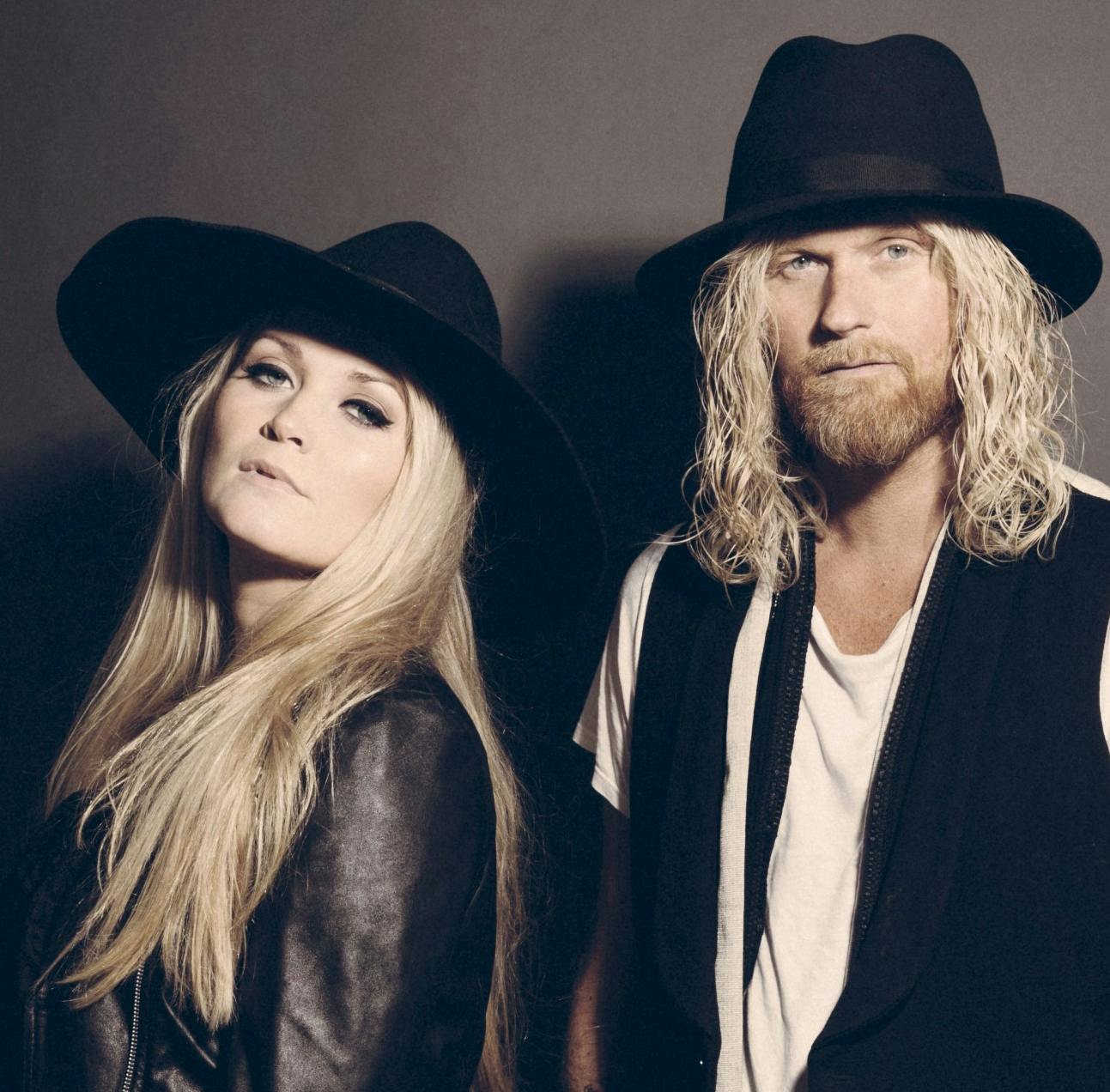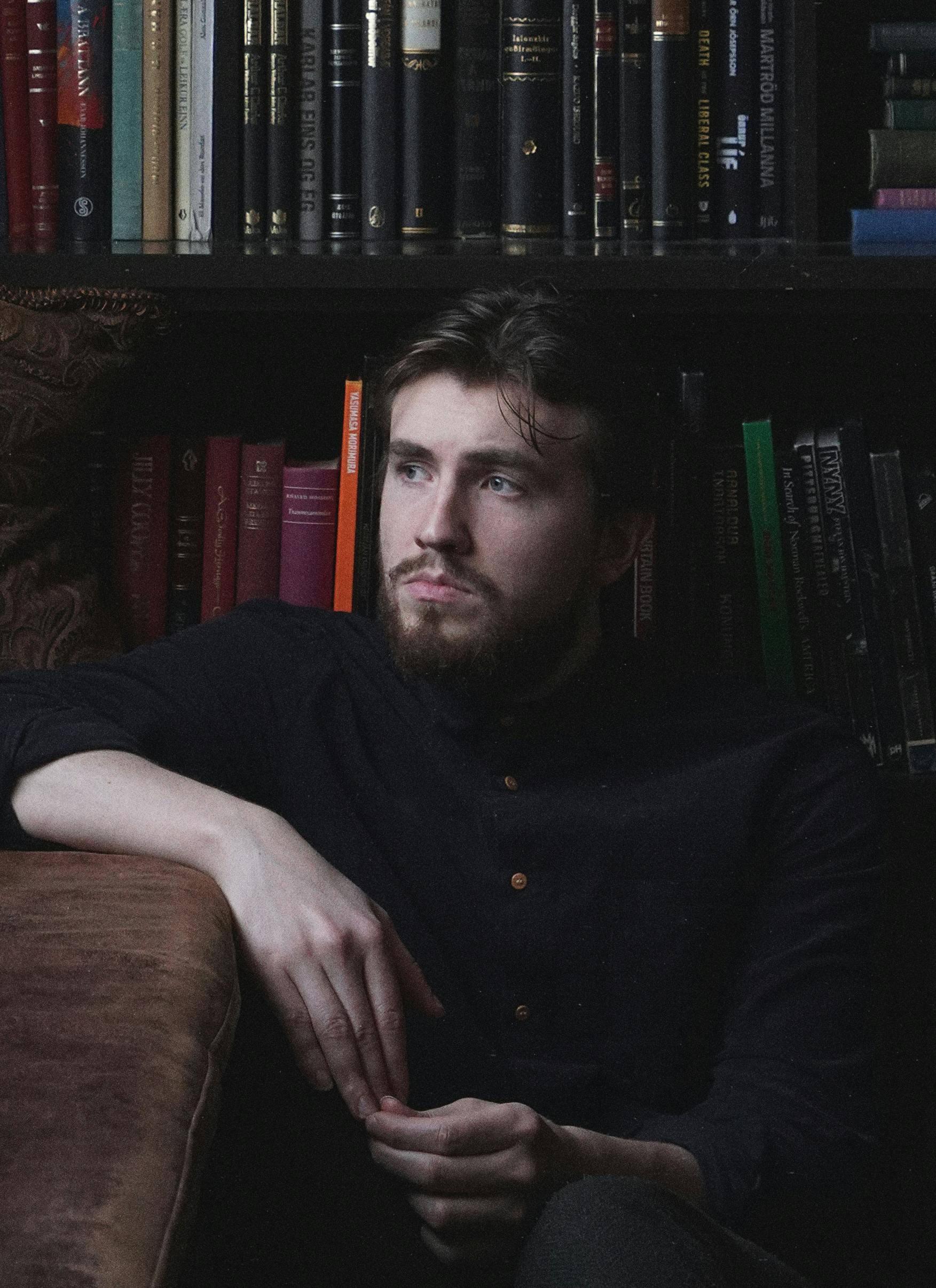 Hear some of Iceland's most diverse and established artists play live at Freiheitshalle for the Iceland Airwaves Off-Venue concert.
Get ready for a musical invasion, München! The City of Reykjavík, in collaboration with Iceland Airwaves, is throwing a free concert at Freiheitshalle on June 22 featuring Indie-folk prodigy Axel Flóvent and jazz-rock-country fusion duo Sycamore Tree.
The Icelandair Wheel of Prizes will also be at the show, and three lucky guests will each spin to win gift vouchers worth 1,000 Euros!
Fancy the real Iceland? Save 20% on flights from Munich to Iceland for a limited time, 15 June - 02 July 2023. After entering your travel details, use the promotional code TASTEICE in the designated field. Valid for the travel period: October 01, 2023 - February 29, 2024, **except 15.12.23 - 07.01.24** on select flights from Munich in Economy Standard & Saga Premium classes. Online bookings only. 
The Reykjavik Presents: Iceland Airwaves Off-Venue concert is free. Doors open at 20:00.
The show
20:00

Doors Open | DJ Hermigervill

21:00 PM

22:00

22:45
The artists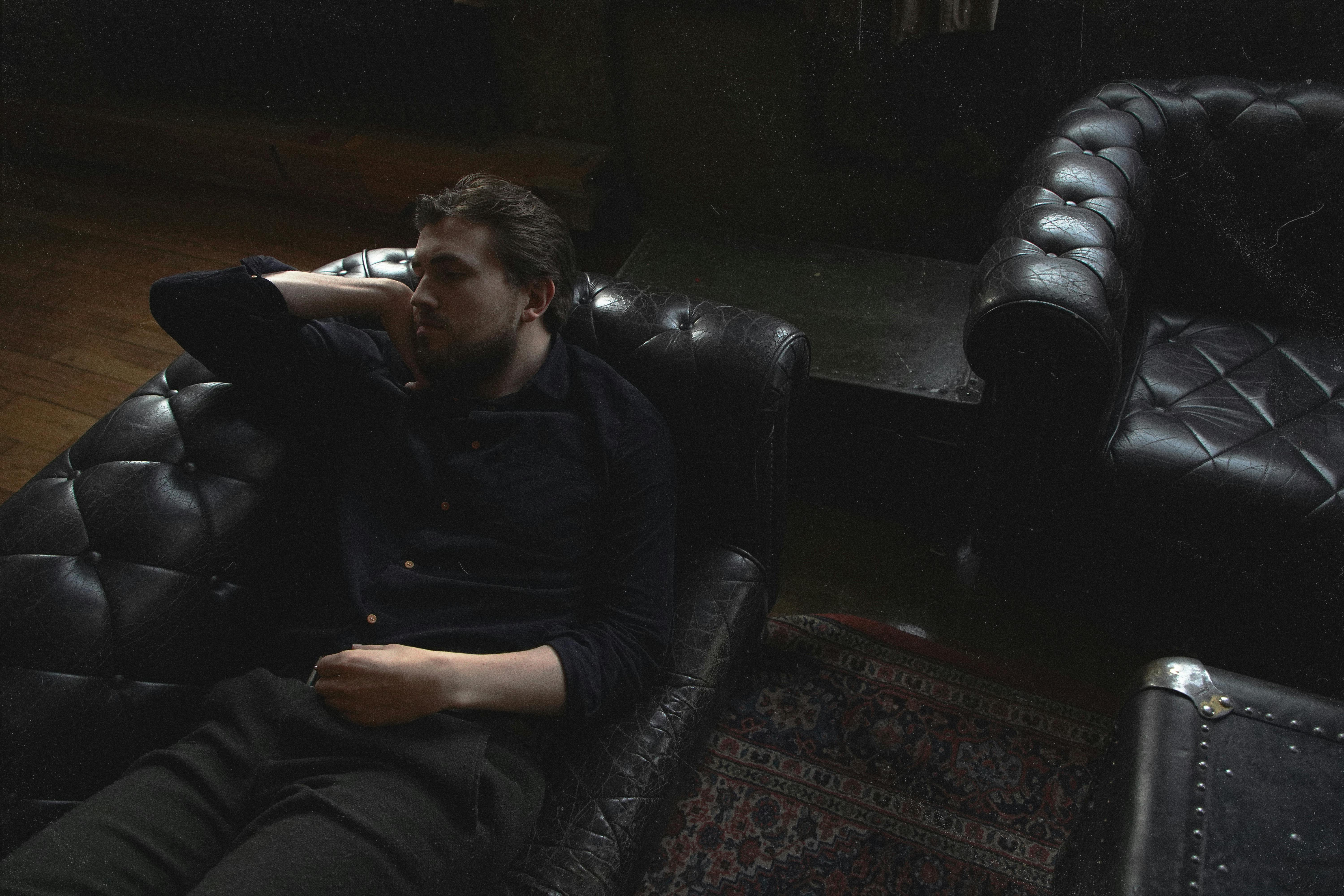 Axel Flóvent
Born and raised in the Northern fishing village of Húsavík, singer-songwriter Axel Flóvent has recently supported artists such as The Paper Kites, Juníus Meyvant, and Radical Face in North America. Axel recorded his first EP, Forest Fires, in 2015 in Iceland, where the songs were written under the influence of everything from Bon Iver to Bombay Bicycle Club. It yielded an international phenomenon in the form of the title track, generating over 40 million streams. At 19 years old, he moved to Amsterdam. He admits, "I was supposed to be in a music mecca, but I never left the apartment." So, he traded Amsterdam for the seaside town of Brighton when Axel felt a strong pull to return to Iceland and chose to plant roots in the capital Reykjavík. After all his traveling, he finished writing his debut album, You Stay by the Sea, about the search for a place to feel at peace. Tapping into the DIY spirit of his earliest recordings but with a sense of refinement and newfound wisdom.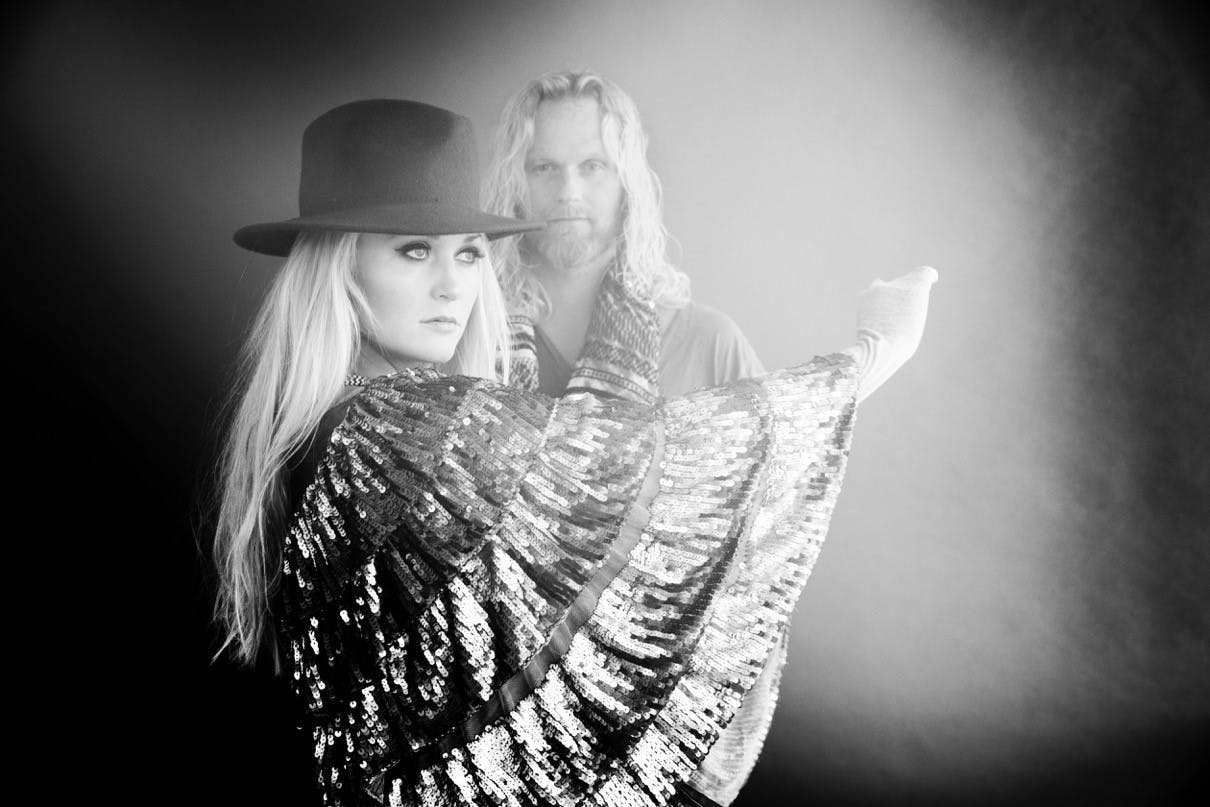 Ágústa Eva Erlendsdottir and Gunni Hilmarsson are Sycamore Tree, hailing from Reykjavik, Iceland. Their first single was released in 2016. In only 7 years, 16 of their singles have reached the top 5 on Icelandic charts, with 3 tracks reaching number one. They have been nominated for various awards, and Ágústa Eva was voted singer of the year for the Icelandic National Radio Awards in 2019. Apart from music Águsta Eva and Gunni both have successful professional careers in other arts. Águsta is a well-known actress who has played in various TV and film projects and theatre. Her last project was starring in the HBO series "Beforeigners." Gunni is a fashion designer who has worked worldwide and is currently the brand manager for the "Dita Von Teese" ready-to-wear brand and manager of Iceland's leading menswear brand "Kormákur & Skjöldur."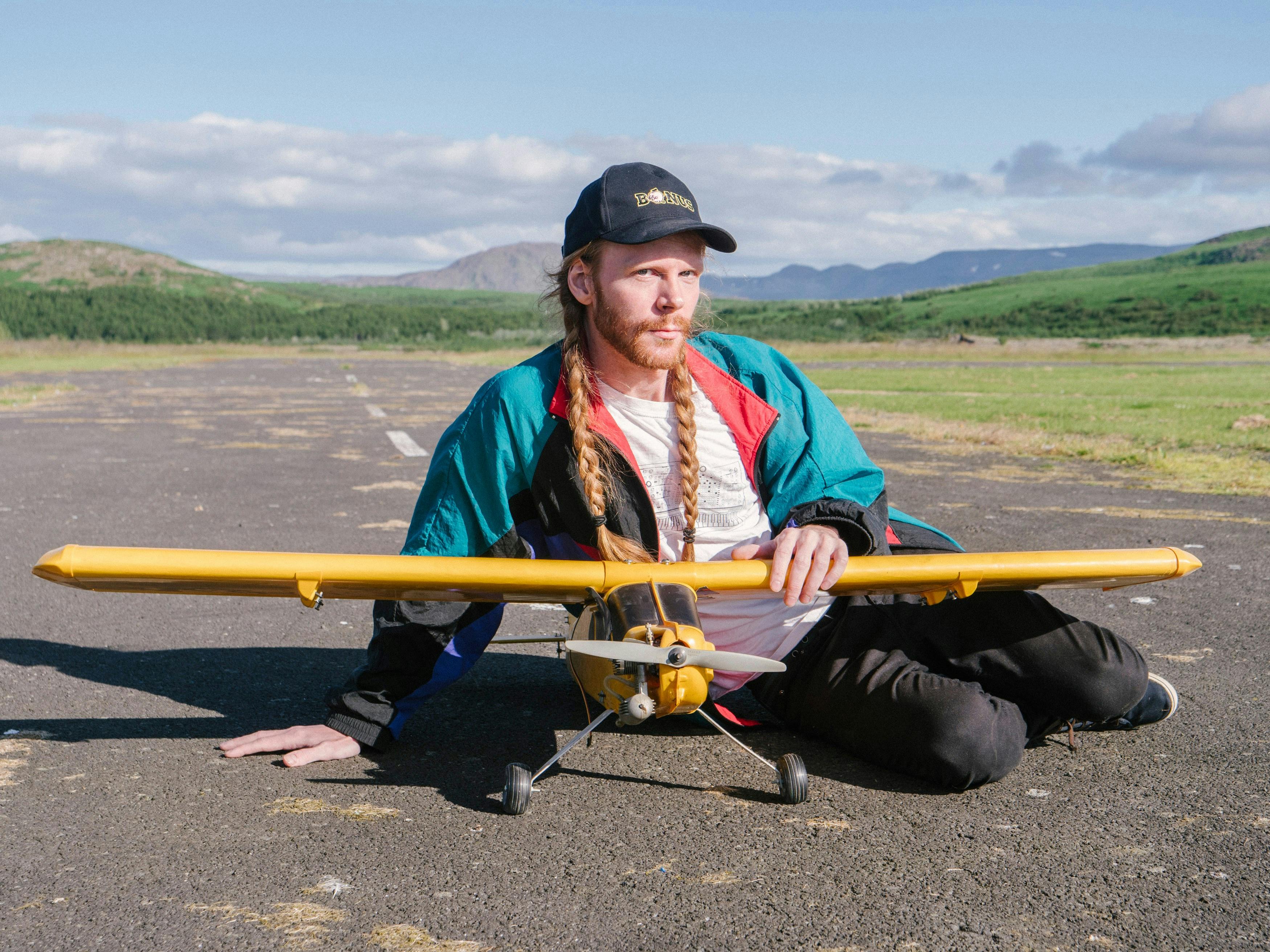 DJ Hermigervill will host the evening and will play Icelandic tunes with a twist to keep the guests moving between sets. A longtime heavyweight of the Icelandic music scene, Hermigervill, a multi-instrumentalist, producer, composer, and DJ, has worked with many notable Icelandic artists, produced many Icelandic number-one hits, and released innumerable records under various guises.
Sign up to our newsletter for all things Iceland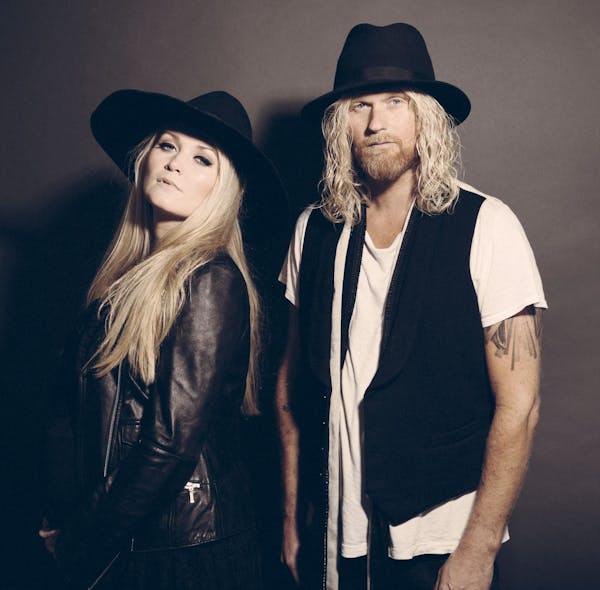 The music is in Reykjavík
Reykjavík has long been known for its vibrant music scene and massive creative output. Internationally revered musicians such as Björk, Of Monsters and Men, Sigur Rós, Ásgeir, Emiliana Torrini, múm, Kaleo, Ólafur Arnalds, and Gus Gus, along with composers like Hildur Guðnadóttir, Víkingur Heiðar, Anna Thorvalds, and the late Jóhann Jóhannsson have all played a part in establishing Reykjavík's reputation as a unique place to enjoy live music. The city's eclectic mix of genres, venues, events, and performers makes any music experience memorable. No matter what time of year, a visit to Reykjavík is incomplete without exploring its unique music scene! For upcoming music festivals (from opera to metal), record stores, and an interactive list of venues, check it out.
Iceland Music Folk playlist
Music from Iceland is known for its unique sound that transcends genres, where our story-telling culture meets the stark landscape that sparks creativity and ethereal-sounding recordings adored the world over. Iceland doesn't follow any rules, so our folk music is acoustic, modern, and classic. Our culture is built on folklore, fairytales, and the love of telling stories. Discover the enchanted sound of Icelandic storytelling with Sycamore Tree, Axel Flóvent, Arny Margret, LÓN with Emiliana Torrini, Ásgeir, Lay Low, Mugison, and many more on Iceland Music Folk.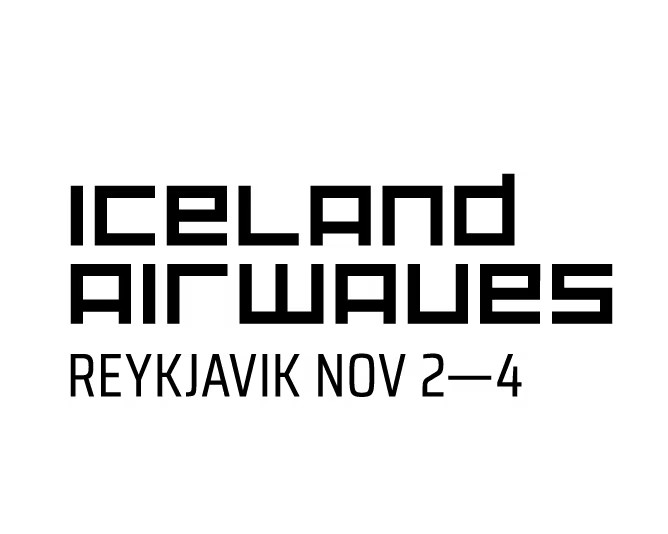 Iceland Airwaves Festival
Iceland Airwaves is an award-winning multi-genre music festival that takes place in Iceland's beautiful and vibrant capital, Reykjavík. Each year in November, music lovers and adventure seekers from around the world gather in the city for three days and nights of music in venues across downtown Reykjavík, including a church, a museum, and the city's iconic music venues. Receiving rave reviews for the 2022 edition from outlets such as NME, Rolling Stone, and The Independent and a win for the best indoor festival at the European Festival Awards, the festival is kicking into high gear for 2023 and is set to be the best edition yet.
Icelandic musicians on the road
If you love live music, discover which Icelandic artists are heading to North America (or anywhere in the world) or are on tour using "Iceland Music LIVE." Search by band, event, or location. Notable 2023 shows include Björk at Coachella and US tours with celebrated pianist Víkingur Ólafsson and dark-wave darlings Kælan Mikla who were recently announced as the support act for HIM's Ville Valo.
Axel Flóvent

Sycamore Tree

DJ Hermigervill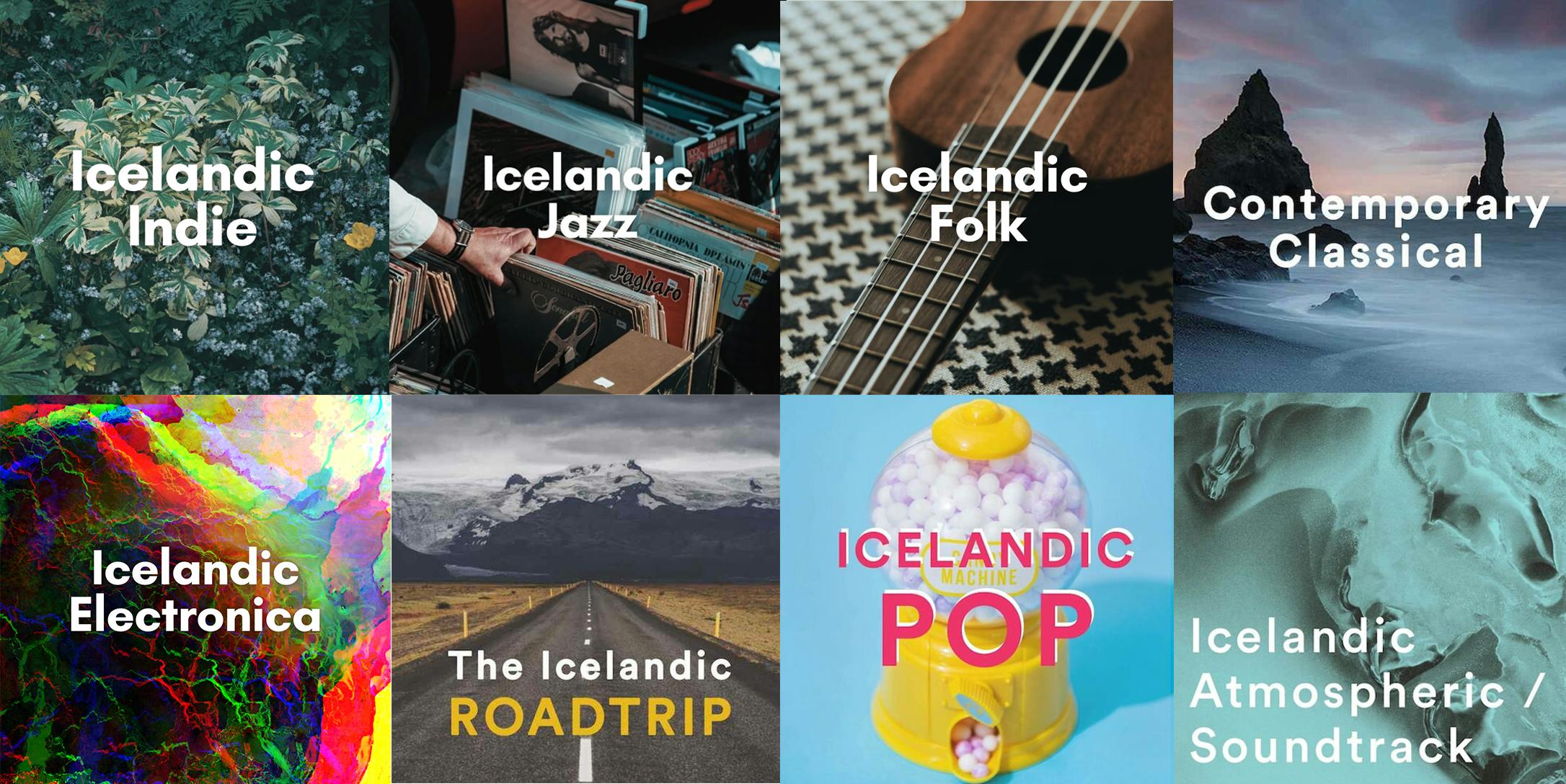 OFFICIAL ICELAND MUSIC PLAYLISTS
When one thinks of Iceland, one thinks of its music – and its indie artists in particular.
Iceland's wealth of contemporary artists in myriad genres has had an indelible impact on the globe, with creative talent punching high above its weight class.
Listen on: