Showpalast München, Hans-Jensen-Weg 3, 80939 München, Germany
Taste of Iceland München
Horseback riding and hops
Come and meet face-to-face with Iceland's friendliest ambassador, the Icelandic horse!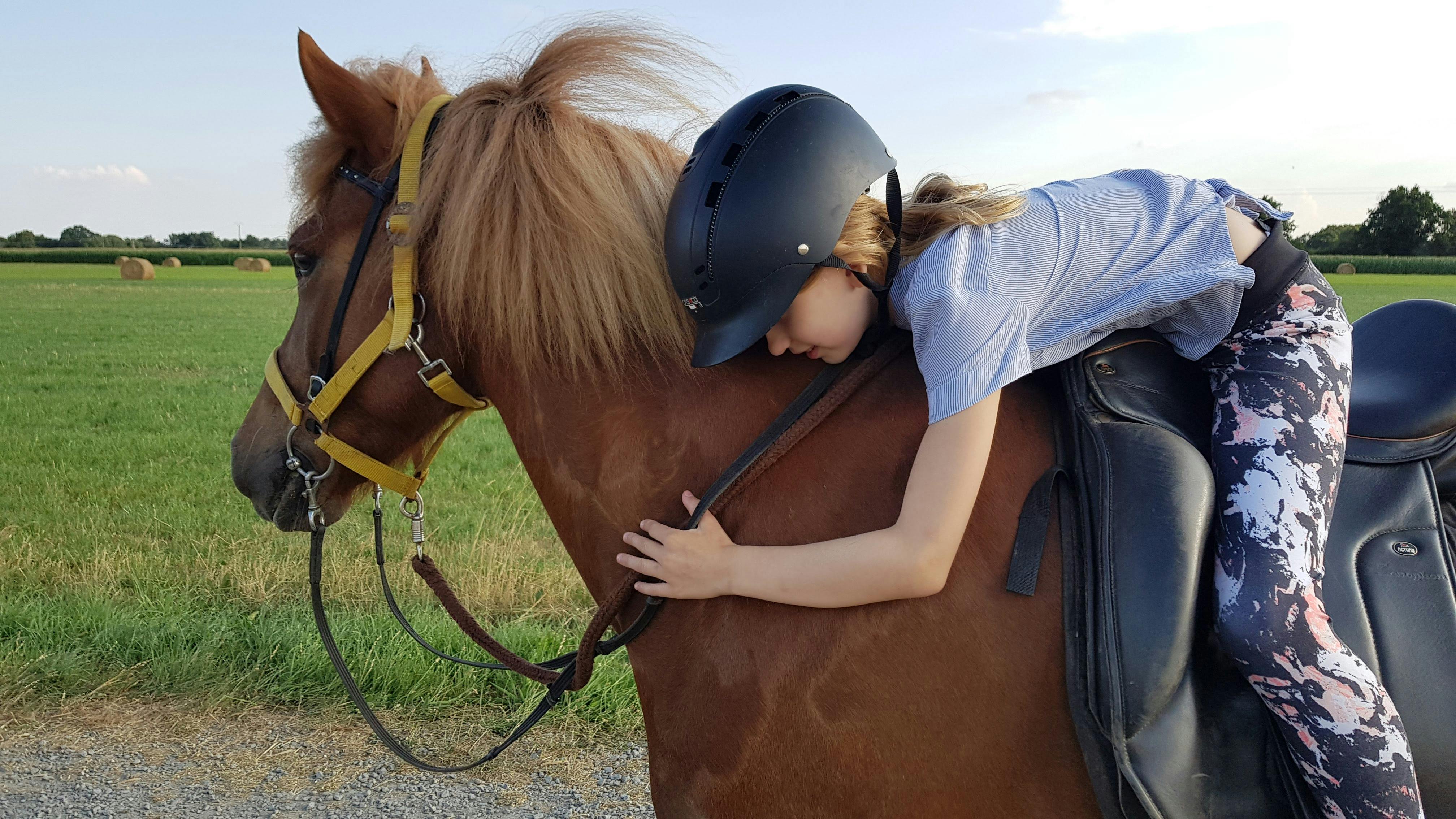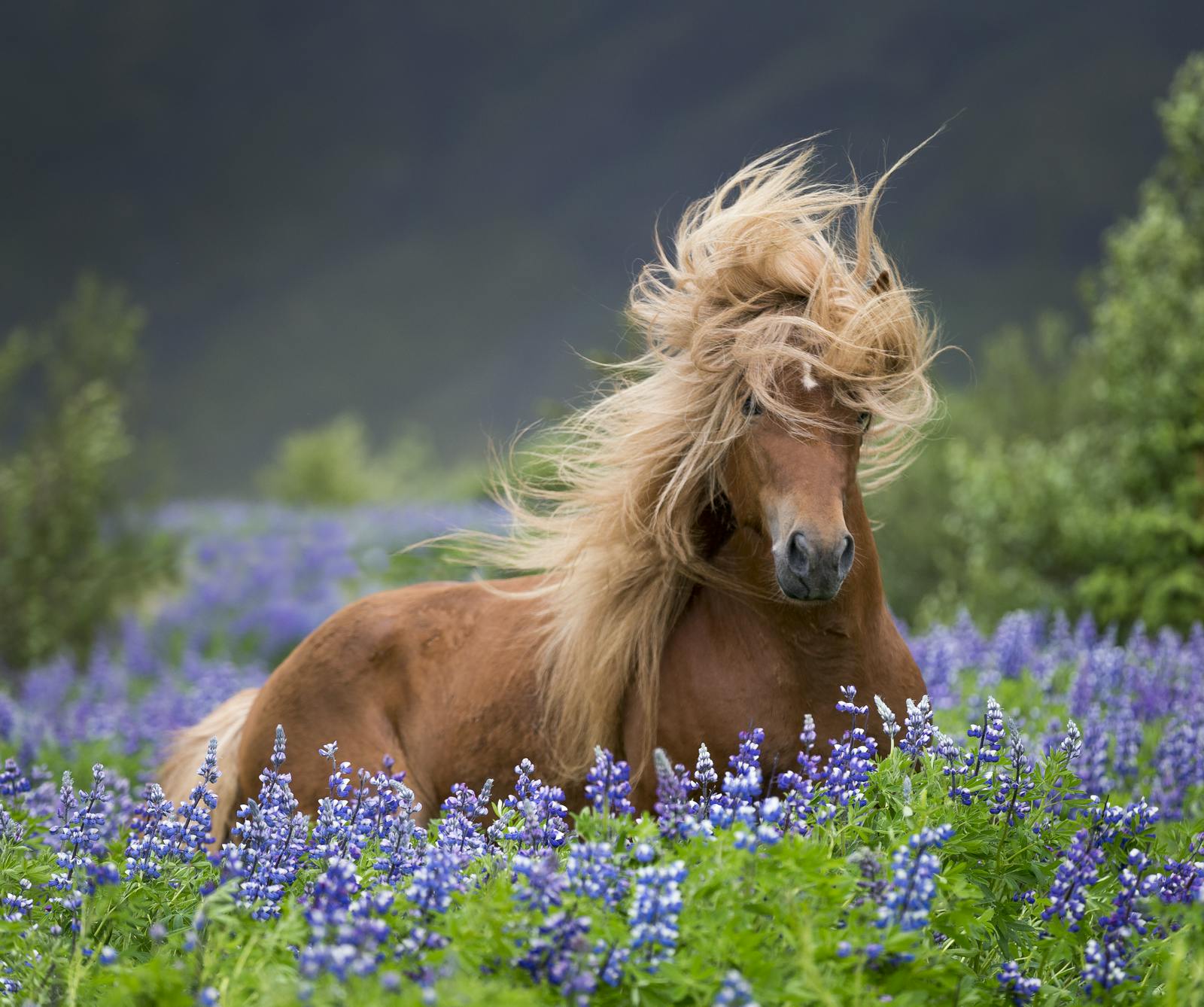 A Family-Friendly Icelandic Horse Celebration with Brews & Beats
Come witness the stunning beauty of Icelandic horses at the Showpalast München and experience the thrill of riding one! Horses of Iceland and IPZV (Islandpferde-Reiter-und Züchterverband Deutschland) are partnering up to bring horses to Múnchen. Our talented riders will showcase the unique gaits of Icelandic horses. And what's an Icelandic celebration without a delicious sampling of grilled lamb and refreshing Einstök beer? DJ Hermigervill will be on-site, treating you to the best of Icelandic music. Bring the whole family for a perfect day out, and get ready to make unforgettable memories with us and our incredible Icelandic horses. Join us at Showpalast!
Unclaimed tickets will be given away on a first-come, first-served basis, on location 15 minutes before each event.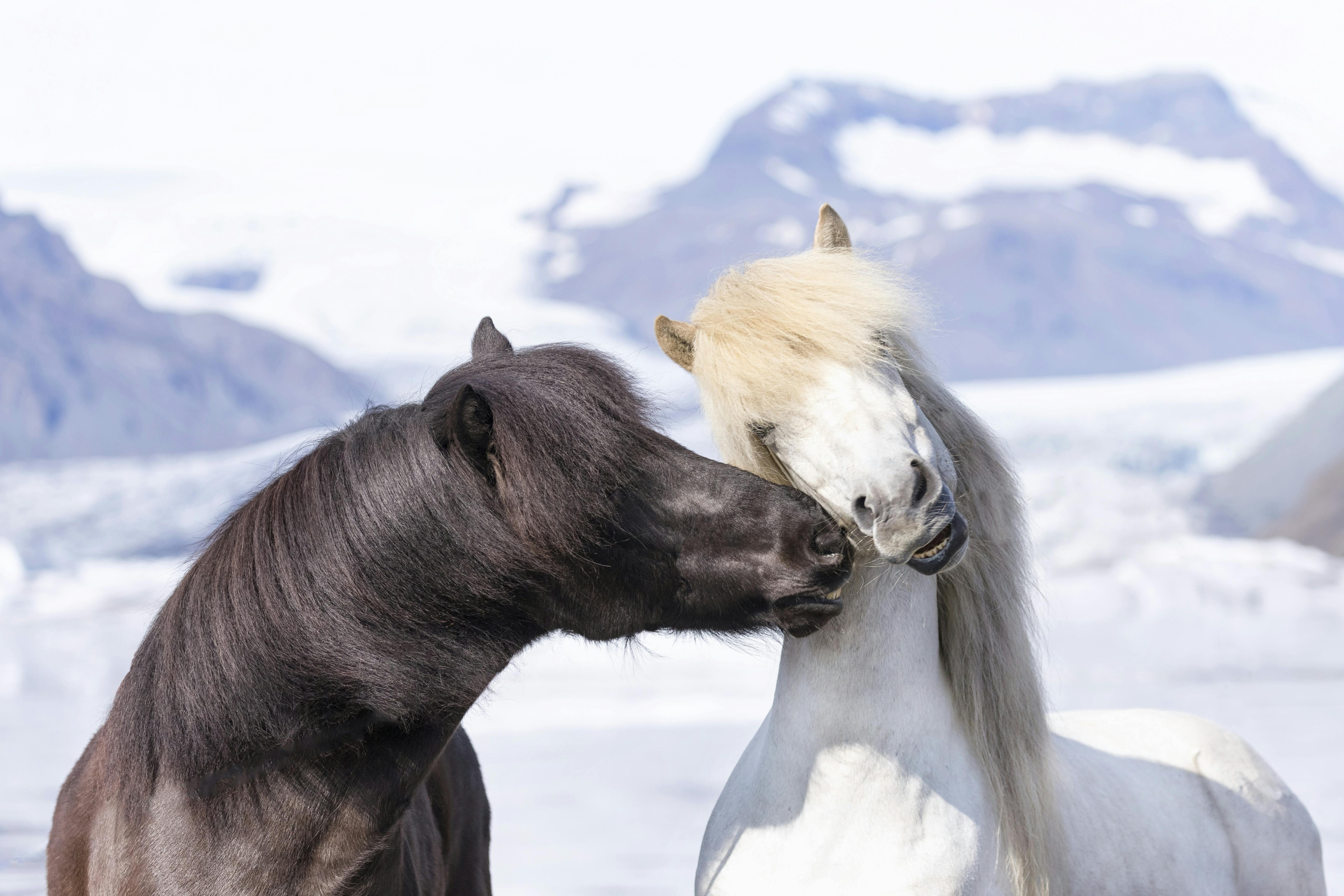 Horses of Iceland bring you closer to nature
The Horseback riding and hops event is brought to by Horses of Iceland, a strategic marketing plan developed by stakeholders in the Icelandic horse community to increase awareness of this friendly breed in international markets. The Icelandic horse is descended from the original animals that the first Viking settlers brought to Iceland in 874. The Icelandic horse is a hardy breed that has been essential to Iceland's history, settlement, and culture.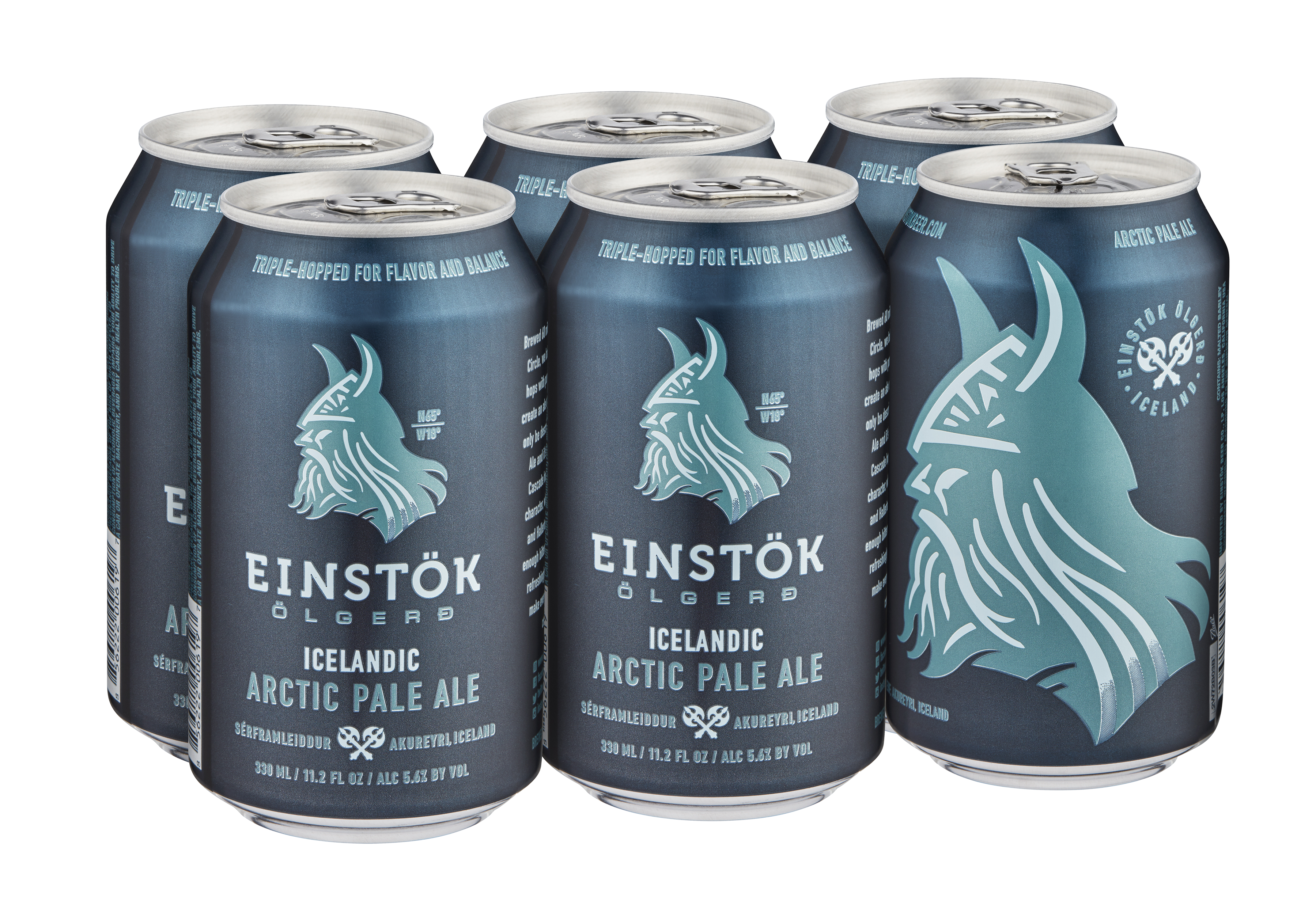 Einstök Brewery
There is no place like Iceland. There is no brewery like Einstök.
Einstök is more than a brewery. It is a gateway to Iceland and to an adventure fueled one sip at a time. When modern Vikings pop the top off a bottle of Einstök, they are quenching their thirst for expertly crafted beer and the wonders of a bigger world. They satisfy their curiosity as much as their taste buds, and it's a flavor they can't help but crave.
Sign up for all things Iceland!