Lehel, Karl-Scharnagl-Ring 6-8, 80538 München, Germany
Taste of Iceland München
Himbrimi Cocktail Class
An Icelandic Cocktail Class with Himbrimi Gin's brand ambassador and mixologist Danielle Giannascoli.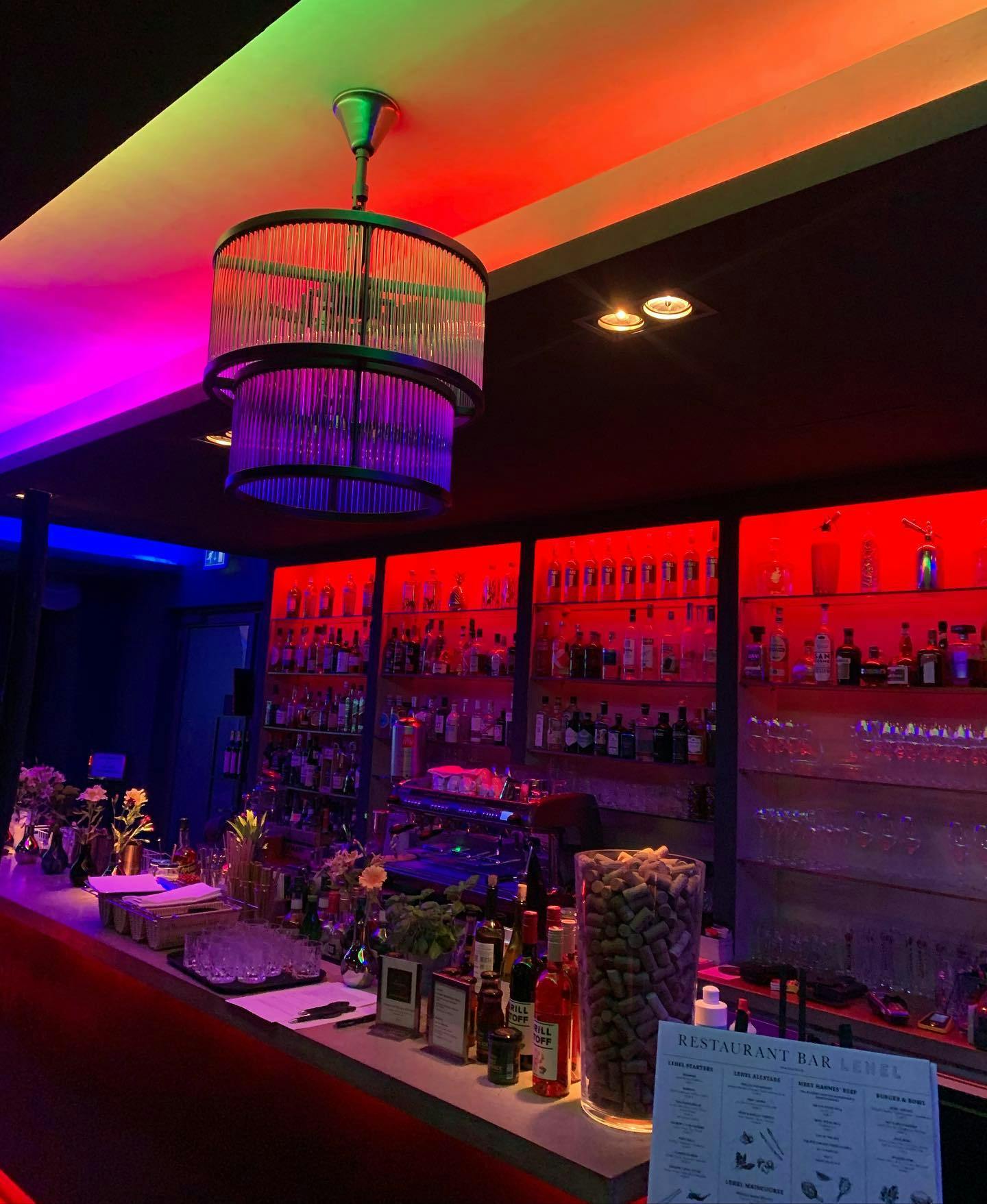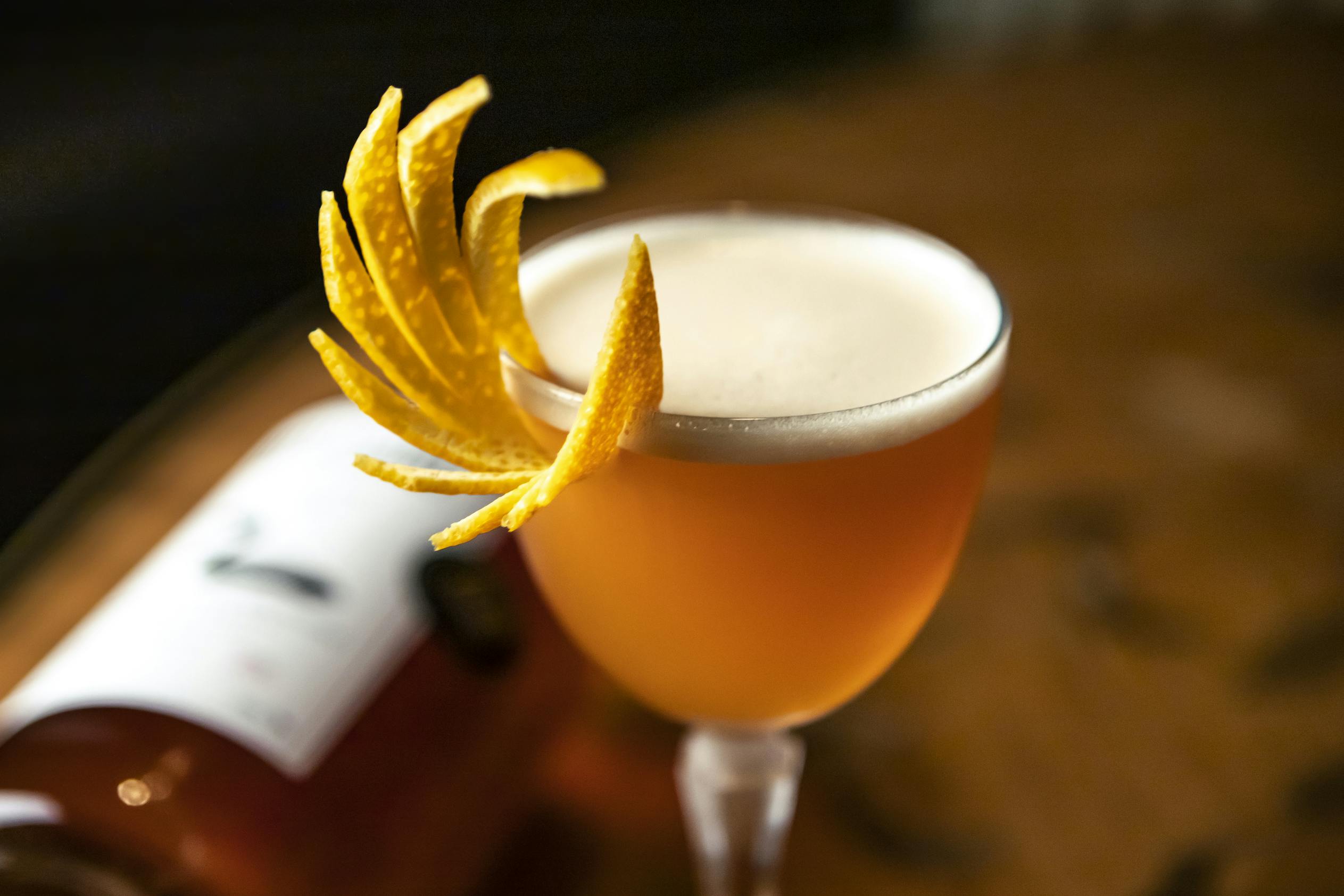 Prost auf Island!
Join us for a free Icelandic Cocktail Class where Himbrimi Gin's brand ambassador and mixologist, Daniele Giannascoli, will make two Icelandic-inspired cocktails for attendees to sample. Best of all, he will teach you hands-on how to make some too! DJ Hermigervill will welcome guests with his signature style, synth music, and vegan tape loops that will surely get you moving. Sit back and enjoy Icelandic tunes curated by the experts at Iceland Music while tasting delicious drinks inspired by Iceland.
Lehel Bar is just 50 meters from Maximilianstraße and delivers a feel-good atmosphere in the perfect location. Lehel Bar transforms daily from a straightforward and delicious lunch bistro to a sophisticated restaurant and trendy cocktail bar at night. At Lehel Bar, the focus is always on seasonality and regional products treated with love and passion. An ideal bar for our collaboration and the Himbirim Cocktail Class.
Claim your tickets 30 minutes before the event starts. Unclaimed tickets will be given away on a first-come, first-served basis, on location 15 minutes before each event.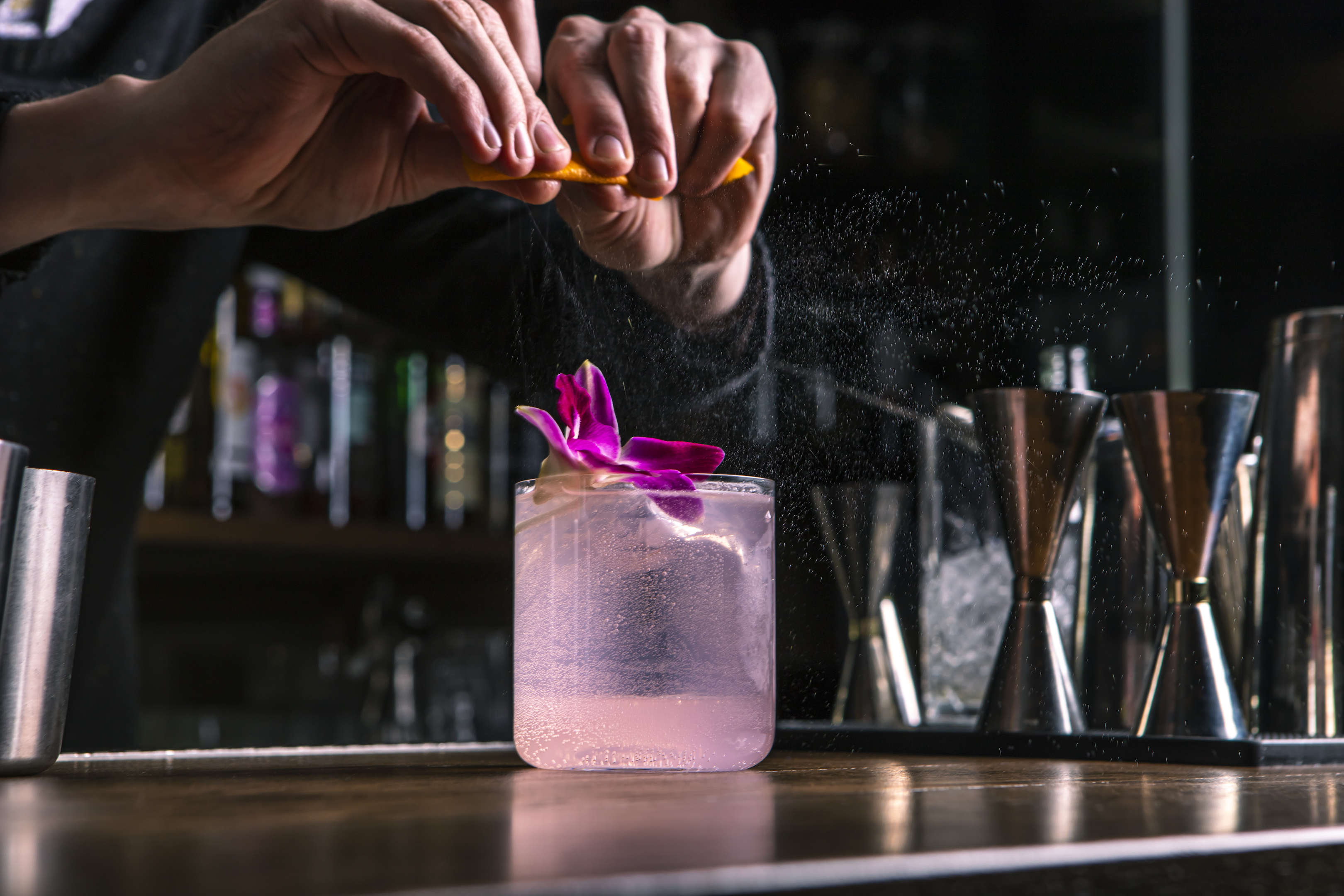 Himbrimi
Introducing Himbrimi Gin from Iceland is an exceptional and small-batch crafted spirit. Icelandic artist Óskar Ericsson masterfully crafted this homemade gin as a tribute to the rugged, untamed beauty of the Icelandic wilderness. Infused with a balanced blend of locally sourced herbs and spices, Himbrimi captures the essence of the Icelandic riverside and its teeming wildlife. Himbrimi is the Icelandic name for the common loon, a bird whose otherworldly call signals spring and the start of fishing season in Iceland. From the first sip, you'll be struck by the unmistakable aroma of juniper, coriander, and angelica, which are meticulously blended with other select botanicals. The Himbrimi Gin is an ode to nature, an invitation to explore, and a celebration of the Icelandic way of life. Let this exquisite gin awaken your senses and transport you straight to the heart of Iceland's wilderness.
The event is free, but guests must be 18 years and older with a valid ID to attend.
Daniele Giannascoli

Himbrimi Mixologist

DJ Hermigervill

DJ extraordinaire will play Icelandic tunes with his own twist
Daniele Giannascoli, European Brand Ambassador, Brunnur Distillery
Daniele is an Italian bartender who has worked in bars for over 25 years. He began at 16 in the small Italian town where he was born, working in the hospitality industry in England and Australia over the years. Upon returning to Italy, Daniele opened the White Cliff Cocktail Bar in Pescara and is enjoying success back on his home turf. In 2019, Daniele met with Brunnur Distillery and fell in love with the Himbrimi's distinctive gins. After two years, he became the brand ambassador for Brunnur Distillery in Iceland, where he is developing European markets and holds the position of global brand ambassador.
Hermigervill
A longtime heavyweight of the Icelandic music scene, Hermigervill, a multi-instrumentalist, producer, composer, and DJ, has worked with many notable Icelandic artists and produced many Icelandic number-one hits, and released innumerable records under various guises.
Sign up for all things Iceland!