Literaturhaus, Salvatorplatz 1, 80333 München, Germany
Taste of Iceland München
Icelandic Literature with Eliza Reid
Author, co-founder of the Iceland Writers Retreat, and First Lady of Iceland Eliza Reid discusses Icelandic literature.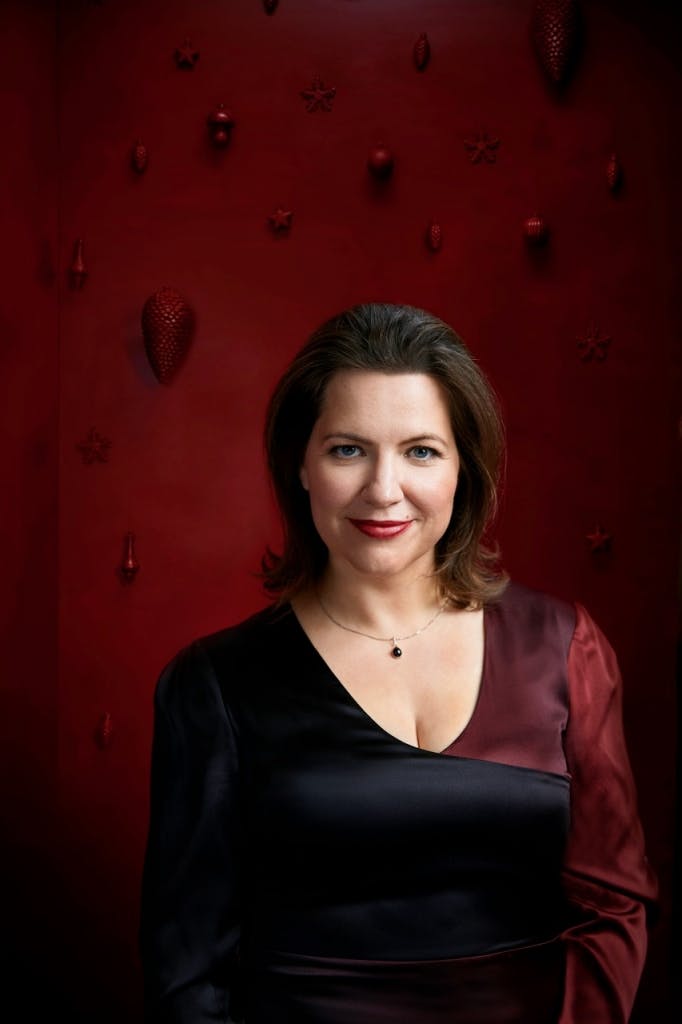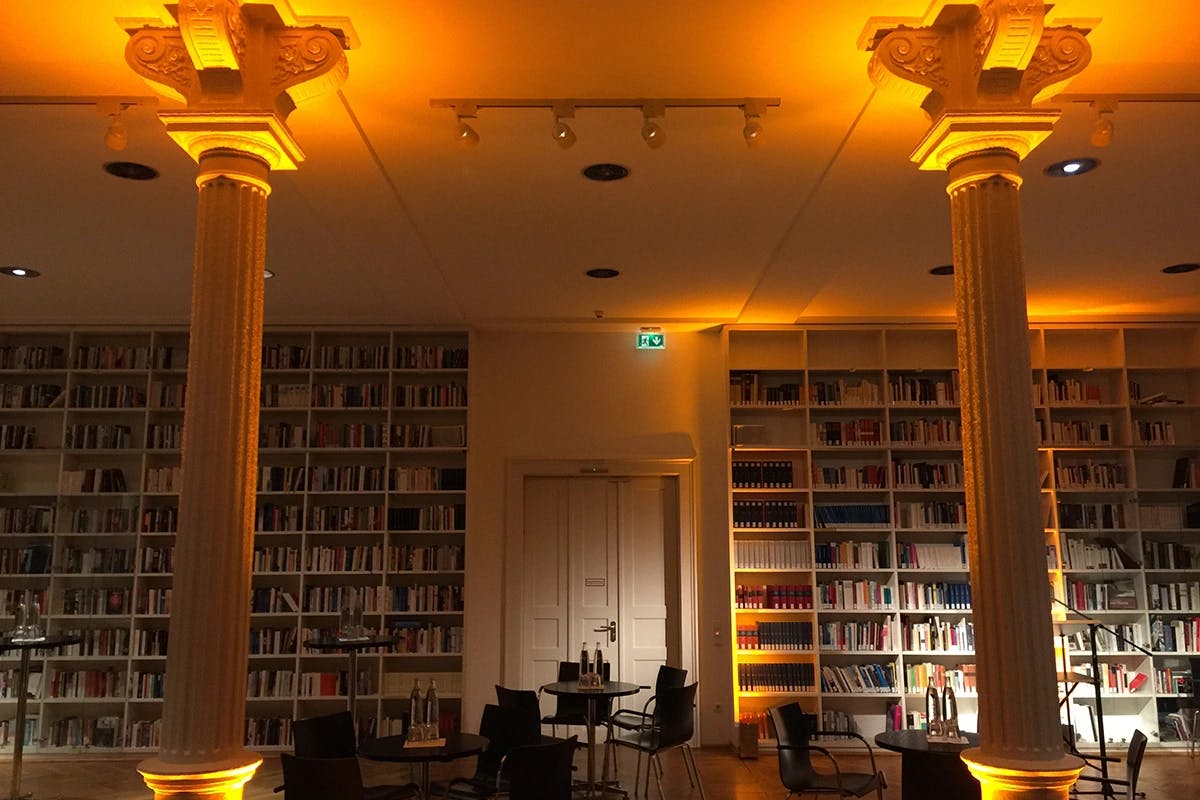 Celebrate Iceland's rich storytelling tradition with a talk by Iceland's First Lady Eliza Reid, First Lady of Iceland
Who better than Eliza Reid to give you a literary tour of the wonders of Iceland? Iceland is quite possibly one of the best-read countries in the world. From the founding stories of the Sagas to Iceland's annual Jolabokaflod, discover more about this island's culture, readers, and writers. Join author,  First Lady of Iceland, and co-founder of the Iceland Writers Retreat, Eliza Reid, as she introduces the audience to Iceland's rich literary traditions.
In addition to being Iceland's first lady, Reid is also a Reykjavik-based writer and editor who co-founded the Iceland Writers Retreat. Born and raised in Canada, Eliza has served as First Lady of Iceland since 2016. Her first book, Secrets of the Sprakkar, was published in February 2022, with a German translation Das Geheimnis der Sprakkar, due in September 2023. It was an instant national bestseller in Canada, a New York Times Book Review Editors' Pick, and has been recommended by Hillary Rodham Clinton and Margaret Atwood, among many others.
Unclaimed tickets will be given away on a first-come, first-served basis, on location 15 minutes before each event.
Eliza Reid
Author and First Lady of Iceland
Eliza Reid
Eliza Reid is a woman of many talents and passions, and her role as the First Lady of Iceland is just one of many hats she wears. With an impressive background in journalism and a deep love for travel, she has written for prestigious publications and explored the world on her own. But her dedication to promoting Icelandic writers, literature, and culture that truly stands out, as evidenced by her co-founding of the Iceland Writers Retreat and her critically acclaimed book, Secrets of the Sprakkar. As a Goodwill Ambassador for SOS Children's Villages and a passionate advocate for gender equality and sustainable tourism, Madame Reid inspires us to embrace our passions, explore the world, and work to make it a better place for everyone.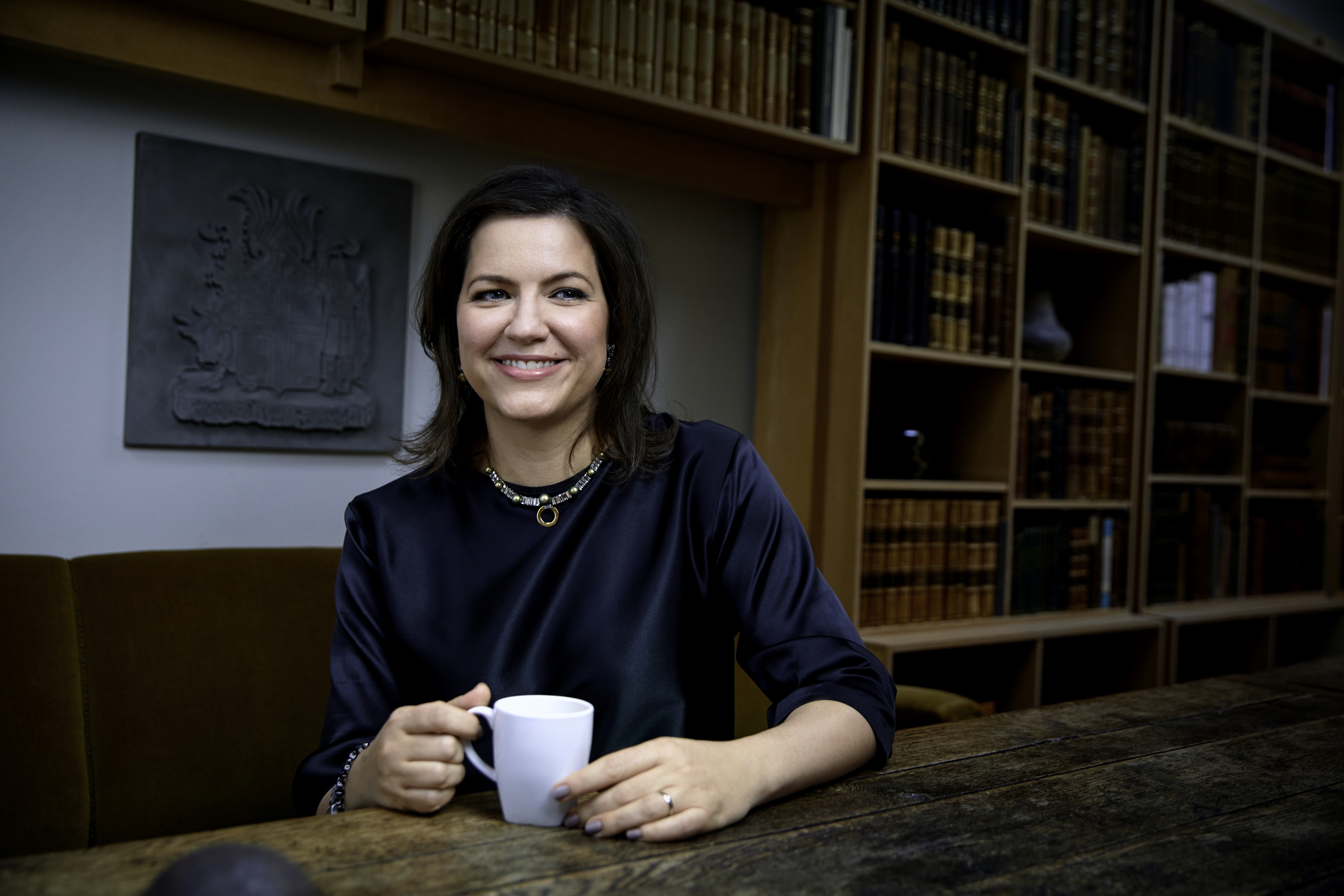 First Lady of Iceland, Eliza Reid. Photo: G Thor
Sign up to our newsletter for all things Iceland