The Sanctuary, Gabelsbergerstraße 77, 80333 München, Germany
Taste of Iceland München
Blue Lagoon Iceland Elemental Sound Bath
Join us for an hour of inner peace and healing meditation with sound practitioner Kamilla Ingibergsdóttir at The Sanctuary.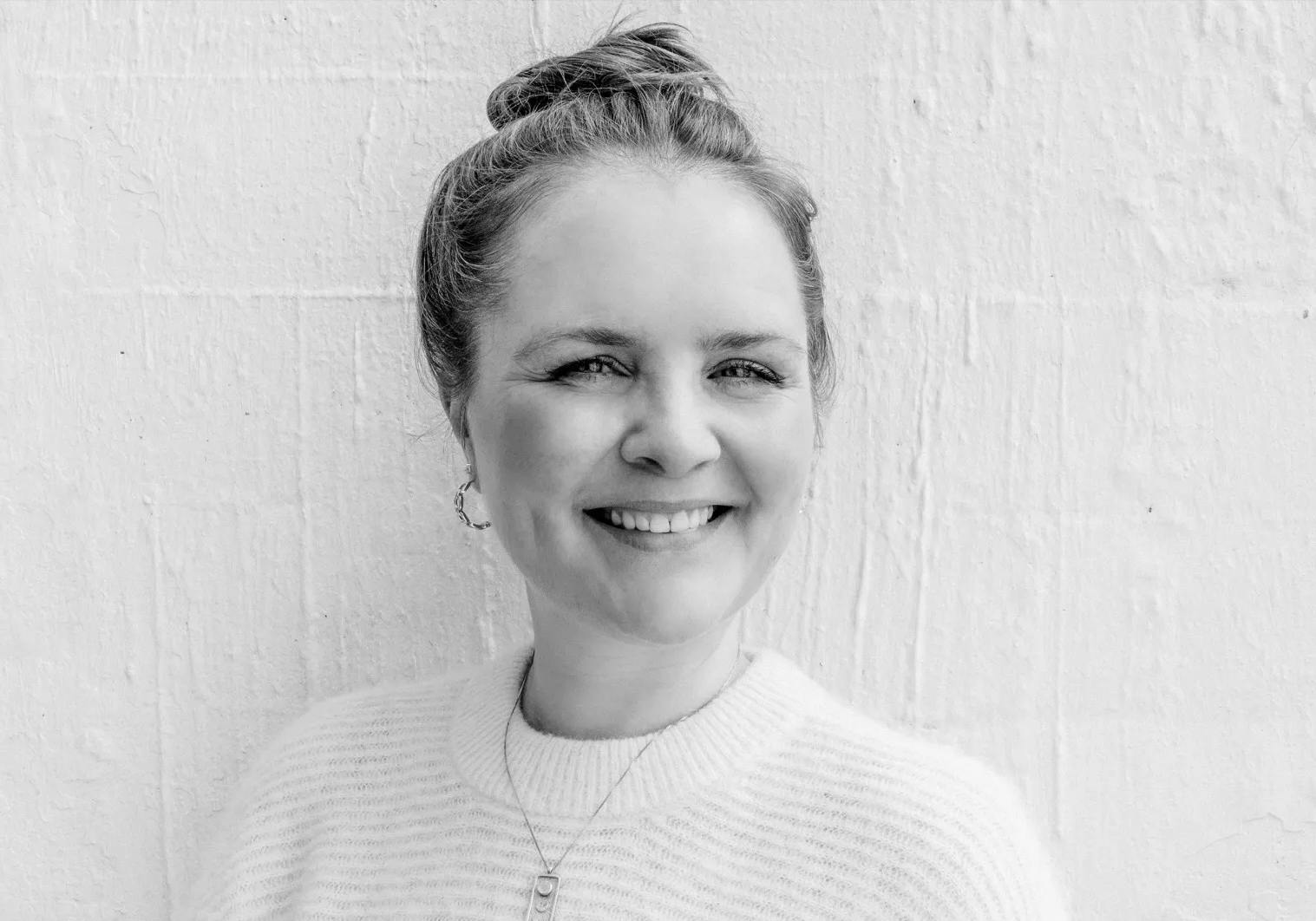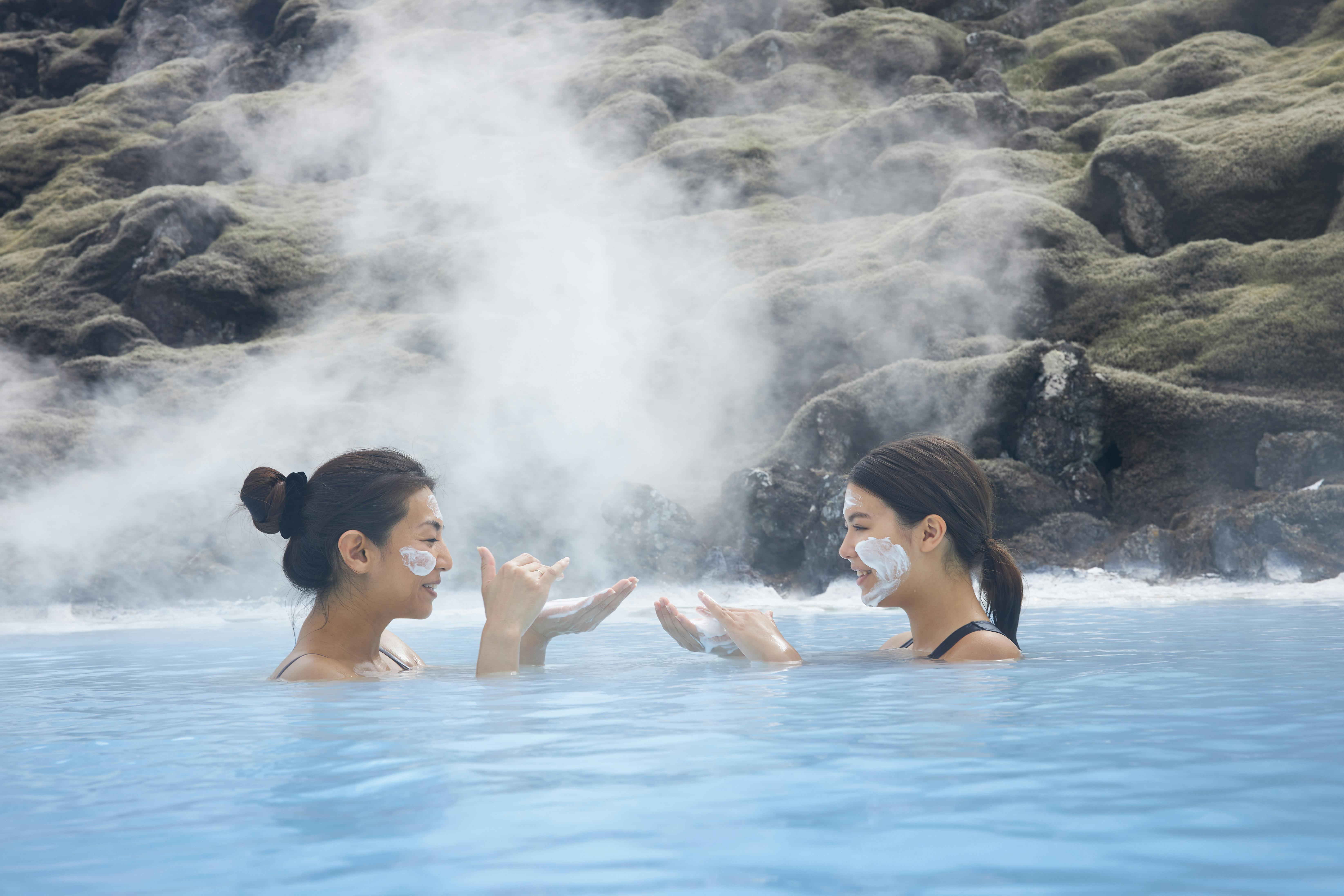 While it is hard to beat the real thing, the least we can do is bring some of Iceland's energy to you.
Join us for an hour of inner peace and healing meditation. Icelandic Sound Practitioner and Yoga Nidra Teacher Kamilla Ingibergsdóttir will bring some Icelandic energy to München. She will take guests on a deeply relaxing and uplifting journey with the healing power of sound. Sound Bath attendees will receive a free yoga mat and skincare products from Blue Lagoon Iceland.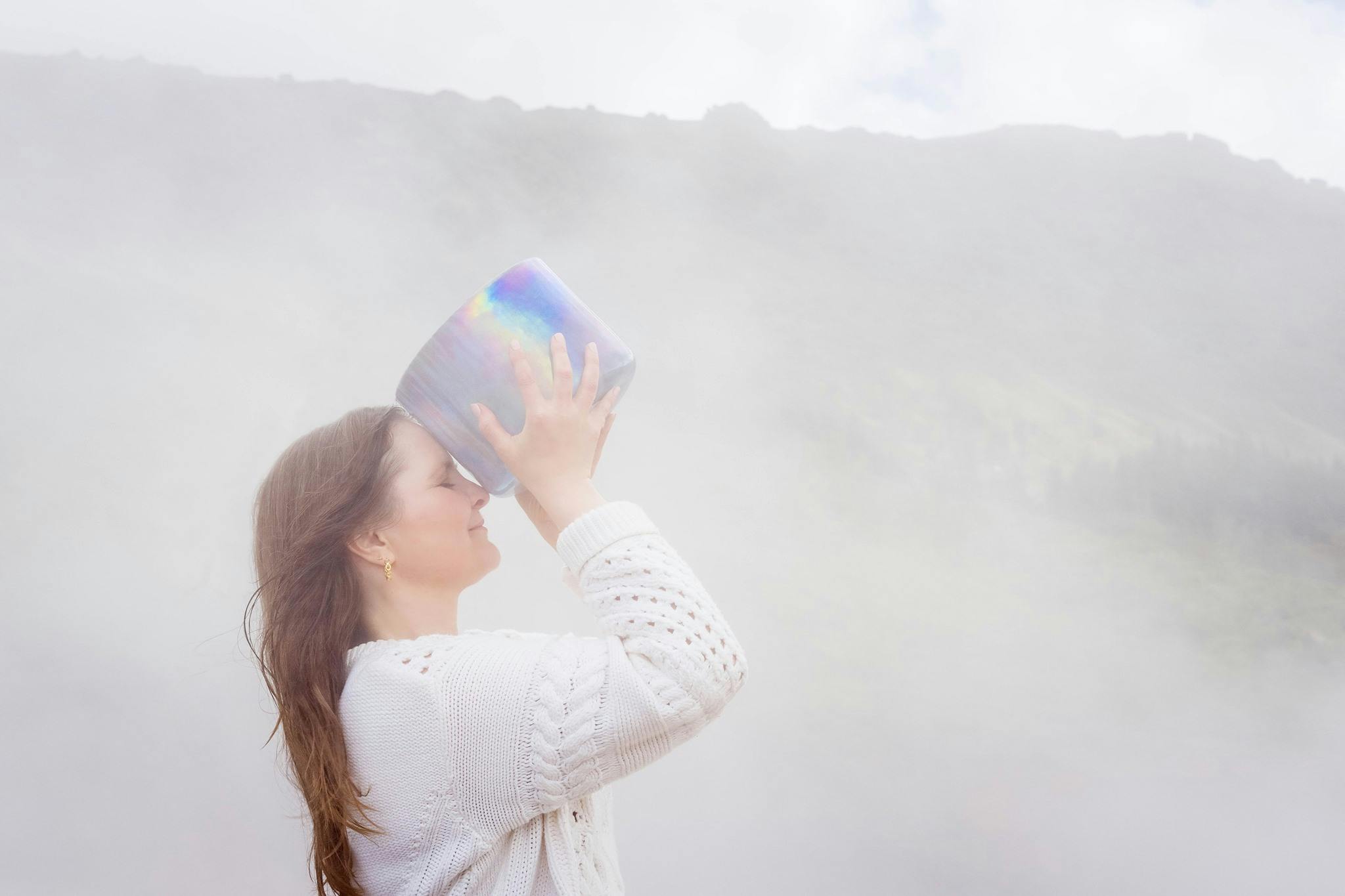 Claim your tickets 30 minutes before the event starts. Unclaimed tickets will be given away on a first-come, first-served basis, on location 15 minutes before each event.
Sign up for all things Iceland!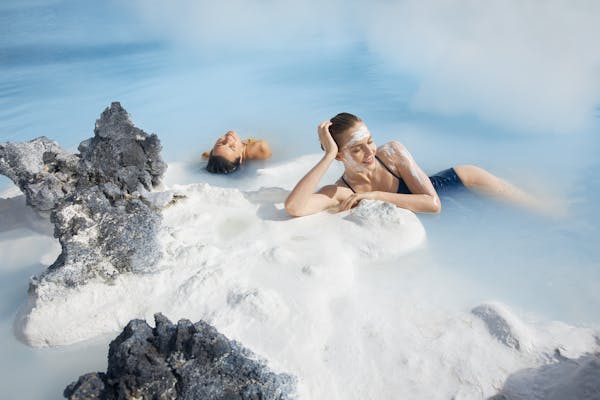 Kamilla Ingibertsdóttir

Icelandic music healer and yoga teacher
Blue Lagoon Iceland
Founded in 1992, Blue Lagoon Iceland has long been a sustainable destination due to the beneficial powers of its famed geothermal seawater. Nestled in an 800-year-old lava field in the heart of the Reykjanes UNESCO Geopark and conveniently located between Reykjavik and Iceland's international airport, Blue Lagoon Iceland is a sustainability-first company encompassing hotels, restaurants, R&D, renowned skin care lines, and a place for wellbeing. In 2012, the company's iconic centerpiece – the Blue Lagoon Water – was named one of the "25 Wonders of the World" by National Geographic, propelling the majestic, healing waters into the upper echelons of global travel destinations.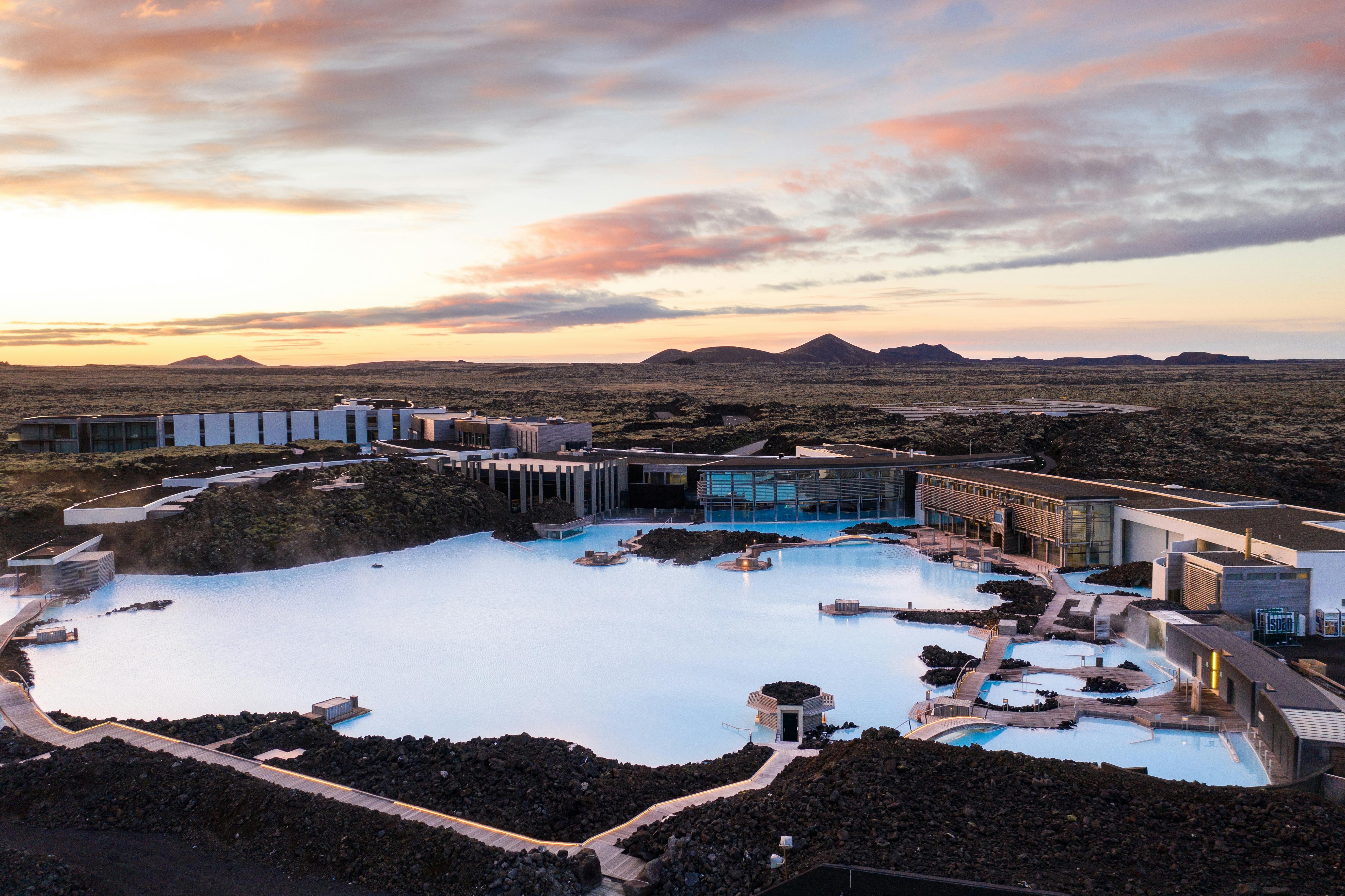 In 2018, the company continued its evolution with the Retreat opening at Blue Lagoon Iceland, the country's first five-star spa hotel. Included in Time Magazine's list of "The World's 100 Greatest Places," the Retreat features a 62-suite, award-winning luxury hotel; a subterranean spa featuring the signature Blue Lagoon Ritual and in-water massage; a mineral-rich, private lagoon; and two new restaurants, including Moss, a Michelin-recommended destination. In 2021, the company introduced its latest luxury product—BL+, a science-driven skin care line.