Taste of Iceland in Toronto: Music on Ice-Land
Taste of Iceland is bringing DJ ice skate nights back to the scenic Harbourfront Centre Rink with sets by Hermigervill, an electronic musician and DJ from Iceland, on December 4, 8-11 pm. Skaters of all experience levels are invited to lace up and join in the winter festivities. Icelandic bartender Tóta will be serving complimentary and innovative Reyka Vodka cocktails throughout the evening for attendees 19+. We provide the rink, DJ, and cocktails, but please bring your own skates or rent skates at Harbourfront Centre. Here's a sneak peek of Tóta's new cocktail inspired by Iceland's latest volcanic eruption:
FAGRADALSFJALL COCKTAIL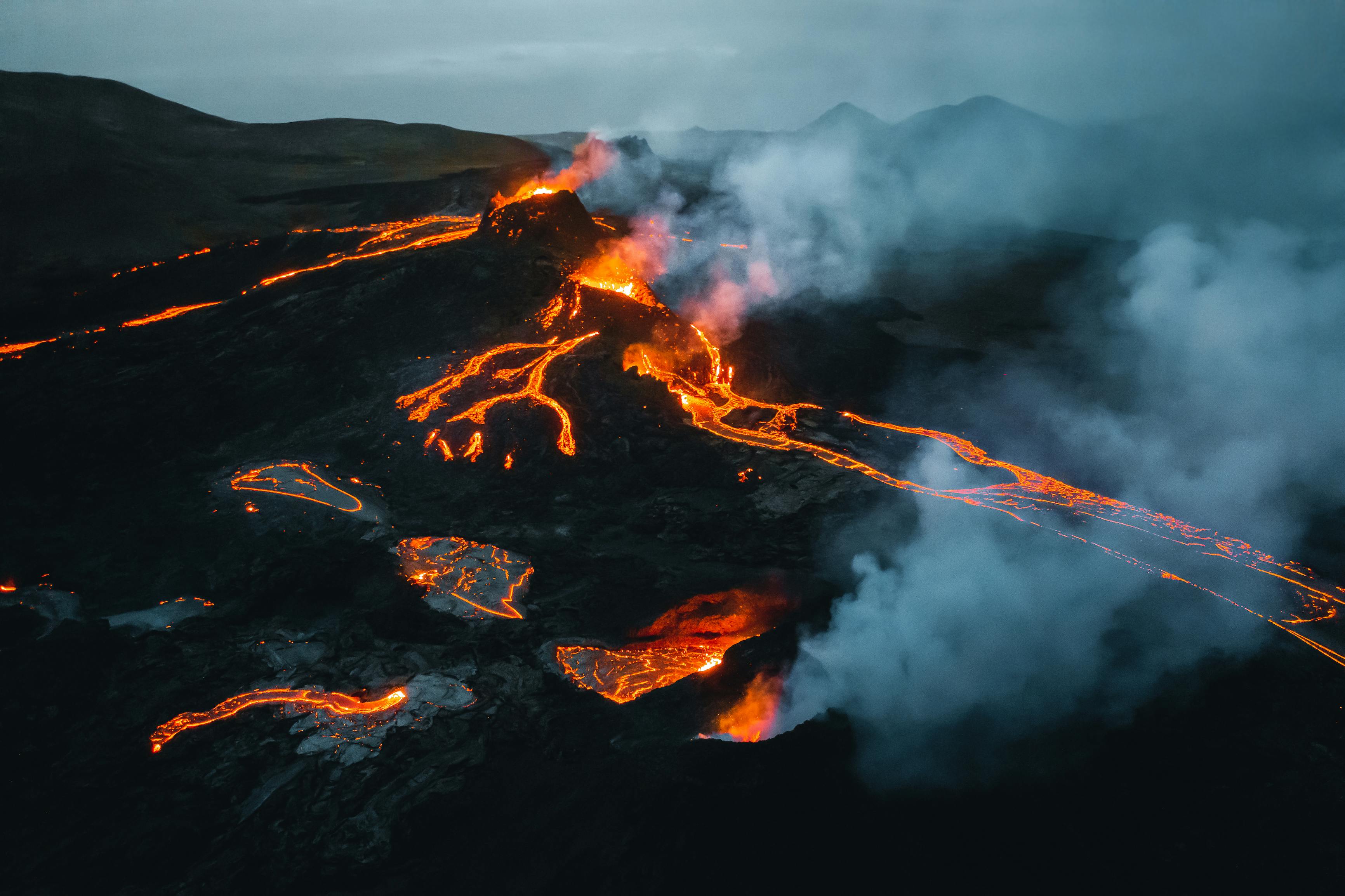 Reyka Vodka 45 ml 
Lime juice 25 ml 
Vanilla syrup 15 ml
Ginger/Honey 10 ml
Shaken served on ice, or no ice 
Garnish with rosemary 
Rock glass
Icelandair's Wheel of Prizes will take place mid-way through the event while the Zamboni is cleaning the ice! Lucky participants can spin the wheel for a chance to win a trip to Iceland. Even if the winner doesn't win a trip to Iceland, there are plenty more prizes from all the other members of Inspired by Iceland: North America.
Please join the Taste of Iceland Facebook event.
Disclaimer: All events are first-come, first-served, and please bring your skates, or rent skates at Harbourfront Centre.