Part road movie, part musical, part serious inquiry into the caverns of the mind, THE HERO'S JOURNEY TO THE THIRD POLE–A BIPOLAR MUSICAL DOCUMENTARY WITH ELEPHANTS, is an artful, sensitive, and amusing examination of mental health, told through an unexpected story of friendship.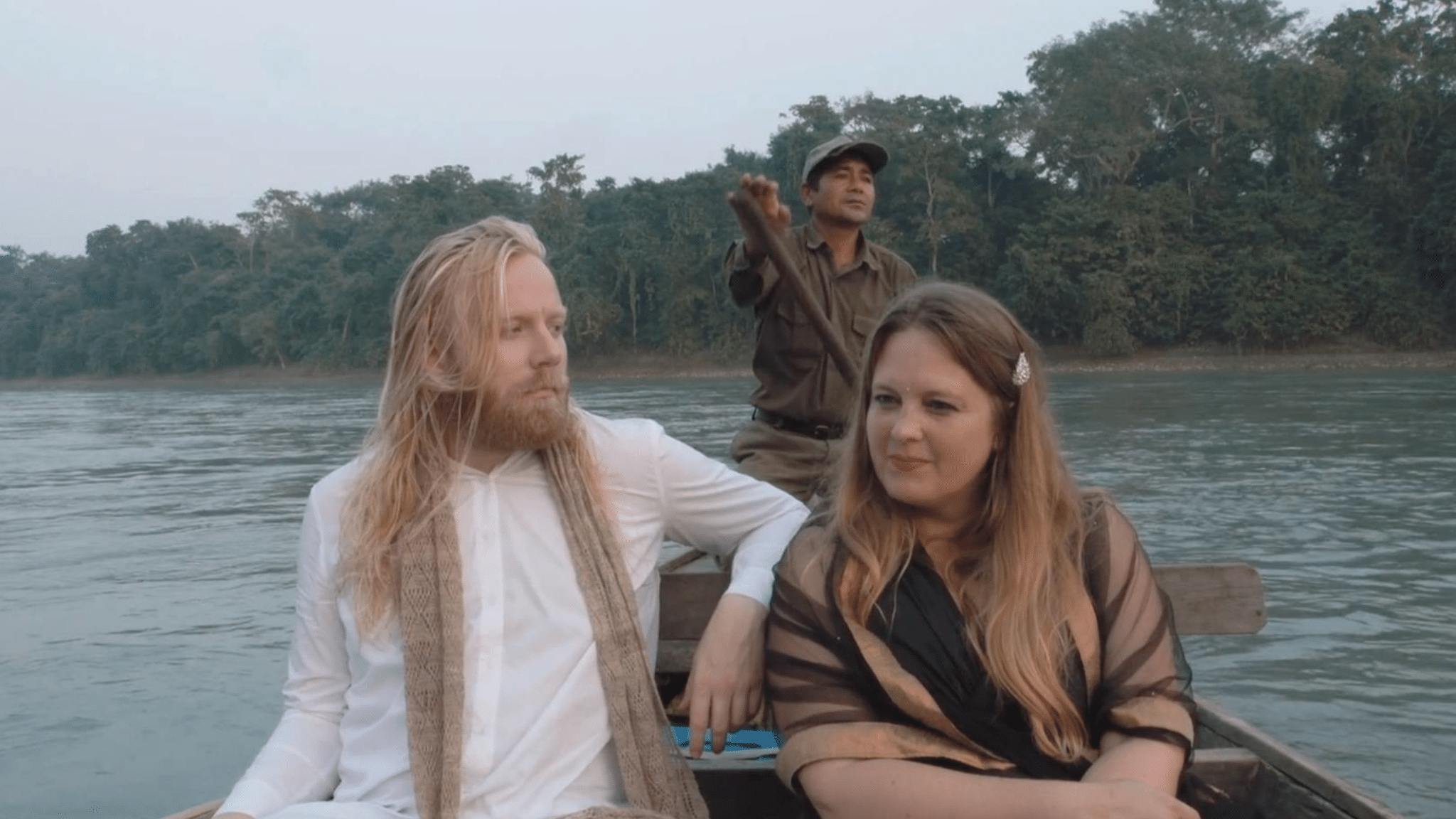 The film follows Anna Tara Edwards, an Icelander raised in Nepal, and legendary musician Högni Egilsson, as they journey to Anna's childhood home in the mountain jungles to explore the afflictions and superpowers that come with bipolar disorder. Delving into their respective pasts through textured archival footage and home videos, the narrative follows their present-day quest to raise awareness about the disease and coming to terms with the impact it's had on their own lives. From the acclaimed filmmakers Andri Snær Magnason and Anní Ólafsdóttir, THE HERO'S JOURNEY TO THE THIRD POLE–A BIPOLAR MUSICAL DOCUMENTARYWITH ELEPHANTS is a delightful, heartfelt, and intimate inquiry that expands our understanding of the human heart and mind.
The film will be screened at Osberg Hall, National Nordic Museum, Seattle.