Globe Hall, 4483 Logan St, Denver, CO 80216
Taste of Iceland in Denver
Reykjavik Calling Concert
Experience rising Icelandic musicians Lón, RAKEL, Salóme Katrín & ZAAR, and DJ Hermigervill during a live performance at Globe Hall.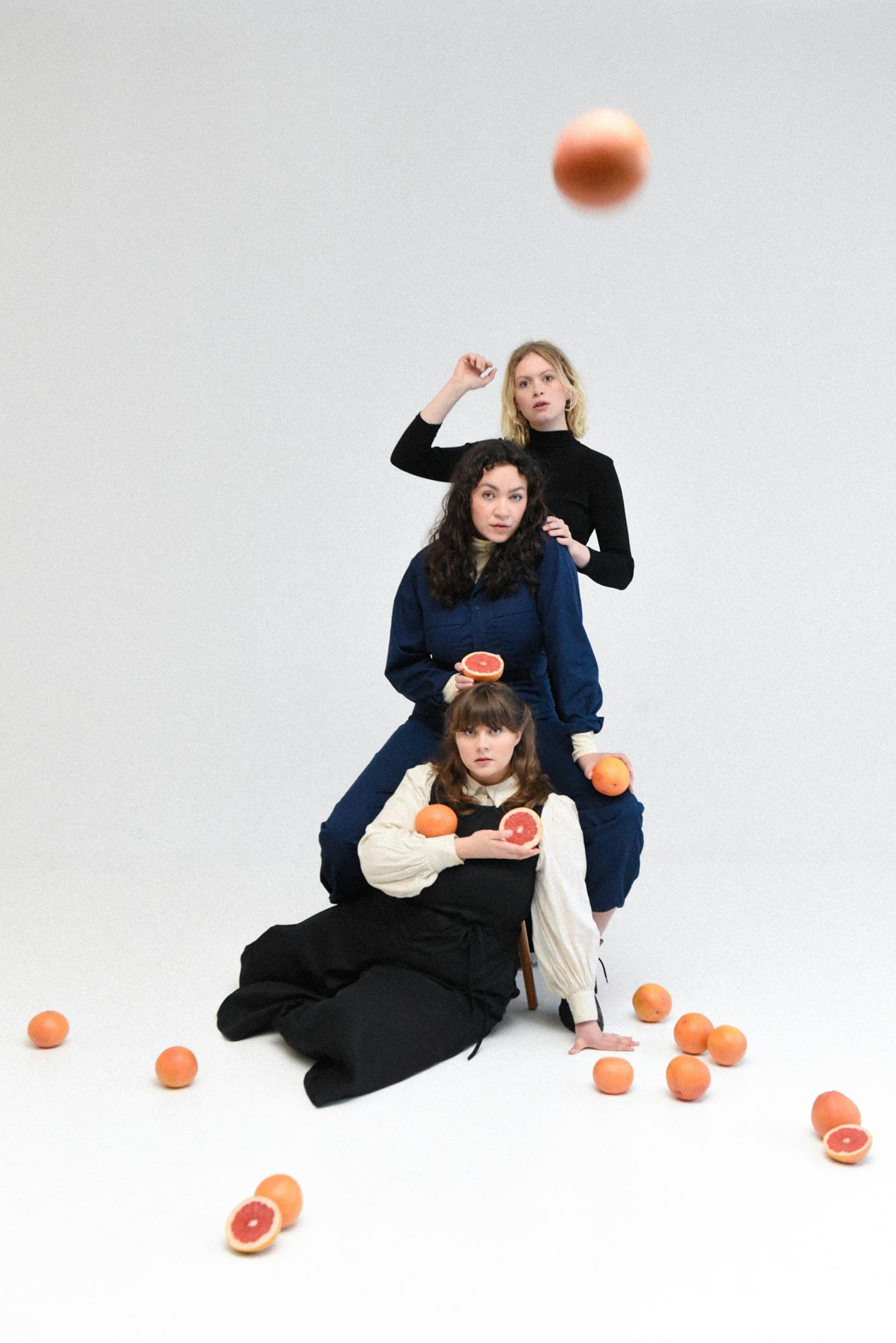 Enjoy free concerts at Globe Hall with artists curated by Iceland Airwaves
Lón is fronted by one of Iceland's most beloved artists, Valdimar Guðmundsson (better known as simply Valdimar), who explores his folk roots along with powerhouse performers Ásgeir Aðalsteinsson and Ómar Guðjónsson.
Salóme Katrín, RAKEL & ZAAR are all Iceland based musicians who found one another while studying music in Reykjavík in 2018 and have been inseparable since. As the young artists are all fiercely dedicated to music, - performing, pondering, discussing, creating and listening! - so is their union, and so is their output. This trio af talented artists recently release a collaborative album titles 'While We Wait' to fantastic reception in Iceland.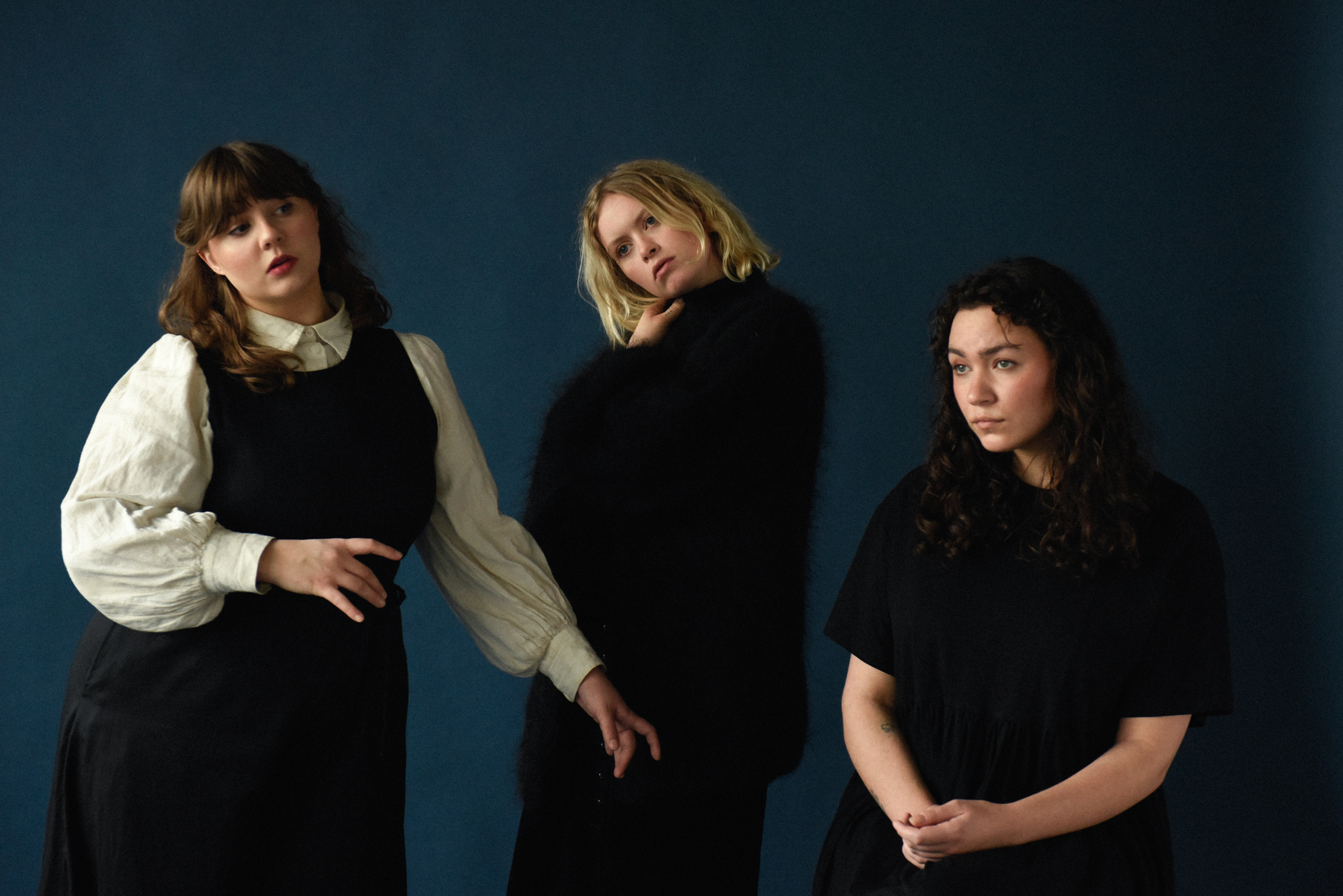 DJ Hermigervill hosts the evening and will play Icelandic tunes with his own twist to keep guests entertained.
Get tickets now
Icelandair is offering you an exclusive Taste of Iceland deal with a $549 roundtrip fare from Denver to Iceland purchased between May 10th–20th. The travel period is valid from September 1st–December 15th!

Schedule
7:00 PM Doors open
7:00 PM Hermigervill
8:00 PM RAKEL, Salóme Katrín, ZAAR
9:00 PM Lón
9:45 PM Hermigervill
Lón

RAKEL, Salóme Katrín & ZAAR

Dj Hermigervill
You can get a chance to claim a ticket on a link that you will receive 7 days prior to the event. To get the link you need to fill out the form below.
Unclaimed tickets will be given away on a first-come, first-serve basis, on location 30 minutes prior to each event.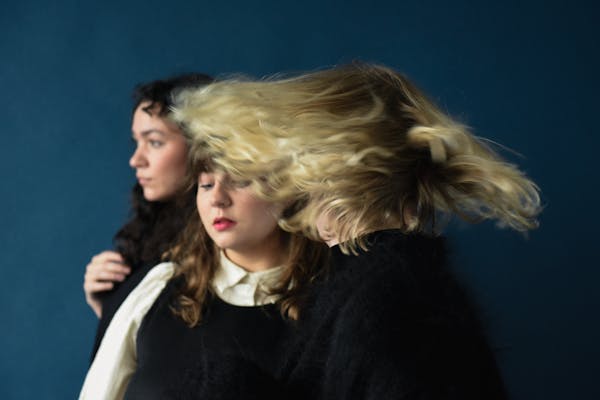 Lón
During the 2020 lockdown, three long-time friends and collaborators got together to make music. There was no plan or agenda—just the idea of having a safe space to create. Something clicked in a cabin by Iceland's biggest lake.
One of Iceland's most beloved artists, Valdimar Guðmundsson (better known as the frontman of 6-piece rock and roll band Valdimar), explores his folk roots along with powerhouse performers Ásgeir Aðalsteinsson and Ómar Guðjónsson in new Americana project LÓN.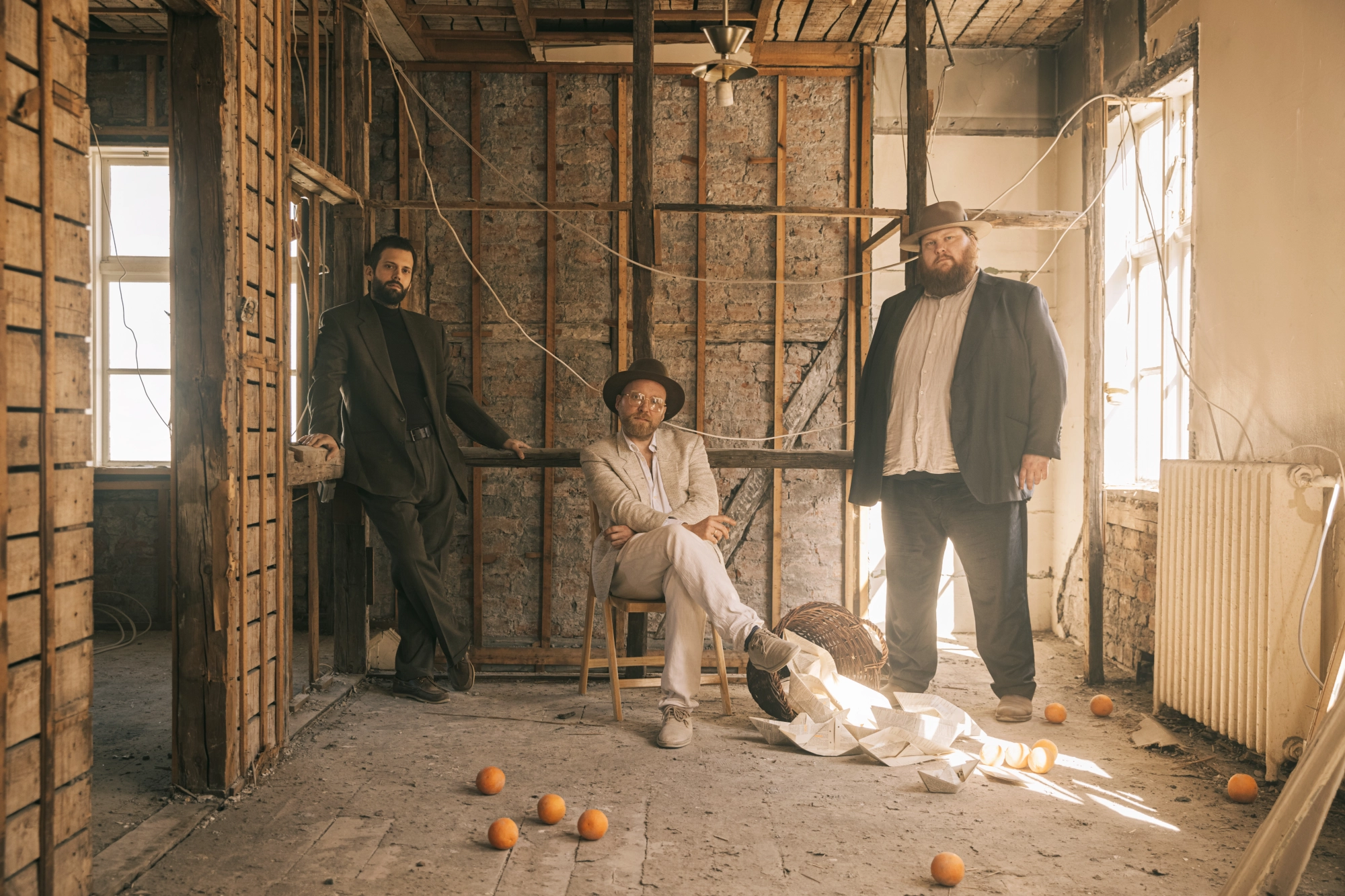 On LÓN's debut single, My Father, we are taken on an introspective journey of a sort of second adolescence that happens when entering middle age. There's a comfort that comes with aging, growing into your bones and your stories—but also a grieving of youth. This age also brings on new challenges such as parenthood and looking at your parents as the imperfect and often frail people they are.
With decades' worth of experience in the music industry and a handful of university degrees in music between them, the members of LÓN have played in countless bands and toured Europe and North America.
Valdimar and Ásgeir's previous project Valdimar has been one of Iceland's most successful indie bands for the past ten years. It has earned them two Icelandic Music Awards for Best Rock Song (2016) and Best Rock Album (2018).
Ómar has played with many of Iceland's most prestigious artists as guitarist and bandleader. He is a member of instrumental jazz/rock band ADHD and frontman of Icelandic/German duet ROFOROFO. Ómar received the Icelandic Music Awards for Best Jazz Album (2009 and 2010), Best Jazz Song (2019), and Best produced album (2018).
RAKEL, Salóme Katrín & Zaar
Salóme Katrín, RAKEL & ZAAR are all Iceland-based musicians fiercely dedicated to music, performing, pondering, discussing, creating, and listening!
They've all made themselves known in recent years through various performances and releases. ZAAR released her debut EP, 'Lost My Sense of Humour', in 2019, Salóme Katrín's 'Water' followed in 2020, with RAKEL's Nothing Ever Changes closing the trilogy of EPs in 2021. All three were well received on all fronts, with newfound fans and long-time supporters all clamoring for more. So they decided to make one together: While We Wait.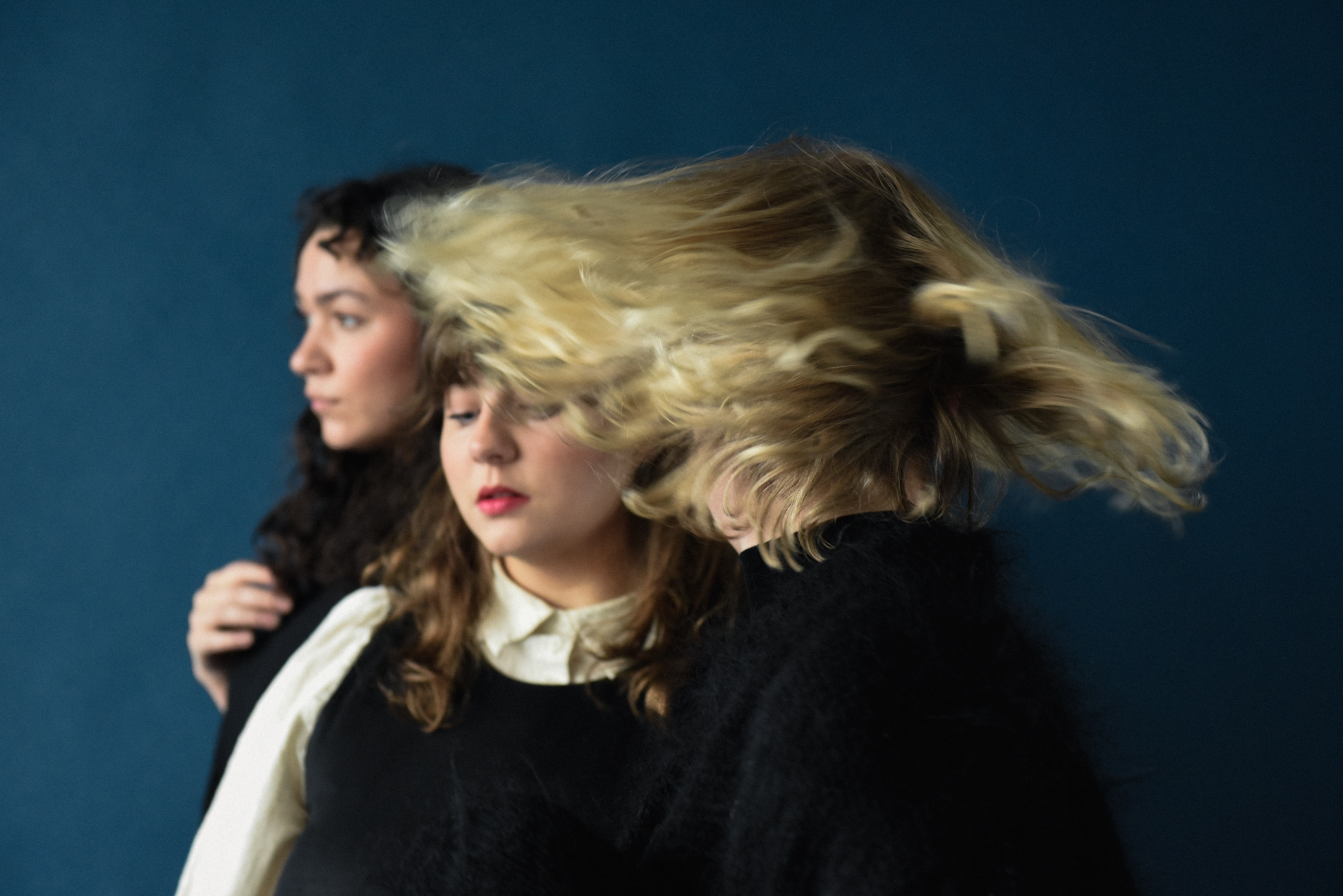 Having appeared on each others' releases or performances in recent years While We Wait - a seven-song split album due out on February 25th marks the trio's first collaborative effort.
While We Wait features seven compositions, two songs from each artist along with a collaborative titular track. The three describe the track, While We Wait, as an opening into the world they've crafted for one another, a place for creation, exploration, and joy, a place where everything is possible by merely using the tools you have nearest at each given moment—an old guitar, a dear friend who plays the accordion, an electric organ or simply the sound of your own voice.
"We made the album in a time where covid had all our plans either canceled or on hold so the theme of the title track quickly turned into exploring our state of mind at that moment—waiting, hoping, longing—as well as our basic needs as human beings"

RAKEL has performed with various artists throughout the years, such as Axel Flóvent, ZAAR, and Salóme Katrín, she's now debuting her own music with the EP 'Nothing Ever Changes' with two singles, 'Keeping me Awake' and 'Our Favourite Line'

Salóme Katrín started studying philosophy at the University of Iceland but soon found out that music was the most important thing in her life. She released her first EP, 'Water' in November 2020. Salóme composes, sings, and plays the piano.

ZAAR is the artist name of the Iceland-based composer, songwriter, and multi-instrumentalist Sara Flindt writes and performs under the artist name ZAAR. ZAAR is driven by the all-encompassing nordic nature. She released in October 2019 her debut EP 'Lost My Sense Of Humour' and is planning to release her second EP 'It's Always Nice To Be Wanted' this year.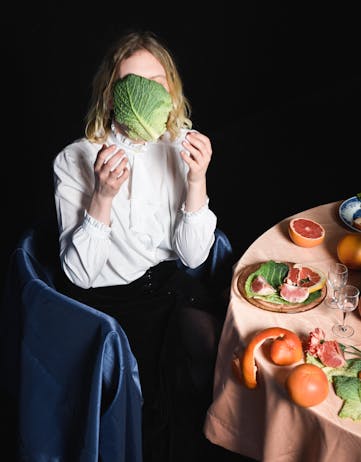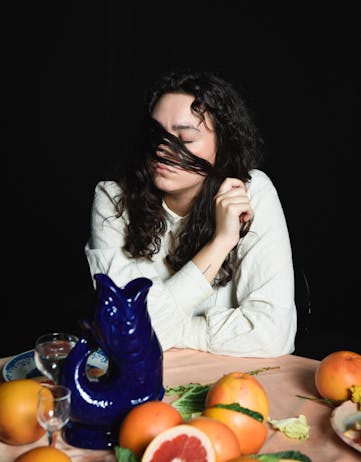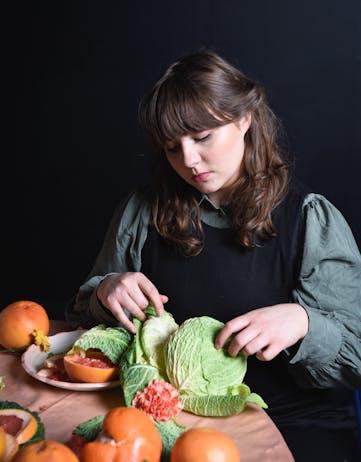 Hermigervill
A longtime heavyweight of the Icelandic music scene, Hermigervill, multi-instrumentalist, producer, composer and DJ has worked with many notable Icelandic artists, produced a multitude of Icelandic number-one hits and released innumerable records under various guises.
As well as working live on stage and behind the scenes with acts such as Retro Stefson, FM Belfast, Berndsen, Kira Kira, Þórunn Antonía, Sturla Atlas, Unnsteinn, and many more, Hermigervill's unique electronic live act has made crowds big and small dance all over the world.
Hermigervill, as an active part of the Reykjavík DJ scene, has made something of a niche out of unearthing lost Icelandic musical gems from the past and bringing them to the dancefloors of today, and is currently working on a comprehensive series of re-issue compilations which will soon be available, presenting this previously forgotten musical heritage to an international audience.
The best of Icelandic indie curated for you
by Iceland Music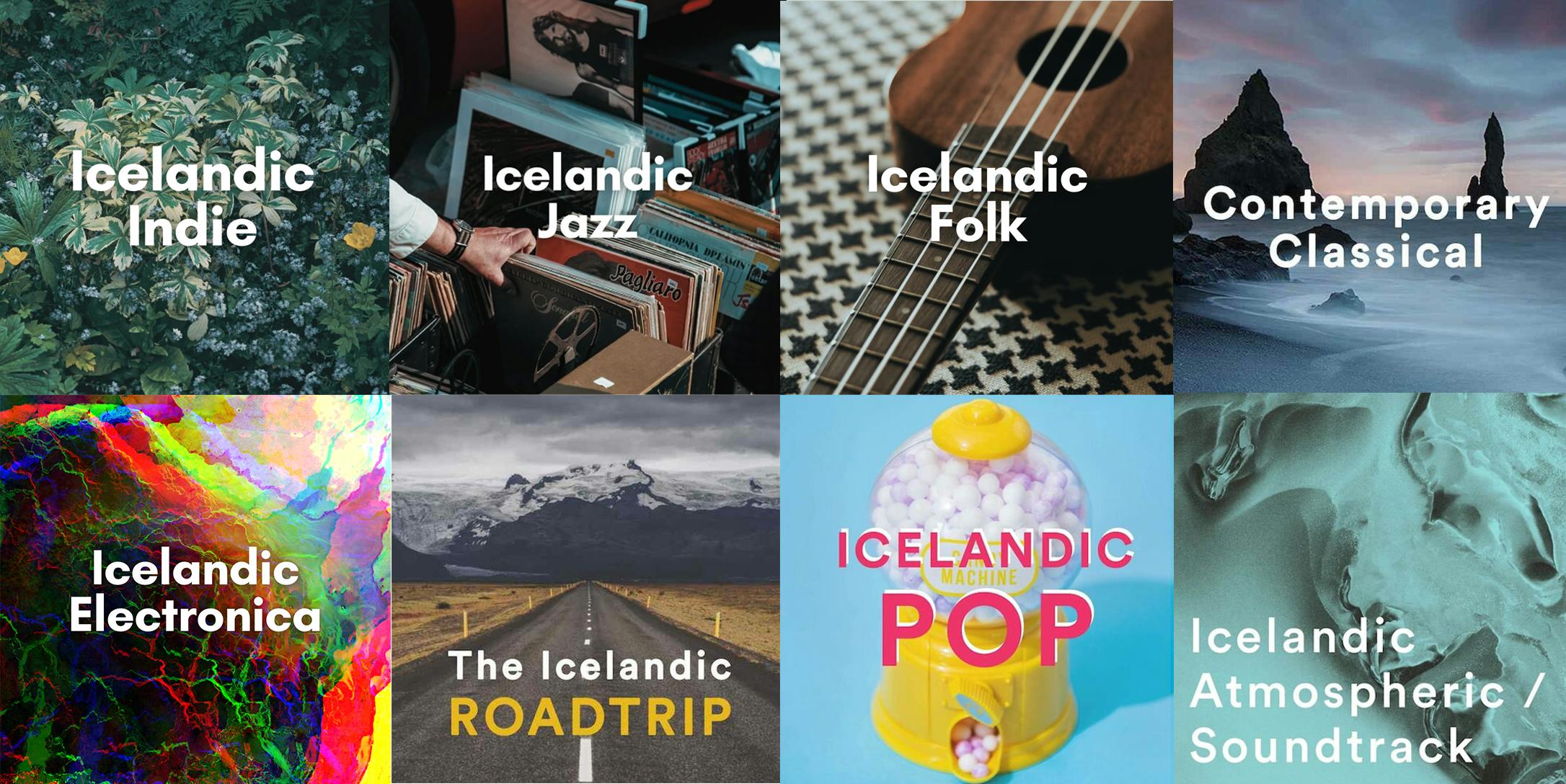 OFFICIAL ICELAND MUSIC PLAYLISTS
When one thinks of Iceland, one thinks of its music – and indie music in particular.
Iceland's wealth of contemporary artists in a myriad of genres has had an indelible impact on the globe, with creative talent punching high above its weight class.
Listen on: