Chez Artiste Theatre, 4150 E Amherst Ave, Denver, CO 80222, USA
Taste of Iceland in Denver, CO.
Icelandic Folk Horror Movie "The Lamb"
Catch a movie about a childless couple in rural Iceland who makes an alarming discovery one day in their sheep barn and soon faces the consequences of defying the will of nature.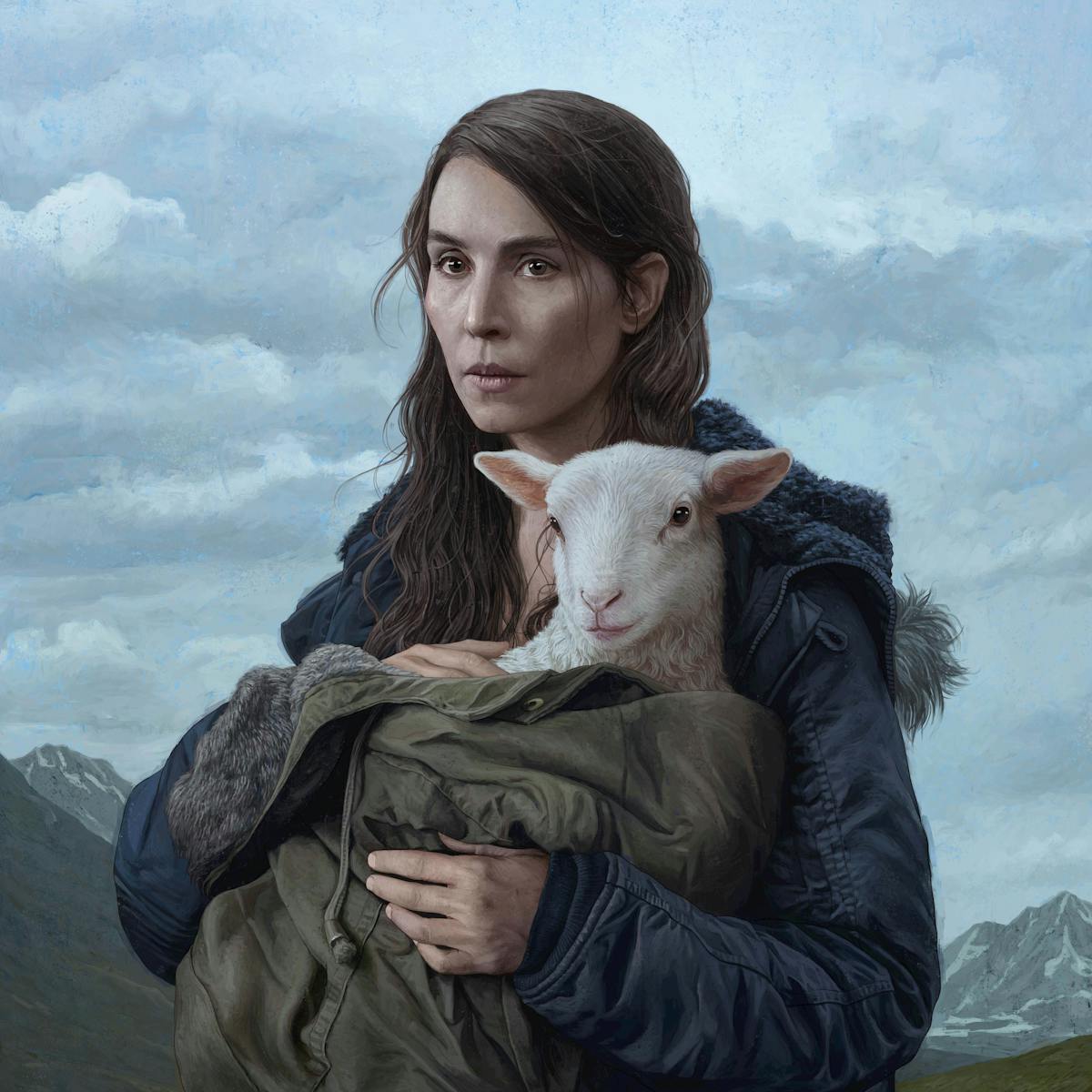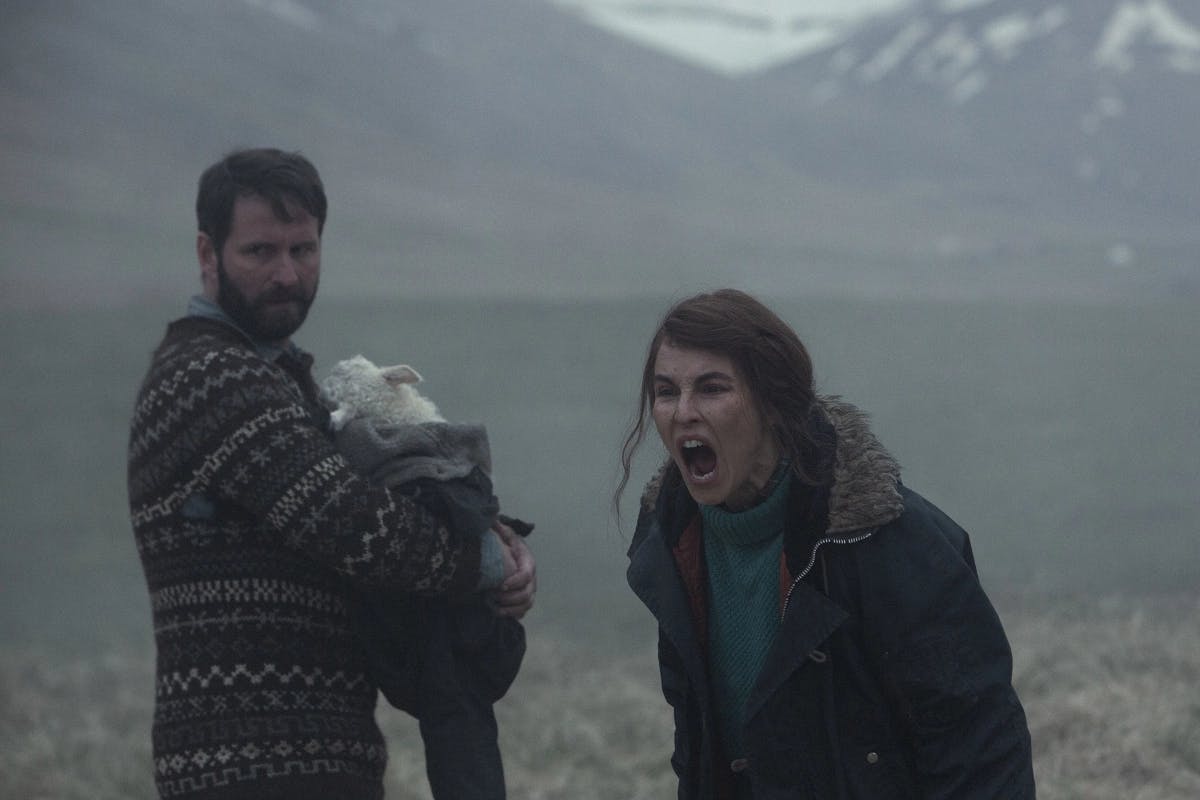 A story both wonderful and strange
LAMB is a striking directorial debut from Valdimar Jóhannesson. This dark and atmospheric folktale, starring Noomi Rapace and Hilmir Snær Guðnason, follows the childless couple María and Ingvar at their farm in rural Iceland. Together, they make an alarming discovery one day in their sheep barn: a newborn, unlike anything they've seen before. After deciding to adopt the newborn, María and Ingvar face the consequences of defying the will of nature.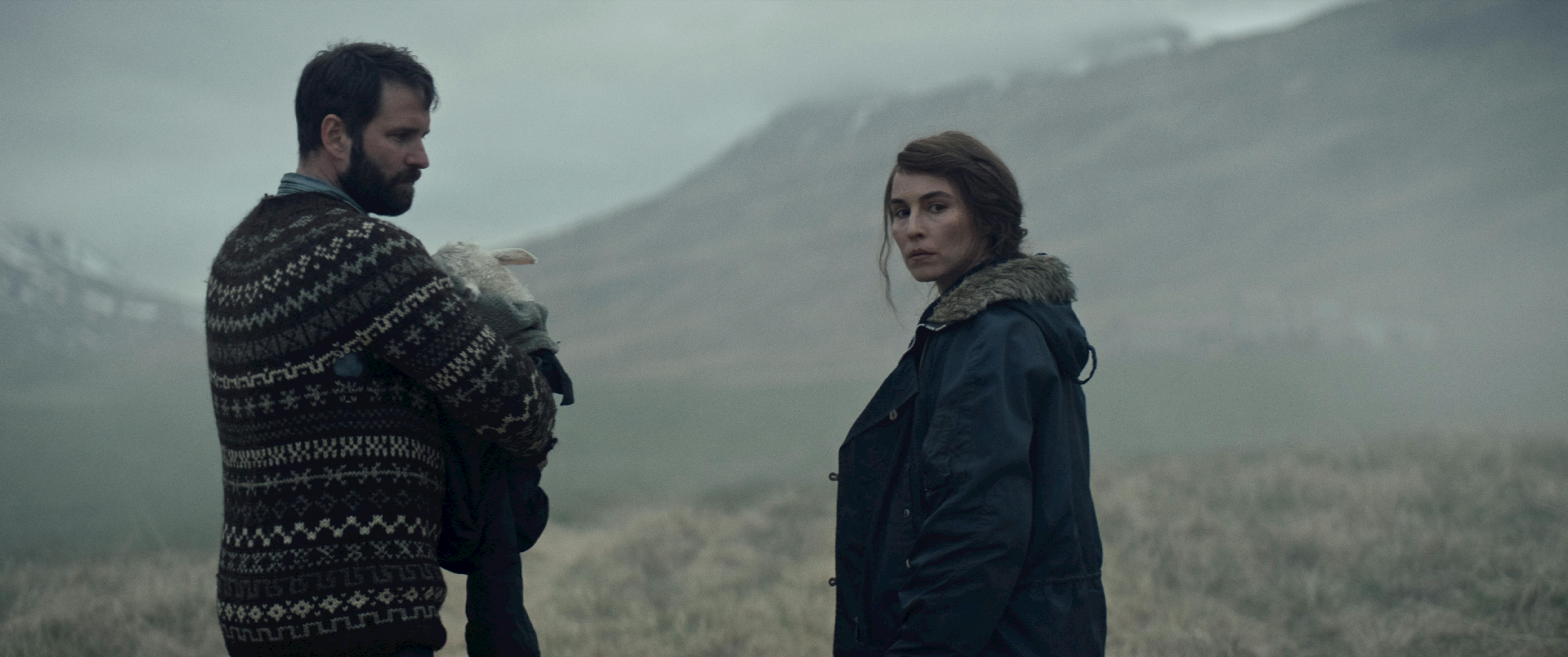 This masterful and terrifying debut feature from director Valdimar Jóhannsson excavates primal fears—of parenting, loss, and the vast and merciless wild—in a dark and unnatural folktale for the ages. LAMB was co-written by Icelandic poet, novelist, and lyricist Sjón, who also co-wrote the upcoming 'The Northman', an epic Viking thriller directed by Robert Eggers, which features Björk as a witch.
LAMB won the Prize of Originality at Festival De Cannes in 2021 and has been described by critics as "Darkly imaginative and brought to life by a pair of striking central performances, Lamb shears expectations with its singularly wooly chills."
LAMB is distributed by A24 and is now the highest-grossing Icelandic film in the US! Given A24's track record, Lamb feels right at home in the company's library. LAMB is rated R.
Icelandair is offering you an exclusive Taste of Iceland deal with a $549 roundtrip fare from Denver to Iceland purchased between May 10th–20th. The travel period is valid from September 1st–December 15th!