Mercantile, 1701 Wynkoop St #155, Denver, CO
Taste of Iceland in Denver, CO
Cocktail class
Swig into Saturday night with Iceland's top-shelf brands Olafsson Gin and Reyka Vodka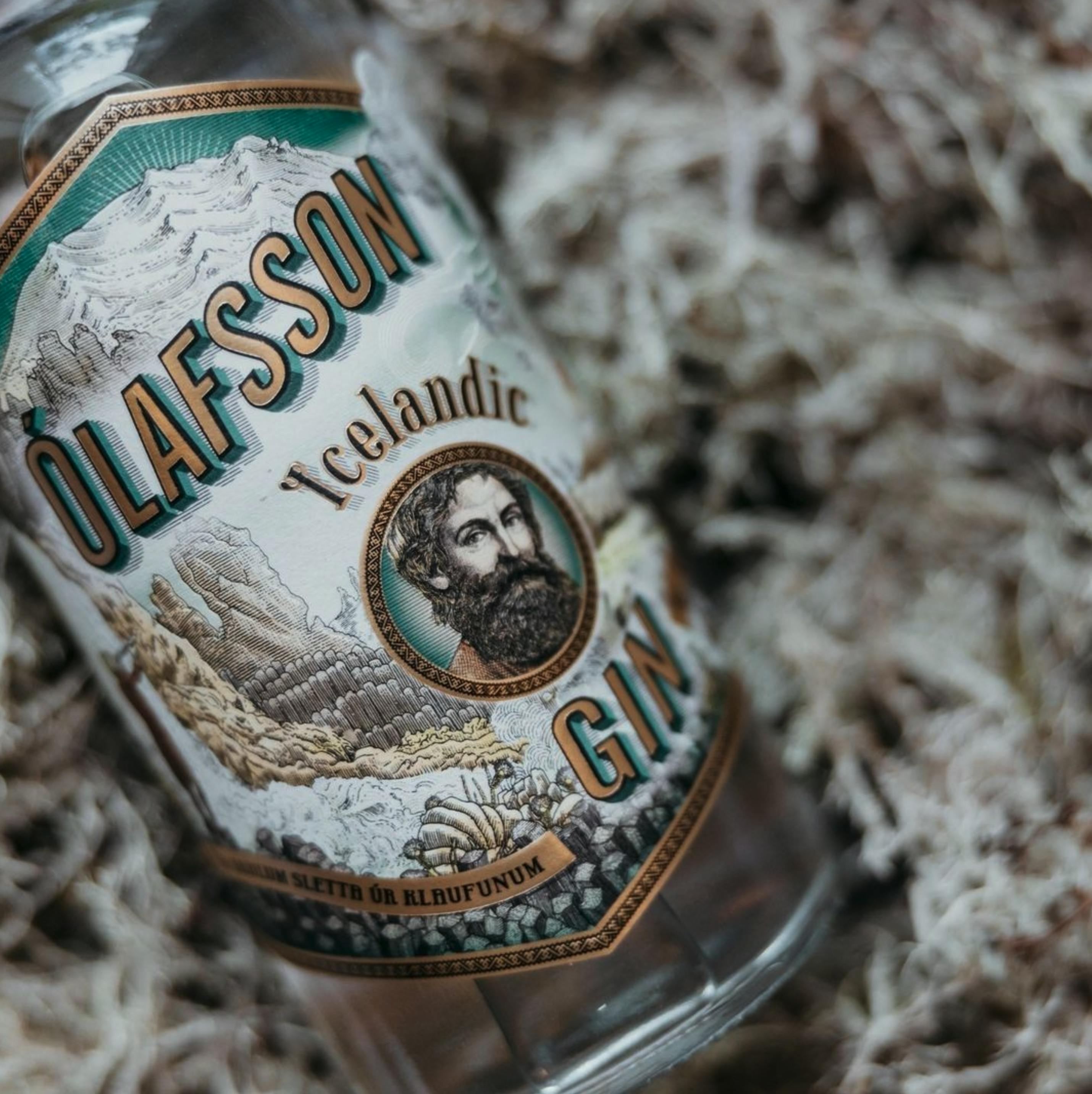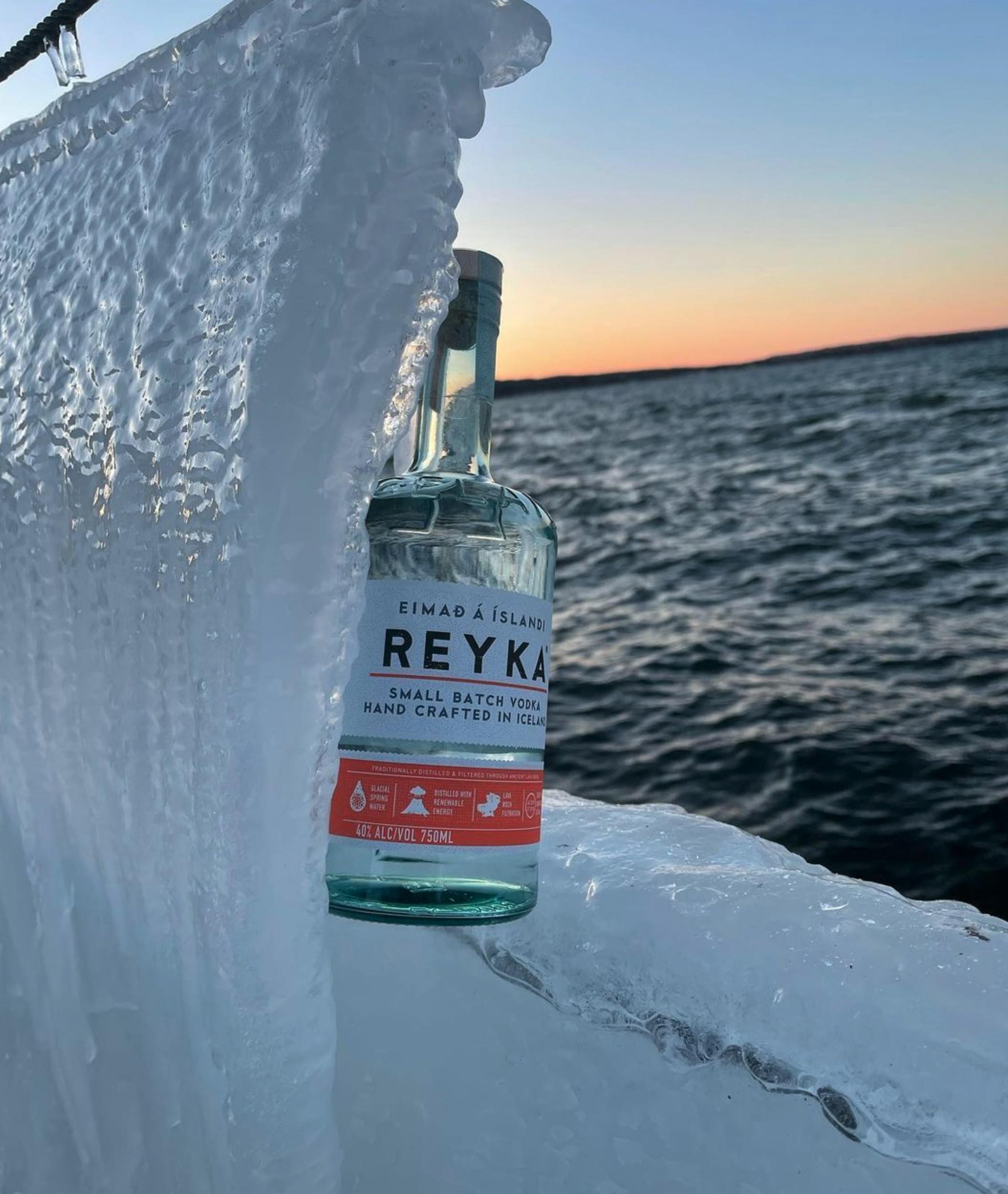 Cheers to the best of Icelandic spirits!
A two-hour Icelandic Cocktail Class where, Reyka Vodka's On-Premise Specialist in Denver and Tóta, Olafsson Gin's mixologists make two cocktails each for attendees to sample.
DJ Hermigervill will entertain guests with Icelandic tunes curated by the experts at Iceland Music while people enjoy their delicious drinks.
Guests must be 21 years and older with a valid ID to attend and consume alcohol.
Icelandair is offering you an exclusive Taste of Iceland deal with a $549 roundtrip fare from Denver to Iceland purchased between May 10th–20th. The travel period is valid from September 1st–December 15th!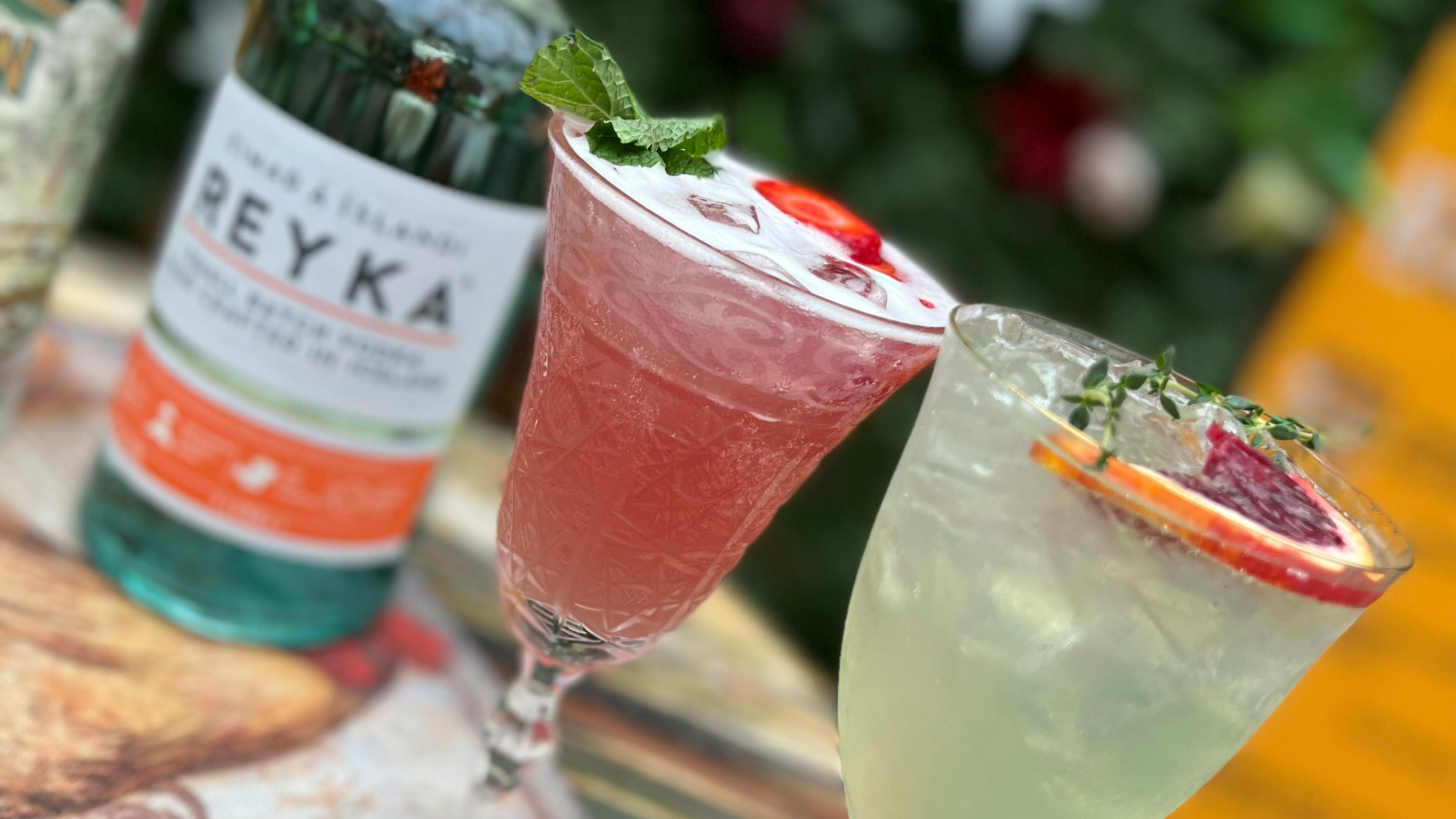 The drinks
Takk - Thanks
1 1⁄2 Ólafsson Gin, 1 oz simple syrup, 1 oz lime (juice). Garnished Basil leaf in a Coupe glass.
Gaman - Fun
1 1⁄2 Ólafsson Gin, 1⁄2 oz lime juice, 1⁄2 oz simple syrup, 1 oz Grapefruit juice, 2 1⁄2 oz tonic water. Garnished with mint. Highball glass.
Tóta
Ólafsson Gin Brand Representative and Mixologist


DJ Hermigervill
Learn more about our Icelandic Spirits
REYKA VODKA
Just about the cleanest, purest style of vodka we've come across. Iceland's first and only master distiller, Kristmar Olafsson, uses geothermal heat to distill this unique vodka. The water is from an untouched 4,000-year-old lava field that also provides the igneous rocks through which the finished spirit is filtered. It melts on your tongue like a snowflake.