Martyrs, 3855 N Lincoln Ave, Chicago, IL 60613, United States
Taste of Iceland in Chicago
Reykjavik Calling Concert
Enjoy a free concert at Martyrs on September 1 with artists curated by Iceland Airwaves featuring LÓN, Axel flóvent, and Rakel.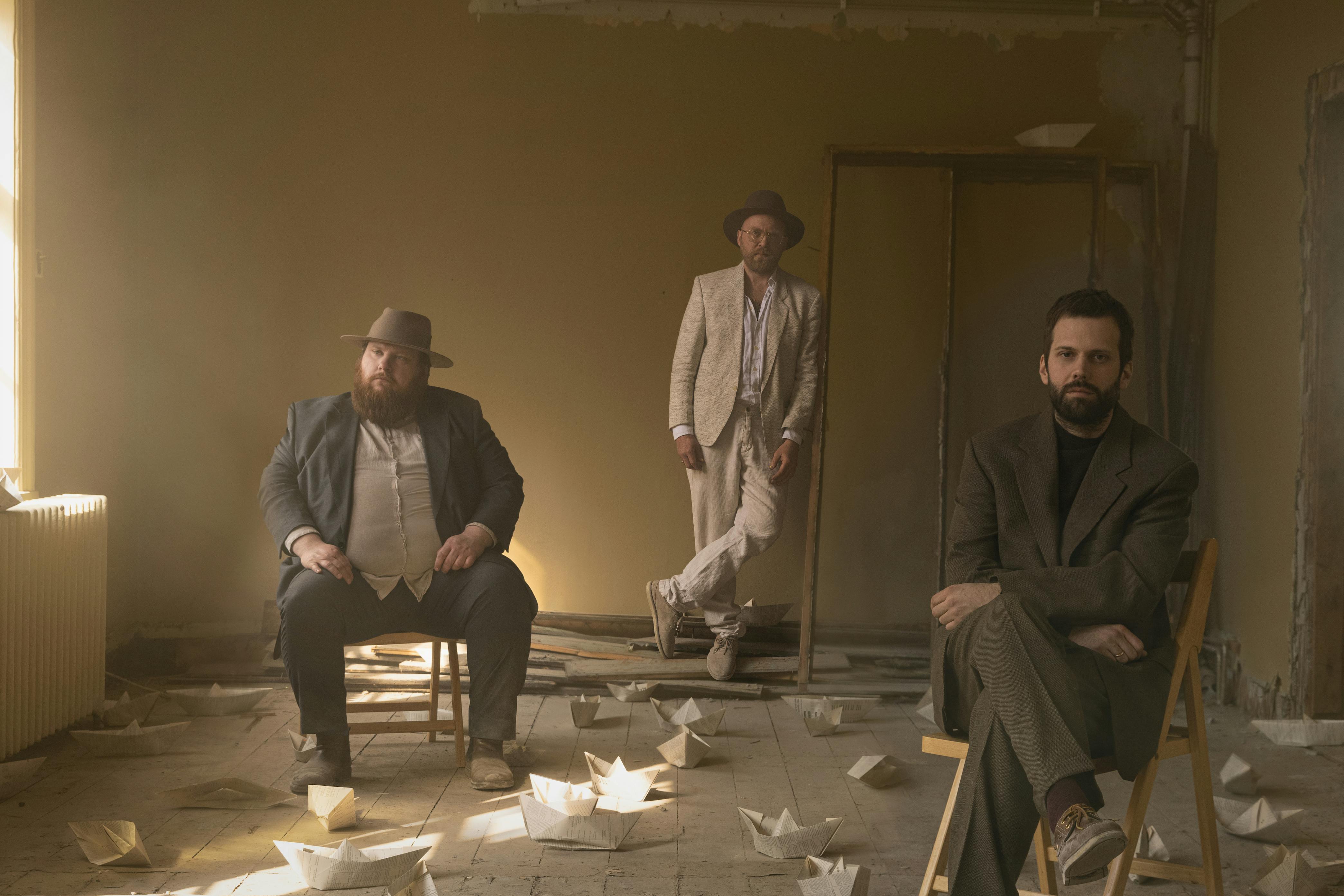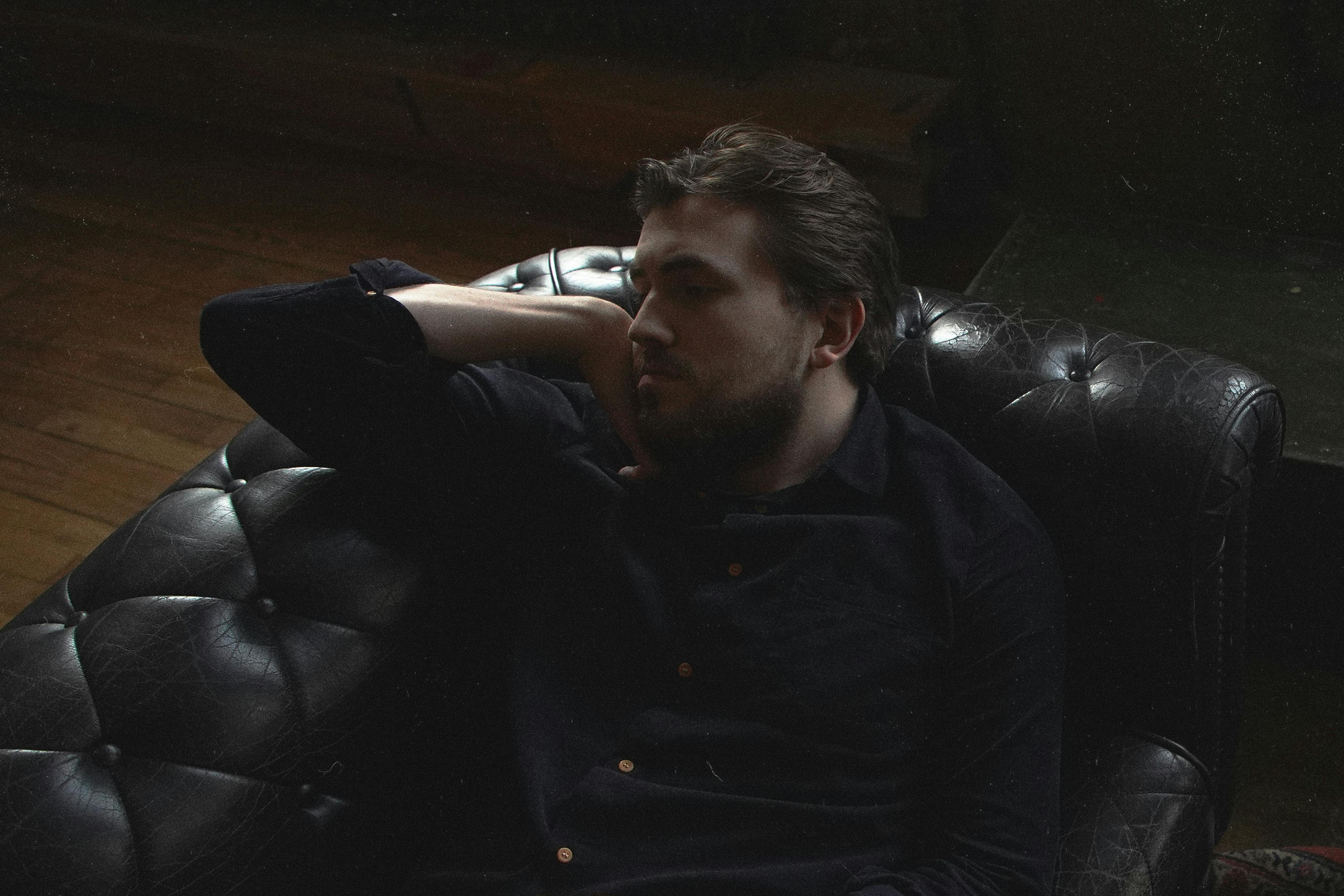 Enjoy Icelandic music curated by Iceland Airwaves featuring LÓN, Axel Flóvent, and RAKEL.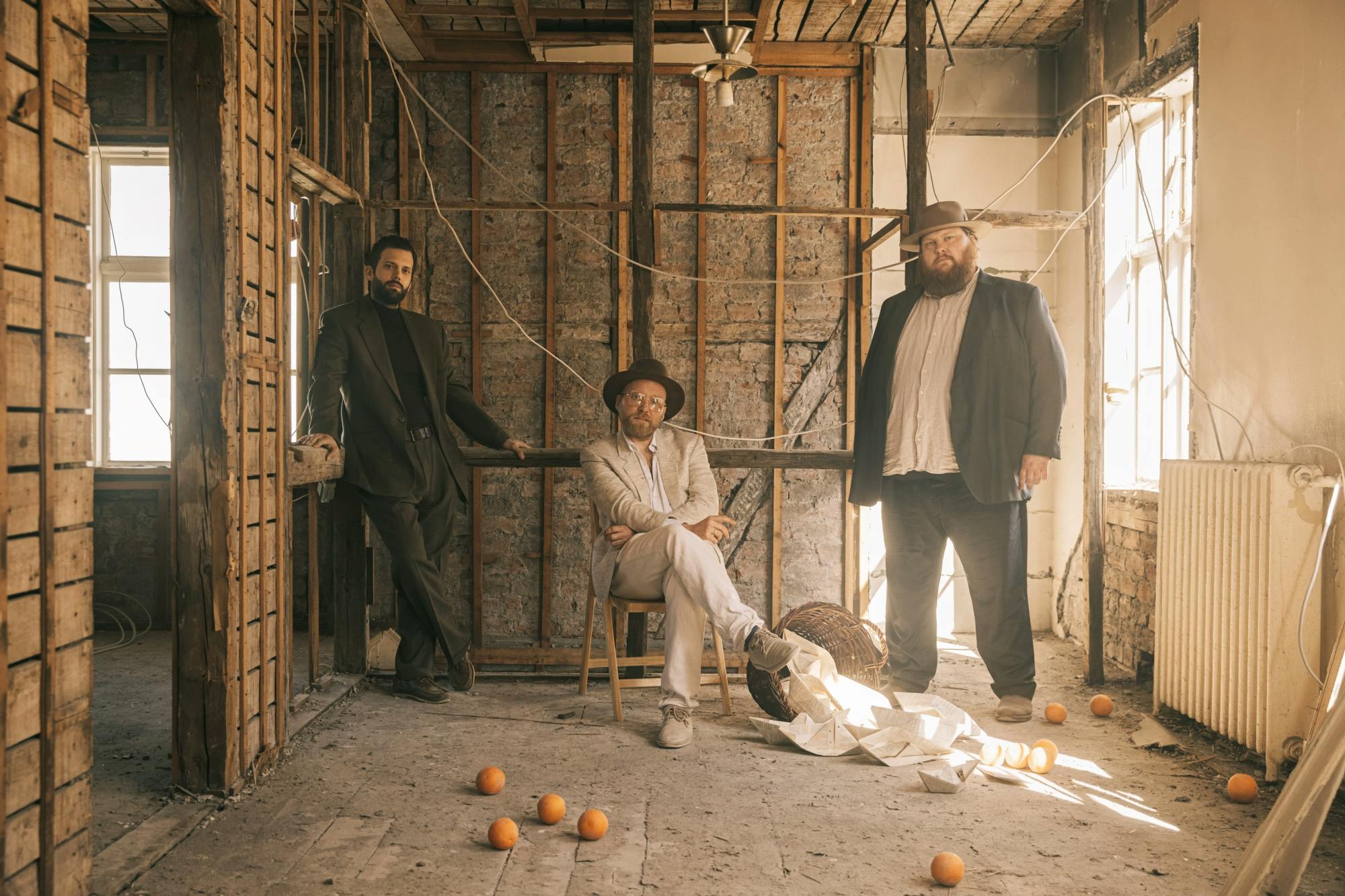 LÓN
One of Iceland's most beloved artists, Valdimar Guðmundsson (better known as the frontman of 6-piece rock and roll band Valdimar), explores his folk roots along with powerhouse performers Ásgeir Aðalsteinsson and Ómar Guðjónsson in new Americana project LÓN.
Read more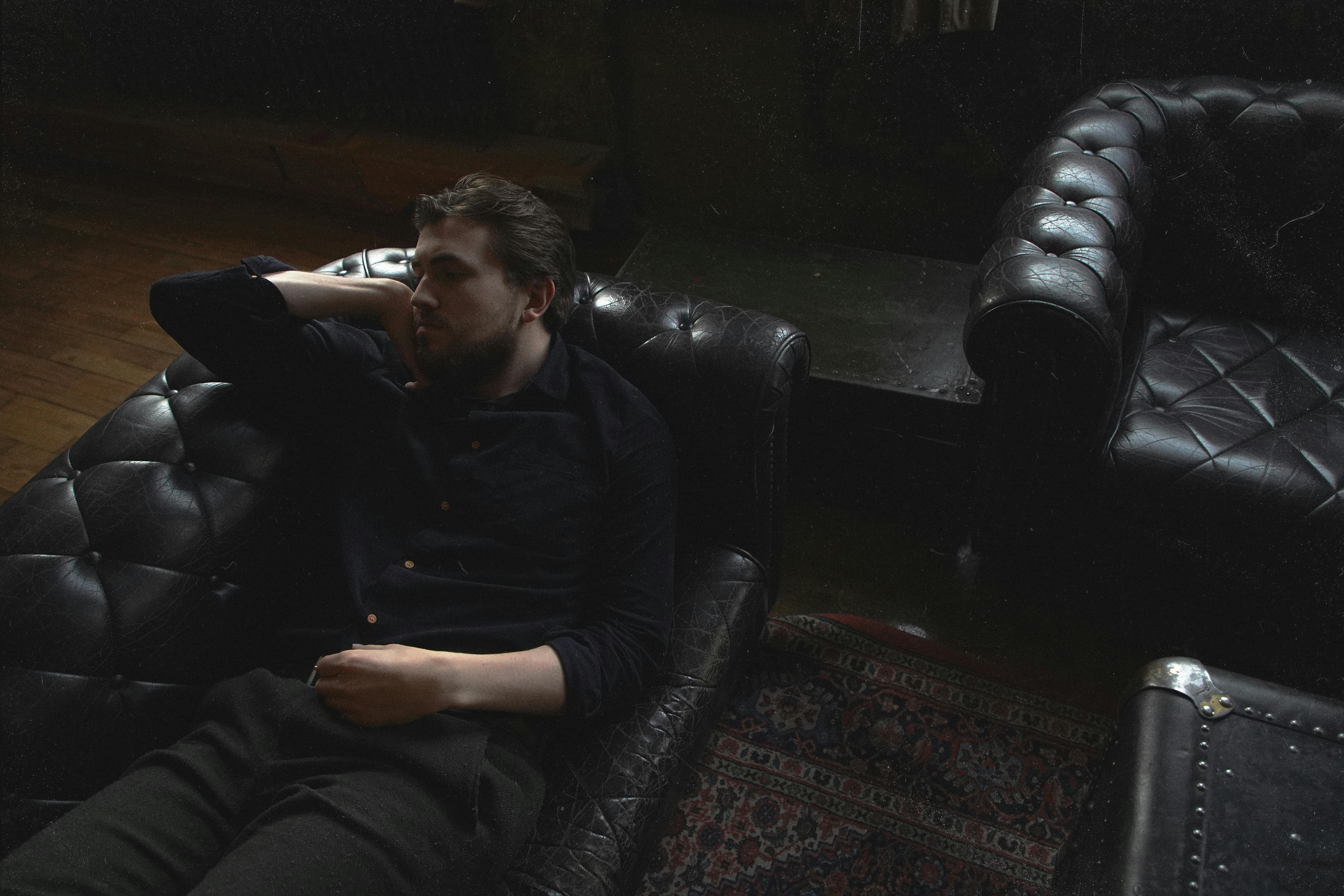 Axel Flóvent
Singer-songwriter Axel Flóvent is an alternative/indie artist from Iceland. His newest album, You Stay by the Sea, is inspired by the search for a place to feel at peace. It taps into the DIY spirit of his earliest recordings but with a sense of refinement and newfound wisdom.
Read More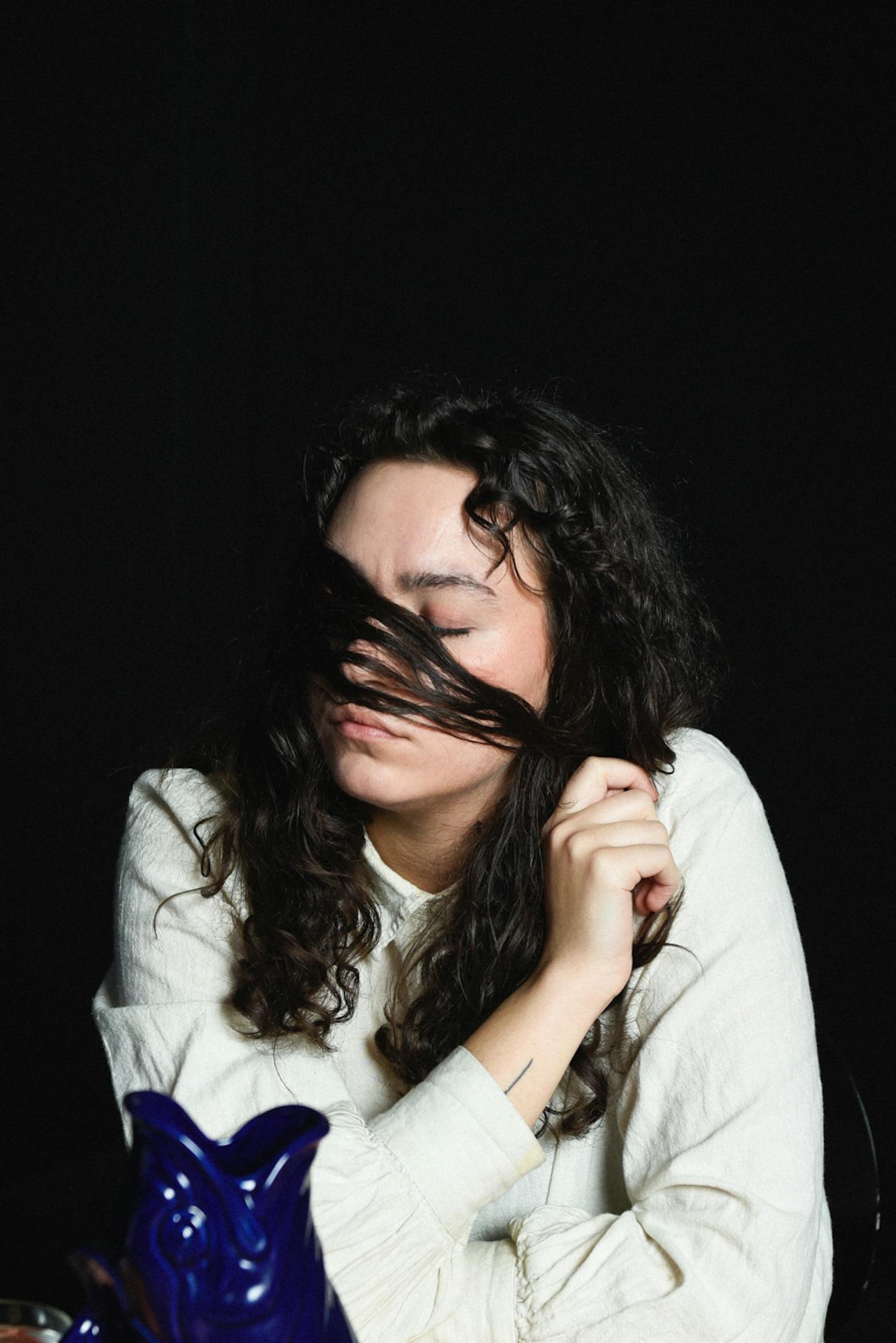 RAKEL
Joining Axel is RAKEL, who has performed with various artists throughout the years, such as Axel, Lón, ZAAR, and Salóme Katrín. She's now debuting her music with the EP Nothing Ever Changes with two singles, Keeping me Awake and Our Favourite Line.
Read more

Guests can enjoy Icelandic Reyka Vodka and Olafsson Gin cocktails during the concert. DJ Hermigervill will host the evening and play Icelandic tunes with a twist to keep guests entertained.

Schedule
7:00 PM Doors open
7:00 PM DJ Hermigervill
8:00 PM Axel Flóvent
9:00 PM Lón
9:45 PM DJ Hermigervill
Unclaimed tickets will be given away on a first-come, first-served basis, on location 30 minutes before the event.
Lón

Axel Flóvent & Rakel

Dj Hermigervill
The best of Icelandic indie curated for you
by Iceland Music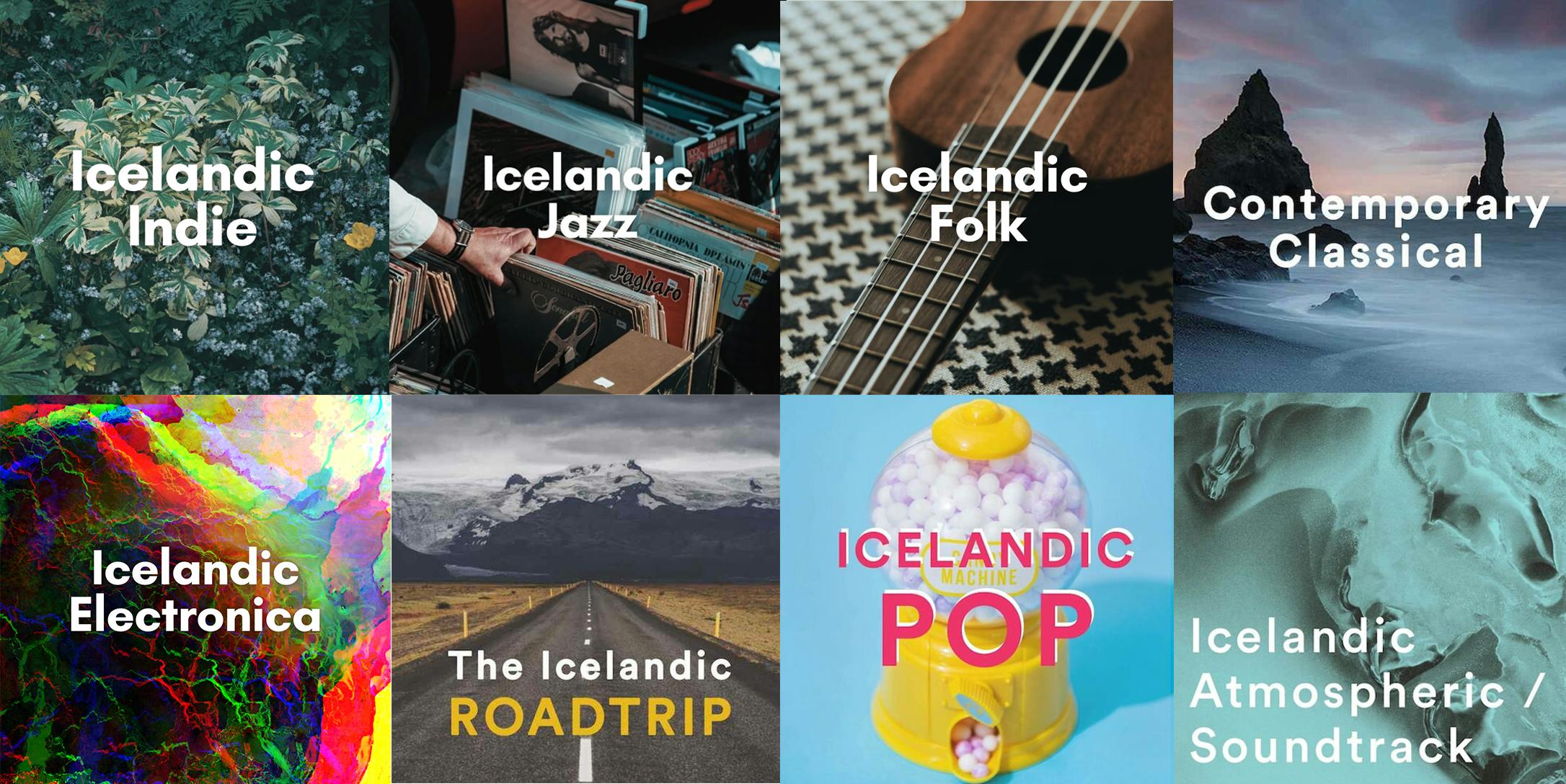 OFFICIAL ICELAND MUSIC PLAYLISTS
When one thinks of Iceland, one thinks of its music – and its indie artists in particular.
Iceland's wealth of contemporary artists in myriad genres has had an indelible impact on the globe, with creative talent punching high above its weight class.
Listen on:
ICELAND AIRWAVES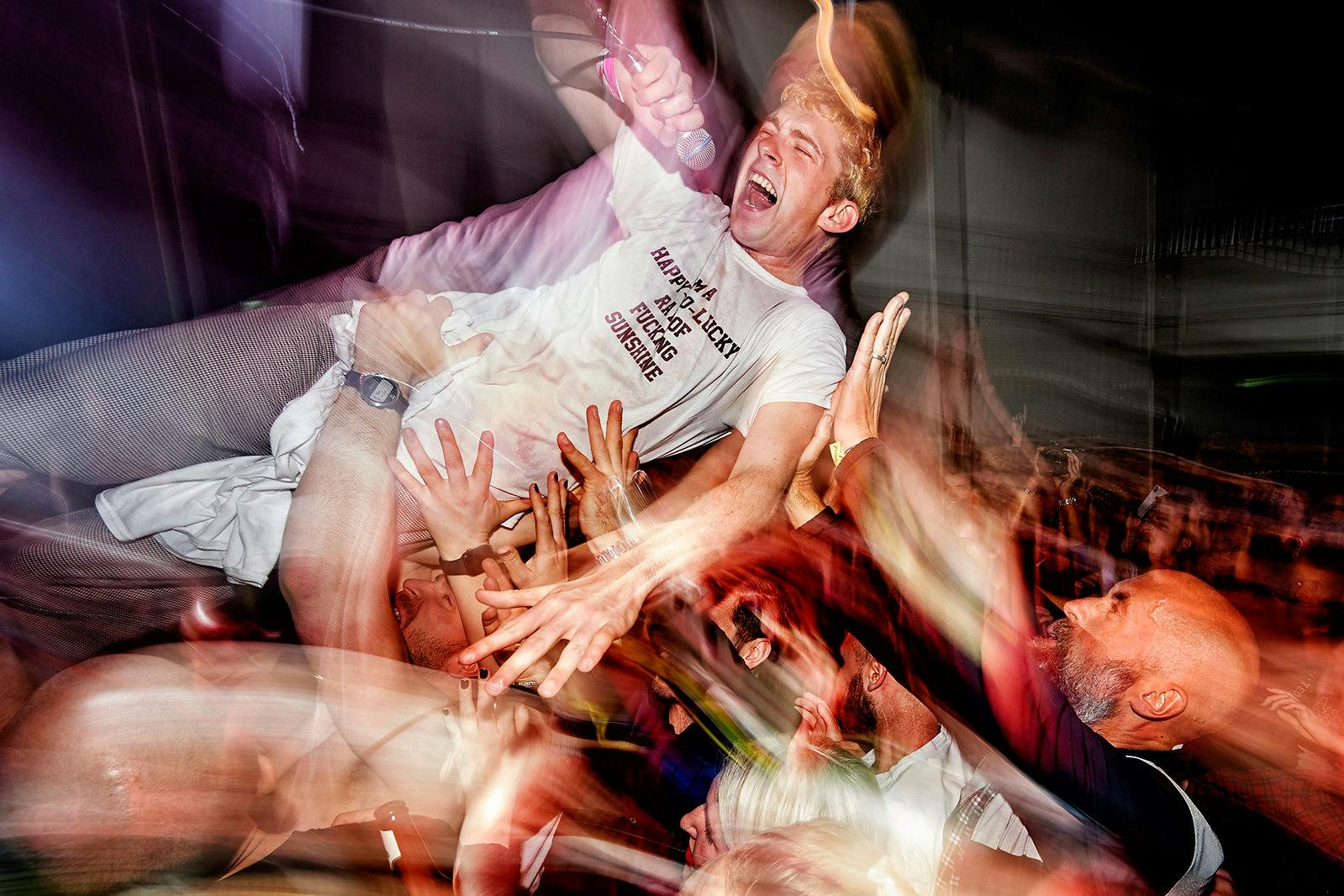 Experience Iceland Airwaves Festival, the world's most northerly music showcase and industry festival, situated halfway between North America and Europe, November 3-5. Iceland Airwaves brings together the country's brightest emerging musical talent and forward-thinking international acts.
Each November, for four days and nights, downtown Reykjavík comes alive, filled non-stop with music and performances hosted everywhere, from tiny record stores and art museums to cool bars and stately churches to nightclubs and large-scale venues.
Sign up for our newsletter for all things Iceland and future Taste of Iceland events.