Logan Theatre, 2646 N Milwaukee Ave, Chicago, IL 60647
Taste of Iceland in Chicago
Lamb Film screening and Director Q&A
A screening of Icelandic folk horror movie Lamb at the Logan Theatre, followed by a Q&A session with director Valdimar Jóhannsson and producer Hrönn Kristinsdóttir moderated by Keith Phipps.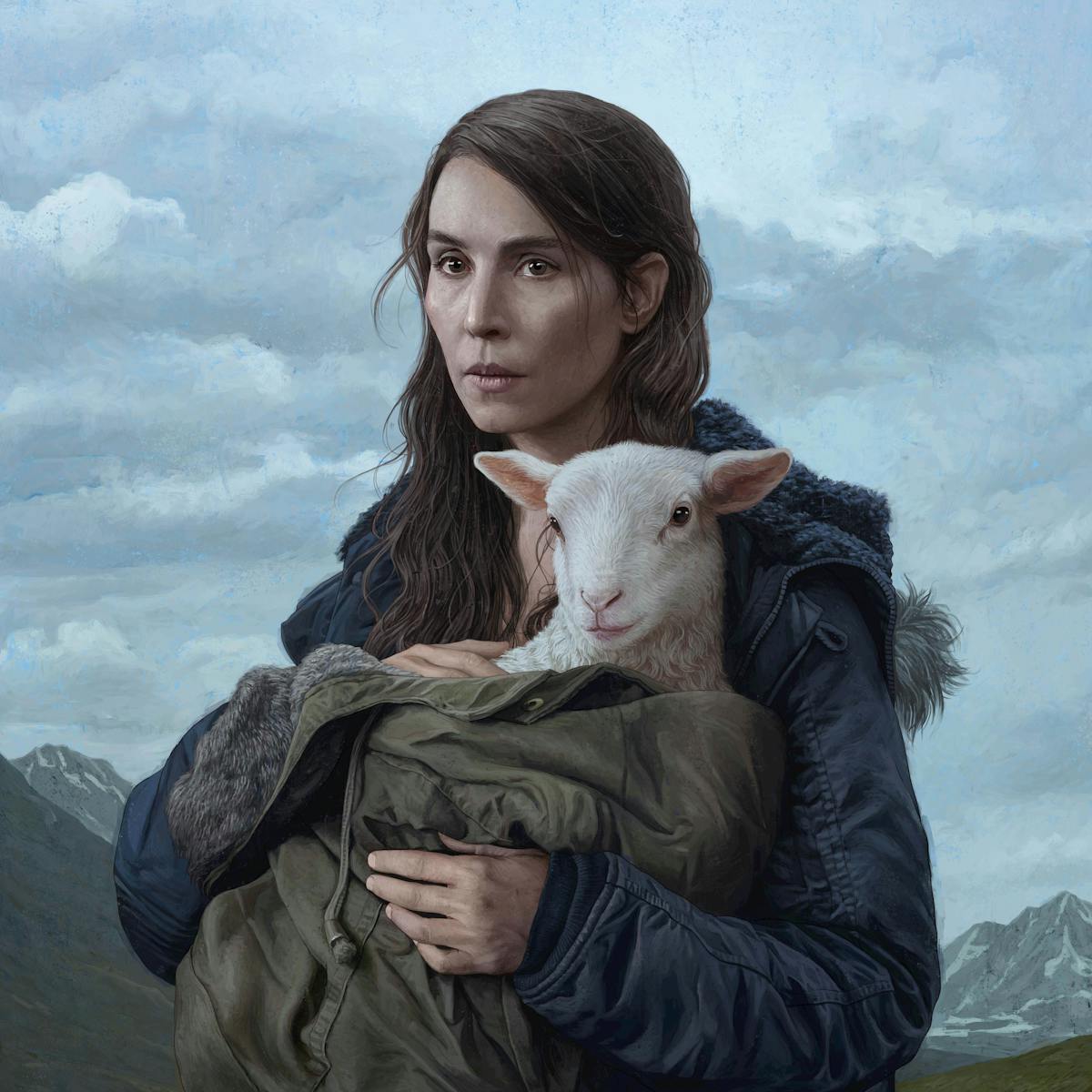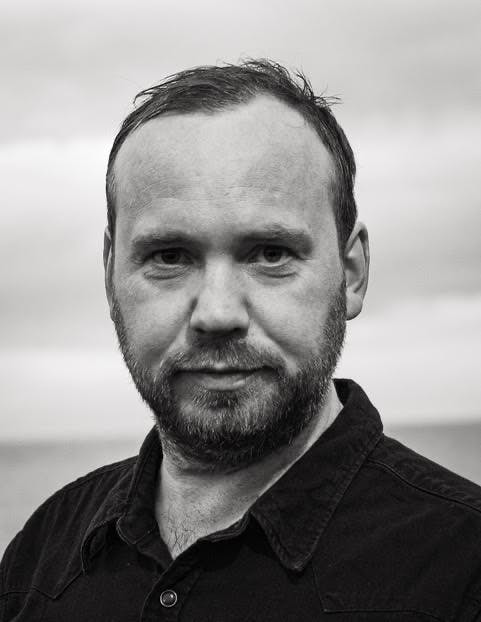 A story both wonderful and strange
LAMB is writer-director Valdimar Jóhannsson's feature film debut. A supernatural thriller set in the rugged Icelandic wilds starring Noomi Rapace (The Girl with the Dragon Tattoo) and Hilmir Snær Guðnason as a farming couple who adopt a mysterious newborn and find their lives transforming from tragedy to joy to horror. Co-written with Icelandic poet, novelist, screenwriter, and lyricist Sjón (The Northman) and steeped in regional myth and lore, LAMB boasts a meticulously crafted vision from a breakout auteur, melding European art-film traditions with explosive genre elements.
Get your tickets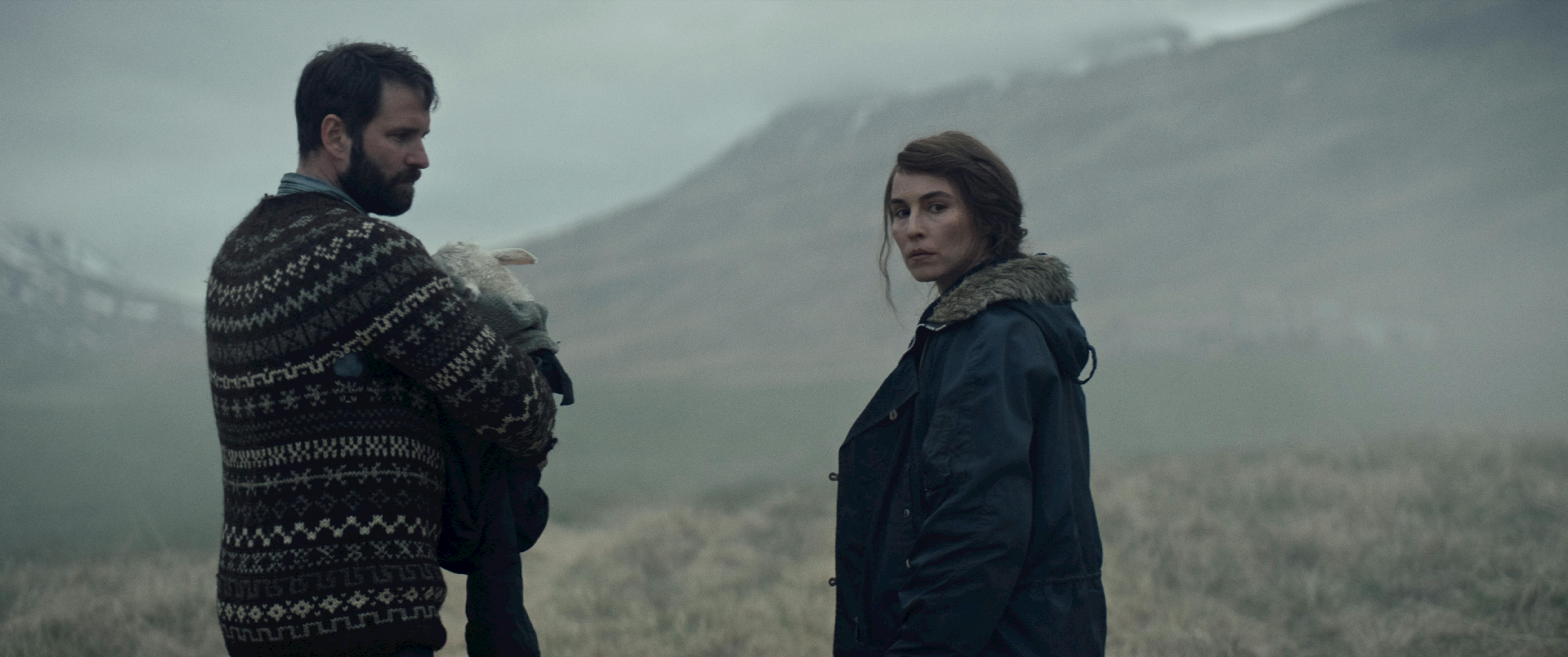 Similar to the work of recent horror auteurs Robert Eggers and Ari Aster, Jóhannsson brings solid classical filmmaking techniques to an increasingly wild and unconventional story, pushing the boundaries and expanding the genre's possibilities. Lamb is a movie like no other — picturesque, heartfelt, playful, shocking, deranged, and with an escalating tension that explodes into primal terror.
The ticket giveaway starts 7 days before each event, and you must sign up below for an early bird chance to receive a ticket. Unclaimed tickets will be given away on a first-come, first-served basis on location 30 minutes before the event.
Valdimar Jóhannsson

Keith Phipps
Sign up for our newsletter for all things Iceland and future Taste of Iceland events.
LAMB won the Prize of Originality at Festival De Cannes in 2021 and has been described by critics as "Darkly imaginative and brought to life by a pair of striking central performances, Lamb shears expectations with its singularly wooly chills." LAMB is distributed by A24 and is now the highest-grossing Icelandic film in the US! Given A24's track record, LAMB feels right at home in the company's library. LAMB is rated R.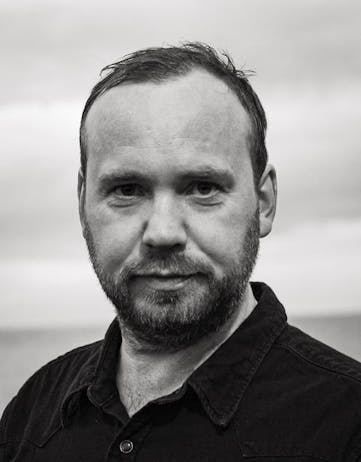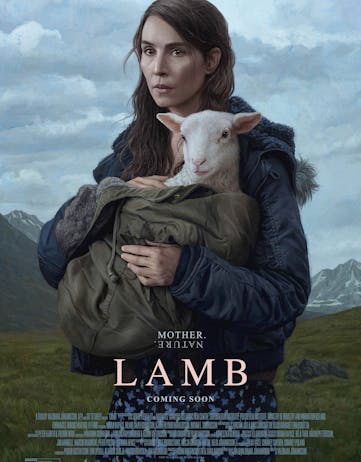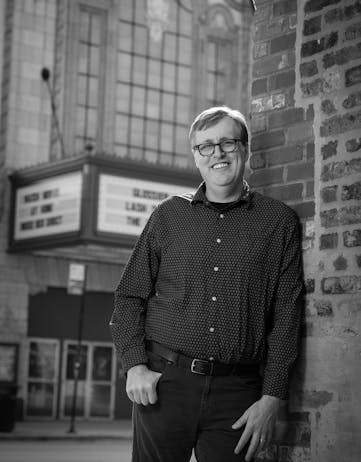 Valdimar Johansson
Valdimar Jóhannsson is a film director and screenwriter based in Iceland. His feature directorial debut LAMB was shortlisted both at the Academy Awards and the BAFTAs for Best International Feature Film and won the Un Certain Regard "Prize of Originality" at the Cannes Film Festival when it premiered in 2021. Jóhannsson has been active in the Icelandic Film Industry for two decades, working within various departments in such films and series as Rogue One, The Tomorrow War, and Game of Thrones. Before LAMB, Jóhannsson directed three short films. He is a Ph.D. graduate of Béla Tarr's Film Factory.

Keith Phipps
Keith Phipps has written about film since the '90s. He is a regular contributor to GQ, Vulture, TV Guide, and The Reveal, a film review site he created with longtime collaborator Scott Tobias. He also co-hosts the podcast The Next Picture Show and is the author of Age of Cage: Four Decades of Hollywood Through One Singular Career, a 2022 book about the career of Nicolas Cage. He lives in Chicago with his wife and child.