After-Words Bookstore, 23 East Illinois Street, Chicago, Illinois 60611, USA
Taste of Iceland Chicago
Secrets of the Sprakkar with Eliza Reid
Join Eliza Reid, the First Lady of Iceland and co-founder of the Iceland Writers Retreat, as she discusses her acclaimed book Secrets of the Sprakkar.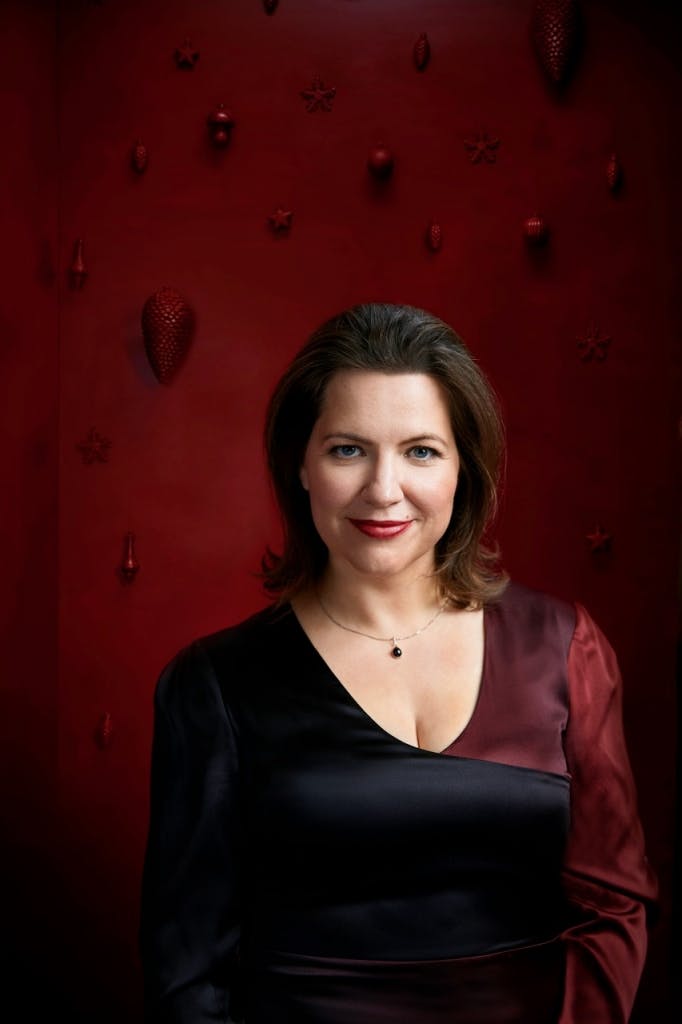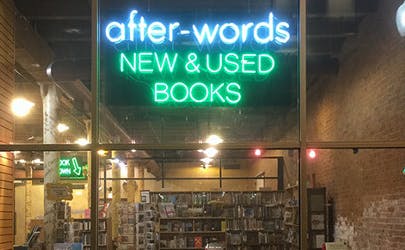 Secrets of the Sprakkar with Eliza Reid, First Lady of Iceland, at After-Words bookstore in Chicago
Sprakkar is an old Icelandic word that translates to outstanding women. Based on her internationally bestselling book Secrets of the Sprakkar: Iceland's Extraordinary Women and How They Are Changing the World, Eliza Reid will discuss Iceland's attitude towards gender equality and how working to achieve it benefits everyone in society. For the past 14 years, Iceland has ranked first in the World Economic Forum's Global Gender Gap Report of its list of countries closing the gap in equality between men and women. She will share the inspiring secrets of some of the 40 women she spoke to for her book about what we can all do to improve equality and equity for all.  
In addition to being Iceland's First Lady, Reid is also a Reykjavik-based writer and editor who co-founded the Iceland Writers Retreat. Born and raised in Canada, Eliza has served as First Lady of Iceland since 2016. Secrets of the Sprakkar has been published in three languages, with others forthcoming. It was an instant national bestseller in Canada, a New York Times Book Review Editors' Pick, and has been recommended by Hillary Rodham Clinton and Margaret Atwood, among many others.
Eliza Reid
Author and First Lady of Iceland
Eliza Reid stopped by Good Morning America in May 2023 with the Taste of Iceland tour to discuss gender equality, her book Secrets of the Sprakkar, and life in Iceland.
Eliza Reid
The First Lady of Iceland examines her adopted homeland's attitude toward women—the deep-seated cultural sense of fairness, the influence of current and historical role models, and, crucially, the areas where Iceland still has room for improvement.
Reid's own experience as an immigrant from small-town Canada who never expected to become a first lady is expertly interwoven with interviews with dozens of sprakkar (extraordinary women) to form the backbone of an illuminating discussion of what it means to move through the world as a woman, and how the rules of society play more of a role in who we view as "equal" than we may understand.
Secrets of the Sprakkar is a powerful and atmospheric portrait of a tiny country that could lead the way forward for us all.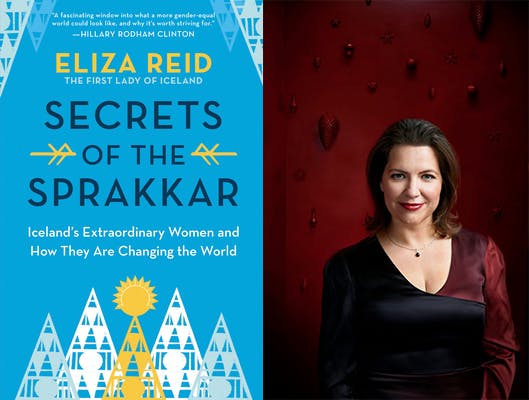 "Secrets of the Sprakkar is a fascinating window into what a more gender-equal world could look like and why it's worth striving for. Iceland is doing a lot to level the playing field: paid parental leave, affordable childcare, and broad support for gender equality as a core value. Reid takes us on an exploration not only around this fascinating island but also through the triumphs and stumbles of a country as it journeys towards gender equality."
—Hillary Rodham Clinton