The Exchange, 224 S Michigan Ave, Chicago, IL 60604, United States
Taste of Iceland in Chicago
Cocktail class
Swing into Friday night with Iceland's top-shelf brand Reyka Vodka.
Cheers to the best of Icelandic spirits!
 A two-hour Icelandic Cocktail Class at The Exchange where Reyka Vodka mixologists make two cocktails each for attendees to sample. They know their stuff and will shake up some tasty Iceland-inspired cocktails. Best of all, they will teach you hands-on how to make some too! DJ Hermigervill will welcome guests with his signature style, synth music, and vegan tape loops (he says that, not us!) that will surely get you moving. Sit back and enjoy Icelandic tunes curated by the experts at Iceland Music while tasting delicious drinks inspired by Iceland.
Get your tickets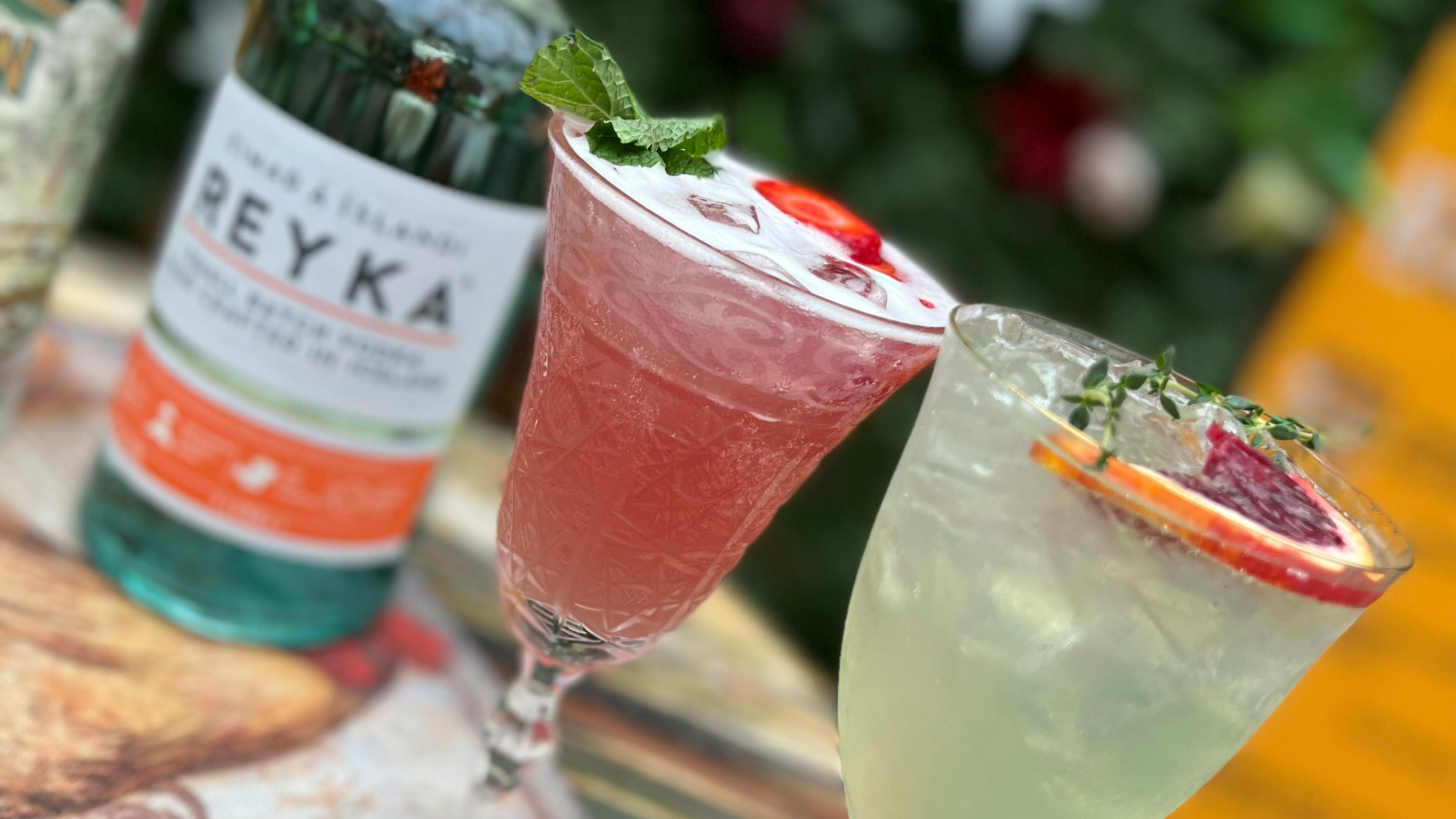 Guests must be 21 years and older with a valid ID to attend and consume alcohol.
Unclaimed tickets will be given away on a first-come, first-served basis, on location 30 minutes before the event.
Sign up for our newsletter for all things Iceland and future Taste of Iceland events.