The Logan Theatre, 2646 N Milwaukee Ave, Chicago, IL 60647
Taste of Iceland Chicago
Beautiful Beings screening and Q&A
A screening of Iceland's official submission to the 2023 Academy Awards® for Best International Feature Film, followed by a Q&A session with director Guðmundur Arnar Guðmundsson moderated by film critic Joe Neumaier.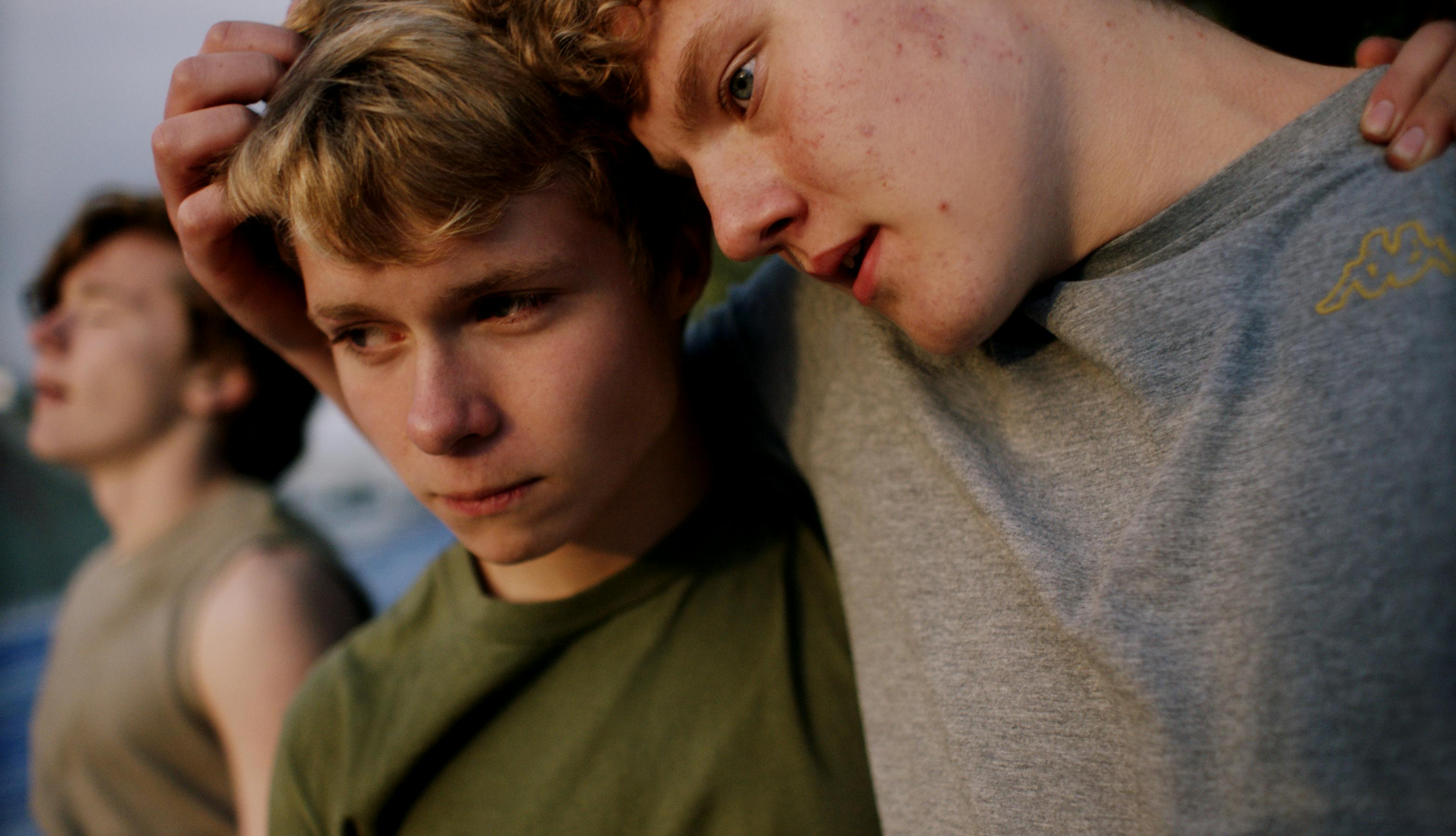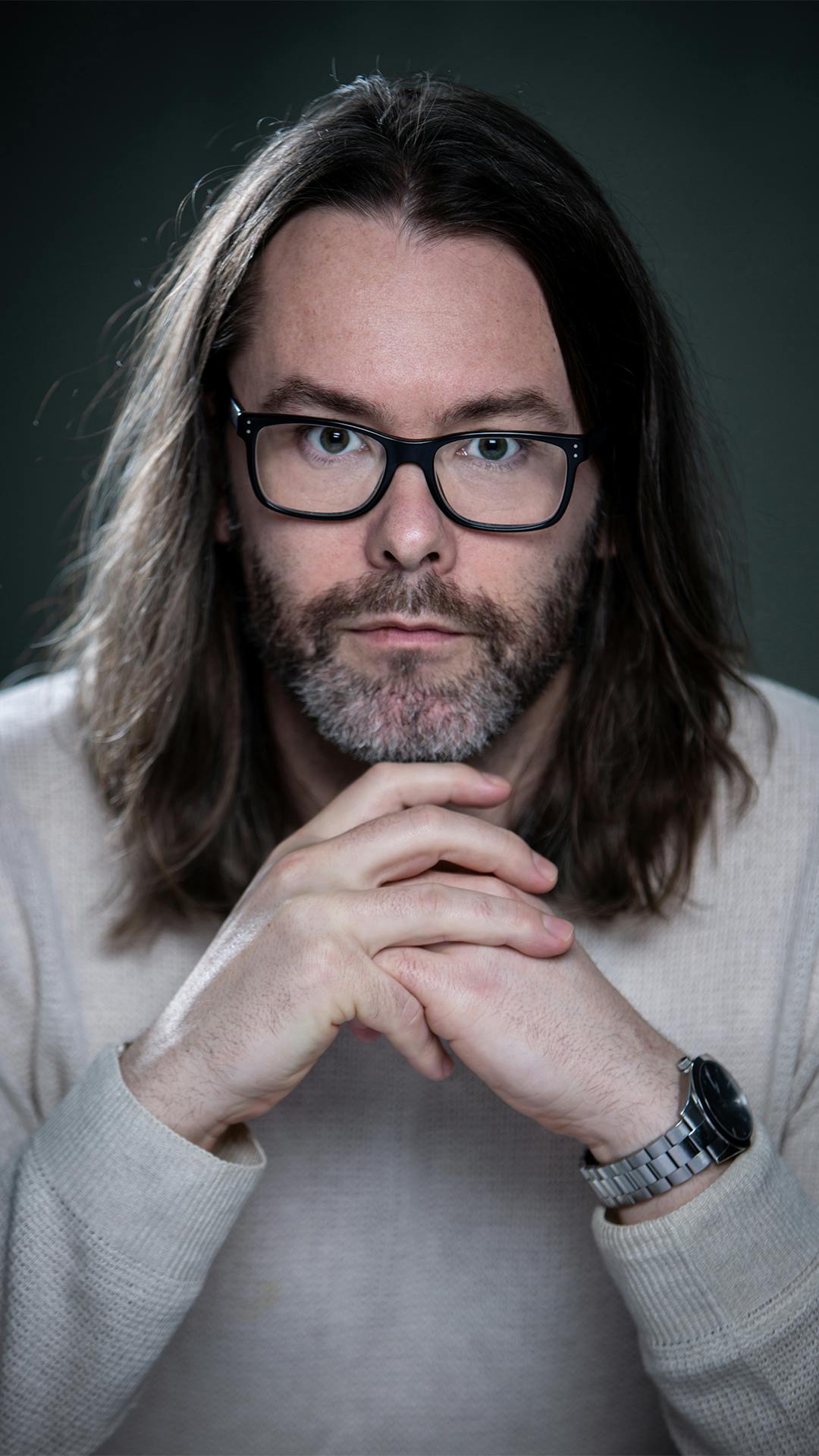 Experience the powerful storytelling of Icelandic director Guðmundur Arnar Guðmundsson's captivating coming-of-age drama, Beautiful Beings, at The Logan Theatre.
Prepare your questions! There will be a Q&A session with Guðmundur after the screening moderated by Joe Neumaier. Doors open at 6:30 PM, and the film starts at 7:00 PM.
Synopsis
Addi, a boy raised by a clairvoyant mother, decides to adopt a bullied misfit into his gang of outsiders. Left to their own devices, the boys explore aggression and violence while learning about loyalty and love. As the group's behavior escalates towards life-threatening situations, Addi begins to experience a series of dreamlike visions. Can his newfound intuition guide him and his friends back to a safer path, or will they dive irrevocably into further violence? Guðmundur Arnar Guðmundsson follows his acclaimed film Heartstone with an intimate and bold vision: "Shakes you up before it melts your heart" (Eye For Film).
Director Guðmundur Arnar Guðmundsson
Gudmundur Arnar Gudmundsson graduated from the Icelandic Arts Academy in Fine art. After graduation, he studied screenwriting in Denmark. His short films and feature debut have been selected for over 200 festivals and won over 70 international awards, including accolades from the Cannes Film Festival, Venice Film Festival, European Film Awards, and a Nordic Council Film Prize nomination. He developed and wrote his feature film Heartstone during a Cannes Cinéfondation Residency.
Moderator Joe Neumaier
Joe Neumaier is a film critic for New York's 710AM-WOR radio and has been an entertainment journalist, critic, Q&A moderator, festival programmer, and radio/TV commentator for over 30 years. Formerly the Chief Film Critic and Film Editor at The New York Daily News, his writing on cinema and culture has appeared in The New York Times, Variety, Time, The Washington Post, and The London Observer. He is a member of the Critics Choice Association and a former member of the New York Film Critics Circle.
Icelandair's Wheel of Prizes will be on-site during the Beautiful Beings film screening. Several lucky ticketed guests will be randomly selected for an opportunity to spin to win a round-trip flight from Chicago to Iceland and assorted goods from Iceland. 
Guðmundur Arnar Guðmundsson

Director

Joe Neumaier

Film Critic
Sign up for our newsletter for all things Iceland!