Brooklyn Boulders Chicago, 100 S Morgan St, Chicago, IL 60607
Taste of Iceland Chicago
Conquer the Wall with 66°North
Ready to climb your way to new heights with 66°North and Brooklyn Boulders?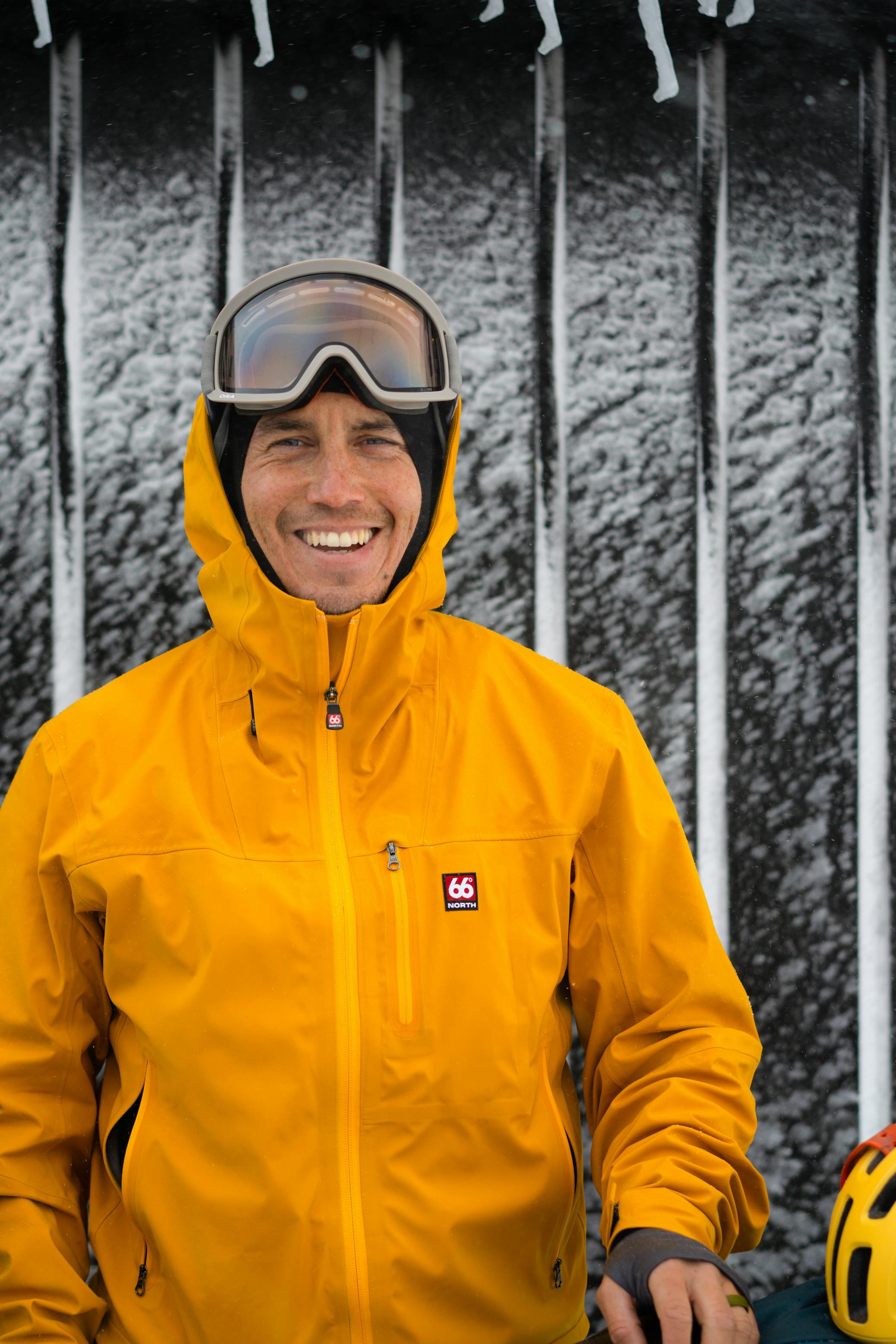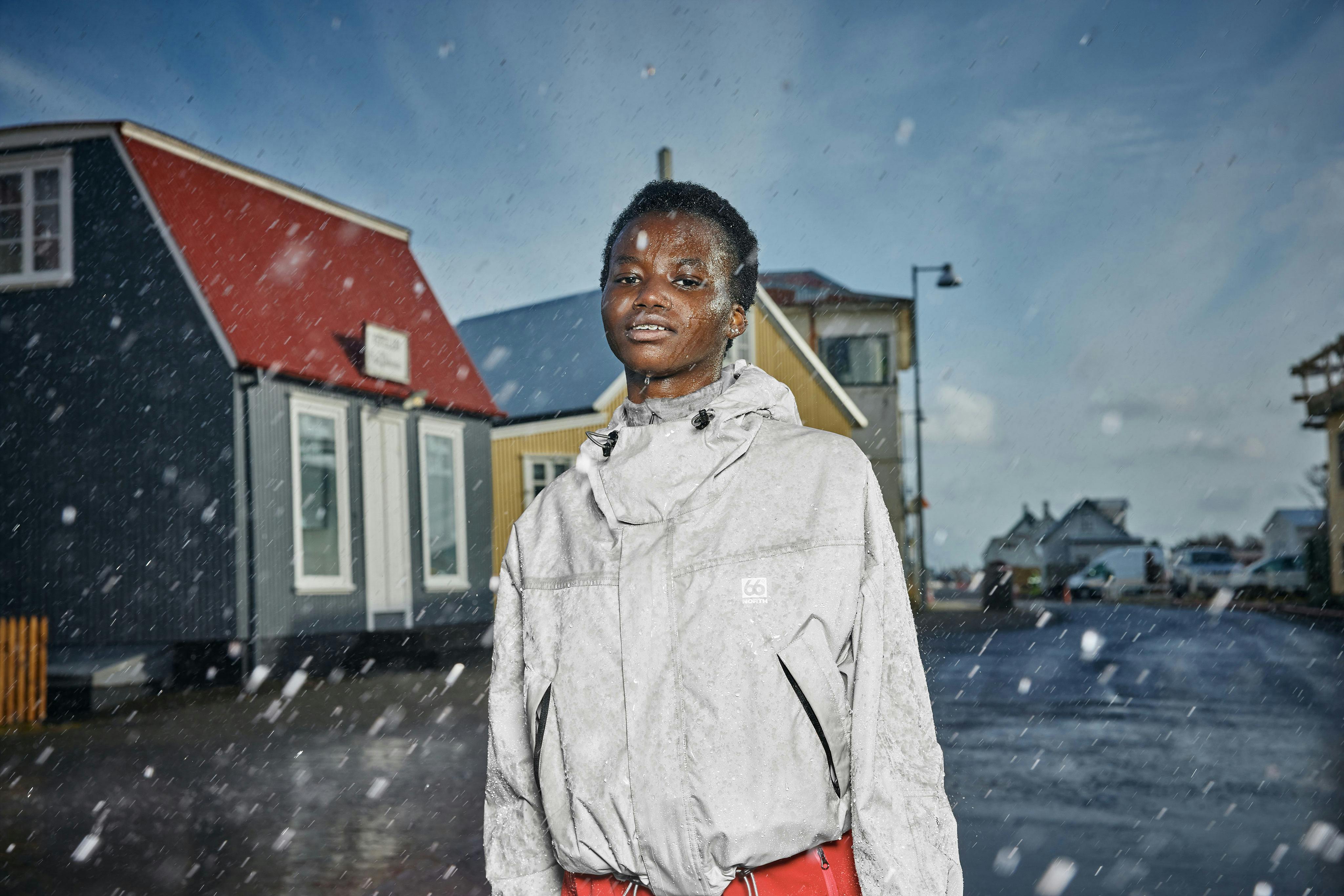 On belay Iceland!
Iceland's 66°North outdoor clothing brand is teaming up with Brooklyn Boulders Chicago for an epic climbing event. So put on your best climbing shoes and join us in the gym for an afternoon of fun, adventure, maybe a few daring feats, and some prizes! DJ Hermigervill will be at the scene with Icelandic tunes to motivate your ascent. Now through October 31, enjoy 20% off your purchase at the 66°North online store with the coupon code: iceland66
Icelandair's Wheel of Prizes will be on-site at Brooklyn Boulders during the 66°North event. Several lucky ticketed attendees will be randomly selected for an opportunity to spin to win a round-trip flight from Chicago to Iceland and assorted goods from Iceland. Remember—it is required to sign the waiver from Brooklyn Brothers to acquire your ticket and participate in the event.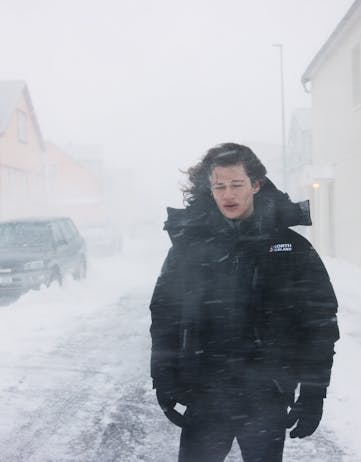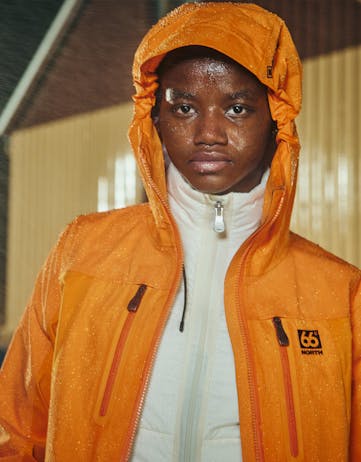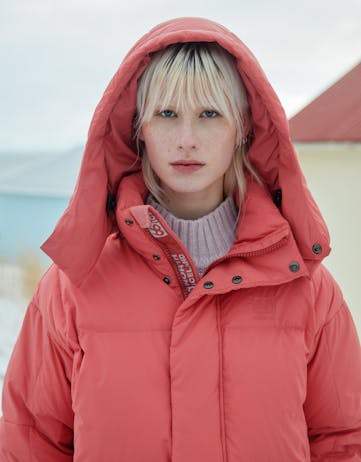 66°North – Keeping Iceland warm since 1926
66°North is an Icelandic outerwear company creating multipurpose pieces for everyday use, made to last since 1926. The brand initially produced garments to keep Icelandic fishermen and coastguard sailors warm and still does to this day. Iceland has a spirit of people living an extraordinary, everyday life connected to nature and meeting impossible challenges with optimism, joy, and humor. 66°North brings the power and beauty of the North to the world through its products.
Through a holistic approach to circularity, 66°North is a certified B Corporation, a neutral business with a mission to minimize harm, mitigate its impact, and make a net positive impact on the world. For the full selection of 66°North gear, check out the 66°North online store and enjoy 20% off your purchase through October 31 (online store only) with the coupon code: iceland66
Hermigervill
A longtime heavyweight of the Icelandic music scene, Hermigervill, a multi-instrumentalist, producer, composer, and DJ, has worked with many notable Icelandic artists, produced many Icelandic number-one hits, and released innumerable records under various guises.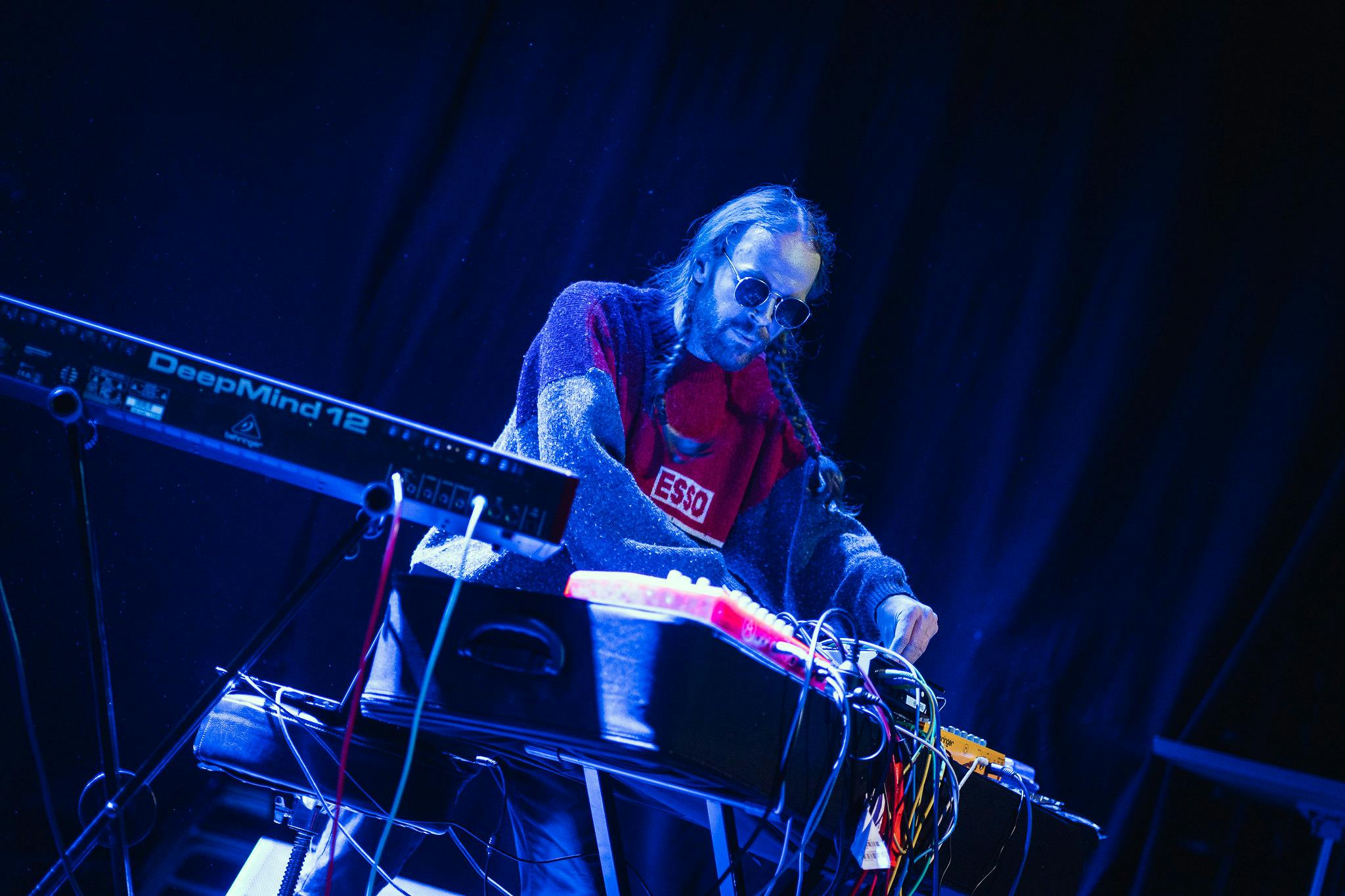 Hermigervill playing with Unnsteinn at Iðnó, Iceland Airwaves 2022. Photo: Ásgeir Helgi
Sign up for our newsletter for all things Iceland!