Trident Bookseller & Cafe, 338 Newbury Street Boston, MA 02115, USA
Taste of Iceland in Boston
The Write Stuff with Eliza Reid
Eliza Reid discusses her new book and chats with Geraldine Brooks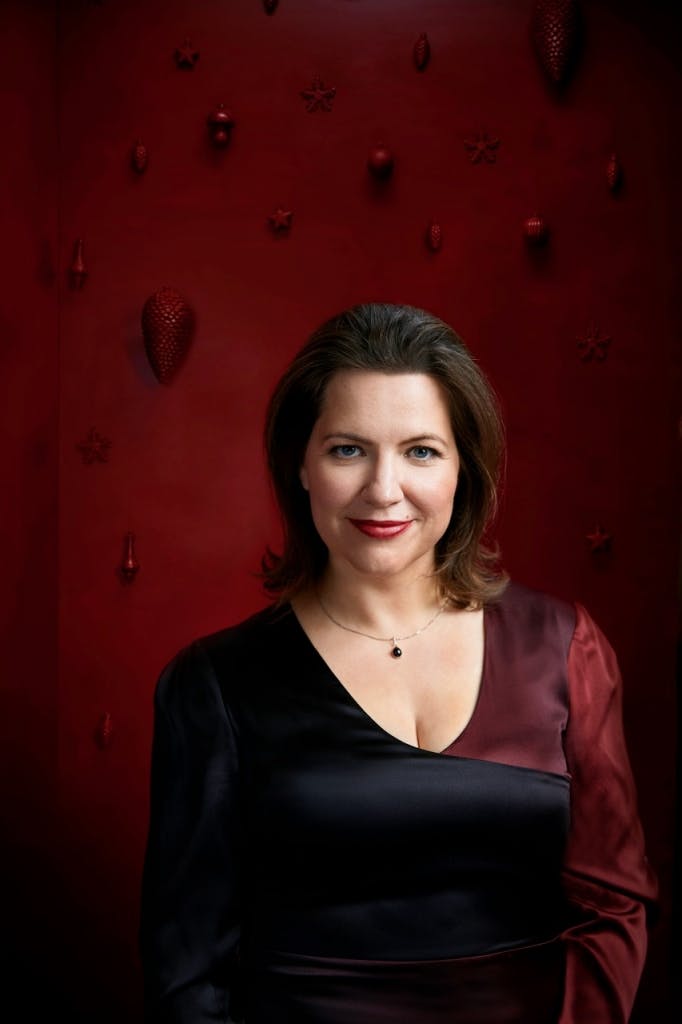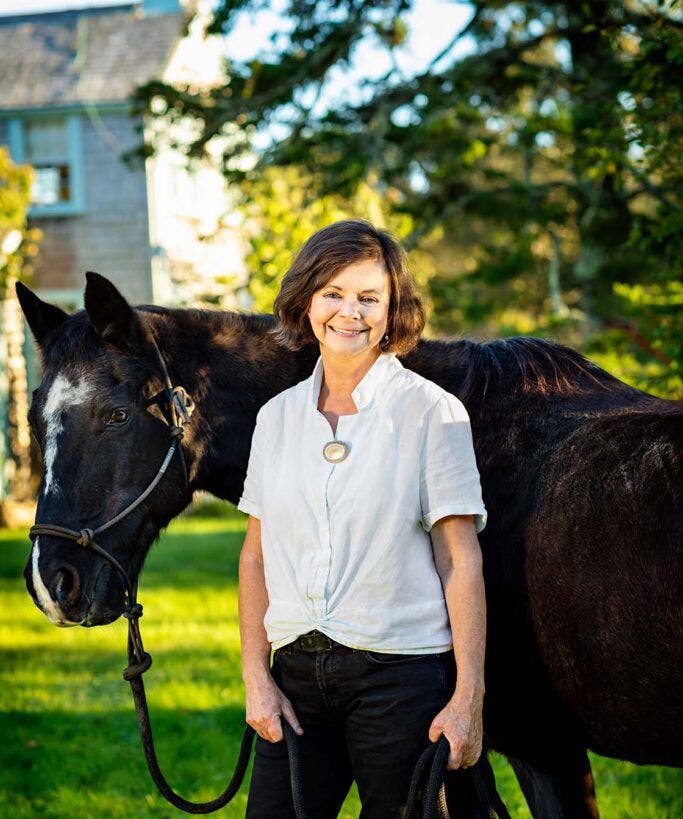 Celebrate Iceland's rich storytelling tradition with a talk by Iceland's First Lady Eliza Reid at Trident Bookseller & Cafe. In addition to being the first lady, Reid is also a Reykjavik-based writer and editor who co-founded the Iceland Writers Retreat. Reid will introduce the audience to Icelandic literature and discusses her critically acclaimed book 'Secrets of the Sprakkar'. Reid explores the cultural roots of Iceland's attitude towards equality and examines how her home country can continue to progress.
Following Eliza's presentation, we will have a Fire Side Chat with Eliza and Pulitzer Prize Winner Geraldine Brooks. Attendees get to ask questions and there will be an opportunity for the audience to have their copy of Eliza's book signed.
We spoke to Eliza about Sprakkar recently which you can read here.
Please note that the Icelandic Literature event is free and follows a first-come, first-serve policy. Sign up below to receive additional information and all updates regarding the event. 
Eliza Reid
Author and First Lady of Iceland

Geraldine Brooks
Journalist and novelist
Eliza Reid
The First Lady of Iceland, examines her adopted homeland's attitude toward women—the deep-seated cultural sense of fairness, the influence of current and historical role models, and, crucially, the areas where Iceland still has room for improvement.
Reid's own experience as an immigrant from small-town Canada who never expected to become a first lady is expertly interwoven with interviews with dozens of sprakkar ("extraordinary women") to form the backbone of an illuminating discussion of what it means to move through the world as a woman, and how the rules of society play more of a role in who we view as "equal" than we may understand.
Secrets of the Sprakkar is a powerful and atmospheric portrait of a tiny country that could lead the way forward for us all.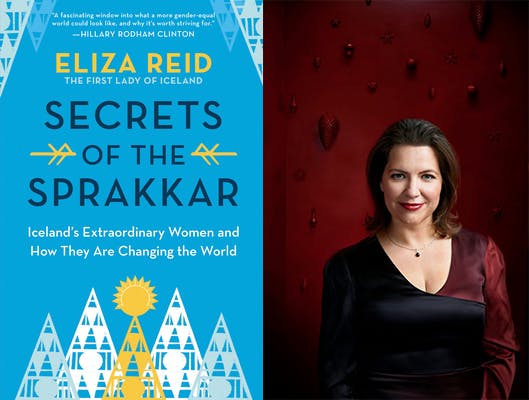 "Secrets of the Sprakkar is a fascinating window into what a more gender-equal world could look like, and why it's worth striving for. Iceland is doing a lot to level the playing field: paid parental leave, affordable childcare, and broad support for gender equality as a core value. Reid takes us on an exploration not only around this fascinating island, but also through the triumphs and stumbles of a country as it journeys towards gender equality."
—Hillary Rodham Clinton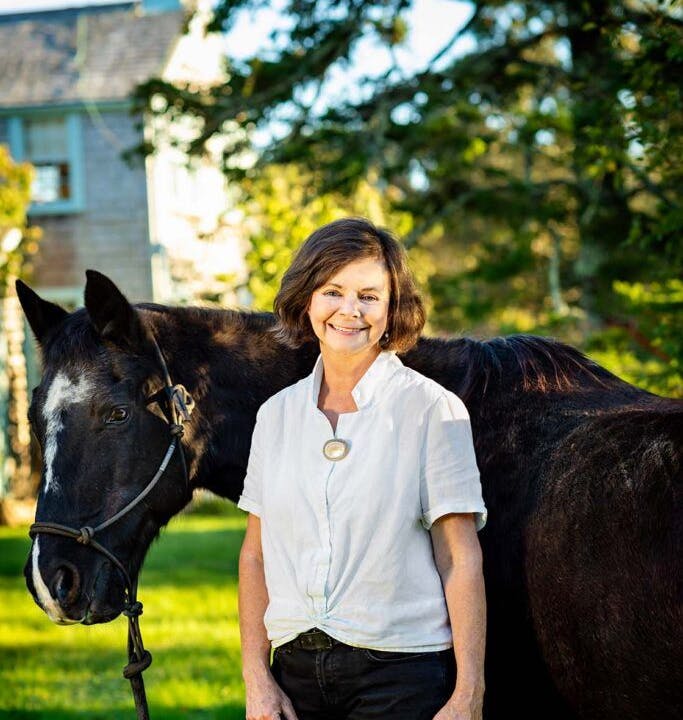 Geraldine Brooks
Australian-born Geraldine Brooks grew up in Sydney. She worked as a reporter for The Sydney Morning Herald and The Wall Street Journal, where she covered crises in the Mideast, Africa and the Balkans.
She was awarded the Pulitzer Prize in fiction in 2006 for her second novel, March. Her novels Caleb's Crossing and People of the Book were New York Times best sellers. Her first novel, Year of Wonders is an an international bestseller, translated into more than 25 languages and is currently under option to Olivia Coleman.
Sign up for this event
First come, first serve policy