Cheeky Monkey, 3 Lansdowne St., Boston, MA 02215
Taste of Iceland in Boston
Icelandic Menu at Cheeky Monkey
Have a real taste of Iceland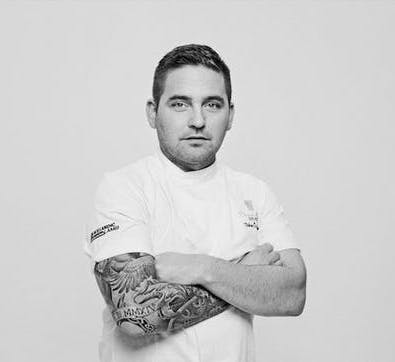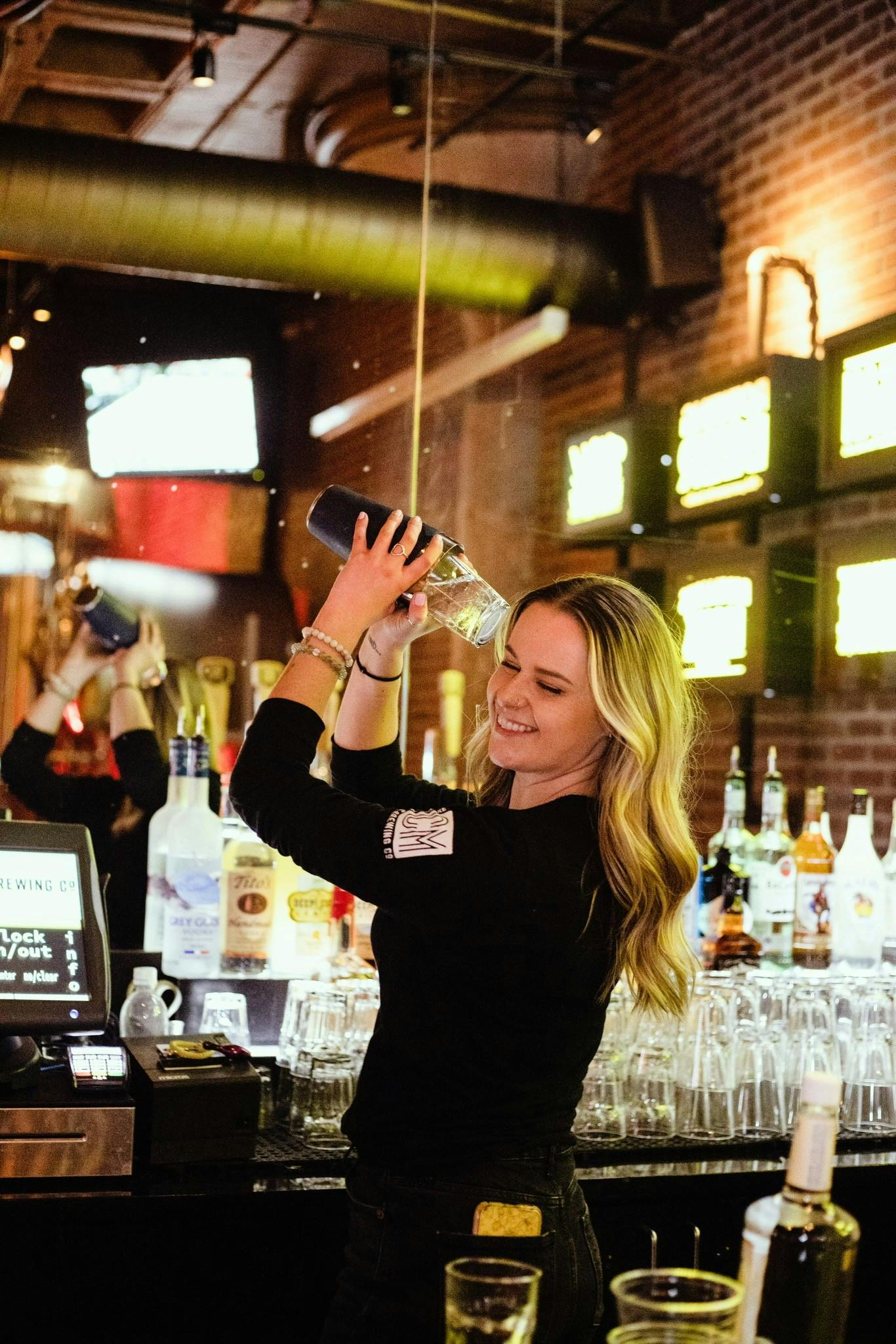 Enjoy an Icelandic Culinary Experience at the Cheeky Monkey
Hosted daily starting at 5 PM from April 7 – April 10 at Cheeky Monkey, Icelandic chef Viktor Örn Andrésson and Head Chef at Cheeky Monkey, Wagner Sousa will prepare a sampling of traditional bar fare with an Icelandic twist. The menu will also feature an exclusive beer created for, and only available during, the Taste of Iceland Festival. 
The menu  
Nordic Taco $16
Lightly smoked Arctic Char, Sun Choke & Dill
Grilled Scallops, Wasabi & Pickled Onion
Deep-Fried Cod, Chili & Coleslaw
Grilled Rack of Lamb $22
Bernaise sauce, Mushrooms & Fried Potatoes
Dessert $9
Icelandic Provisions Skyr, White Chocolate Blueberries, and Oat Crumble
Fagradalsfjall Stout $9
Smoked Chocolate Stout brewed specially for Taste of Iceland.
The venue
Cheeky Monkey is located behind the historic Fenway Park and Lansdowne Street in Boston. Cheeky Monkey brews on-site and during the Taste of Iceland, an exclusive beer, Fagradalsfjall Stout, will be on offer.
The beer is named after the mountain which erupted at the Reykjanes Peninsula in Iceland in March 2021. No beer aficionado can miss this. Cheeky monkey is used to going beyond the average brewery and is a one-of-a-kind venue in Boston. Expect an eruptive experience!
Meet the chefs
Viktor Örn Garðarsson
Viktor is one of Iceland's most prestigious culinary experts. A member of the Icelandic National Culinary team from 2009 to 2015, he has received many awards depicting the extent of his talent. Notably, he was named the Iceland Chef of the Year in 2013, Nordic Chef of the Year 2014, and won two gold medals at the Culinary World Cup in Luxembourg in 2014.
Most recently, Chef Viktor Örn Andrésson led the Iceland team to a bronze medal in the prestigious Bocuse d'Or 2017 Finale and earned special recognition for preparing the best fish of the Bocuse d'Or 2016 competition.
Wagner Sousa
Wagner has been a staple in our culinary operations on Lansdowne St. for the past 21 years. He assisted in the opening of Cheeky Monkey four years ago and continues to excel in the execution of high volume and large-scale events.
Wagner was promoted to head chef for Cheeky Monkey in Boston within the past year and continues to sharpen his skills on the cross-cultured street food menu items as the restaurant continues to grow. 
Viktor Örn Andrésson
Icelandic chef

Wagner Sousa
Head chef at Cheeky Monkey