The Brattle Theatre, 40 Brattle St, Cambridge, MA 02138, USA
Taste of Iceland in Boston
Cop Secret screening with director Hannes Þór Halldórsson
A tough supercop is fighting an inner struggle while he is investigating a string of bank robberies where nothing seems to have been stolen.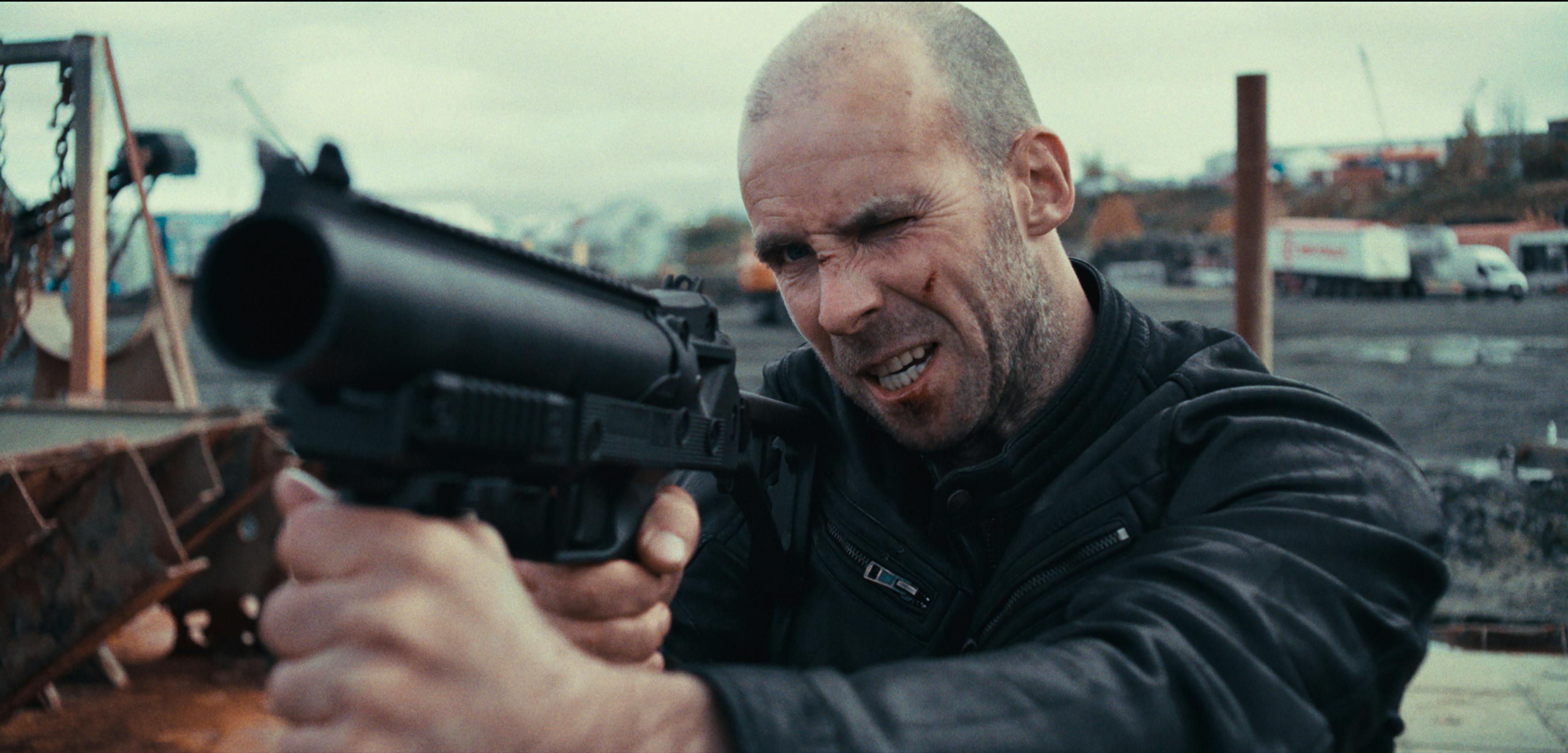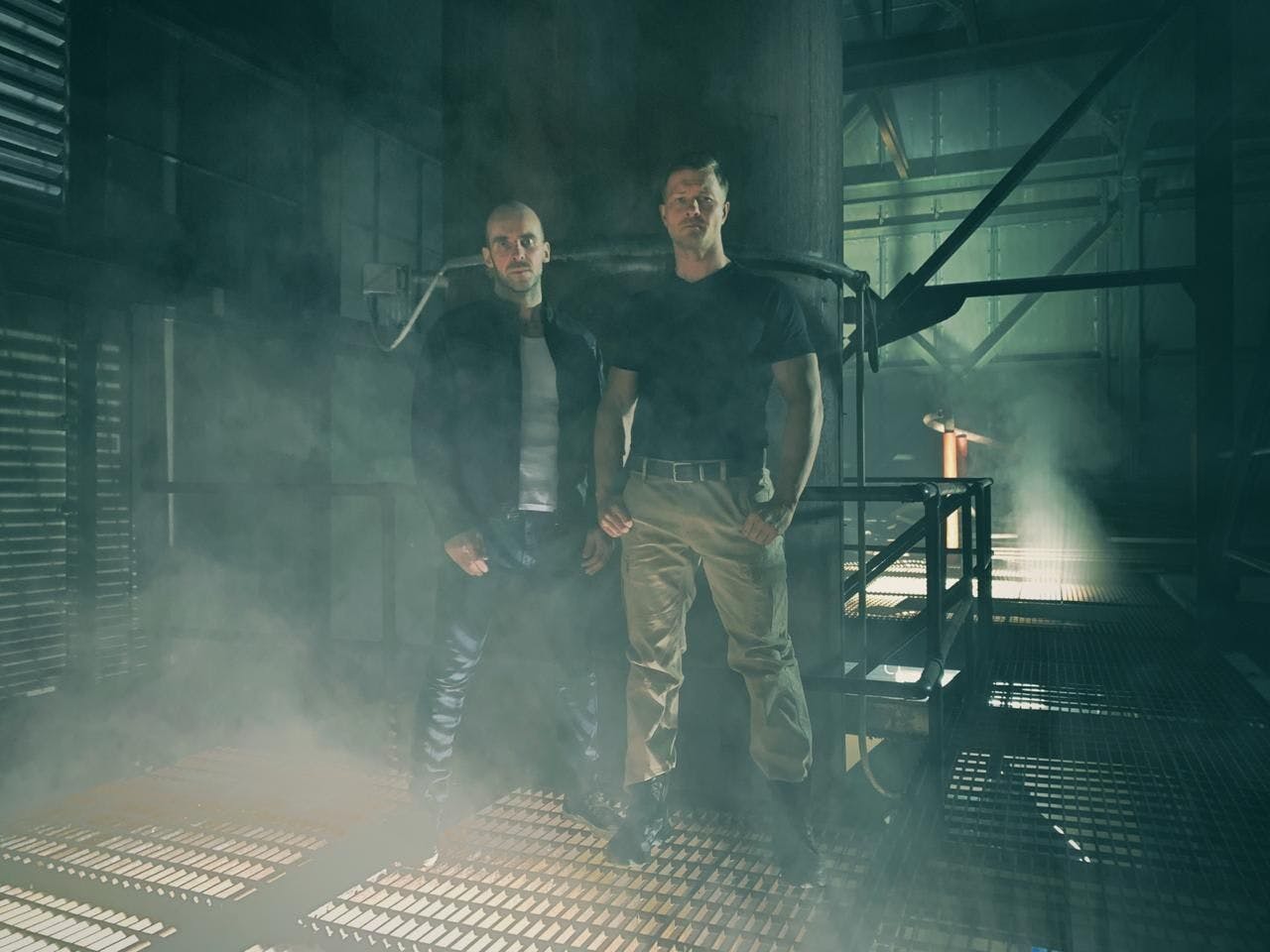 Join Cop Secret director Hannes Þór Halldórsson for an introduction to the film and a Q&A session after the screening.
Cop Secret is a free screening in association with The Brattle Theatre and Wicked Queer Film Festival. Tickets are available on a first-come, first-served basis only on the screening day. This is a general admission event. There will be no reserved seating or structured social distancing.
In Iceland, the police forces in Reykjavík and Garðabær battle each other for TV time. Bússi (Auðunn Blöndal) is the main detective in Reykjavík, a renegade who looks a bit like Jason Statham.
Bússi fulfills all the clichés in the book. He is trigger-happy. He has no respect for the rules, brushing off barbs from his commissioner (Steinunn Ólína Þorsteinsdóttir). He's a loose cannon who gets results. However, Bússi is vastly different in one way. Garðabær's main cop is Hörður (Egill Einarsson), a dapper, muscular, pansexual former model who speaks 15 languages – except Danish "on principle," as he says. Bússi pretends to be jealous of the new hot cop, but his unsure looks suggest some repressed romantic feelings.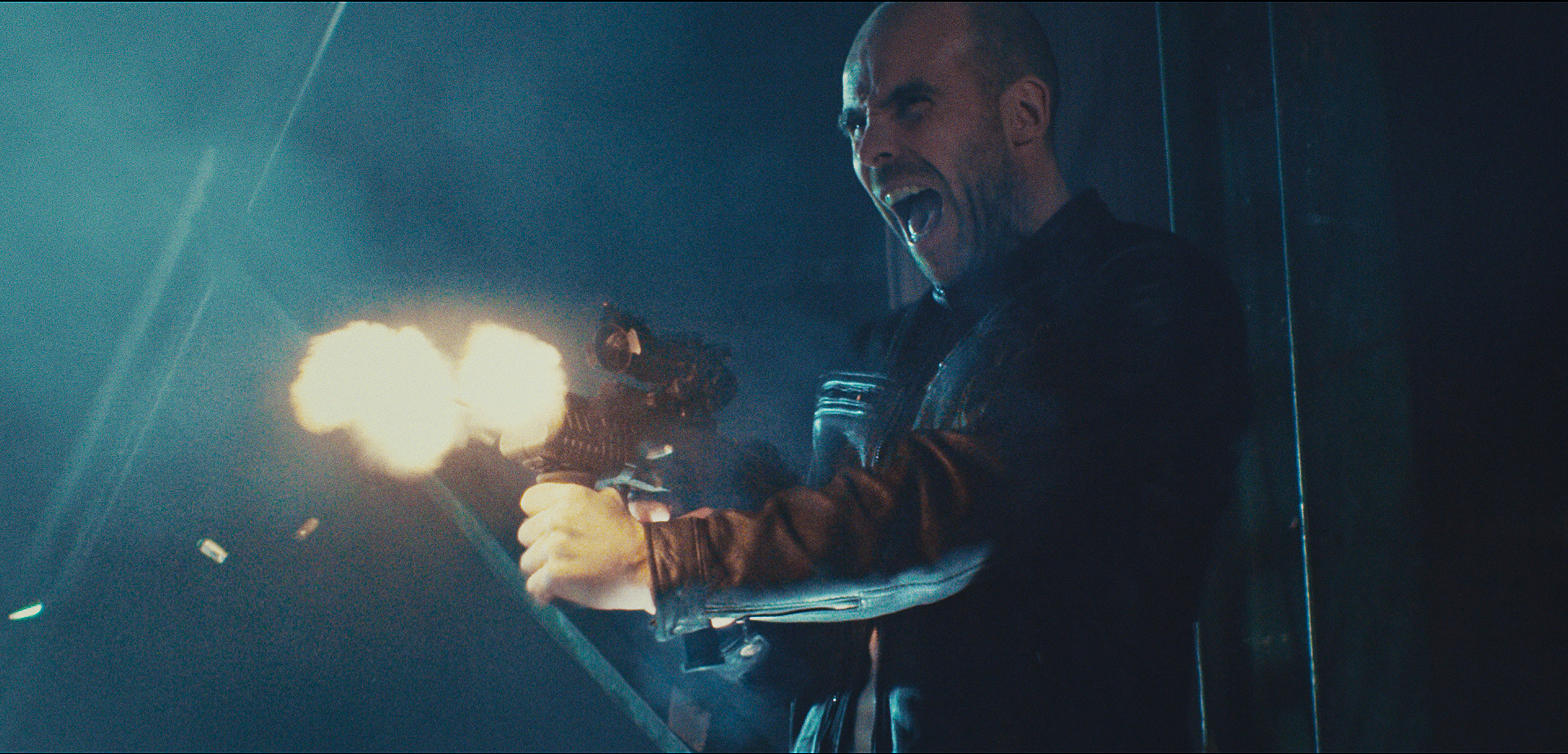 Meanwhile, the police are perplexed by a string of bank robberies where the robbers have not stolen anything. The man behind these crimes is Rikki Ferrari (Björn Hlynur Haraldsson). He used to model with Hörður until a fiery car accident. He is a psychopath with an evil plan involving a computer virus, the city bank's gold bars, and a bomb at the big women's football match between Iceland and England. Bússi and Hörður must now partner up to find Rikki and put a stop to him and his crew. Will Bússi accept his true feelings for Hörður? And will they be able to save the day?
Guests will enjoy this action-comedy film, Cop Secret directed by Hannes Þór Halldórsson, at The Brattle Theatre and in partnership with Boston's LGBTQ+ Film Festival, Wicked Queer. Shawn Cotter, Executive Director of the Wicked Queer Film Festival, will moderate the film session. Shawn has been part of the film festival experience for over two decades as both an experimental filmmaker and as part of a few festival teams to celebrate underrepresented stories and communities.
Wicked Queer: Boston's LGBTQ+ Film Festival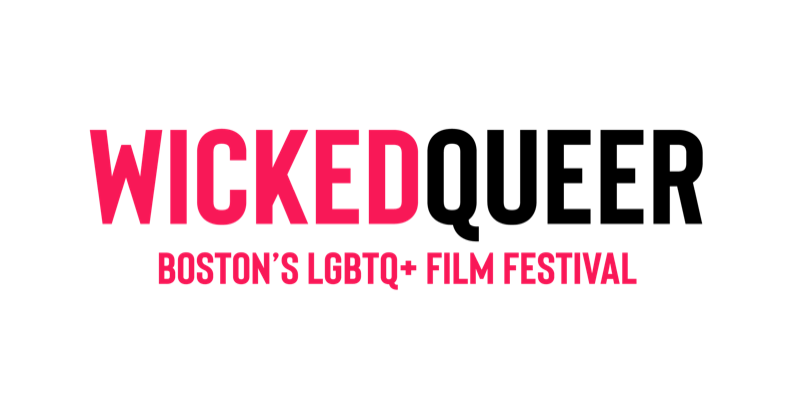 Wicked Queer, formerly the Boston LGBT Film Festival, was founded in 1984 by film programmer George Mansour. Wicked Queer is the 4th longest-running LGBTQ+ Film Festival in North America and is an all-volunteer organization. Our mission is to build community and celebrate Queer storytelling and filmmaking through the uplifting of voices and stories not yet heard and to present and preserve the vibrancy of our histories. 2022 marks our 38th edition and we will be presenting 134 films to both in-person and virtual audiences celebrating the best and brightest in Queer cinema past and present.