Alibi at The Liberty Hotel, 215 Charles St, Boston, MA 02114, United States
Taste of Iceland in Boston
Cocktail class
Join mixologists from Reyka Vodka at Alibi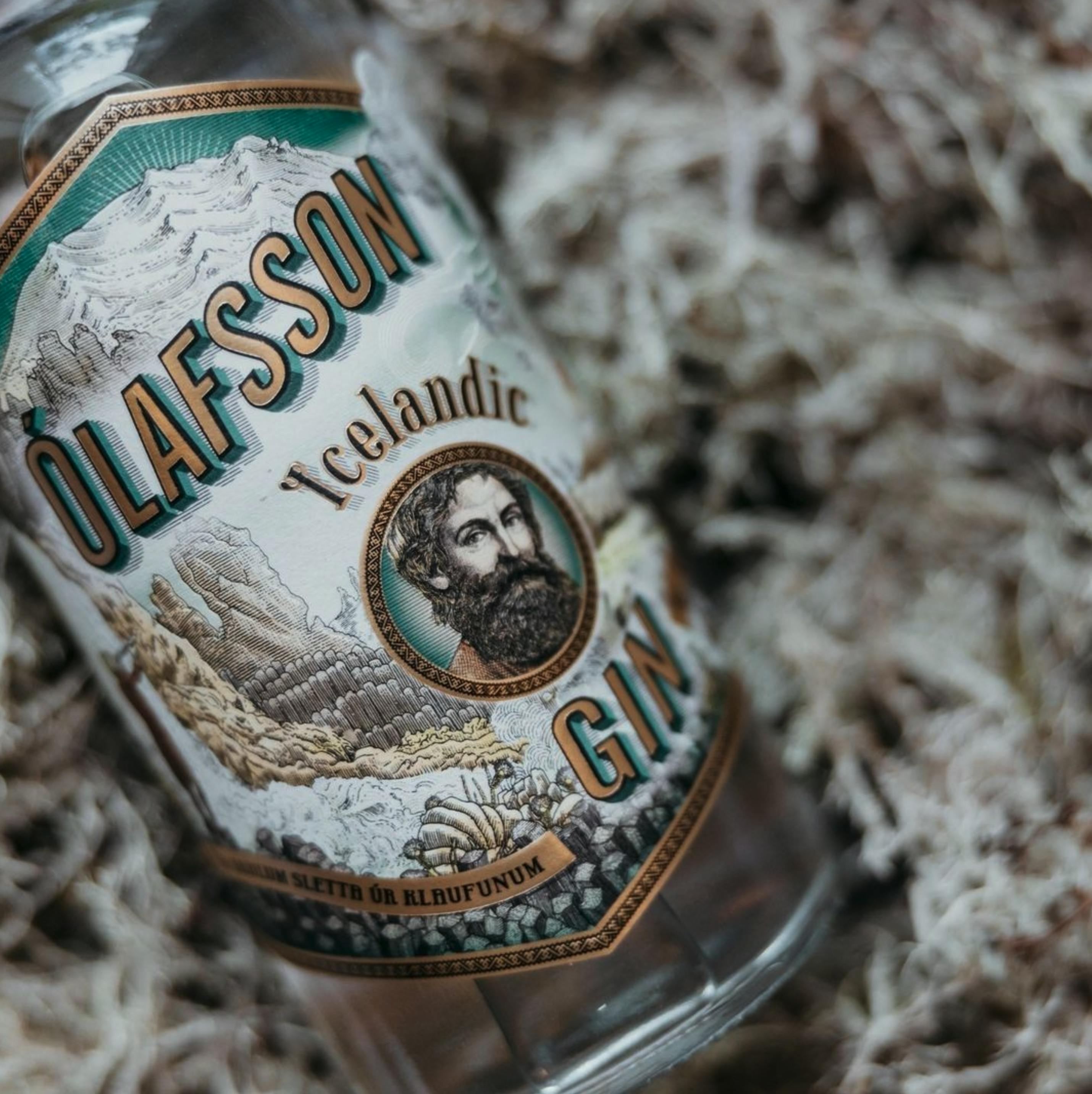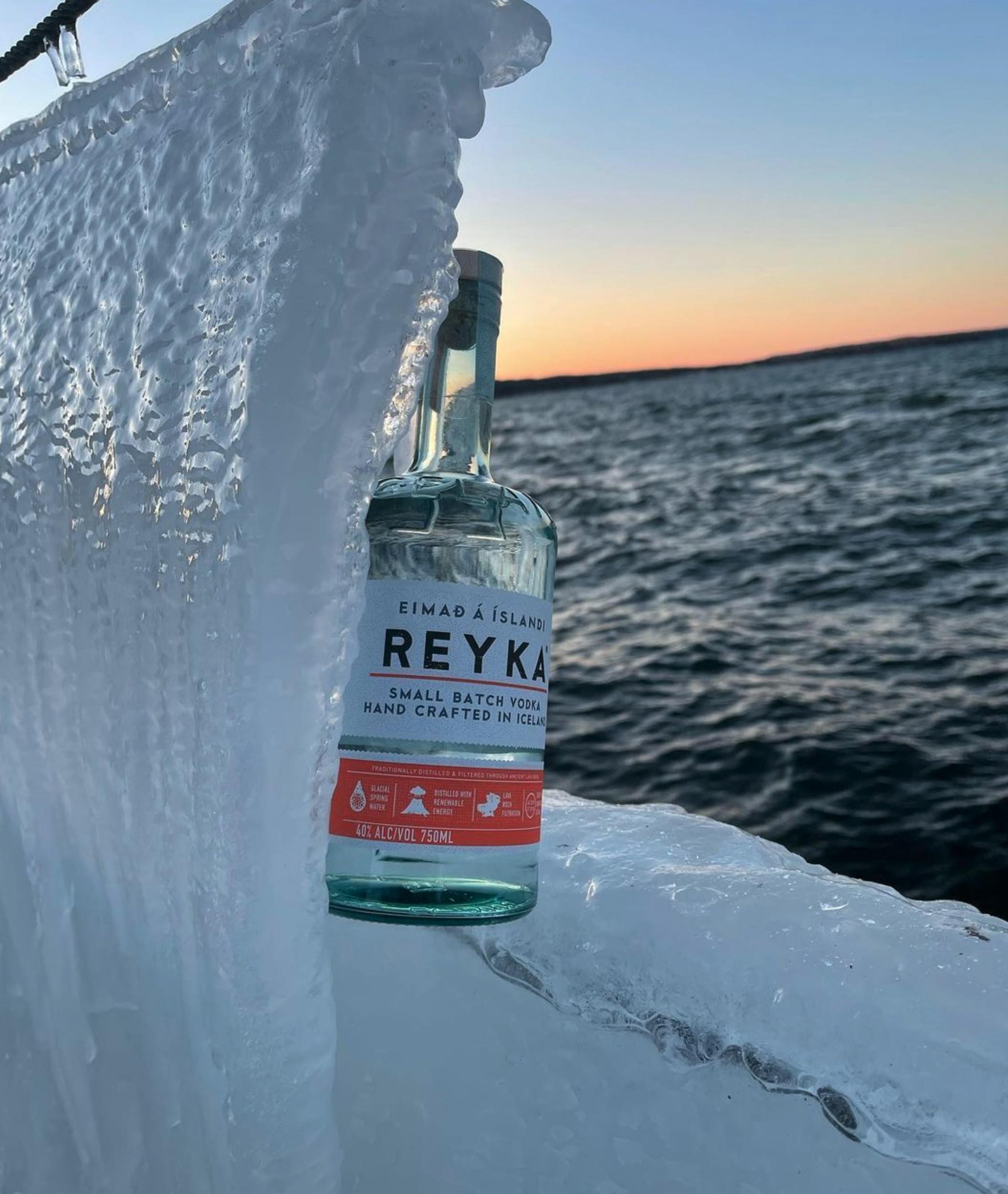 Cheers to the best of Icelandic spirits!
A two-hour Icelandic Cocktail Class at Alibi where Michael Boughton, Reyka Vodka's Brand Ambassador, makes two cocktails for attendees to sample. Guests must be 21 years old with a valid ID to attend and consume alcohol.
Michael is the Boston On-Premise Specialist for William Grant & Sons. Originally from Connecticut, Michael moved to the Boston area just over ten years ago where his focus remained in bar & restaurant operations, specializing in mixology and spirits education.
DJ Hermigervill will entertain guests with Icelandic tunes curated by the experts at Iceland Music while people enjoy their delicious drinks.
The drinks
Cool Hand Cuke
1 1⁄2 Reyka Vodka, 2 parts lemonade, cucumber, mint leaves. Strain over ice in a Lowball Glass. Garnish with cucumber wheel.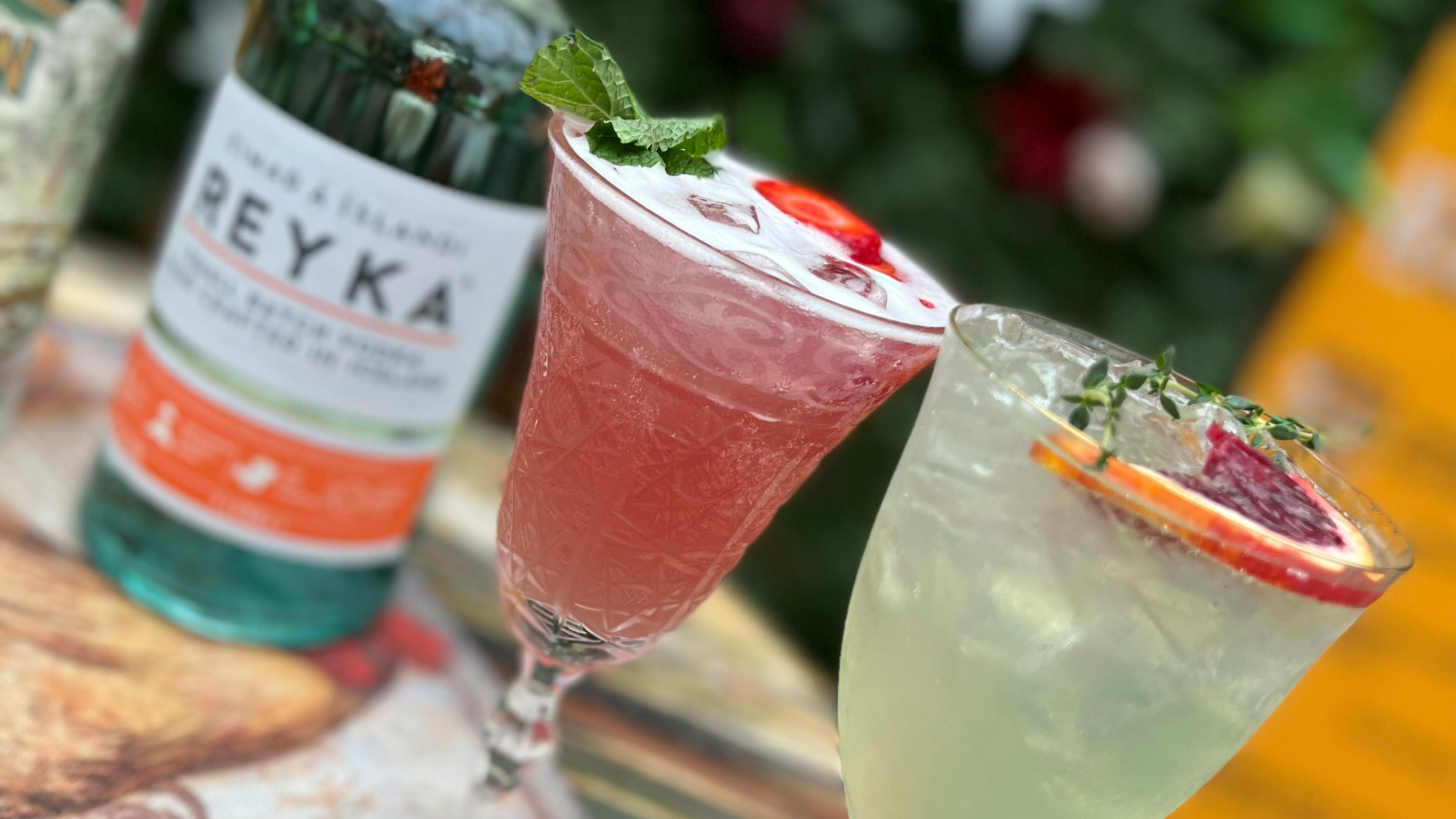 Takk - Thanks
1 1⁄2 Reyka Vodka, 1 sp. vanilla Skyr, 2⁄3 simple syrup, 1 part lime (juice). Garnish with milk chocolate and roses in a Coupe glass.
That's my jam
2 parts sparkling water, 2 tbsp strawberry-rhubarb jam, 3⁄4 fresh lemon juice, 2 parts Reyka Vodka. Strain over sparkling water in Collins glass. Garnish with strawberry.
Gaman - Fun
1 1⁄2 Reyka Vodka, 1 part lime juice, 1 part vanilla syrup, 1⁄3 part Ginger juice. Garnish with rosemary. Cocktail glass.
Enjoy!
The event is free on a first-come, first-served basis. However, guests are encouraged to sign up below to receive additional information and updates regarding the event.
Tóta
Ólafsson Gin Brand Representative and Mixologist


Michael Boughton
Reyka Vodka's Brand Ambassador

Hermigervill
DJ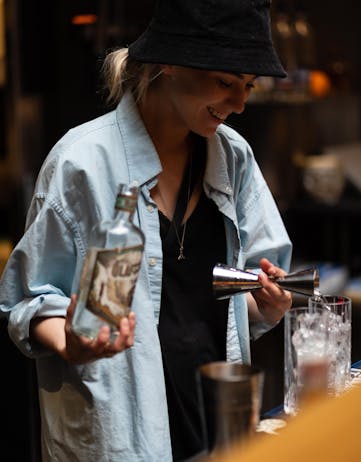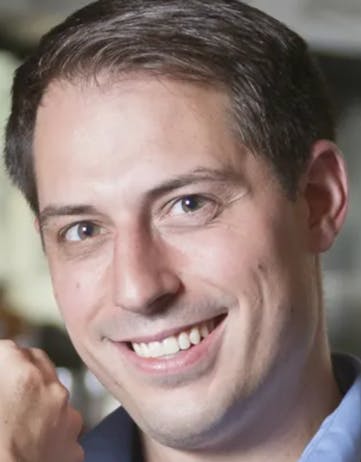 Sign up for updates and info about this event
First come, first serve policy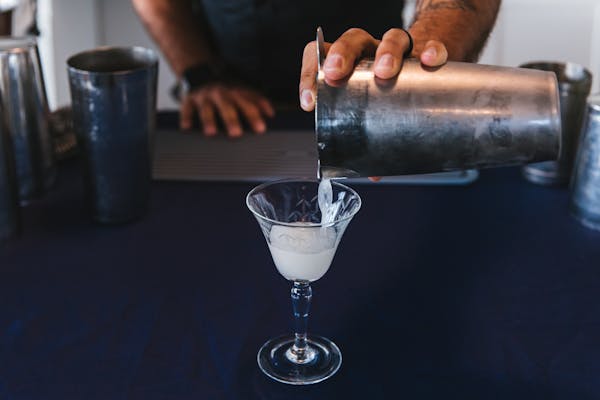 Learn more about our Icelandic Spirits
REYKA VODKA
Just about the cleanest, purest style of vodka we've come across. Iceland's first and only master distiller, Kristmar Olafsson, uses geothermal heat to distill this unique vodka. The water is from an untouched 4,000-year-old lava field that also provides the igneous rocks through which the finished spirit is filtered. It melts on your tongue like a snowflake.