RIFF – Reykjavík International Film Festival – is one of Iceland's biggest and most diverse cultural events.
RIFF is an independent non-profit organization that works all year round to organize the festival. Every autumn since 2004, locals and visitors can go to the cinema and enjoy the best and fresh perspectives in international filmmaking. Our guests can also meet and chat with directors about their works, attend panels and workshops, concerts and exhibitions, and even see films in unique locations. How about a swimming pool screening or a seat in the filmmaker's home? For tickets, events, and schedule of events, visit the RIFF.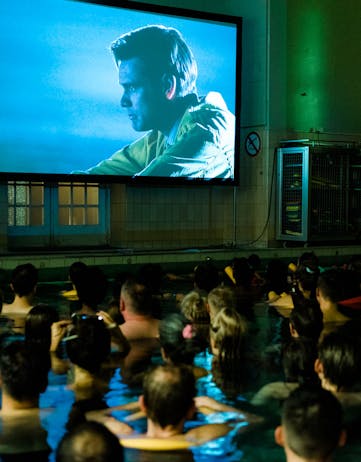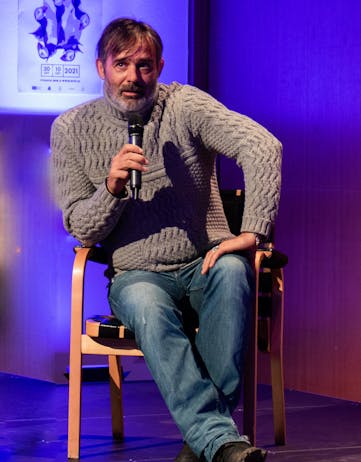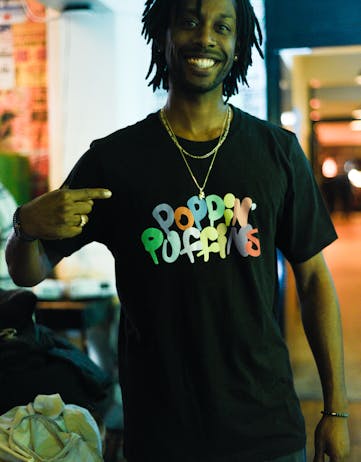 (L to R) Reykjavík International Film Festival swimming pool showing of The Truman Show, Icelandic director Baltasar Kormákur at RIFF panel in 2021, a participant in one of Reykjavík International Film Festival workshops. Photos: RIFF.
RIFF 2023 - Special Events Trailer