Between the 5-8th of May, the International RVK Feminist Film Festival will attract audiences for the third time with screenings of diverse films in various genres. The RVK FFF is a platform for embracing the equality and acceptance of everyone and this year the festival aims to create a platform for filmmakers who identify as women. The festival addresses the global gender deficit by emphasising the inclusion and representation of marginalised groups not often portrayed by the mainstream media.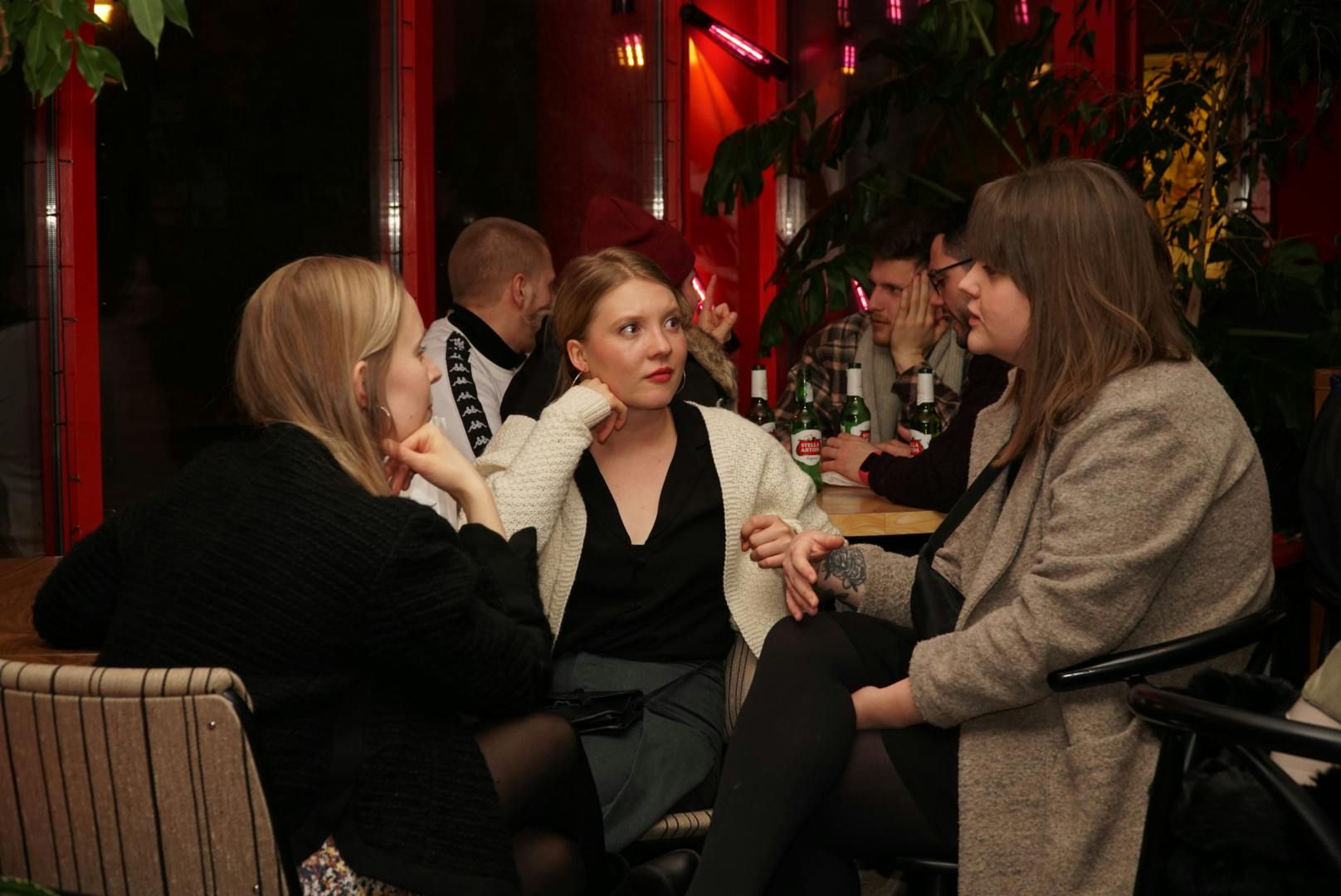 RVK FFF focuses on screening films with a feminist perspective, including portraying women in roles that provoke trivial gender norms.
This year the festival will spotlight female and genderqueer directors of different ethnicities and host various events around Downtown Reykjavík examining topics not visible in public dialog. This year's program will include a panel discussion about homeless women, violence in close relationships and underrepresentation of the LGBTQ+ community in film and TV.