Romantic Songs of the Patriarchy is an immersive performance featuring an all-female cast of singer-guitarists playing popular love songs by some of the world's greatest songwriters. During the performances, visitors will discover that most songs are written by men about women.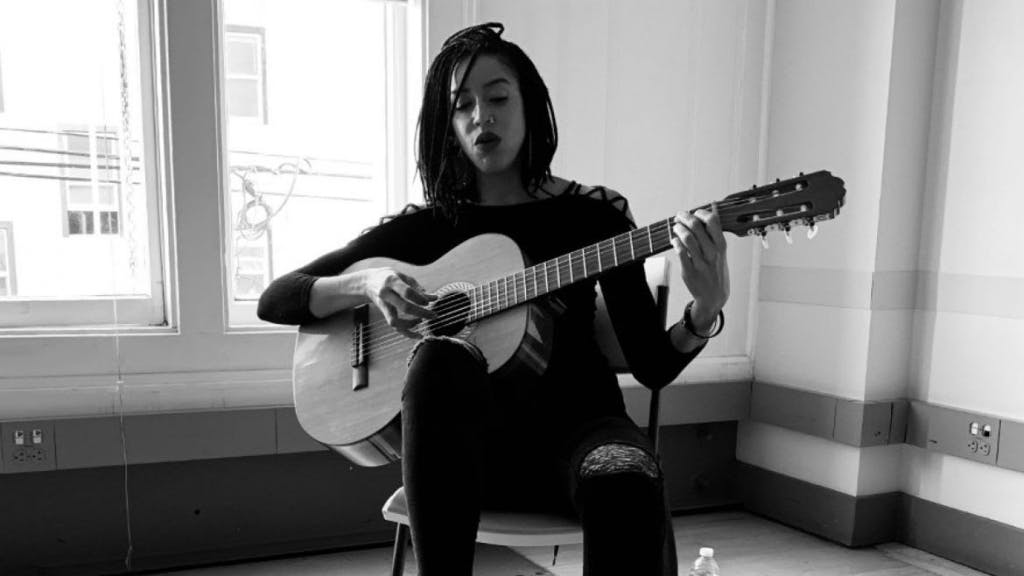 The lyrics of the chosen songs are meant to open the listener's eyes to the chauvinism, objectification, and gender violence. In an interview with The New York Times, Kjartansson further described the idea: "So many of these songs are actually made to charm and compliment women, but when you hear them all together you realize the structure of society." Romantic Songs of Patriarchy creates a space where contradictions are on display and coexist in a community of mutual respect.
Ragnar Kjartansson lives and works in Reykjavík, engaging with multiple artistic mediums, creating video installations, performances, drawings, and paintings that draw upon a myriad of historical and cultural references. During his career, Kjartansson has received several awards, including the 2019 Ars Fennica Award, the 2015 Artes Mundi's Derek Williams Trust Purchase Award, and Performa's 2011 Malcolm McLaren Award.
Purchasing tickets ahead of time is recommended as safety guidelines limit the number of spots available. Buy your tickets to the exhibit here and let us know if you are planning to attend in the comments below!