Iceland Airwaves announces the return of 'Live from Reykjavík', Saturday November 6.
1 night - 4 venues - 16 acts: Live From Reykjavik - probably the most anticipated music event of the year is a one-night hybrid festival brought to you by the team behind Iceland Airwaves. The event brings some of Iceland's finest musicians and will take place across downtown Reykjavík on Saturday, November 6th.
As many as sixteen Icelandic artists will perform at four different iconic venues in front of small audiences and all these shows will be streamed live globally so everybody can enjoy the music and experience all the talented musicians Iceland has to offer despite their location!
Tickets for the livestream are available worldwide and you can watch from anywhere. You will be able to watch back as many times as you wish within that 24-hour period.

This year's edition of 'Live From Reykjavík' builds on the success of 2020, which was the first major livestream event from the world's most Northerly capital.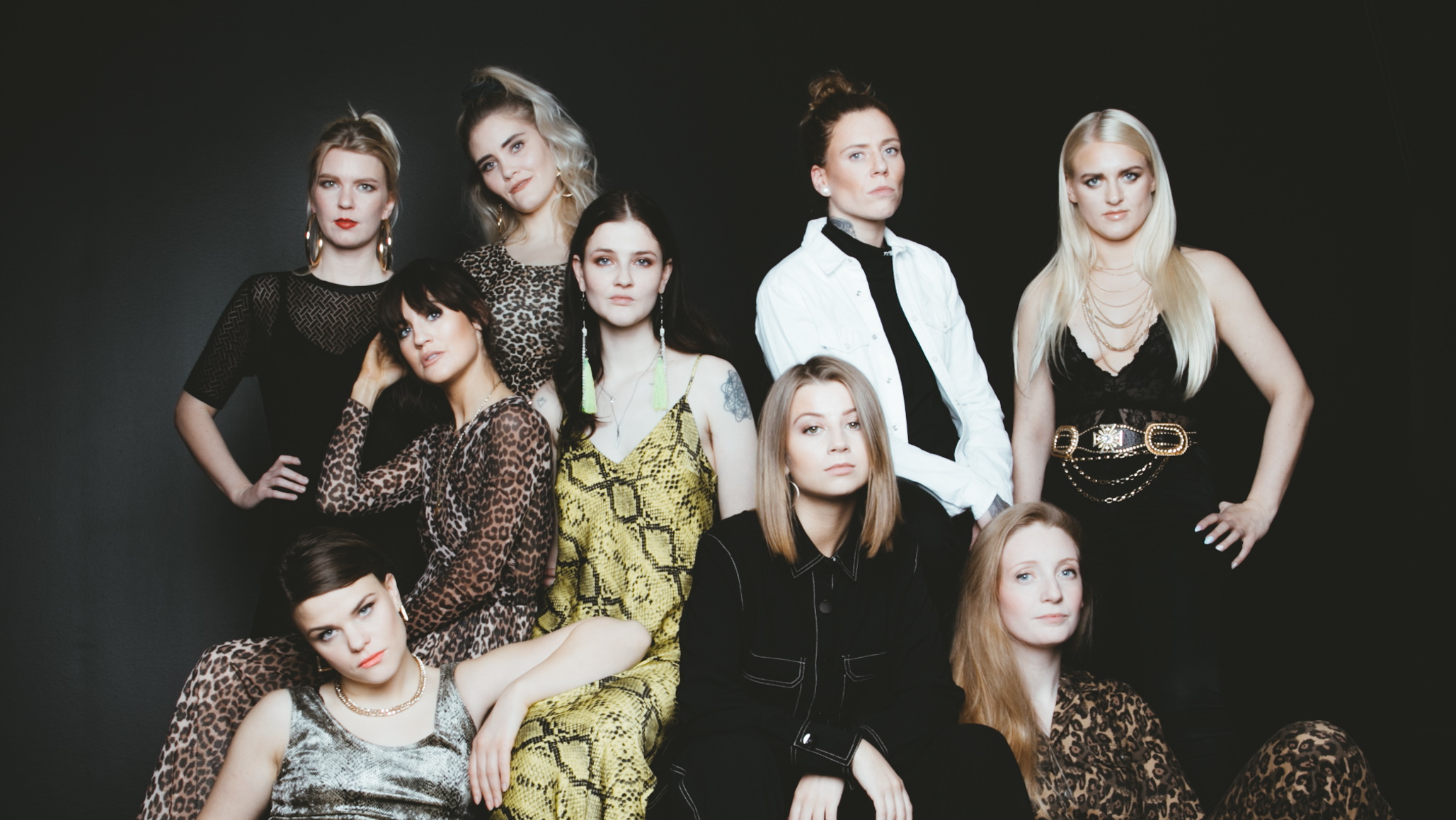 NME described the 'Live From Reykjavík' 2020 edition as having: "set the bar for what a live-streamed festival can achieve; highlighting both emerging and established names, providing unreplicable sessions and the power of a community's can-do spirit.
1 night | 4 venues| 16 acts
The shows take place "live" (no pre-records) before small audiences at venues such as Iðnó, Gamla Bío, Gaukurinn and Frikirkjan. With streaming partner NovaTV, streaming audiences will be able to jump between the four venues to catch all the action while a 24 hour VOD also gives viewers the chance to watch and re-watch any sets they missed the first time around.
Tickets are available worldwide. More info at icelandairwaves.is/live