Coohills, 1400 Wewatta St, Denver, CO 80202, US
Taste of Iceland in Denver, CO
Icelandic mile high 5K run with 66° North
Run 5K with 66° North, Iceland's premium outdoor brand and party at the finish line!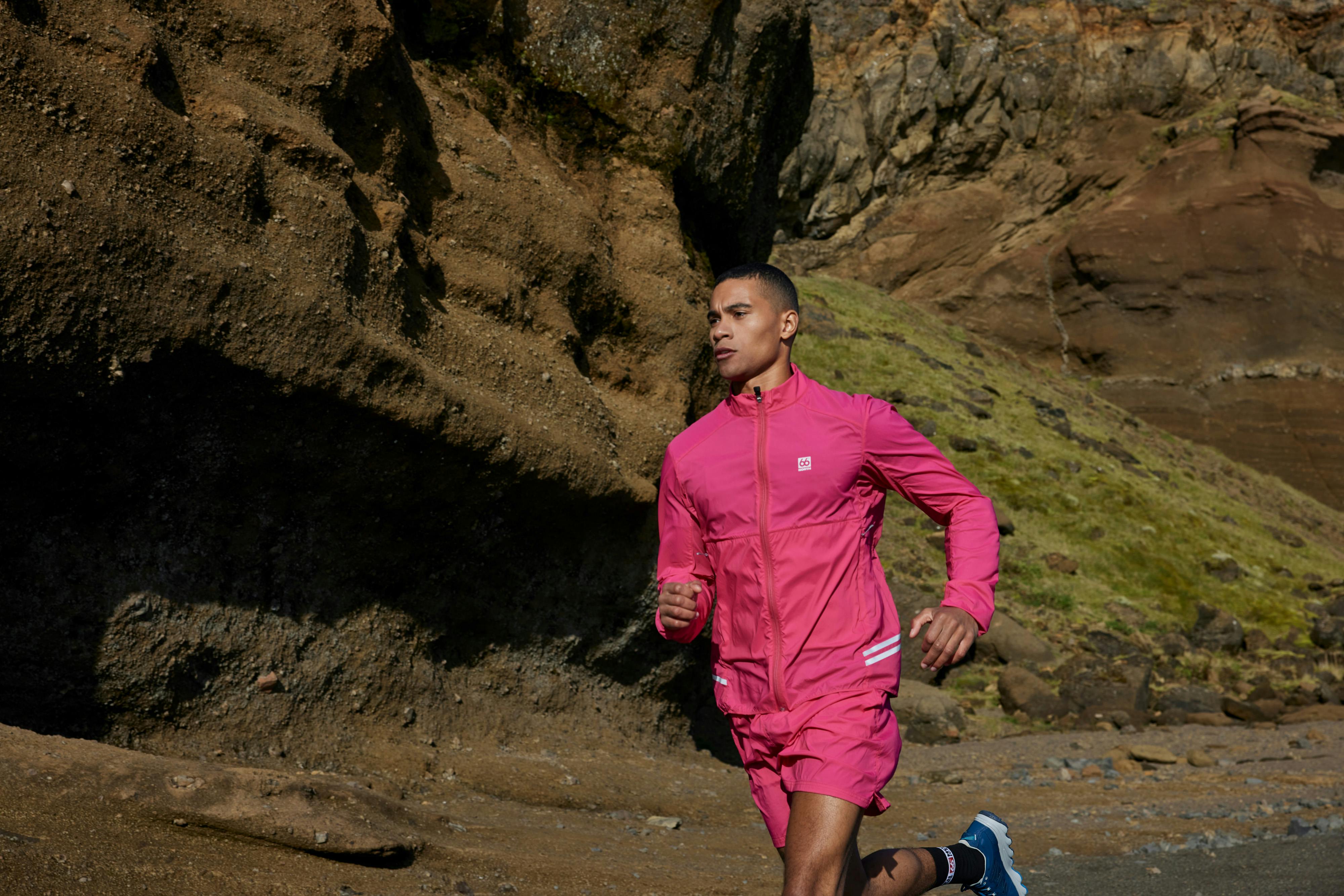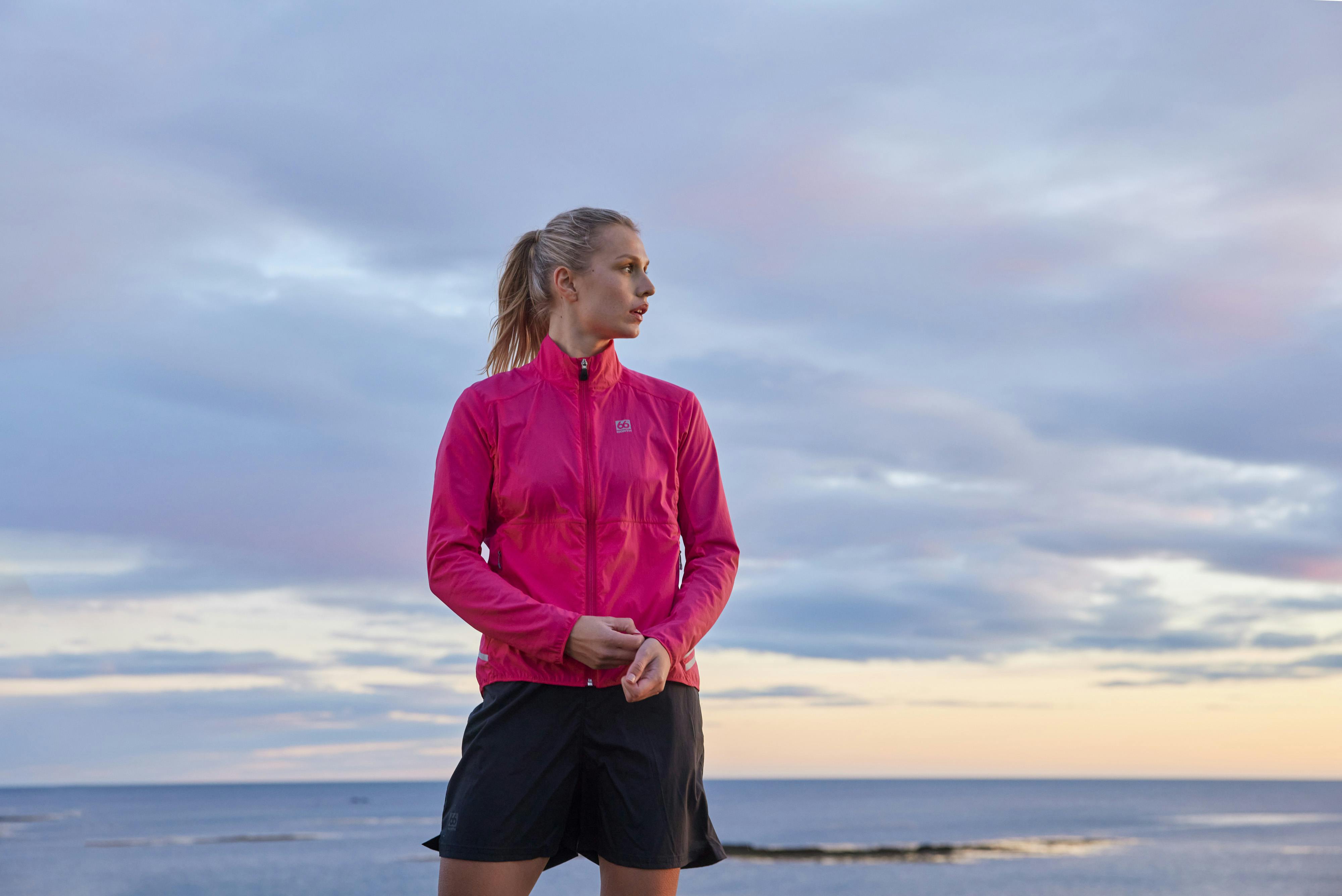 Join 66° North for a mile high 5K run along the Cherry Creek Path, followed by a live DJ with Dj Hermigervill. Runners show up at 5:30 PM and receive a 66° North running shirt before heading out at 6 PM for a 5k run on the Cherry Creek Path. Post-run, participants will enjoy Icelandic drinks and flatbreads at Coohills restaurant. If you choose to park in the garage adjacent to Coohills, please make sure to enter the garage after 5 PM to ensure the best parking rate. Street parking is also available.
Schedule
5:30 PM – Attendees show up at Coohills Restaurant and receive a 66°North running shirt.
6:00 PM – 5k Cherry Creek Path run
6:45 PM drinks and flatbreads for runners and live DJ set with DJ Hermigervill on the Bridge in front of the patio of Coohills Restaurant.
Icelandair is offering you an exclusive Taste of Iceland deal with a $549 roundtrip fare from Denver to Iceland purchased between May 10th–20th. The travel period is valid from September 1st–December 15th!