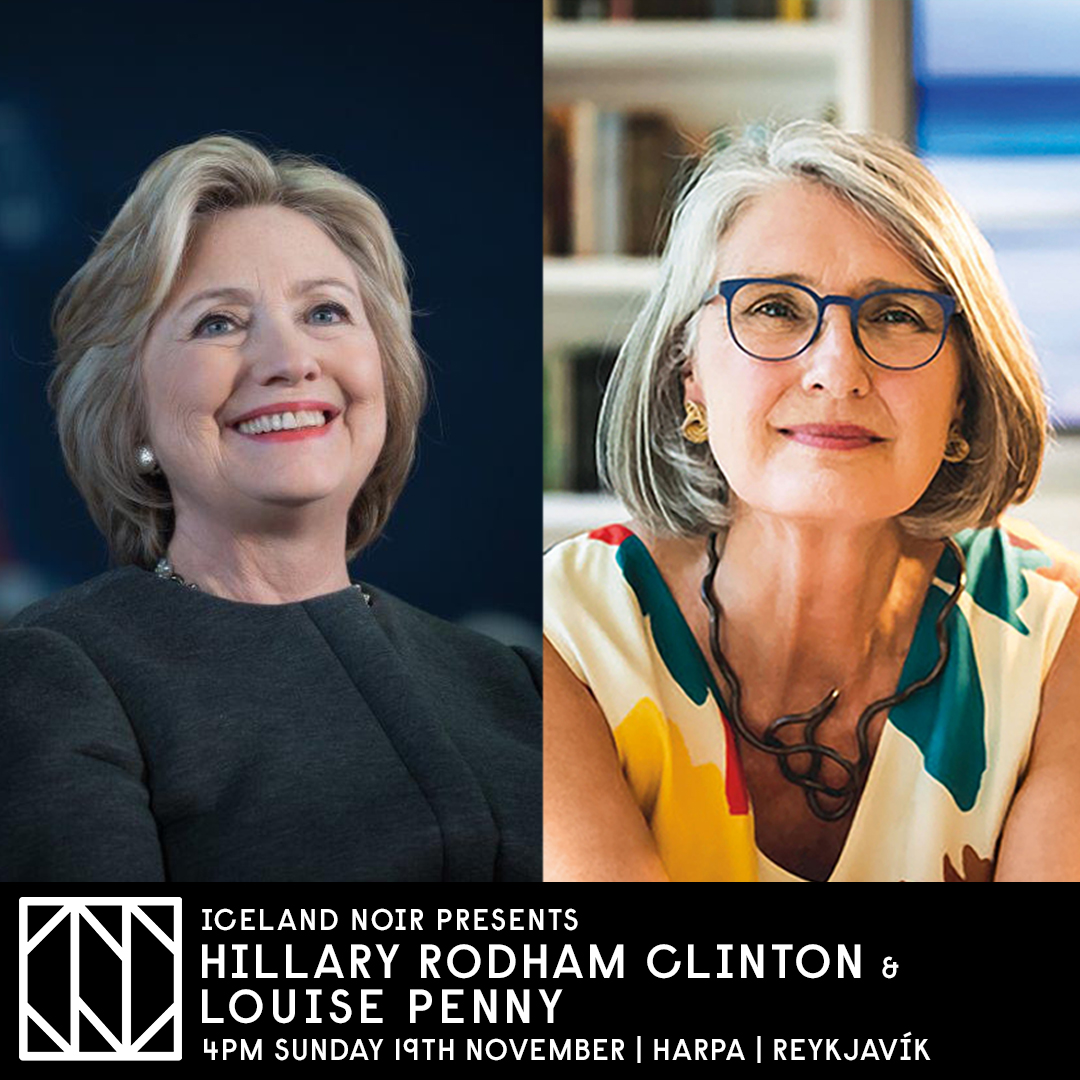 FESTIVAL TICKETS ARE SOLD OUT
Do you love to curl up with a book that has a bit of cynicism, fatalism, and moral ambiguity? If yes, the 2023 Iceland Noir Literary Festival is just for you! The festival brings together some of the most prominent crime writers and readers worldwide, including writers from many genres and events on film and television. It is scheduled to occur in Reykjavik, Iceland, from November 15-18, 2023. Apart from attending author talks and book signings, you can also explore the beautiful Icelandic landscape and immerse yourself in the country's culture and history. Don't miss this unique opportunity to celebrate crime fiction and the art of storytelling in a stunning location.
Headliners for the 2023 event include Richard Armitage, Dan Brown, Neil Gaiman, Lisa Jewell, Louise Penny, CJ Tudor, and Irvine Welsh, with more to be announced. Also in attendance will be Prime Minister of Iceland Katrín Jakobsdóttir, Eliza Reid, Ragnar Jónasson, Yrsa Sigurðardóttir and Ólafur Darri Ólafsson.
Just announced! Iceland Noir will be hosting a unique literary event on Sunday, November 19, at 4 PM in Eldborg in Harpa. Secretary Hillary Rodham Clinton and Louise Penny will discuss their novel, State of Terror. Secretary Clinton and Louise Penny will be introduced on stage by Iceland Noir co-founders Ragnar Jónasson and Yrsa Sigurðardóttir, followed by a conversation between Secretary Clinton and Louise Penny, moderated by the First Lady of Iceland, Eliza Reid. Find tickets today!
Sign up for details on the 2024 festival