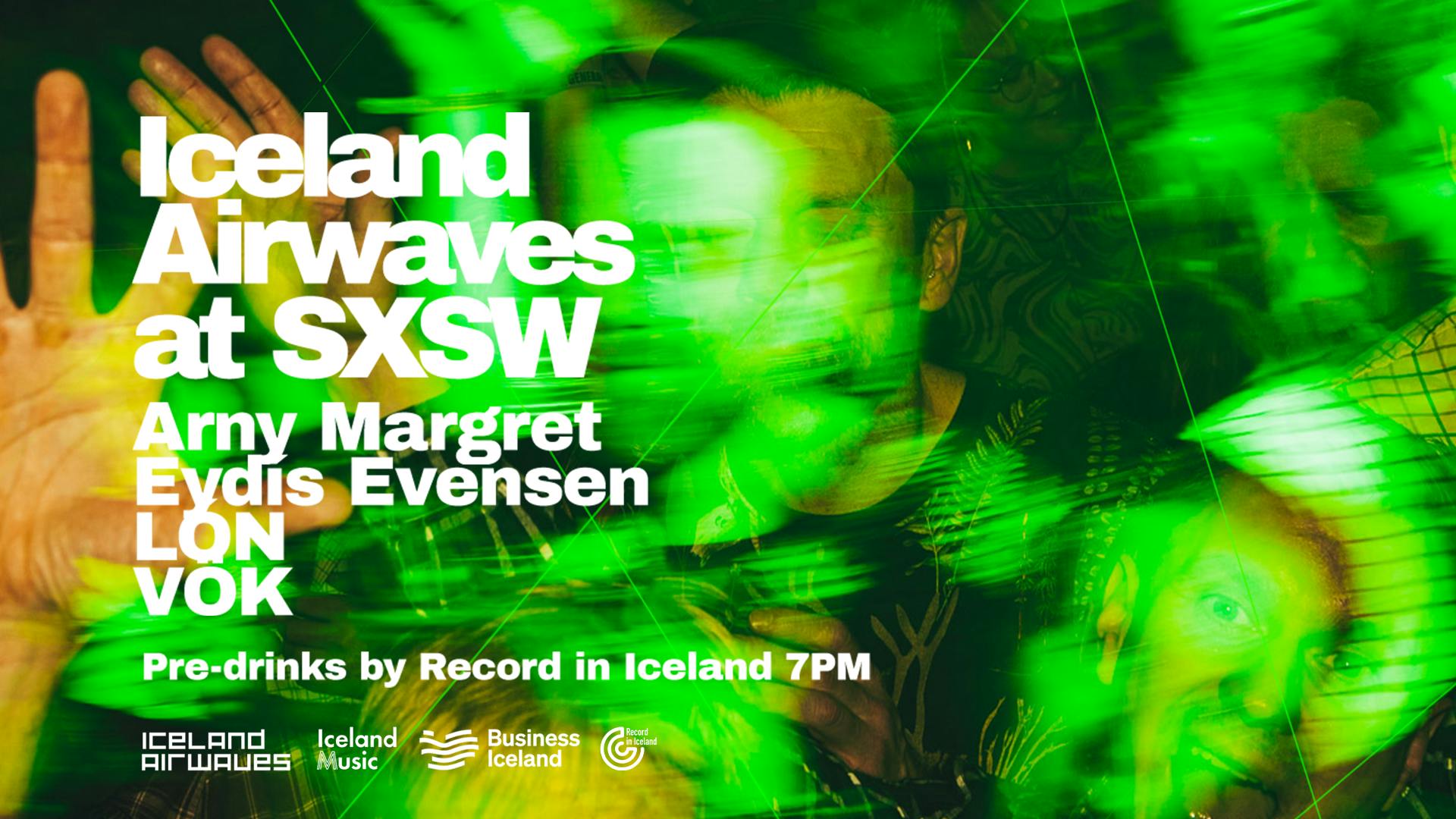 Iceland, meet Texas.
Iceland Airwaves will bring its unique flavor of Nordic charm to SXSW, showcasing four of Iceland's best up-and-coming artists. Acts include pianist and post-classical composer Eydís Evensen, musical prodigy and Asgeir collaborator Arny Margrét, dream pop and indietronic bop makers Vök, and newcomers from the Indie-folk outfit LÓN. 
Following the Icelandic artists from Iceland Airwaves are world-renowned violinist Tim Snider and his folk-fusion ensemble Wolfgang Timber. The evening will end with an exceptional performance from the multi-textural, jazz-laced psychedelic instrumental folk-funk ensemble led by Panamá-born, Chicago-based drummer and DJ Daniel Villarreal.
Iceland Airwaves at South by Southwest
7:00 PM

Pre-drink hosted by Record in Iceland. RSVP needed.

8:00 PM

9:00 PM

10:00 PM

11:00 PM
The artists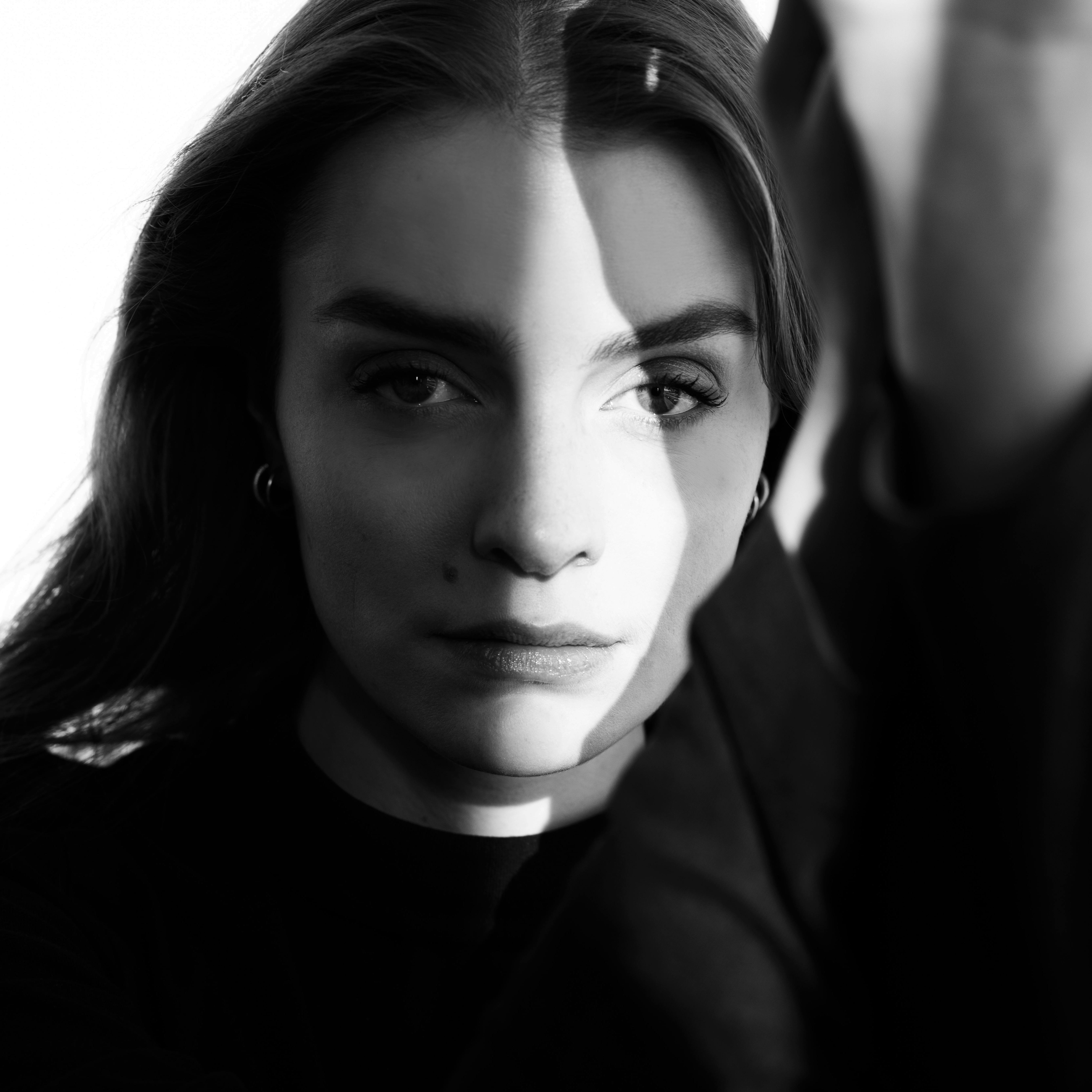 In line with the traditions of her homeland, Eydís Evensen achieved an outstanding feat of tonal expressiveness with her 2021 debut, "Bylur'. The Icelander carefully plays through dreamy piano harmonies, sometimes solo, sometimes accompanied by violin, cello, or trumpet but always with a well-formulated melancholy and a drama that immediately wreaks havoc on one's soul. The recent announcement of her sophomore album, "The Light," due May 2023, will see Eydís' star continue to rise.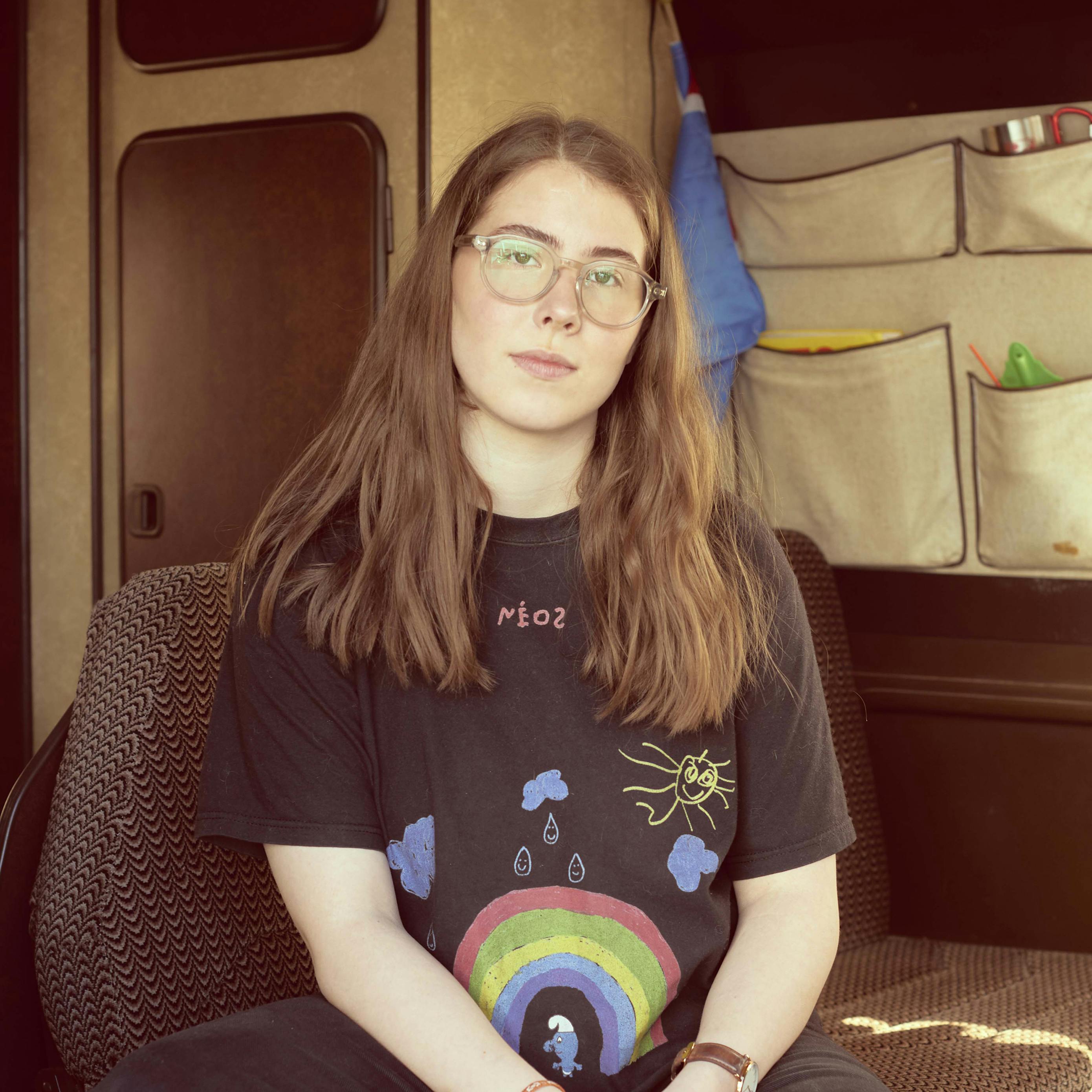 Arny Margret
Arny Margret is a 21-year-old singer-songwriter from the Westfjords of Iceland. Born and raised in a small town called Ísafjörður, she attended a music school from six, learning to play the piano. When she was 14, she got her first guitar and spent hours and days in her bedroom teaching herself to play it, slowly reaching the confidence to write her music.
LÓN
With decades of experience in the music industry and a handful of university degrees in music between them, the members of LÓN have played in countless bands and toured Europe and North America. During the 2020 lockdown, three long-time friends and collaborators got together to make music. There was no plan or agenda—just the idea of having a safe space to create. Something clicked in a cabin by Iceland's biggest lake. One of Iceland's most beloved artists, Valdimar Guðmundsson (frontman of the 6-piece rock and roll band Valdimar), explores his folk roots along with powerhouse performers Ásgeir Aðalsteinsson and Ómar Guðjónsson in new Americana project LÓN.
Vök was formed in January 2013 by singer Margrét Rán and saxophonist Andri Már. The band was created to enter an annual Icelandic band competition called Músíktilraunir, (Icelandic for music experiments), with previous winners including Of Monsters and Men, Mammút, and Samaris. The duo became a four-piece with the introduction of guitarist Ólafur Alexander in 2013 and drummer Einar Stef in 2016. They have released three albums, including, Figure (2017), In the Dark (2019), and self-titles Vök (2022).
Take a journey through the soundscapes of Iceland
Iceland Music invites you into this world of ambient, indie, and alternative soundscapes. Hear up-and-coming artists such as Eydís Evensen, Arny Margret, LÓN, and Vök in the playlist "Iceland Music Ethereal" along with other iconic recordings any music-lover will be familiar with.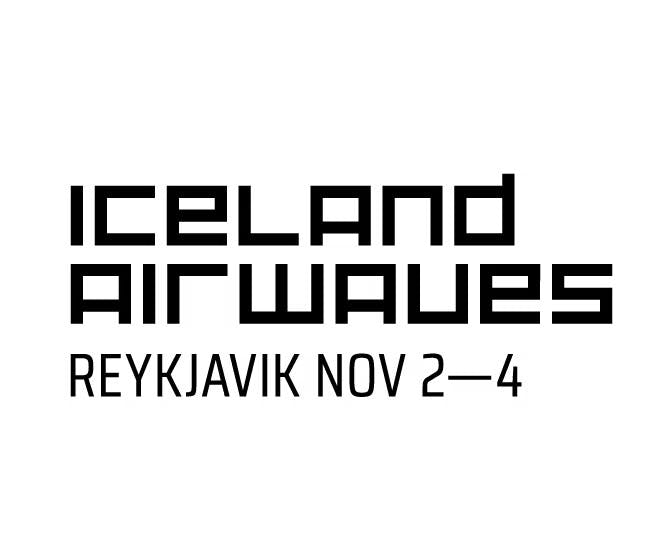 Iceland Airwaves Festival
Iceland Airwaves is an award-winning multi-genre music festival in Iceland's beautiful and vibrant capital, Reykjavík. Each year in November, music lovers and adventure seekers from around the world gather in the city for three days and nights of music in venues across downtown Reykjavík, including a church, a museum, and the city's iconic music venues. Receiving rave reviews for the 2022 edition from outlets such as NME, Rolling Stone, and The Independent and a win for the best indoor festival at the European Festival Awards, the festival is kicking into high gear for 2023 and is set to be the best edition yet.
Secure your festival pass for November 2-4, 2023
Icelandic musicians on the road
If you love live music, discover which Icelandic artists are heading to North America (or anywhere in the world) or are on tour using "Iceland Music LIVE." Search by band, event, or location. Notable 2023 shows include Björk at Coachella and US tours with celebrated pianist Víkingur Ólafsson and dark-wave darlings Kælan Mikla who were recently announced as the support act for HIM's Ville Valo.