Iceland Airwaves Festival is an awe-inspiring, multi-genre music extravaganza with shows across the vibrant city of Reykjavík. Iceland Airwaves is a music lovers' must-see festival that boasts an eclectic mix of captivating artists ranging from undiscovered gems to internationally renowned musicians.  
For four days and nights each November, downtown Reykjavík comes alive, filled non-stop with music. You never know where you might catch a show—from tiny record stores and art museums to trendy bars and stately churches to nightclubs and large-scale venues.
Secure your festival pass now!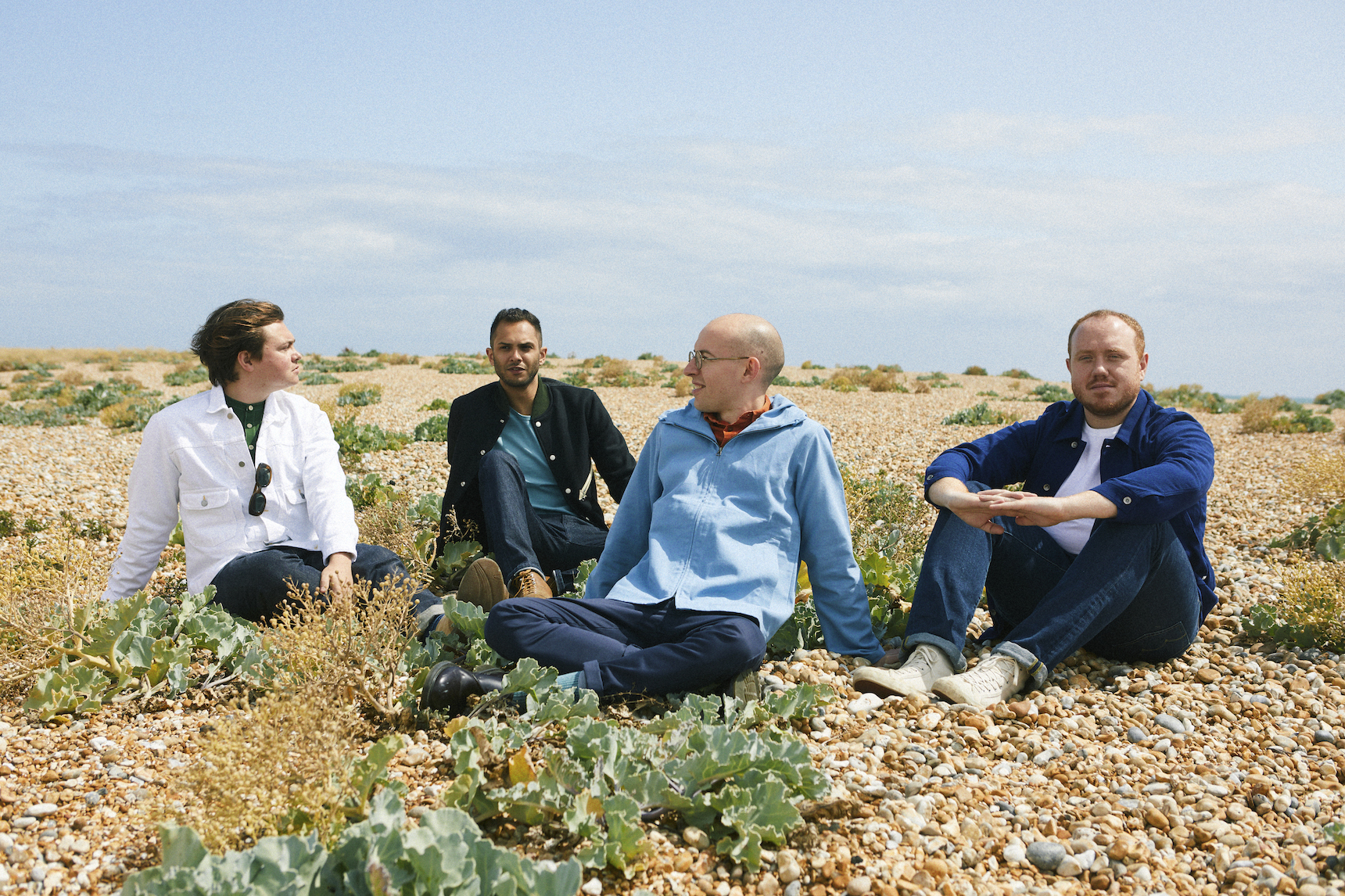 Bombay Bicycle Club will be playing Iceland Airwaves 2023
Iceland Airwaves was recognized as the best Indoor Festival at the 2022 European Festival Awards
For two decades, Airwaves has featured new talent, with early appearances from the likes of Mac DeMarco, James Blake, Sufjan Stevens, Young Fathers, Sigrid, Dan Deacon, Florence, and The Machine, Hot Chip, Caribou, Dirty Projectors, Arlo Parks, Fontaines D.C., and many others, along with many local luminaries such as GusGus, múm, Singapore Sling, FM Belfast, Of Monsters and Men, Ásgeir, sóley, Sin Fang, Kaleo, Mugison and Vök, all of whom have gone on to great success.
Over the years, established acts such as Björk, The Flaming Lips, The Knife, Kraftwerk, Sigur Rós, John Grant, Mumford & Sons, and Fleet Foxes have chosen to join music fans and delegates from over 50 countries for a truly dynamic four days of music and festivities.
Launched in 1999 as a one-off event in an airplane hangar, Airwaves has since become Iceland's longest-established festival and one of its best-recognized music brands. It is now an integral part of Reykjavík's yearly cultural calendar.
Iceland Airwaves is now promoted and produced by the concert company Sena, with support from Iceland's national carrier and founding sponsor, Icelandair, and in cooperation with the City of Reykjavík.
2023 OFFICIAL LINEUP
Andy Shauf | Anna Gréta | Arny Margrét | Ásdís | Ash Olsen | Balming Tiger | Blondshel | Bombay Bicycle Club | Cassia | Celebs | Clubdub | Cyber | Daniil | DOMi and JD Beck | Donkey Kid | Eydís Evensen | Faux Real | FETISH | Fran Vasilic | Gallus | Ghostly Kisses | Greyskies | GRÓA | Jelena Ciric | JJ Paulo | Jonathan Hultén | Kári Egilsson | Kónguló | Kristin Sesselja | Kneecap | Kusk & Óviti | Kvikindi | Lime Garden | Lón | Love'n'joy | Madmadmad | Markéta Irglová | Monikaze | Mugison | Myrkvi | Nanna | Neonme | Sandrayati | Sigrún Stella | SKAAR | Soffía | Sprints | Squid | Superjava | Superserious | The Goa Express | The Haunted Youth | Tilbury | Trentemøller | Whispering Sons | Yard Act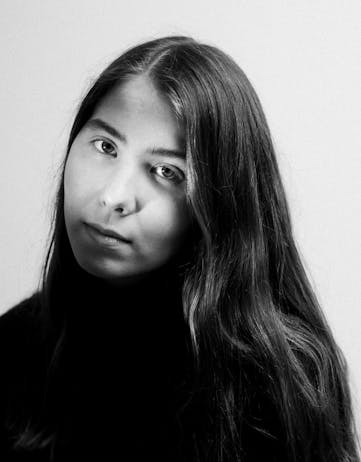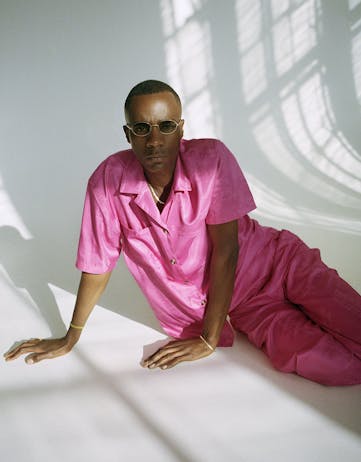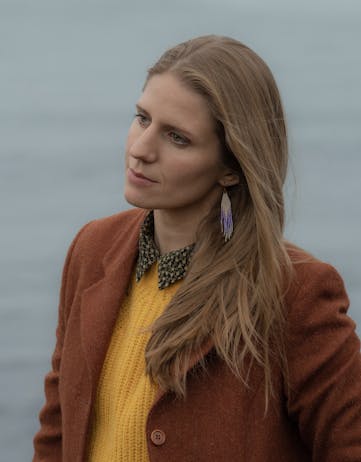 (L to R) Arny Margret, JJ Paulo, and Markéta Irglová. Press photos from Iceland Airwaves.