SoWa Boston, 530 Harrison Ave, Boston, MA 02118, USA
Taste of Iceland in Boston
50 times and counting; because once wasn't enough!
A 66° North Photo Exhibit and Fire Side Chat with Chris Burkard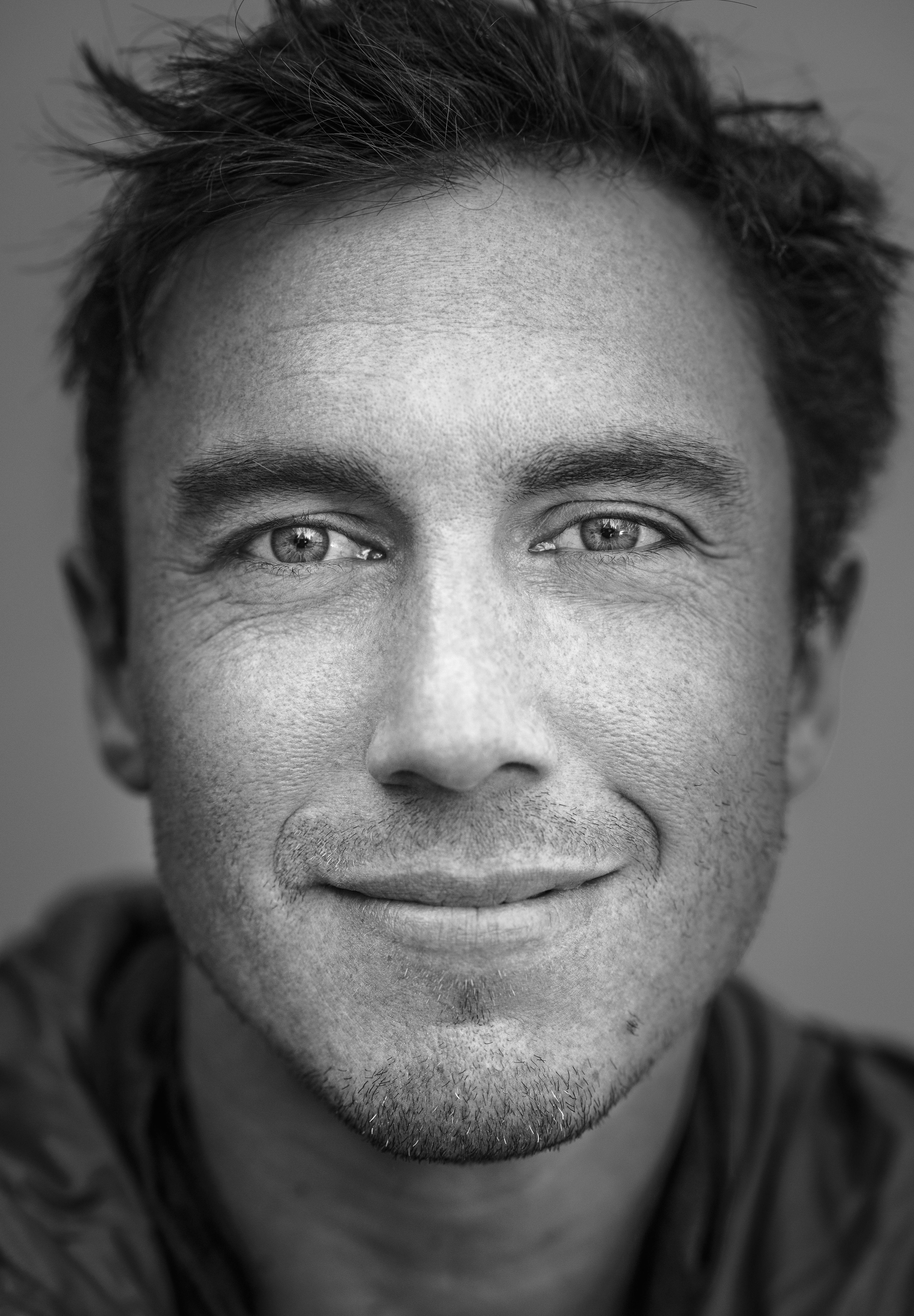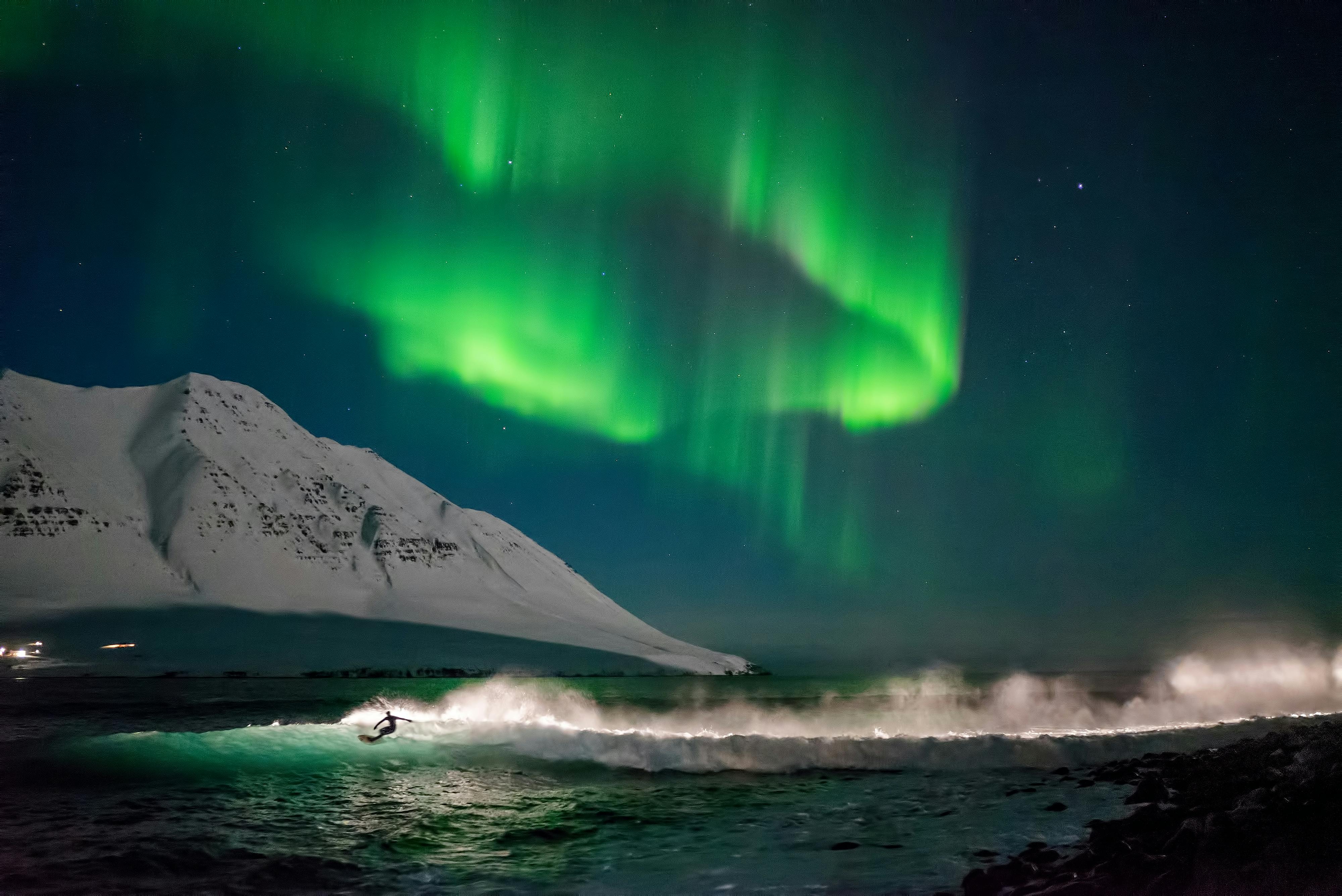 Adventure photographer Chris Burkard shares his experiences and stunning images taken in Iceland
The photo exhibition, 50 times and counting; because once wasn't enough! will display photos captured by Chris Burkard that tell the stories of his travels throughout Iceland, hosted at the SoWa Power Station.
66° North Brand Ambassador Chris Burkard is an award-winning, self-taught photographer and artist whose images are punctuated by energized landscapes and moments of bliss, by adventure seeking and the lifestyle that ensues, by movement and intuitive light-working capabilities. Billy Brown, Senior Gear Editor at Fatherly.com, will host a Fireside chat with Chris as he answers questions about his photographic journeys and travel.
Complimentary Reyka Vodka cocktails will be served.
The photo exhibition is free and follows a first-come, first-served policy. However, sign up below is encouraged to receive additional information and updates regarding the event. 
Chris Burkard

Adventure photographer

Billy Brown

Senior Gear Editor at Fatherly.com
Sign up to receive news and updates for this event
First come, first serve policy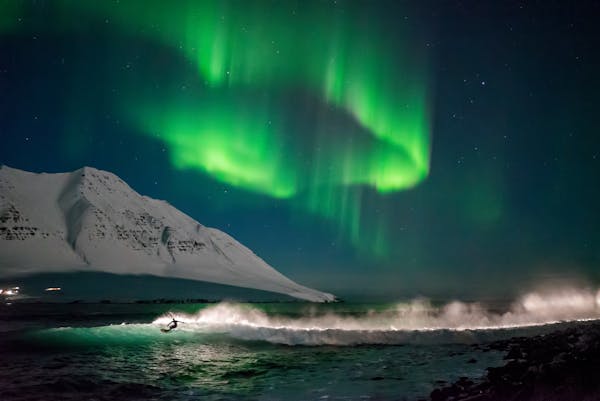 Chris Burkard
An accomplished explorer, photographer, creative director, speaker, and author
Traveling throughout the years to pursue the farthest expanses of Earth, Burkard works to capture stories that inspire humans to consider their relationship with nature while promoting the preservation of wild places everywhere.
Layered by outdoor, travel, adventure, surf, and lifestyle subjects, Burkard is known for images that are punctuated by untamed, powerful landscapes. Through social media, Chris strives to share his vision of wild places with millions of people and inspire them to explore for themselves.
Chris has visited Iceland over 50 times for exactly this purpose throughout the years, capturing Iceland's untamed and raw nature with his unique style. Chris has explored the adventures of Iceland and challenged himself and his surroundings by surfing in Iceland's cold waves, cycling across the highlands during winter from the North to South, and his astounding A Line in the Sand nine-day bikepacking East-West traverse of Iceland in 2020. Chris Burkard is also 66°North Brand Ambassador, representing the prestigious Icelandic outdoors clothing brand.
His visionary perspective has earned him opportunities to work on global, prominent campaigns with Fortune 500 clients, speak on the TED stage, design product lines, educate, and publish a growing collection of books. Burkard and his team are based out of his production studio and gallery on Califonia's Central Coast.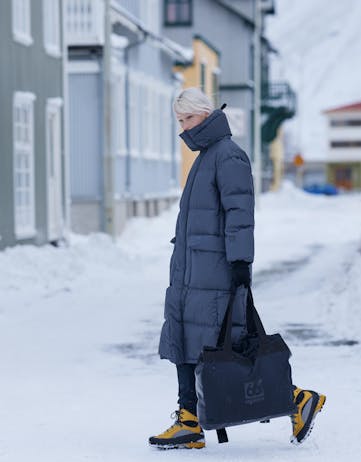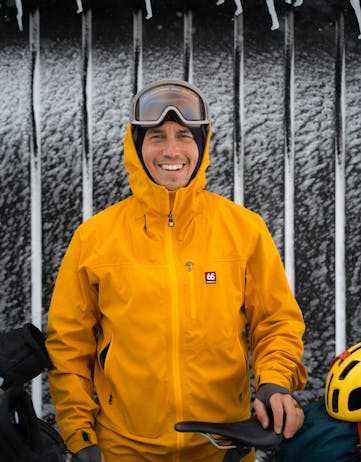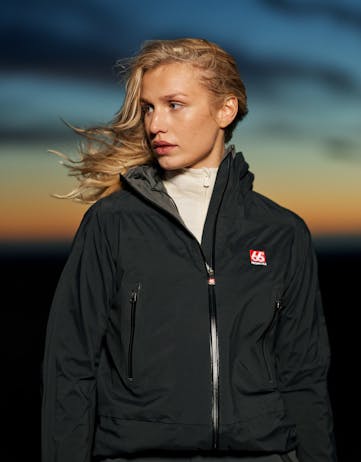 66 North
Keeping Iceland active since 1926
For nearly 100 years, 66˚North has made life and activity possible where otherwise there would be none. The Icelandic weather is infamous for being extremely unpredictable, offering different combinations of rain, wind, snow, and sun every day. We've been challenging it for over nine decades, so we know a thing or two about versatility.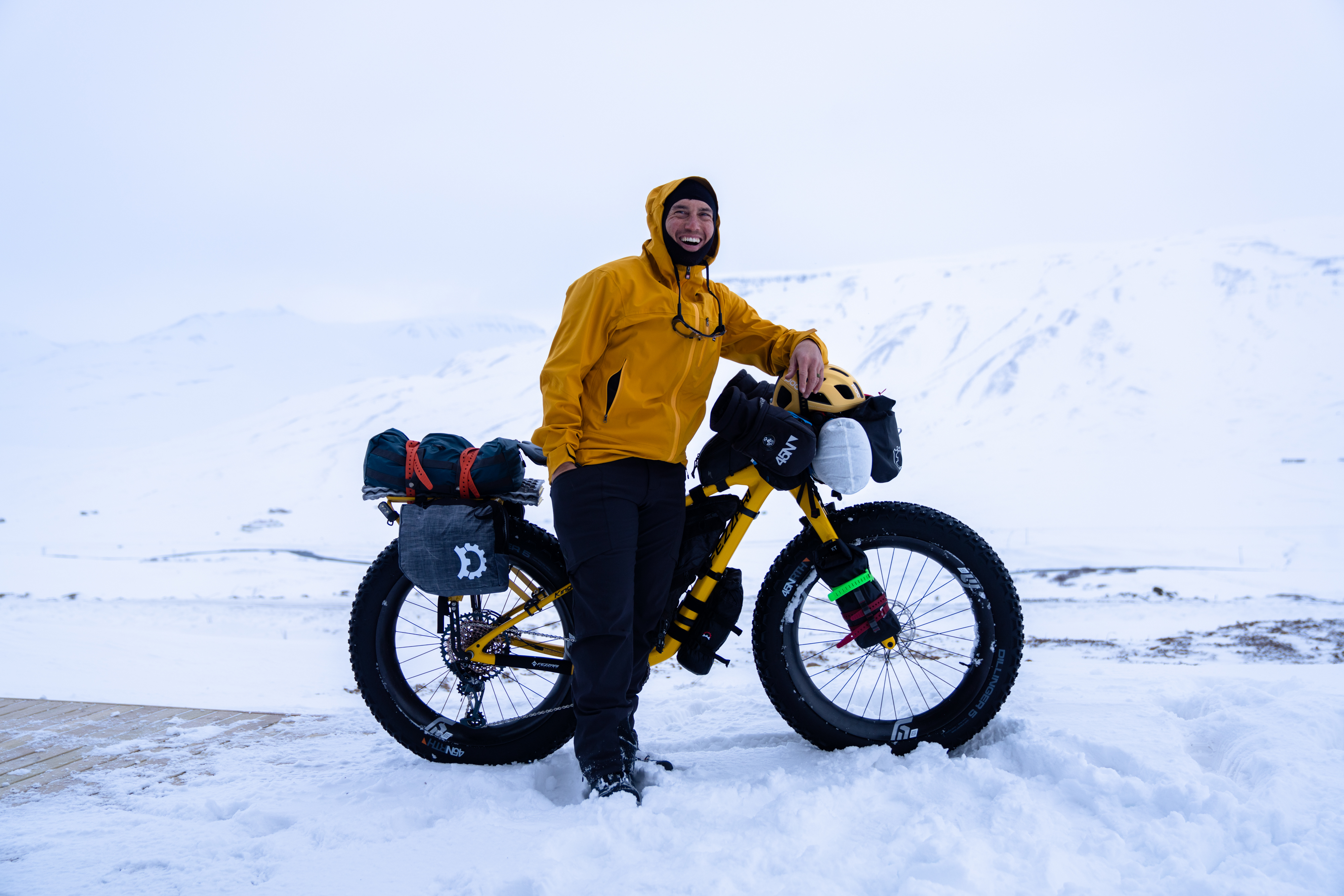 Our philosophy has always been that weather shouldn't be an obstacle to going places. Our clothing is designed to be comfortable in everyday life but at the same time keep you prepared for the worst. 66° North is committed is to creating high-quality products for versatile usage with the mindset that they should last.

Through the longevity of design, function, construction, care, and desirability, 66˚ North expects our products to reduce the need for long-term consumption, whether bought new or second-hand.
66˚ North is a carbon-neutral business.