5-7:00 PM Oct. 5 | 12-5:00 PM Oct. 6 & 7
Hometeam, 300 Occidental Ave, Seattle, WA, 98104
Taste of Iceland Seattle
Hæ/Hi: Designing Friendship
Saman/Together: An exhibition by Hae/Hi: Designing Friendship featuring objects and experiences that encourage us to interact, work, play, and relax together.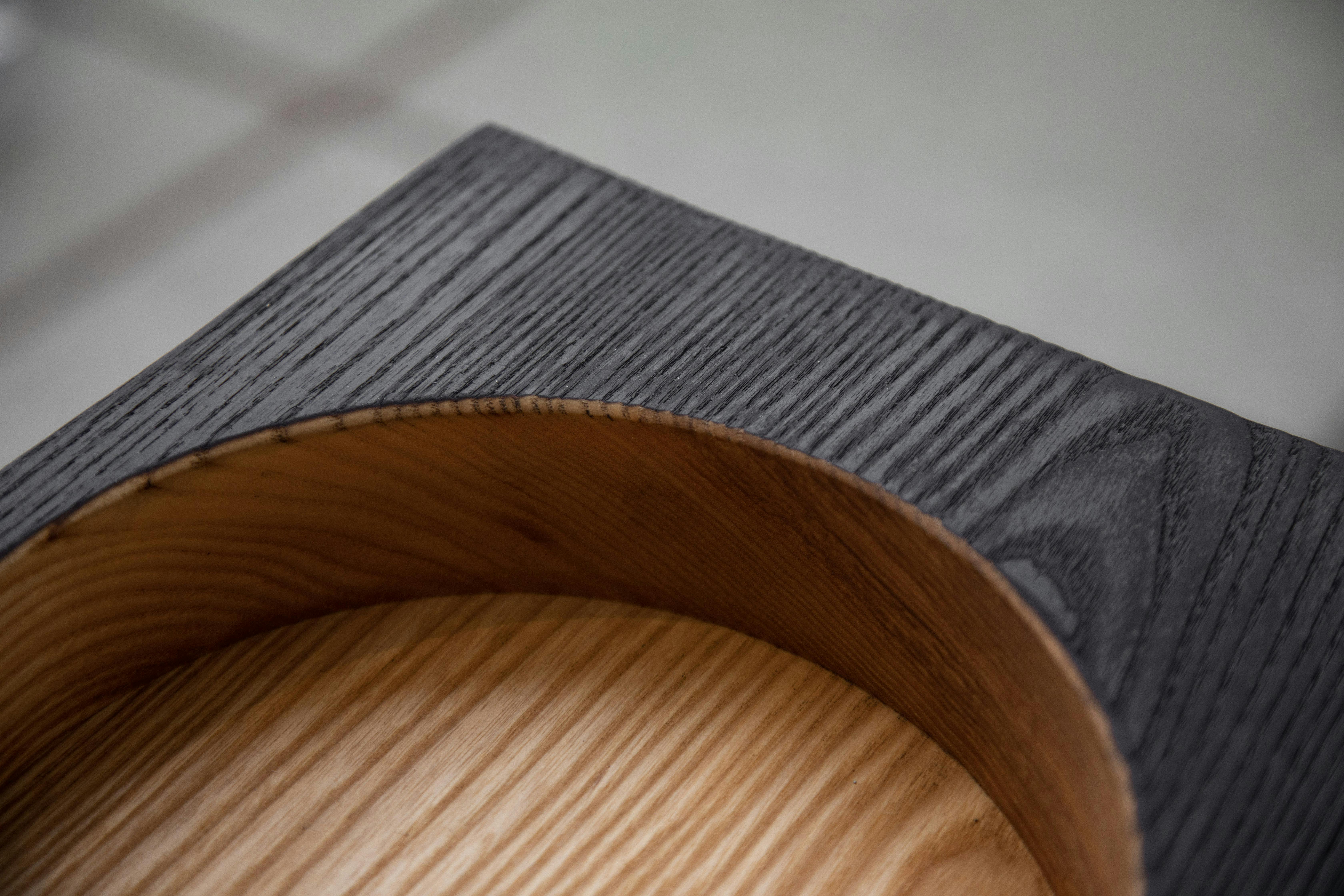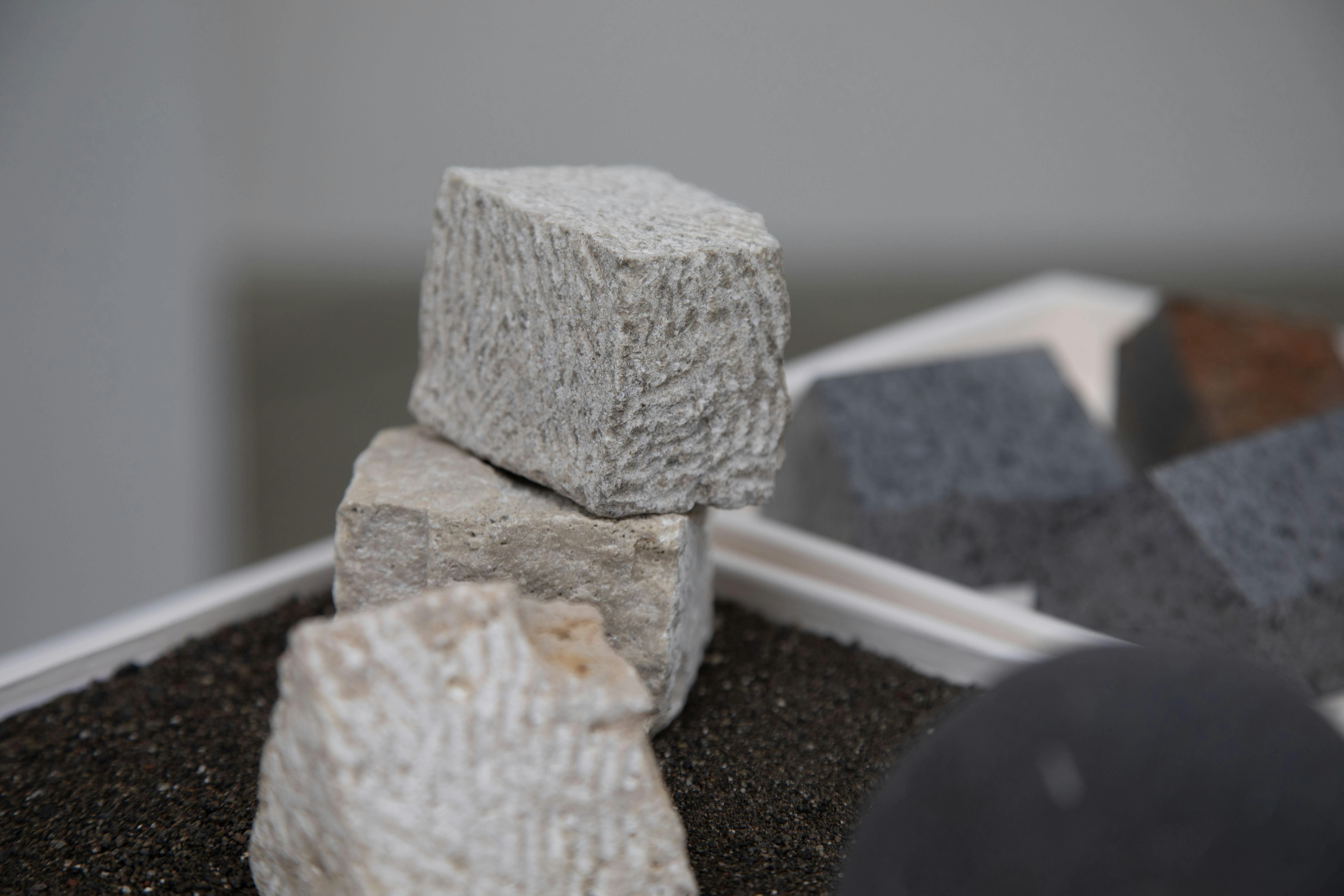 Hae/Hi: Designing Friendship presents the Saman/Together Exhibition featuring objects and experiences that encourage us to interact, work, play, and relax together.
With the shared objective of creating dialogues between their respective creative communities, Hae/Hi Designing Friendship is a collaborative platform for studios located in Reykjavík and Seattle, WA.
What is togetherness? Is it friendship? Community? Connectivity? Bridging cultural gaps?
Eighteen interdisciplinary design studios from Reykjavík and Seattle will interpret the meaning of "together" through personal experiences, ideation, and material exploration. Each project is a collaboration between Icelandic and Seattle-based studios, making both the process and results an expression of what together means.
On Saturday October 7 from 2-3:00 PM Icelandic designer Hanna Dís Whitehead will host a workshop
The City of Reykjavík and Business Iceland support Hæ/Hi. 
2023 Design Teams:
Theodora Alfredsdottir / Gabriel Stromberg
Ragna Ragnarsdottir / Fruitsuper
Agustav / Grain
Hugdetta / WKND Studio
Thorunn Arnadottir / John Hogan
Hanna Dis Whitehead / Amanda Ringstad / Sidona Bradley
Weird Pickle / Fin / Hann Elias
Jón Helgi Hólmgeirsson / Stevie Shao
Iceland Design and Architecture
This event is free and open to the public. Open on October 5 from 5:00-7:00 PM | 12:00-5:00 PM on October 6 & 7.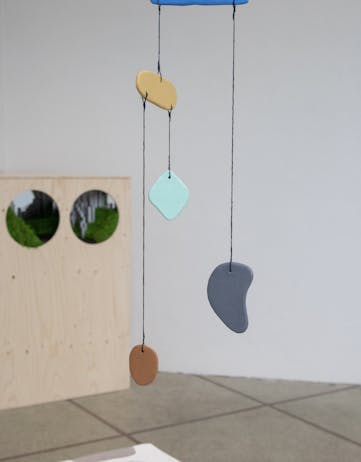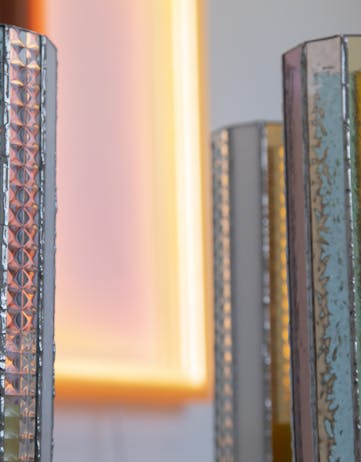 Sign up for early access to more Icelandic events and our monthly newsletter.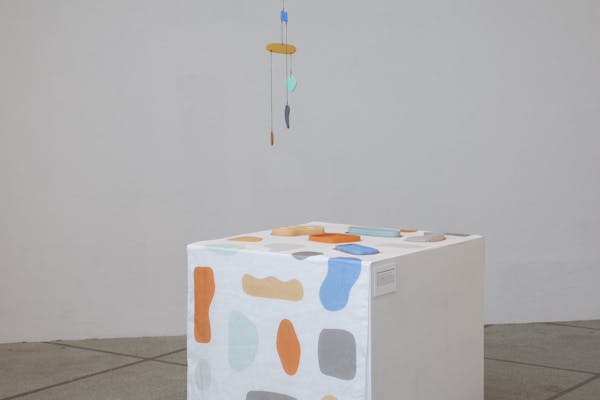 Hae/Hi: Designing Friendship
An exhibition called Saman/Together
Hanna Dís Whitehead
Icelandic designer Hanna Dís Whitehead focuses on a hands-on approach, working in a very personal way, interweaving story, shape, materials, and color. She works on the borders of art, design, and craft, often going between diverse materials within the same subject. Being very interested in the dialog between objects and the viewer, Hanna Dís strives to give the objects an energetic feel with a generous amount of color and expression.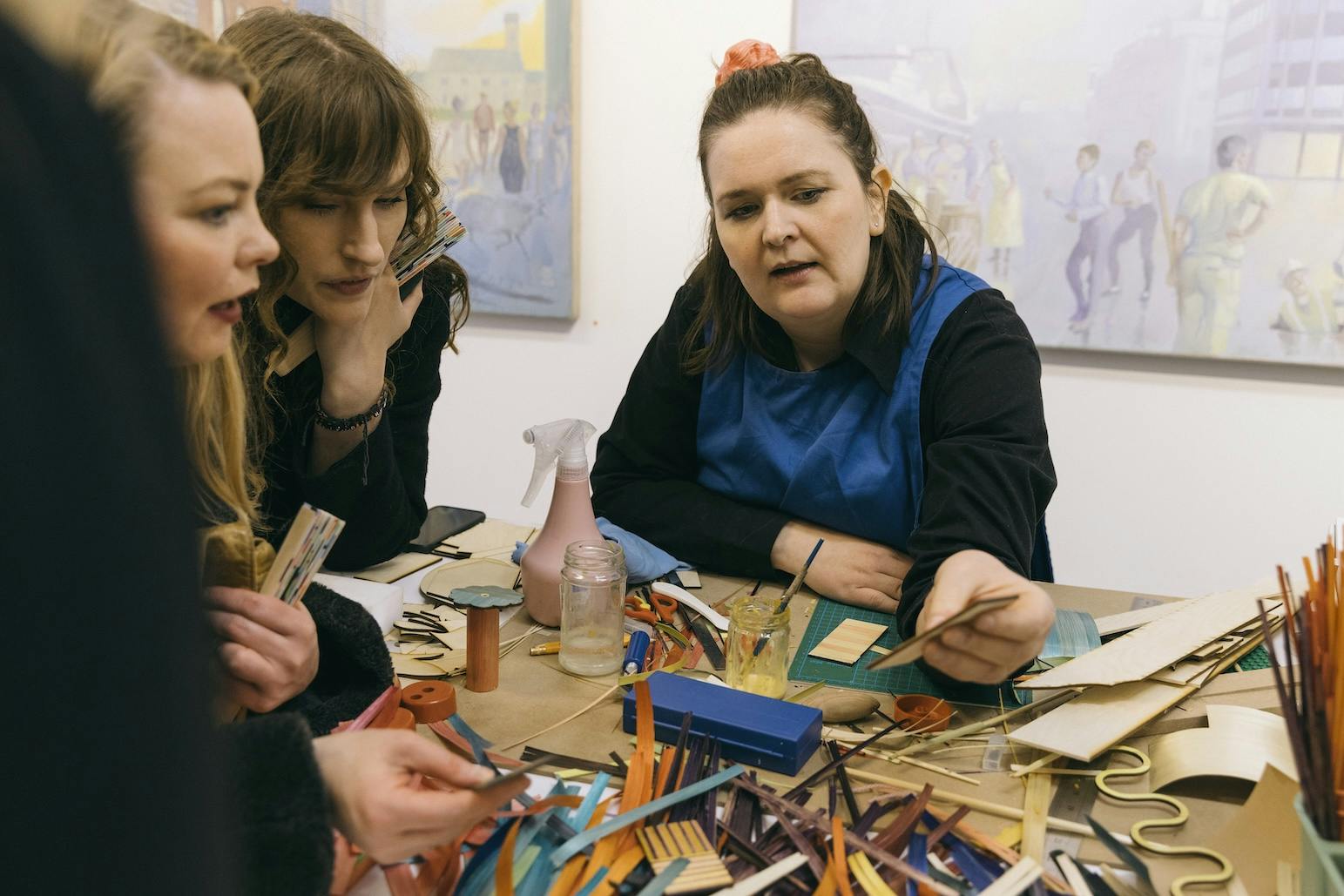 She uses multiple craft techniques such as rug tufting, hand-building, extruding & casting ceramics, wood furniture making, weaving, felting, and most recently, straw marquetry. Always looking for new ways to shape and give life to materials.
Hanna works and lives in Hornafjordur, a quite remote area around 300 miles from the capital Reykjavík. Hornafjordur has around 2,000 residents and is surrounded by mountains and the Vatnajökull Glacier. It used to be one of the most isolated areas in Iceland.
Hanna Dís graduated Cum Laude from the Design Academy Eindhoven in 2011.