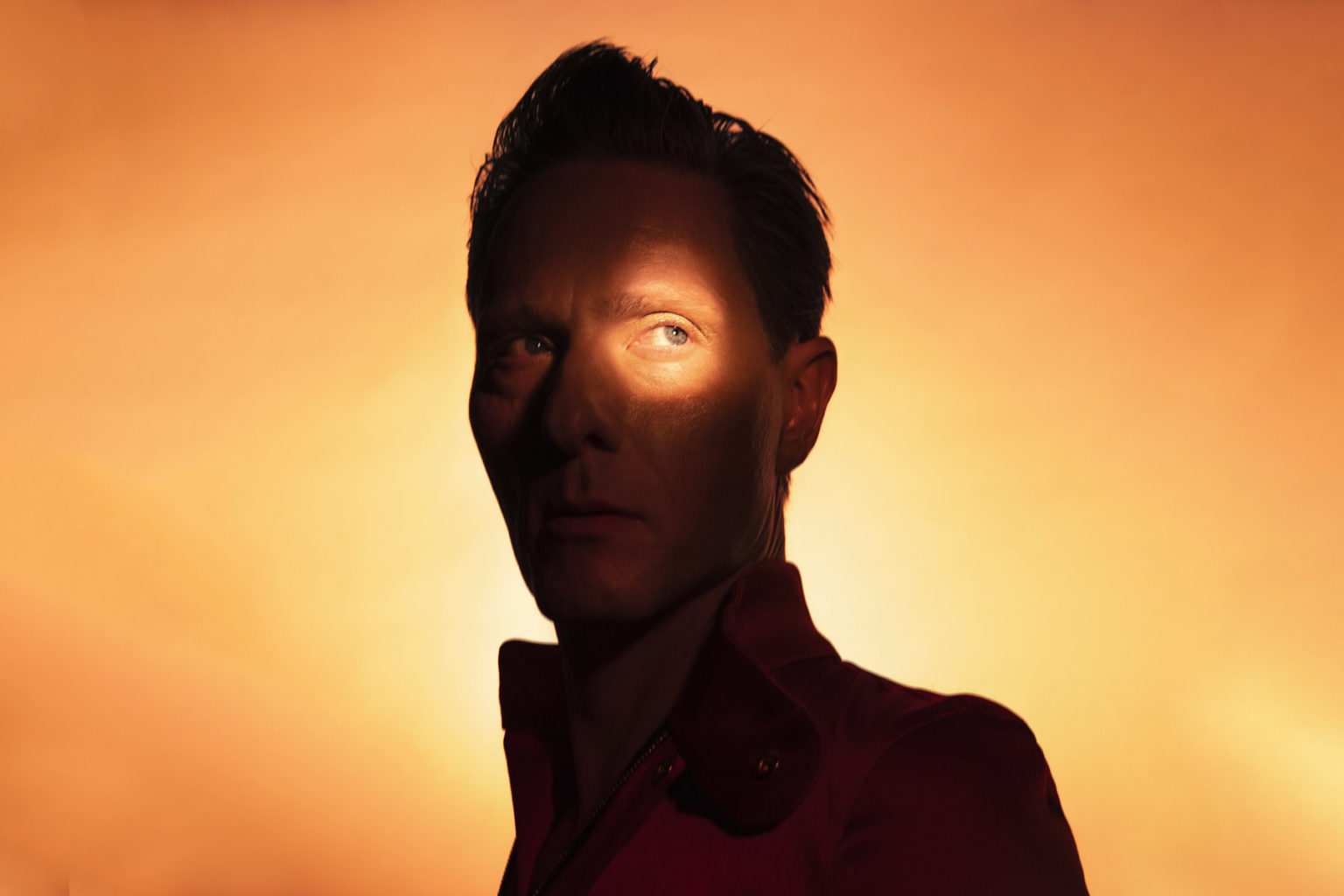 GusGus
Tastemakers of the scene for a quarter of a century, GusGus are one of the most beloved and longstanding electronic acts hailing from Iceland. Offering much more than just unparalleled musical mastery, the group has had its feet firmly spread across various sectors of the creative space since its inception and would sooner be classified as a multi-media art collective above all else. Perhaps their most defining quality has been a colorful history of mysterious dramas and last-minute collapses, woven amidst incredible apex moments that have undoubtedly made theirs one of the most compelling journeys of any electronic ensemble.  
After 25 years of music, memories, and unforgettable live performances, GusGus unfolded into a new era with the announcement of their 2021 album. Rejuvenated and replete with creative aspiration, the collective welcomed Vök's Margrét Rán as the latest member of the circus, calling upon her illustrious dream-pop vocals to launch a new chapter in the GusGus saga. Offering an immersive montage of short stories that will serve as their most ambitious and forward-thinking LP, Mobile Home echoes the world's forgotten purpose, lost between distraction and material consciousness screens. This conceptual manifesto embodies GusGus and their world, a virtuous blend of masterful compositions and profound ideologies. 
Vök
Icelandic electronic dream-pop trio Vök consists of Margrét Rán (vocals), Einar Stef (bass/guitar), and Bergur (drums). Through their unique and lushly layered sound that blends electro and indie with forward-thinking pop and a self-assured aesthetic, that is just as striking as their sound, Vök continue to cement their position as one of the most exciting alternative bands right now.
Vök is currently working on their third full-length LP, out September 2022. Feeding on Tragedy is a four-track EP released in 2021, is just the first new musical moment in an exciting year for the band
Eivør
Singer-songwriter Eivør Pálsdóttir grew up surrounded by a harsh, windswept landscape in the North Atlantic—a rugged backdrop that has, unsurprisingly, deeply influenced her music.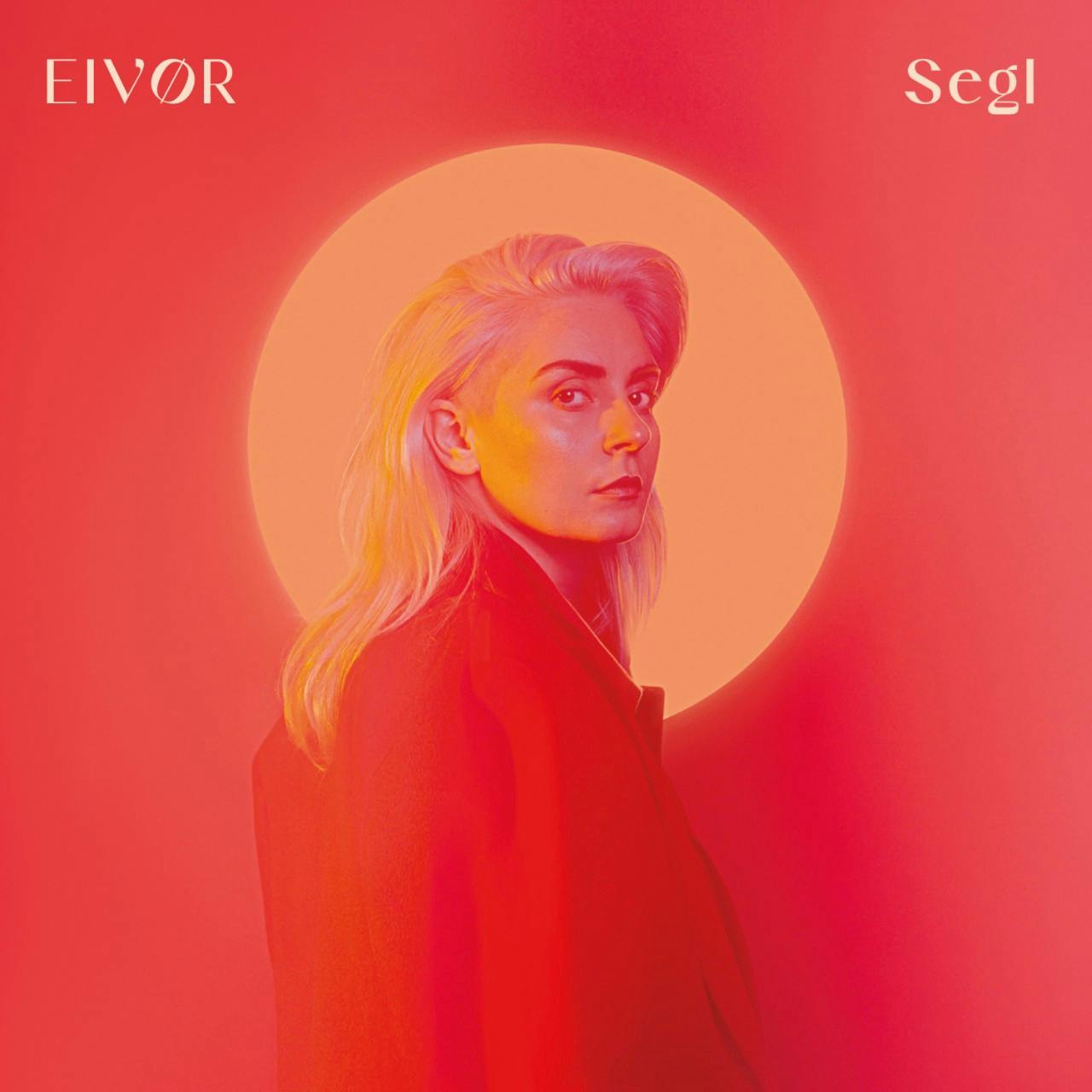 Eivør is an artist perfectly attuned to the wild vicissitudes of nature. In Segl, Eivør's ninth and most recent studio album, the artist builds on these close-to-home motifs to explore the metaphorical and physical journeys we undertake in our own lives. The title of the album, meaning 'sail' in Faroese, alludes to our shared desire for growth and direction, and the role that fate plays in both. "You have to hoist your own sail," says Eivør, "but you cannot control the wind."
Eivør is critically acclaimed by the music industry internationally and especially throughout Iceland, the Faroes, and Nordic countries. She is a multi-award winner, and her music has been featured in well-known TV and film series, including Homeland, Silence, The Last Kingdom and Game of Thrones.